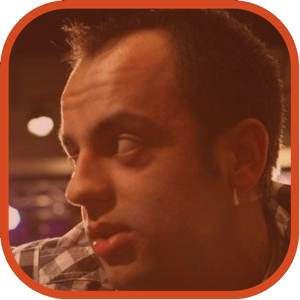 Posted by Andrey Malskiy Categories: Cameras, Transportation, Videos
Where else but on YouTube will you see a high-speed case that's not VGA dash-cam quality, featuring shots taken using a Traxxas Slash VXL Ultimate R/C car-mounted GoPro Hero, a Canon 5D MKII, strapped to a helicopter, a Panasonic AF100, and a hacked Panasonic GH1? This video features something for all likes, but will definitely be appreciated by those who like a little speed, creative shots, and a little humor. Take a look at what the folks from Icon Motosports have been up to on their spare time.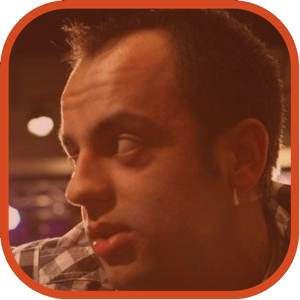 Posted by Andrey Malskiy Categories: Cameras, Design, Videos
The WVIL (which stands for Wireless Viewfinder Interchangeable Lens) camera is one of our favorite gadgets from CES 2012, it's just too bad that it's just a concept and not actually real. Still, the concept alone is genius! If you're crazy about photography--or just cool gadgetry in general--this will statisfy your thirst. What you see is a camera with a removeable lens and viewfinder, which allows you to place the lens anyway, while controlling the viewfinder like you would any other mobile phone or tablet device. Meanwhile, we'll try to get ahold of Artefact, the company behind the concept, as they happen to be stationed here in Seattle. We've got one more video after the jump that shows what the camera would look like in a real-world scenario, but don't let it fool you! This is a meticulously planned out demo that isn't actually real. Still, cool concept.
Click to continue reading WVIL: The amazing future camera concept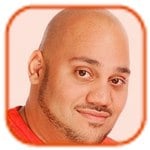 Posted by Andru Edwards Categories: Accessories, Cameras, Wearables, Design, Handhelds, Music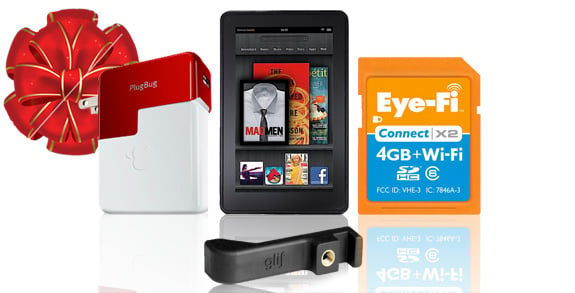 [Editor's Note: Andru Edwards of Gear Live and the Ask Andru column joined us on this week's GeekWire radio show and podcast to share his top picks for technology gifts this holiday season. Here's a rundown of his choices, just in time your last-minute shopping.]
Kindle Fire: Amazon's $199 tablet is often compared to the iPad, but in many ways it's more appropriate to compare it to the iPod touch, based on the price and feature set. If you want a cheap tablet that can ship to you by Christmas, the Kindle Fire is it. There are some bugs. In terms of responsiveness and the accuracy of its touch interface, the Kindle Fire doesn't always live up to Apple iOS devices, but for $199 you're not going to find anything else that has this feature set, and many of the bugs will be fixed by software updates.
Crayola ColorStudio HD: This $29.99 accessory is a digital marker for the iPad, turning the Apple tablet into a virtual coloring book when used in conjunction with a companion app, with music and animations. With the digital marker, kids can do more with the iPad than just play games. They can be color, they can make their own coloring book pages. Input styles include crayons, markers and paint. Features include Facebook sharing and printing through Apple AirPrint.
Click to continue reading Ask Andru: Eight last-minute ideas for cool tech gifts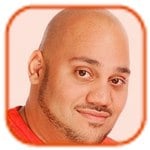 Posted by Andru Edwards Categories: Cameras, Internet, Science
Soon after Australian amateur astronomer Terry Lovejoy discovered a comet in an automated search program using a telescope equipped with a CCD detector on Nov. 27, it became clear that he had found something special.
Follow-up observations determined that the comet belonged to the Kreutz group of sungrazing comets, so called because members of this comet family—which all travel in similar orbits—pass extremely close to the Sun. The brightest Kreutz comets, such as the great comets of 1066, 1843, 1882, and 1965, have been among the most spectacular comets on record. The Kreutz group is believed to be the remnants of what was once a single, larger comet that has progressively fragmented over the past couple thousand years.
Although Lovejoy's comet—now officially known as C/2011 W3 (Lovejoy)—is not expected to rival the greatest Kreutz comets, it's the first sungrazer to be found by a ground-based observer in over 40 years, and it should put on an impressive show online. It's now visible in the images of several spaceborne observatories that monitor our star—the twin STEREO spacecraft and the Solar and Heliospheric Observatory (SOHO)—and should brighten as it makes what's likely a suicidal run at the Sun.
Click to continue reading Watch a bright comet head for the sun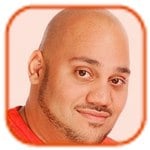 Posted by Andru Edwards Categories: Accessories, Cameras, Features, Techies, Under $100, Under $250, Under $500
This is an entry from our 2011 Holiday Gift Guide. Check it out for suggestions on what to buy your loved, liked, and hated ones this holiday season!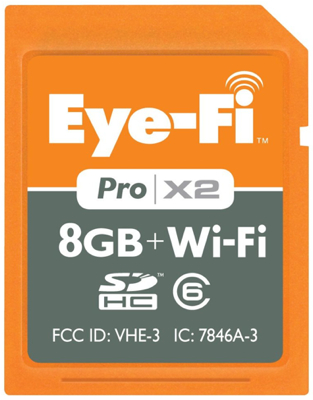 We bet a few of you are wondering what an SD card is doing on our 2011 Holiday Gift Guide, but give us a moment to explain. Eye-Fi cards are the bomb. What you're getting here is freedom and convenience, as these cards will sync and upload the content stored on them without the need for a cable. In other words, put this thing into a camera and snap away. When you get back home to your Wi-Fi network, the images will be transferred to your computer right over the network, over the air. You can also optionally tell it that you'd also like the images uploaded to your favorite social network, like, say, Facebook. Even better? Your images get geotagged too by the Eye-Fi card. These things are straight up awesome, and you can get one on Amazon for $88 (a 17% discount.)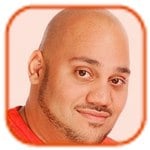 Posted by Andru Edwards Categories: Cameras, Features, PC / Laptop, Techies, Teens, Under $100, Under $250, Under $500
This is an entry from our 2011 Holiday Gift Guide. Check it out for suggestions on what to buy your loved, liked, and hated ones this holiday season!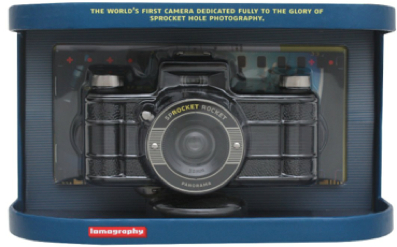 Here's a more unique entry for our 2011 Holiday Gift Guide. This is the Lomography Sprocket Rocket. The plastic-bodied Rocket camera has a wide-angle frame that exposes the film all the way to the edges, out past the sprocket holes. It also lets you rewind the film for those cool double exposures. They typicalls sell for $89, but you can grab one on Amazon for $78.50, a 12% savings.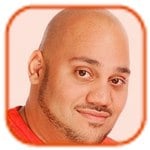 Posted by Andru Edwards Categories: Apple, Cameras, HDTV, Home Entertainment, Hot Deals, Household, Movies, PC / Laptop, Portable Audio / Video, Video Games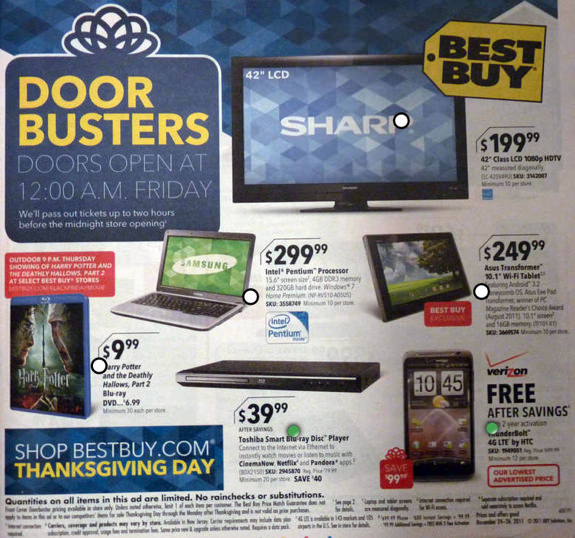 Details of Best Buy's Black Friday 2011 sales have just been released, and we've got a list of all the highlights you can expect to see after the break. Doors will open right at midnight on October 25th, and tickets for the doorbusters will be handed out as early as 10:00 pm on Thanksgiving Day. Click through for a look at the goods.
Click to continue reading Black Friday 2011: Best Buy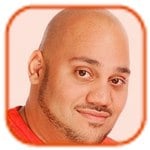 Posted by Andru Edwards Categories: Cameras, Features, Family, Women, Men, Under $500
This is an entry from our 2011 Holiday Gift Guide. Check it out for suggestions on what to buy your loved, liked, and hated ones this holiday season!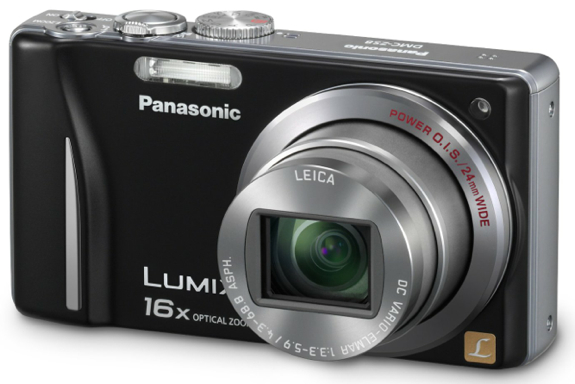 If you've got someone on your gift list that needs a new point-and-shoot camera that also takes great video, we'd like to recommend checking out the Panasonic Lumix DMC-ZS8. This is the point-and-shoot that we've been using for the past 8 months or so, and the quality is great. Video recordings look superb in high definition, recorded in AVCHD Lite. You've got a 25mm ultra wide-angle lens with 16x wide-angle optical zoom, facial recognition, and other bells and whistles. What we love about this camera, though, is that it has GPS built-in to geotag your photos and videos automatically, on the fly, as you take them. The ZS8 retails for $279.99, but Amazon is currently selling them for just $194.99 - a savings of $85!
Read More

| Panasonic Lumix DMC-ZS8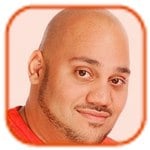 Posted by Andru Edwards Categories: Apple, Cameras, Cell Phones, Handhelds, Rumors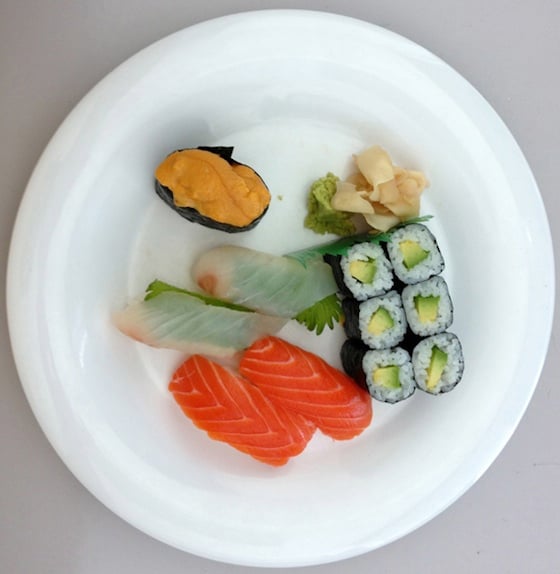 The picture of delicious-looking sushi that you see above may have been taken with an iPhone 5. PocketNow is reporting that the EXIF data from the image indicates that it was taken with an iPhone 4, however, prior to cropping, the image weighed in at almost 8 megapixels--much higher than the iPhone 4 limit of 5 megapixels. The iPhone 5 has been long-rumored to sport an 8 megapixel image.
This (very attractive) photo claims to have been taken by an iPhone 4, but the rest of its EXIF data tells a different story: although the image has been cropped to 2235x2291 (5.12 megapixels), the original picture was a much larger 3264x2448 -- or just shy of eight megapixels. What's more, the lens was recorded as a 4.3mm f/2.4, which is closer to that of a point-and-shoot than the iPhone 4's actual 3.85mm f/2.8.
The image has since been removed from Flickr, and it's been confirmed that it awas posted by an Apple iOS software engineer.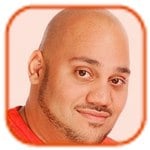 Posted by Andru Edwards Categories: Cameras, Features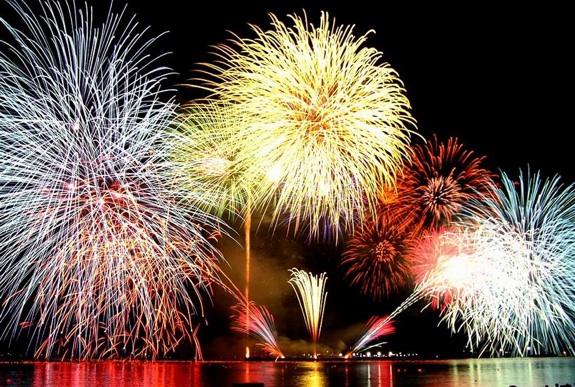 Being that it's Independence Day here in the USA, fireworks displays are gonna be starting in a few hours and we thought we could point you to some tips on how to capture some breathtaking fireworks photos. Here are teh top 10 fireworks photography tips to help you start thinking about your setup for tonight, and years to come:
Use a tripod to keep things steady
Use a camera with a remote shutter release (again, to keep things steady)
Frame your shot to anticipate where the fireworks will be
Shoot at a wider focal length
Set your aperture to somewhere between f/8 and f/16
Set your shutter to a long exposure
Shoot at a low ISO. Set it at ISO 100.
Turn off your flash
Shoot in manual mode rather than auto focus
Check on your results during the fireworks display so you can tweak as necessary
That's it! Of course, if you want to go more in-depth on those tips, you can head over to Digital Photography School to get more details on each of the ten tips listed here. Good luck!
© Gear Live Inc. – User-posted content, unless source is quoted, is licensed under a Creative Commons Public Domain License. Gear Live graphics, logos, designs, page headers, button icons, videos, articles, blogs, forums, scripts and other service names are the trademarks of Gear Live Inc.