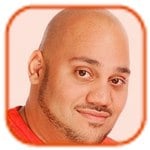 Posted by Andru Edwards Categories: Apple, Cell Phones, Handhelds, Software, Videos
Apple recently changed directions just a bit with the iPhone commercials, which now feature voices of people in different roles talking about the apps they use during certain experiences. Case in point, the latest ad, titled 'Family Travel.' It's got a mom talking about using various apps to check flight status, check in right on the iPHone 3GS, watch movies, and even turn off the lights at home, remotely. Good approach, wouldn't you say?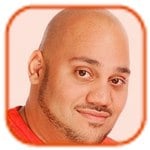 Posted by Andru Edwards Categories: Apple, Cell Phones, Rumors, Wireless / WiFi
Just a quick update as it pertains to downloading iTunes and App Store content on your iPhone. If you are connected via cell connection (meaning, you aren't connected to Wi-Fi,) you can now download content that's up to 20MB in size over the air. Previously, the downloads were capped to apps that were 10MB or less, and iTunes content 12MB or less. With the iPad looming on the horizon, it looks like Apple is pre-emptively preparing for apps that are larger in file size that users would want to download to their tablets while connected to 3G. The changes have taken effect so far in in the US, Germany, and Canada.
Read More

| 9to5 Mac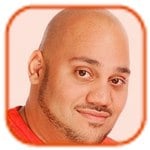 Posted by Andru Edwards Categories: Apple, Handhelds, Home Entertainment, Internet, Rumors

When Apple introduced the world to the original iPhone, YouTube wasn't part of the equation, but in the weeks leading up to launch, Steve Jobs revealed that YouTube would in fact have a dedicated app built right in to the iPhone and that the company had started the task of re-encoding their videos to H.264 format, which plays nice with the device. Fast-forward to today, and we are hearing similar rumblings as it pertains to Hulu and the iPad.
The biggest complaint we are hearing about the iPad is that it lacks Flash support, which means that a device that seems to be perfect for watching videos on Hulu, has no way to actually accomplish that task. However, it seems that Hulu is already hard at work on an iPad-compatable version of the site. Now, we don't know if this is actually going to be a Hulu app, similar to what YouTube has on the iPhone, or if Hulu is simply switching up it's Flash player and adding support for HTML5. The nice thing here is that Hulu has been using H.264 compression in their videos since the beginning, so the only real change that needs to be made to be iPad-compatable is to allow videos to be played outside of the Flash player, and HTML5 solves that perfectly.
At this point, we wouldn't be surprised if a week or two prior to the launch of the iPad, Apple let's us know that USA-based iPads will ship with Hulu supported from day one.
Read More

| TechCrunch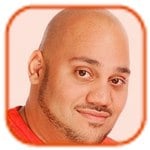 Posted by Andru Edwards Categories: Apple, Software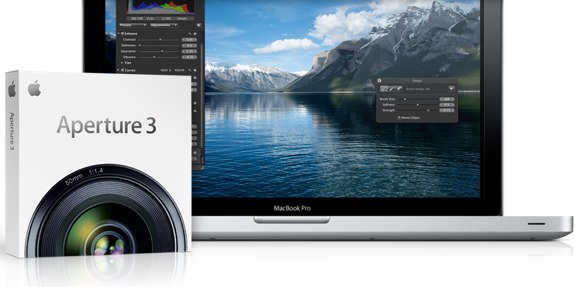 This morning, when the Apple Store went down, Twitter just about blew up with everyone posting that the new Core i5 MacBook Pros would be launching. Alas, Apple pulled a fast one on us, and instead we've got the launch of Aperture 3, the latest in Apple's professional image management software line. Here are the major bulletpoints of the release, which seems to focus heavily on being more accessible to new users:
Organize photos by the people in them using Faces.
Use Places to find photos based on where they were taken.
Perfect images with nondestructive, edge-aware brushes.
Use adjustment presets to apply imaging effects.
Browse your entire library with the new full-screen Browser.
Create stunning multimedia slideshows that weave together HD video, audio tracks, and custom titles.
We will be giving it a spin, and we'll let you know what we think. Aperture 3 sells for $199, but if you are upgrading, the price drops to $99. You can grab a 30-day free trial of Aperture 3 as well.
Read More

| Aperture 3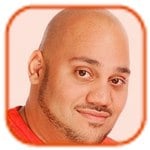 Posted by Andru Edwards Categories: Apple, Design, PC / Laptop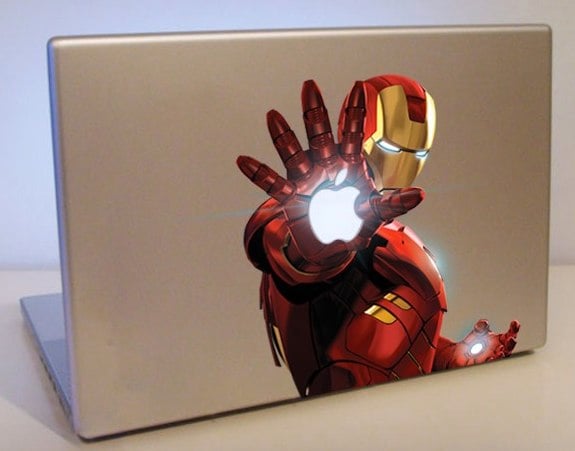 MacBook decals aren't new to us, heck I have mine decked out in the Snow's Revenge vinyl myself, but this Iron Man decal kind of takes the cake in the awesomeness department. What do you think? Are you a fan of the decals? We like them way more than stickers, because they can be easily removed without leaving any sort of residue.
Read More

| Etsy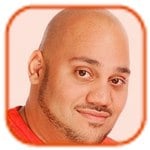 Posted by Andru Edwards Categories: Apple, Cell Phones, Handhelds, Software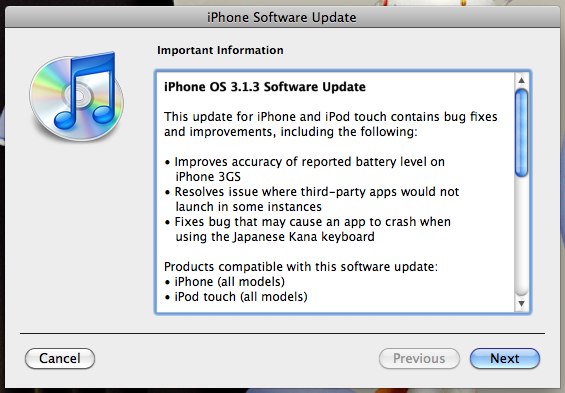 Apple has just released an iPhone firmware update in iPhone OS 3.1.3. It's basically a big fix release, focusing on:
Improving accuracy of reported battery level on iPhone 3GS
Resolves issues where third-party apps would not launch
Fixes bug that may cause an app to crash when using Japanese Kana keyboard
Doesn't seem like a huge deal, but for those of you who like your iPhone to be fresh, there you have it.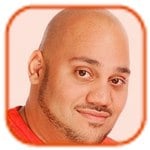 Posted by Andru Edwards Categories: Apple, Cameras, Handhelds, Rumors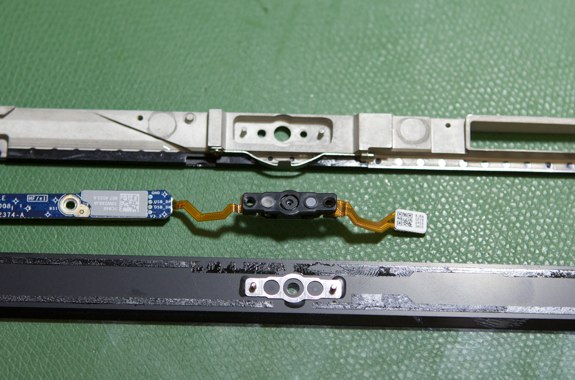 Looks like those of you who were sure that the iPad would have a camera were almost right. If the iPad internal bezel component is anything to go buy, it looks like Apple decided late in the game to not include a camera in their soon-to-be-released tablet - that, or they were keeping their options open. In the image above, you see the iPad bezel at the top, and a bezel for a unibody MacBook at the bottom. In the middle is the camera that slips into the MacBook frame, and as you can see, it fits perfectly into the iPad frame as well. I guess this means we can hold out hope for a camera in iPad version 2?
Read More

| Mission:Repair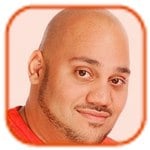 Posted by Andru Edwards Categories: Apple, Music, Software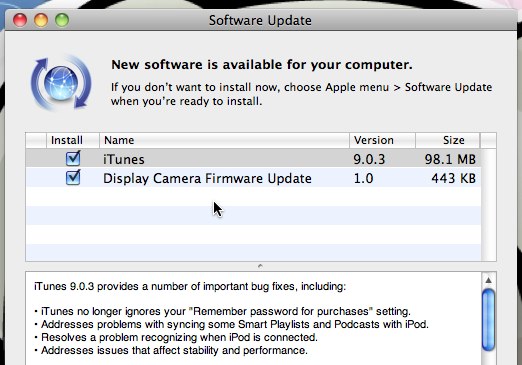 If you're of the iTunes-using persuasion, you'll want to know that Apple has just released iTunes 9.0.3, which includes a few bug fixes, including:
iTunes no longer ignores your "Remember password for purchases" setting.
Addresses problems with syncing some Smart Playlists and Podcasts with iPod.
Resolves a problem recognizing when iPod is connected.
Addresses issues that affect stability and performance.
Launch iTunes and check for updates to pull in the new version.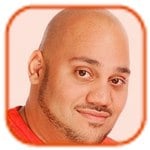 Posted by Andru Edwards Categories: Apple, Handhelds, Videos
In case you didn't watch that iPad introduction keynote, someone's gone through the trouble of condensing the entire 93-minute event event into 180 seconds. It does a great job at explaining what Steve Jobs and company think of their latest creation. Check out the iPad announcement video above to see what me mean.
A little excessive?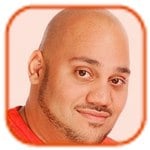 Posted by Andru Edwards Categories: Apple, Handhelds, Wireless / WiFi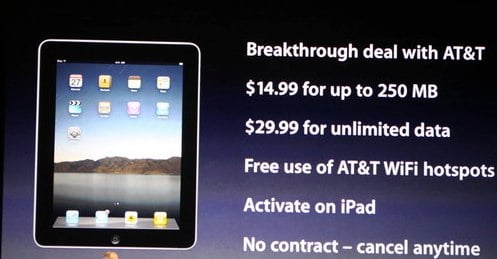 If you're considering picking up an Apple iPad when they launch a couple of months from now and you plan on taking it on the go, you'll want to know about the extra fees you'll incur if you choose to go the with AT&T-provided 3G access plans. First, though, your 3G iPad will cost $130 more than the Wi-Fi-only version. Once you get it, you've got two options with AT&T:
$29.99 per month unlimited data plan
$14.99 per month for 250MB of monthly data
It's a good deal for monthly 3G access, especially when you consider the fact that both plans are pre-paid month-to-month plans that don't require any sort of contract. The other benefit that you get from picking up a 3G iPad model is assisted GPS, which the Wi-Fi-only iPad lacks.
© Gear Live Inc. – User-posted content, unless source is quoted, is licensed under a Creative Commons Public Domain License. Gear Live graphics, logos, designs, page headers, button icons, videos, articles, blogs, forums, scripts and other service names are the trademarks of Gear Live Inc.