Author: Andru Edwards
Seattle, WA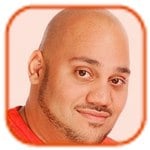 Posted by Andru Edwards Categories: Apple, Design, PC / Laptop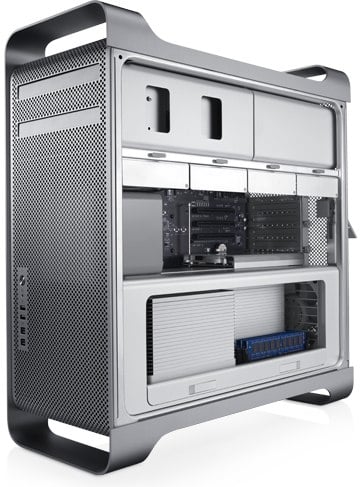 Continuing with all the Apple desktop releases today, the company has announced a newly-redesigned Nehalem-based Mac Pro. The price starts at $2,499, which gets you a 2.66GHz quad-core Intel Xeon 3500, 3GB RAM, and a 640GB hard drive. If an 8-core system is more your thing, you can grab a Mac Pro with two 2.26GHz quad-core Nehalems, with 6GB RAM, for $3,299. The …

Continue reading Apple announces redesigned Mac Pro, sports Nehalem chips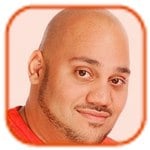 Posted by Andru Edwards Categories: Apple, PC / Laptop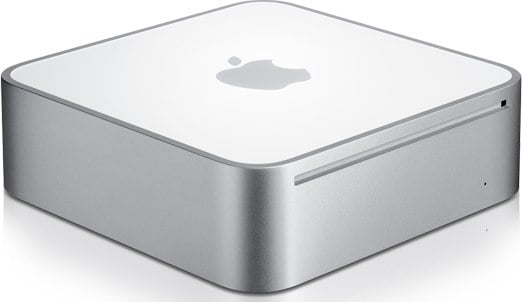 We know, you Mac mini fans out there have been waiting a long time for something—anything—from Apple, as it pertained to an update of the platform. That day has come, as the early 2009 Mac mini was added to the Apple desktop lineup this morning. Not too much has changed, but what you should know is that the new model sports five USB ports, a …

Continue reading Apple Mac mini gets refreshed with GeForce 9400M graphics, mini DisplayPort, FireWire 800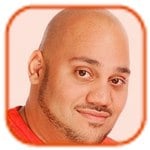 Posted by Andru Edwards Categories: Internet, Videos
.cc_box a:hover .cc_home{background:url('http://www.comedycentral.com/comedycentral/video/assets/syndicated-logo-over.png') !important;}.cc_links a{color:#b9b9b9;text-decoration:none;}.cc_show a{color:#707070;text-decoration:none;}.cc_title a{color:#868686;text-decoration:none;}.cc_links a:hover{color:#67bee2;text-decoration:underline;}
The Daily Show With Jon StewartM - Th 11p / 10cTwitter FrenzyDaily Show Full EpisodesImportant Things With Demetri MartinPolitical HumorJoke of the Day
We admit it, we love Twitter. In fact, you can follow Gear Live on Twitter, in addition to myself. We've been using it for a long time now, but apparently, the folks over at The Daily Show are still trying to figure out the whole Twitter …

Continue reading The Daily Show covers Twitter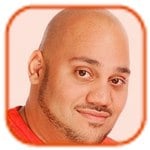 Posted by Andru Edwards Categories: Apple, PC / Laptop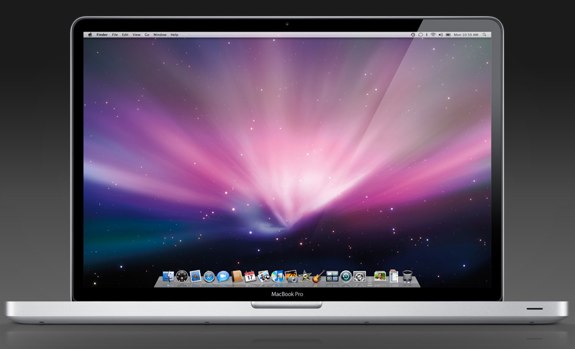 A lot is going on this morning over in Apple land, and with all the new hardware released, we almost missed the fact that the 15-inch unibody MacBook Pro line has received a spec bump. Nothing too fancy, but now if you want to get a processor faster than the 2.4GHz default, you get a 2.66GHz chip, as opposed to the 2.53GHz …

Continue reading 15-inch MacBook Pro specs updated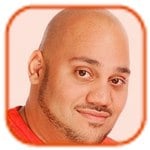 Posted by Andru Edwards Categories: Design, Handhelds, Microsoft, Videos, Wireless / WiFi
Video: Future Vision Montage
The clip above was shown at the Wharton Business Technology Conference. It's called 2019, and it's Microsoft's vision for what the year 2019 will look like as it pertains to technology and how it will be completely integrated into our lifestyle. While 2019 looks like a far away number, this is just 10 years away, people. Do we think things will look like this by then? No, not so much…but we will …

Continue reading Video: A look at 2019 through the eyes of Microsoft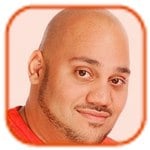 Posted by Andru Edwards Categories: Corporate News, Handhelds, Portable Audio / Video
The text-to-speech feature of the Kindle 2 in one of the main features that Amazon was touting when they debuted their latest e-book reader. However, Roy Blount, Jr., president of the Author's Guild, made it immediately known that the Guild objects to the feature that he believes undermines the market for professional e-book. While this is overly cautious, since the Kindle sounds nothing like a real human being, Amazon has decided to step up (or back …

Continue reading Amazon gives in: Text-to-Speech now decided by book publisher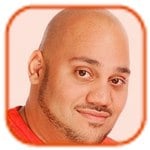 Posted by Andru Edwards Categories: Features, Handhelds, Product Reviews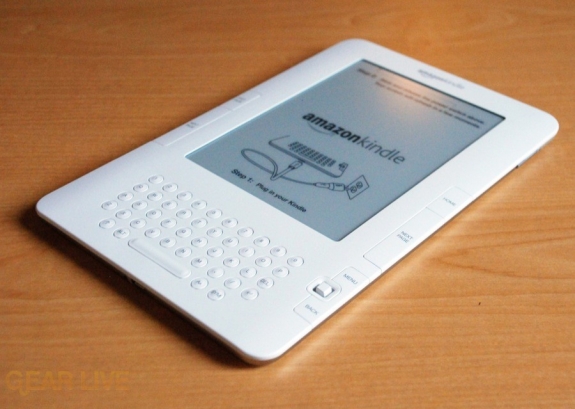 We've spent a few days with the Amazon Kindle 2, which has been the talk of the gadget world this week. We know some of you are wondering if you should pick one up, so we are here to give you our thoughts on the latest iteration of Amazon's e-book reader. If you're like us, you already know that the Kindle 2 is available for purchase …

Continue reading Amazon Kindle 2 review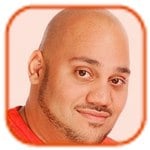 Posted by Andru Edwards Categories: Accessories, Cameras, Hot Deals, Peripherals, Wireless / WiFi
We are back with another list of the latest Newegg deals, and this time the list is heavily skewed towards digital cameras and photo frames. If you are in the market for one of those, be sure to check out the list below:
Fuji FinePix F60fd Silver Digital Camera - $149.99 (Promo code "CAMERA21610") - Expires 3/15 Bravo DPF-104 10.4" Digital Photo Frame- $119.99 - (Promo code "FRAME216FS") -Expires 2/28 Olympus SP-565UZ Black Digital Camera -$264.99 …
Continue reading Newegg Deals: Fuji FInePix, digital photo frames, Buffalo router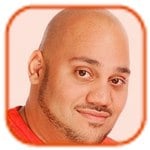 Posted by Andru Edwards Categories: Accessories, USB, Features, Internet, Video Games, Wireless / WiFi
Time to bring back the Gear Live poll, because we're wondering what method most Xbox 360 users are employing when they connect their consoles to their home networks. We're talking about you. Did you spend the extra benjamin on one of the Wireless Networking Adapters? Do you run a long-ass cable from your router to the 360 to avoid latency (or cost of said adapter)? Something else?
Hit up the poll and let us know, and …

Continue reading Poll: How is your Xbox 360 connected to your network?

© Gear Live Inc. – User-posted content, unless source is quoted, is licensed under a Creative Commons Public Domain License. Gear Live graphics, logos, designs, page headers, button icons, videos, articles, blogs, forums, scripts and other service names are the trademarks of Gear Live Inc.