Author: Andru Edwards
Seattle, WA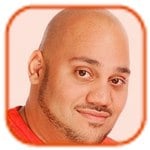 Posted by Andru Edwards Categories: Home Entertainment, Internet

Current TV is the $70 million dollar cable channel that is seeking to appease 18-35 year old viewers who have short attention spans. Former United States Veep, Al Gore, unveiled Current TV this week in San Francisco saying that they have no intention of creating a Democratic channel, a liberal channel, or any other sort of political outlet. Gore said Current TV is empowering this generation of …

Continue reading Al Gore Unveils Interactive Current TV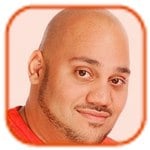 Posted by Andru Edwards Categories: Corporate News, Software

In news that just boggles my mind, it appears that Microsoft may delay the next version of the Windows operating system, Longhorn, to 2007. Friends, that is two years away. Now, Windows XP was released in 2001, so you do the math. Now, Microsoft Windows users aren't the only ones suffering in this situation. If Longhorn is pushed back by a few quarters, …

Continue reading Microsoft May Delay Longhorn to 2007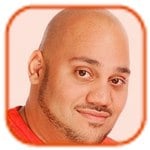 Posted by Andru Edwards Categories: Corporate News, Home Entertainment

We knew this day was coming, but we somehow hoped there would be some way - somehow - that Voom would be able to hang on and become that Comeback Kid. Alas, the CableVision Board of Directors has voted to bring the floundering high definition service to an end. Hey, it was a good run. I was interested in Voom when I first got my …

Continue reading Voom Gets Voted Out By Cablevision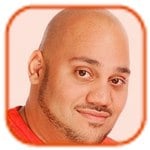 Posted by Andru Edwards Categories: Hot Deals, Wireless / WiFi

If you have been on the fence about giving up $100 large to Apple for a .Mac account, you may want to reconsider if you are constantly on the go and in need of wireless net access. Through June 29, 2005, if you sign up for a .Mac account, you will also receive a free 30 day trial of the T-Mobile Hotspot service. …

Continue reading Sign Up For .Mac and Get 30-Day T-Mobile Hotspot Access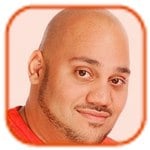 Posted by Andru Edwards Categories: Accessories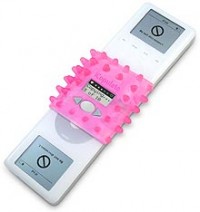 We recently told you about the Macally SyncBoxII, the portable USB device that allows you to transfer data from one USB device to another. While it sounded intriguing, I needed to know if it would give us functionality that we don't already have in some of our products. I made a few calls and got a few more details:
If the USB device requires its …
Continue reading More Details On Macally SyncBoxII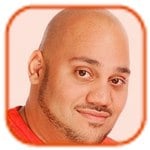 Posted by Andru Edwards Categories: Corporate News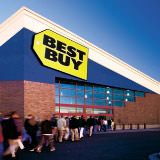 Just when we think they are doing some good in the tech world, they go and mess it up, as always. Best Buy customer Mike Bolesta simply wanted to purchase a car stereo. After being assured that a particular model would fit, he realized the Best Buy sales rep was incorrect (this sounds familiar). After being told the installation fee would be waived due …

Continue reading Best Buy Has Customer Arrested For Using $2 Bills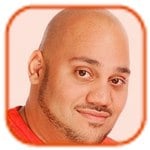 Posted by Andru Edwards Categories: Internet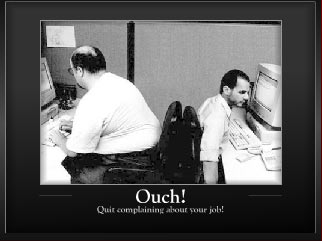 We were able to mess around with the first product from JellyBarn, the very humorous FoolsJelly interface. For all of you that love to "caption this pic", this site is for you. Basically, you can view any submissions from other users thus far - or you can create your own. The ones you create can be sent to friends by email, and you can also choose to place it …

Continue reading JellyBarn FoolsJelly Image Sharing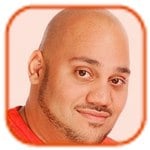 Posted by Andru Edwards Categories: Video Games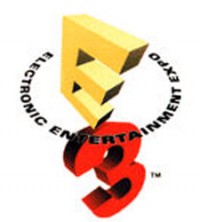 We knew it would happen at E3, but according to the game guru at CNN's Game Over, Chris Morris, Microsoft will unveil the next Xbox on Monday, May 16. That's two days before the E3 Expo officially begins. According to Morris, the name Xbox 360 is pretty much a shoe-in. Rumor has it that they are still debating the hard drive issue and are working …

Continue reading Xbox 2/360 To Be Unveiled May 16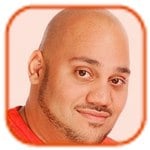 Posted by Andru Edwards Categories: Misc. Tech, Software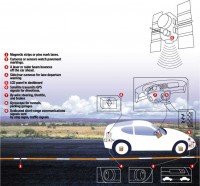 We may be close to the day where cars won't require steering wheels, at least according to Milan-based Parodia Electronica. They have developed a satellite navigation system on test vehicles which responds to data generated from dGPS (differential GPS). Simply put, the software can determine the position of the test vehicles to within +/- 50 centimeters. It uses servo commands from the navigation …

Continue reading Parodia Electronic Self-Steering Cars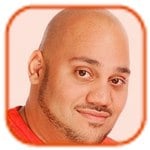 Posted by Andru Edwards Categories: Misc. Tech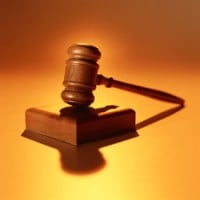 Chalk one up for the people. The Connecticut Supreme Court has proclaimed that a $150 "excessive wear and tear" penalty charged by Acme 'American Rental' is illegal. Acme outfitted their vehicles with GPS systems and set them up to rat you out if you drive at least 80mph for over two minutes at a time. Of course, details were buried deep within the fine print, …

Continue reading Car Rental Company Loses GPS Policing Case

© Gear Live Inc. – User-posted content, unless source is quoted, is licensed under a Creative Commons Public Domain License. Gear Live graphics, logos, designs, page headers, button icons, videos, articles, blogs, forums, scripts and other service names are the trademarks of Gear Live Inc.