Find Our Latest Video Reviews on YouTube!
If you want to stay on top of all of our video reviews of the latest tech, be sure to check out and subscribe to the Gear Live YouTube channel, hosted by Andru Edwards! It's free!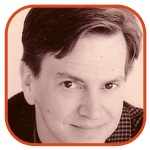 Tweet
Posted by Tom Mason Categories: Editorials, DC Comics, Marvel Comics,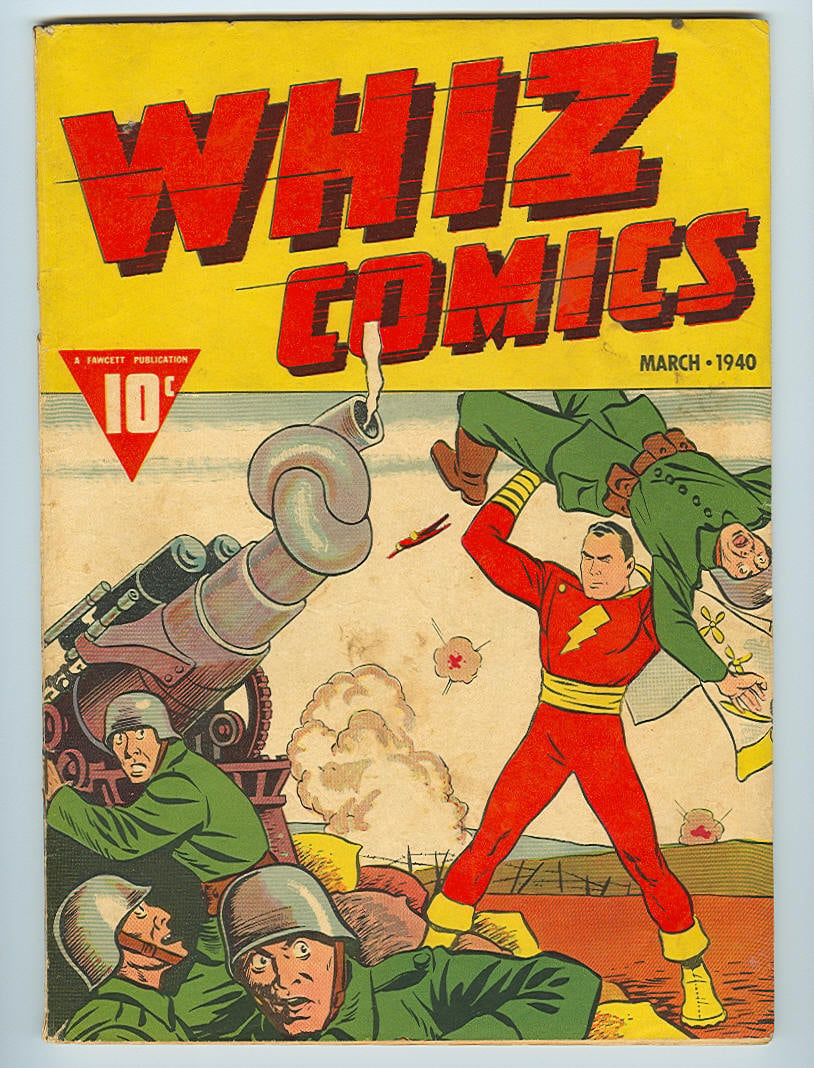 As you may have already heard, DC Comics is changing the name of Captain Marvel, a superhero who dates from the 1940s.
He'll now be officially called by his magic word: Shazam! That's the word that changes poor red-shirted newsboy Billy Batson into the fully-grown Captain Marvel.
That's the equivalent of changing the name of Superman to "Up, Up And Away!" but DC says it has to be done. There's confusion in the marketplace since Marvel Comics also has a Captain Marvel of their own.
Marvel's Captain Marvel was created after DC Comics sued the original Captain Marvel's publishers (Fawcett) and drove them out of business, leaving a Captain Marvel void in comics. Years later, DC acquired the rights to the Fawcett Captain Marvel, which they could publish, but only under the Shazam! name so as not to compete with Marvel's trademark. Are you following all of this or do you need a moment?
Click to continue reading My Name Is…Shazam!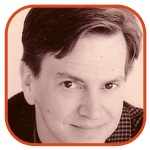 Tweet
Posted by Tom Mason Categories: Editorials, Marvel Comics,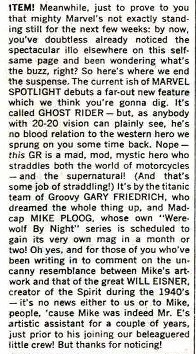 This made the rounds of Facebook all day the other day. It's a little snippet about Gary Friedrich, Ghost Rider and who created what.
I couldn't trace it back to the original poster, so I apologize for not giving him or her their deserved credit, especially in a post about credits!
One of the issues between Marvel Comics and Gary is the issue of Gary's credit as the sole creator of Ghost Rider.
While it may not be definitive, this is an excerpt from Marvel's own Bullpen Bulletins page in August 1972.
Marvel says of Ghost Rider: "...this GR is a mad, mod, mystic hero who straddles both the world of motorcycles - and the supernatural! (And that's some job of straddling!) It's by the titanic team of Groovy Gary Friedrich who dreamed the whole thing up, and Madcap Mike Ploog, whose own Werewolf by Night series is scheduled to gain its very own mag in a month or two!"
Daniel Best, who originally broke the story of Gary's fight with Marvel, has an update separating fact from rumor.
[Artwork: Bullpen Bulletins, © Marvel Comics]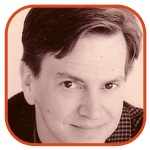 Tweet
Posted by Tom Mason Categories: Editorials, Marvel Comics,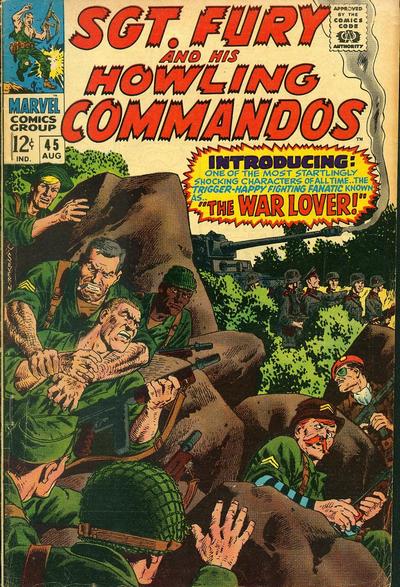 Unless you've been living in a hole for the last several days, you've no doubt heard about Marvel Comics' demand against one of their former writers, Gary Friedrich.
Friedrich sued Marvel for compensation related to exploitation of a character he created, Ghost Rider. He lost the first round, and Marvel's coming after him. Here's a round-up of just a handful of links and commentary to get you better acquainted.
Daniel Best at 20th Century Danny Boy broke the story about Marvel's pushback against Friedrich, with a post that includes documentation.
Here's an update with a note from Friedrich.
Mark Evanier has a sane and rational view of the situation.
One of the greatly appealing things about webcomics is that the creators managed to hold onto their rights and are free to exploit their work according to their own path. Gary Tyrrell at Fleen has some thoughts on Friedrich's situation.
Click to continue reading Marvel Comics And Gary Friedrich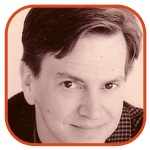 Tweet
Posted by Tom Mason Categories: Editorials, Movies, Reviews, DC Comics, Image Comics, Marvel Comics,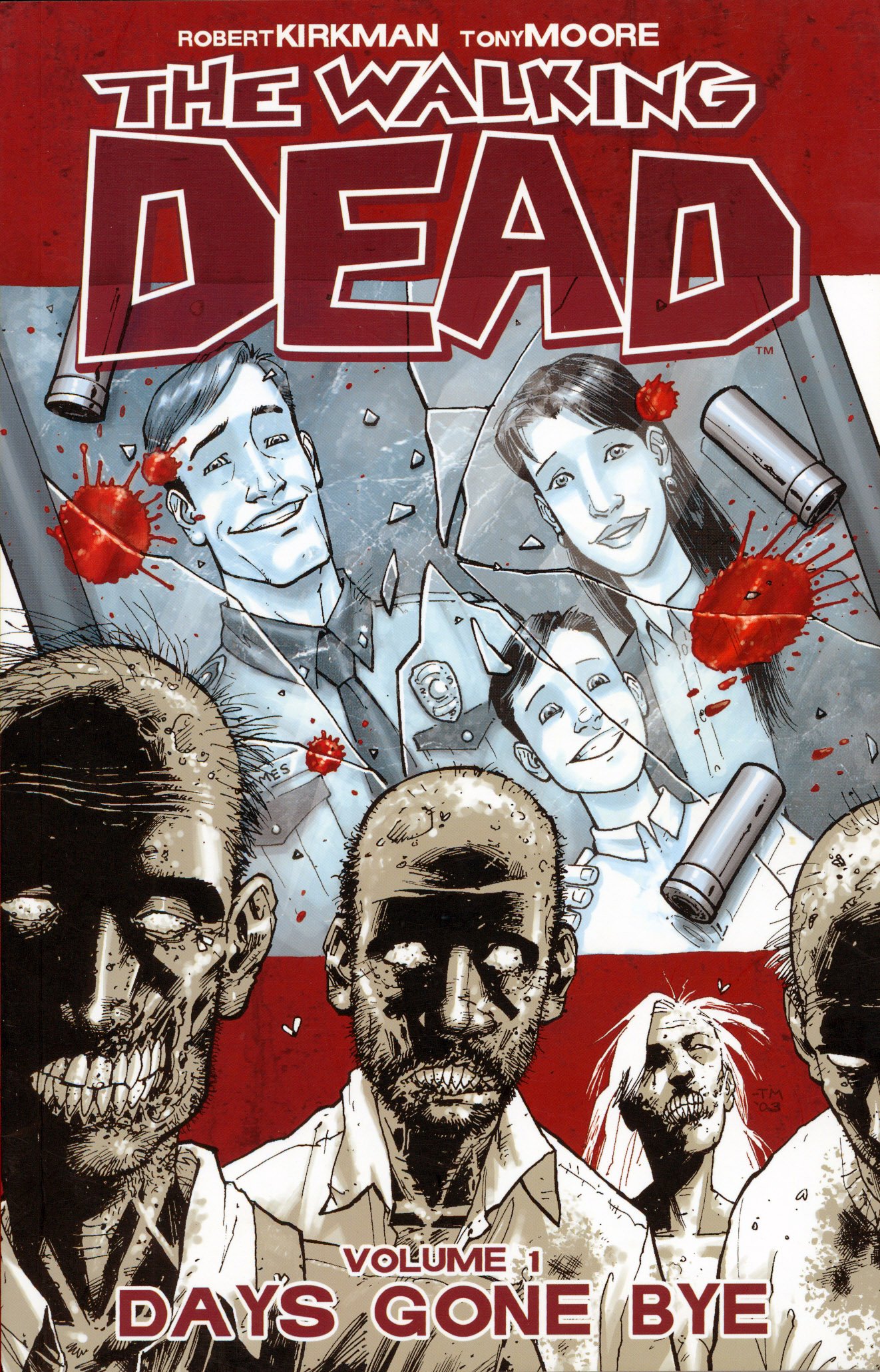 What a weird, weird funnybook week. Let's take a look:
Artist Tony Moore is suing writer Robert Kirkman over his portion of money from The Walking Dead.
Gary Friedrich is getting legally crapped on by Marvel Comics.
DC Comics is still legally battling over Superman.
Columbia Pictures drops The Boys from their film roster.
Vietnam is banning comic books.
And how was the rest of the week?
If you've ever thought about opening a used bookstore, here are 25 Things you might discover.
Click to continue reading Weekend Reading: Gary Friedrich, Walking Dead, Ted McKeeer & Arcana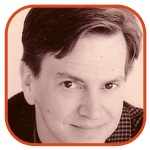 Tweet
Posted by Tom Mason Categories: Conventions, Editorials, Movies, Reviews, DC Comics, Image Comics, Marvel Comics,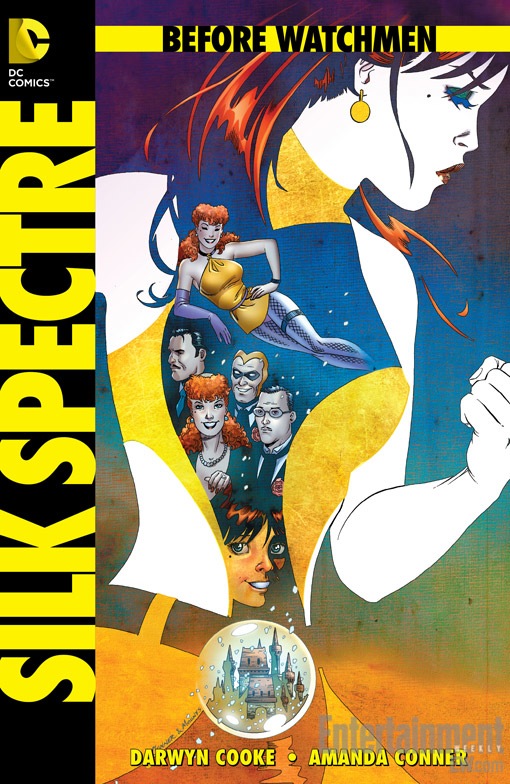 Watchmen! Shazam! Archie! Oh my goodness! Could a weirder week get any weirder? Oh, it can. It's only February.
Here's a few things to read until the Super Bowl fever hits you and, oh, wait. No one reading this cares about sports!
Well, of course DC was going to do Watchmen prequels and create more Watchmen-related graphic novels. The series will never be considered out-of-print (and now with online availability, you can get it digitally 24/7/365 so it will truly be "in print" in perpetuity). Since it's a thing that can't be stopped, I wish the creators well and I wish the original creators well as well (and hope they're being compensated for the reuse of their creations). Forbes, the journal of the 1% weighs in with the "It can't be wrong if everyone's doing it" argument. Although Before Watchmen has to be one of the least grabby titles in modern comics history.
Michael Cavna at Comic Riffs, the Washington Post blog, collects various opinions on the coming new era of Watchmen prequels.
Here's the Daily Beast on the behind-the-scenes soap opera at Archie. Once you realize that this is all about controlling the privately-held company, it starts to fall into place.
Click to continue reading Weekend Reading: Watchmen, Shazam!, Archie and Image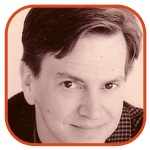 Tweet
Posted by Tom Mason Categories: Editorials, Movies, Marvel Comics,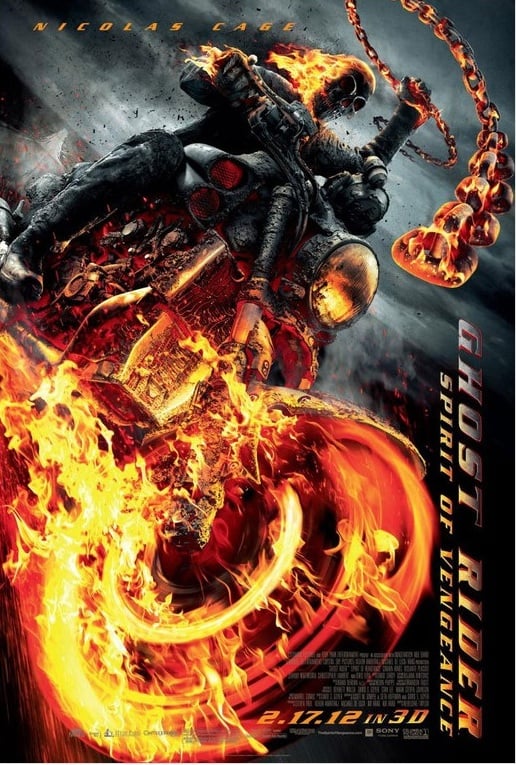 So I'm watching the trailer for the new Ghost Rider movie, Ghost Rider: Spirit of Vengeance with Nic ("I'll do anything!&rdquo😉 Cage and it dawns on me.
Nowhere in the trailer is there a mention of Marvel Comics. No attempt to tie it into the Marvel Universe.
No mention that it's from the company that brought you Captain America, Iron Man and Fantastic Four. There's a Marvel Knights logo that flashes oh-so-briefly onscreen at the beginning but that's hardly the same.
Even the homepage for the Sony release doesn't play up the Marvel connection.
It's just a movie about a biker with a flaming head. Trying to help a woman and her little boy.
The same plot as Jean-Claude Van Damme's Nowhere To Run and dozens of other movies.
Click to continue reading Ghost Rider: Spirit Of Vengeance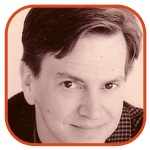 Tweet
Posted by Tom Mason Categories: Editorials, Interviews, Video Games, DC Comics, Independent, Marvel Comics,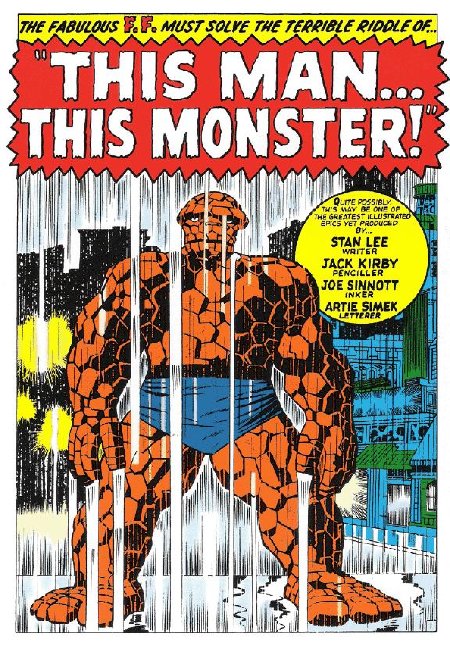 Last weekend in January, last weekend before the Super Bowl, which means there's really nothing on TV this weekend. Fortunately, the internets provide:
Neal Adams is gunning for Marvel on behalf of Jack Kirby.
The Comic Book Insider is the new podcast from comic book writer and former DC Comics editor Brian Augustyn.
James Bond vs. Batman: Now there's a team-up I'd really like to see. The HMSS blog looks at how both heroes have had to adapt to changing times.
One of my favorite movie blogs, Flick Attack, looks at an old film written by veteran DC writer Arnold Drake (Deadman; The Doom Patrol): The Flesh Eaters.
Click to continue reading Weekend Reading: Jack Kirby, Arnold Drake, James Bond and Star Wars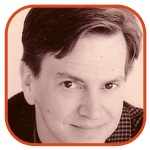 Tweet
Posted by Tom Mason Categories: Editorials, Marvel Comics,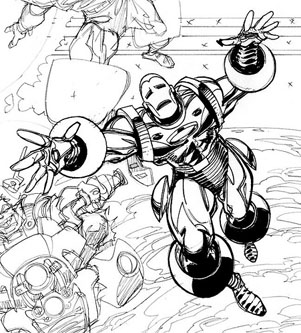 Nope, that's not the title of a great lost 1980s private eye TV series.
It's part of a new thing that my pal Danny Fingeroth has organized with the Society of Illustrators called Comics Out Loud.
Here's the skinny straight from Danny: "Top comic book creators - one from each discipline of the medium - demonstrating and discussing their work processes as attendees circulate around the room and watch the process of 'sequential art' (as the great Will Eisner dubbed it) being made."
So what does that really mean? It means you get to watch (and interact) as Louise Simonson writes, Walt Simonson pencils, Bob Wiacek inks, Chris Sotomayor colors and John Workman letters, each working on a current assignment.
Click to continue reading Simonson & Simonson
Read More

| Comics Out Loud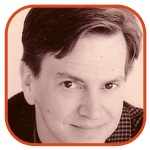 Tweet
Posted by Tom Mason Categories: Editorials, DC Comics, Marvel Comics,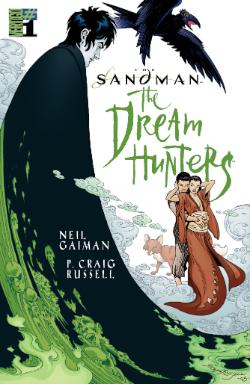 One of the great, eclectic masters of comic book art is P. Craig Russell.
Since he burst on the scene in the Marvel comics of the 1970s (Killraven), then jumped to projects like Night Music, Michael Moorcock's Elric, Sandman, Fables and so many others.
He's worked with everyone from Roy Thomas and Don McGregor to Neil Gaiman and Mike Mignola.
And along the way, he's collected Kirby and Eisner awards and an army of fans.
Now, thanks to Kickstarter, he's getting ready to launch P. Craig Russell's Guide to Graphic Storytelling, a "a web series (and companion DVD) consisting of educational videos that teach the art of graphic storytelling, also known as 'Comics.'"
Here's the coolness from their Kickstarter pitch:
Click to continue reading P. Craig Russell: Graphic Storytelling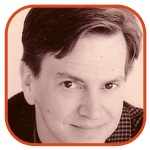 Tweet
Posted by Tom Mason Categories: Interviews, Movies, Reviews, DC Comics, Marvel Comics,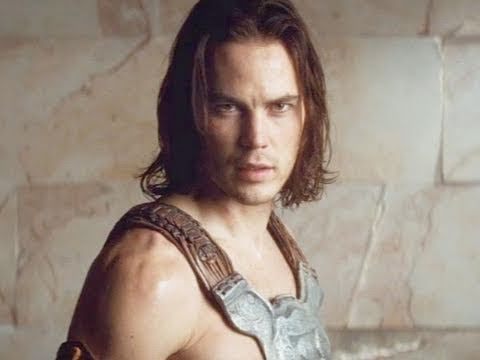 Greetings, Weekenders! Still up in arms about DC's new logo? The wrongness of SOPA/PIPA? Forget it. Let's just enjoy the internets while they're still free:
The John Carter Files poses some questions about the upcoming John Carter movie.
Two new Captain Underpants books by Dav Pilkey are coming in 2012.
Stieg Larsson's The Girl With The Dragon Tattoo is getting the graphic novel treatment via DC Comics (and their Vertigo imprint). Denise Mina - no slouch as a mystery novelist - is writing with Leonardo Manco, art is by Andrea Mutti, but just check out the kick-ass cover by Lee Bermejo. Omnimystery has all the deets.
Click to continue reading Weekend Reading: John Carter, Captain Underpants & Stieg Larsson
© Gear Live Inc. – User-posted content, unless source is quoted, is licensed under a Creative Commons Public Domain License. Gear Live graphics, logos, designs, page headers, button icons, videos, articles, blogs, forums, scripts and other service names are the trademarks of Gear Live Inc.