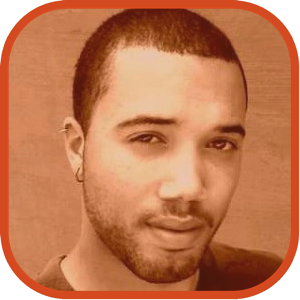 Tweet
Posted by John Kilhefner Categories: Cell Phones, PC / Laptop, Software, Storage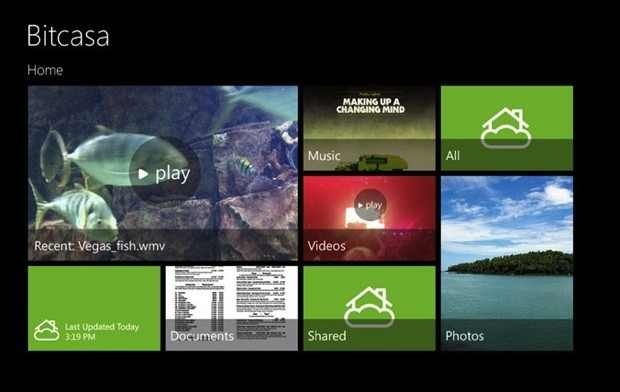 Bitcasa brings its unlimited cloud storage from the desktop to the mobile-verse today, with Android and Windows Phone 8 users getting first dibs. An iOS and Mac version are promised in early January, however, so you won't feel left out in the cold for too long.
The apps for Android and Windows 8 stream media through its native player with two-way file access so you can access your files from your Surface. Android users can also link their camera app to Bitcasa, so each photo they take is automatically saved to the cloud.
Click to continue reading Bitcasa Brings infinite cloud storage to Android, Windows 8, and Windows Phone
Read More

| Google Play Store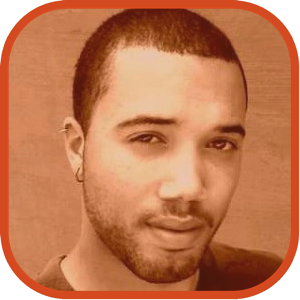 Tweet
Posted by John Kilhefner Categories: Corporate News, News, Partnerships, Social Media
Nielsen and Twitter are joining forces to create Nielsen Twitter TV Rating. Twitter, as we all know, is a social media platform that sees more than a billion tweets every 2.5 days on an inexhaustible list of topics. Nielsen specializes in information, particularly what consumers watch and buy. With Nielsen Twitter TV Rating, the two companies hope to find a standardized way of measuring the conversations happening around TV shows.
The ratings will be commercially available Fall 2013, and, according to Twitter's blog, will function as "one common benchmark from which to measure the engagement of their programming." The new rating system will set in place measures to quantify the people discussing the TV shows, as well as the people who were exposed to the conversation. The goal will be to provide "the precise size of the audience and effect of social TV to TV programming."
This is not the two companies first pairing, as both came together earlier this year to measure the impact of brand advertising campaigns using Twitter surveys.
Read More

| Twitter Blog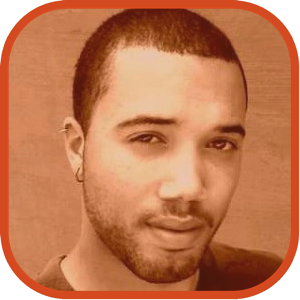 Tweet
Posted by John Kilhefner Categories: Apple, Cell Phones, Corporate News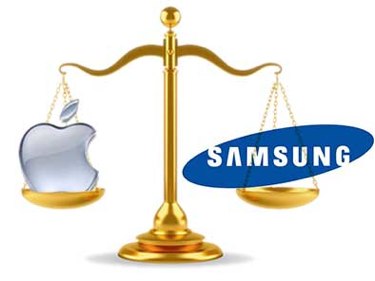 Samsung announced its intentions to drop its injunction requests against Apple. The injunction was for "standards-essential patent infringement" in Europe.
Here's what Samsung had to say:
"Samsung remains committed to licensing our technologies on fair, reasonable and non-discriminatory terms, and we strongly believe it is better when companies compete fairly in the marketplace, rather than in court. In this spirit, Samsung has decided to withdraw our injunction requests against Apple on the basis of our standard essential patents pending in European courts, in the interest of protecting consumer choice."
Click to continue reading Samsung drops European injunctions against Apple
Read More

| The Verge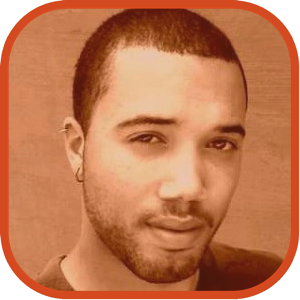 Tweet
Posted by John Kilhefner Categories: Home Entertainment, Microsoft, Software, Video Games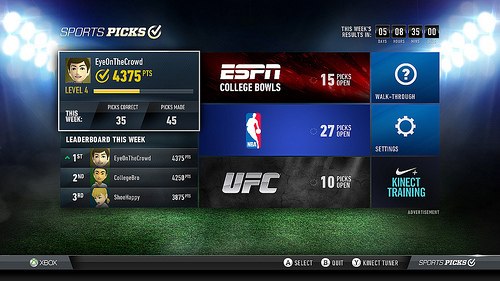 If you're not familiar with the SmartGlass second-screen app for Microsoft's Xbox 360, it is an app that seeks to improve user viewing experience by connecting the 360 console to smartphones and tablets. Sports fans might be in for a new reason to download the app if they haven't already, as Microsoft is bringing SmartGlass functionality to it's ESPN and NBA Game Time apps, as well as a new Sports Picks app.
From the SmartGlass app for iOS, Android, and Windows, you will be able to navigate the content from the apps directly from the tablet or smartphone. SmartGlass also brings more interaction to the viewing experience, such as allowing competition between friends to see who is most knowledgeable about whatever they're watching, with the chance to be featured in a global leader board.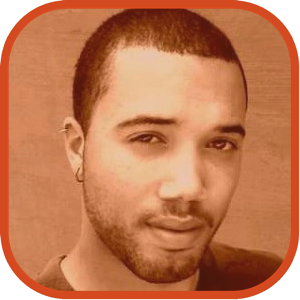 Tweet
Posted by John Kilhefner Categories: News, Social Networks, Startups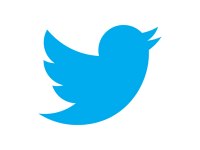 While Twitter has been described as a "self-cleaning oven" and a "truth machine," rumors do slip through and cause confusion, if briefly. A new study building on research done in 2010, analyzing tweets surrounding the Chile 8.8 earthquake, is currently researching the possibilities of sussing out the true tweets from the false ones.
The study uses 16 features to identify whether a tweet is credible or not. It seems reliable information tends to be longer and include URLs, as well as come from people with a lot of followers. The true tweets also tend to be negative in nature, and do not contain exclamation points or question marks.
A new paper by those behind the Chile earthquake study, Carlos Castillo, Marcelo Mendoza and Barbara Poblete, will appear in the journal Internet Research next month with what look to be encouraging results. Their algorithm had an AUC of 0.86, meaning that when it's presented with a false tweet and a true tweet, it would label the true tweet more credible 86 percent of the time.
It's not perfect, and actual people would probably fair better in determining which tweet was more credible. Probably. In any case, it's nice to see we're making strides toward making the Internet a more credible place. My only concern is the escalation factor; that is, the people behind the deliberately false information will only adopt better practices to fool such truth-seeking algorithms.
Read More

| Slate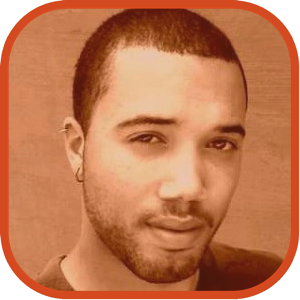 Tweet
Posted by John Kilhefner Categories: Google, Software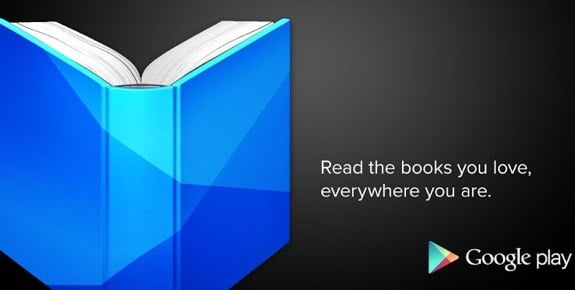 The new version of Google Play Books for Android has a new feature that reads books to users on its own. The feature is titled, obviously, "read aloud," and works with most books without the need for the book to come with a "read aloud" enabled feature.
You'll also find a new pinch-to-zoom feature, as well as double-tap-to-zoom. Further, the app now makes recommendations on other books you might find enjoyable after you finish reading one book. Though, if you're like me, you prefer to soak in the totality of a one book world before even thinking about diving into another.
Read More

| Google Play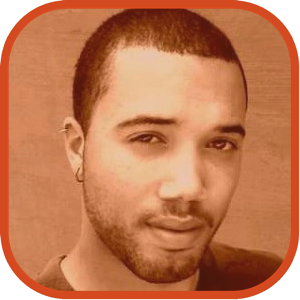 Tweet
Posted by John Kilhefner Categories: Corporate News, Legal, Social Networks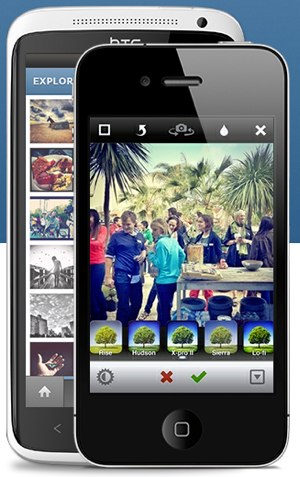 Instagram users are flocking to greener pastures after the photo-sharing service posted new Terms of Service this week. With the new TOS, users are required to consent to allowing the Facebook-owned service license their public photos to companies, organizations and advertisers. As CNET puts it, this could make Instagram a stock photo service in itself, without paying out to photographers.
More than likely, however, the new TOS are for Instagram users would be used in promotional images, rather than as stock photos that cheat the photographers out of money. It's the fact that the latter is a possibility that is causing some users to embark on an exodus to Flickr, Hipstamatic or Twitter.
The Verge reports that searching for Instagram on Twitter brings up several instructions for how to export your Instagram pics and cancel your account. There are also several tweets spreading about which photo-sharing services make a good Instagram replacement, such as the article Fast Company posted.
The change in its Terms of Services coincides not only with the unwelcome change in photo-cropping functionality, but also as Twitter adds its own photo filters, and Flickr releases version 2.0 of its iOS client. It may be a temporary setback for Instagram, or it could spell the beginning of the end if the service doesn't do something fast to appease its users.
Read More

| CNET via The Verge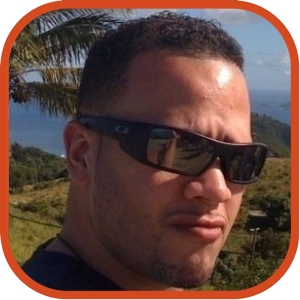 Tweet
Posted by Jason Diaz Categories: Microsoft, PC / Laptop, Product Reviews, Software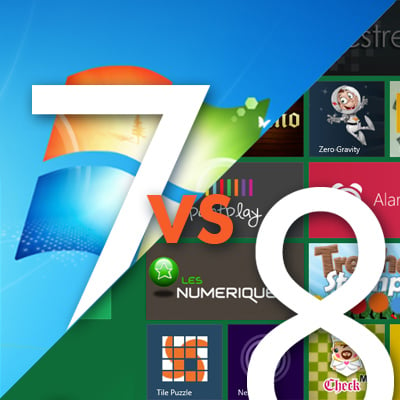 Consumer Reports thinks that, for the time being, you're better off sticking with Windows 7 and waiting on Windows 8. The consumer ratings publication provides pros and (mostly) cons of Windows operating systems, and ultimately comes to the conclusion that updating to Windows 8 is not worth the upgrade at its current state. Windows 8 has received mostly lackluster reviews from technology internet sites. Most of them being flummoxed as to what went into the decision-making at Microsoft. Still, according to Microsoft, Windows 8 is selling faster than when Windows 7 launched; but there's a question as to where these numbers came from. Here's an excerpt:
"A quick look at our newest computer Ratings tells an interesting story: Despite the release of the new Windows 8 OS, many Windows 7 computers are still available from a variety of retailers, and several top our Ratings. If you're shopping for a new computer right now, there are some good reasons to opt for Windows 7." - Consumer Reports
Read More

| Consumer Reports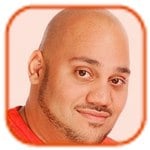 Tweet
Posted by Andru Edwards -
Categories: Announcements, Features

We know we push out a lot of content here on Gear Live, but it's actually prtty easy to stay on top of everything, even if you don't have the chance to visit the site every day. How? Like this:
See? Told you it was easy!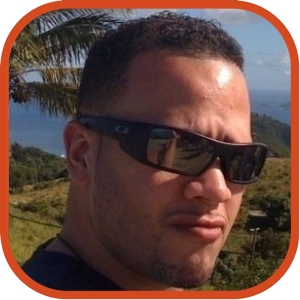 Tweet
Posted by Jason Diaz Categories: Cell Phones, Handhelds, Microsoft, Software, Video Games, Videos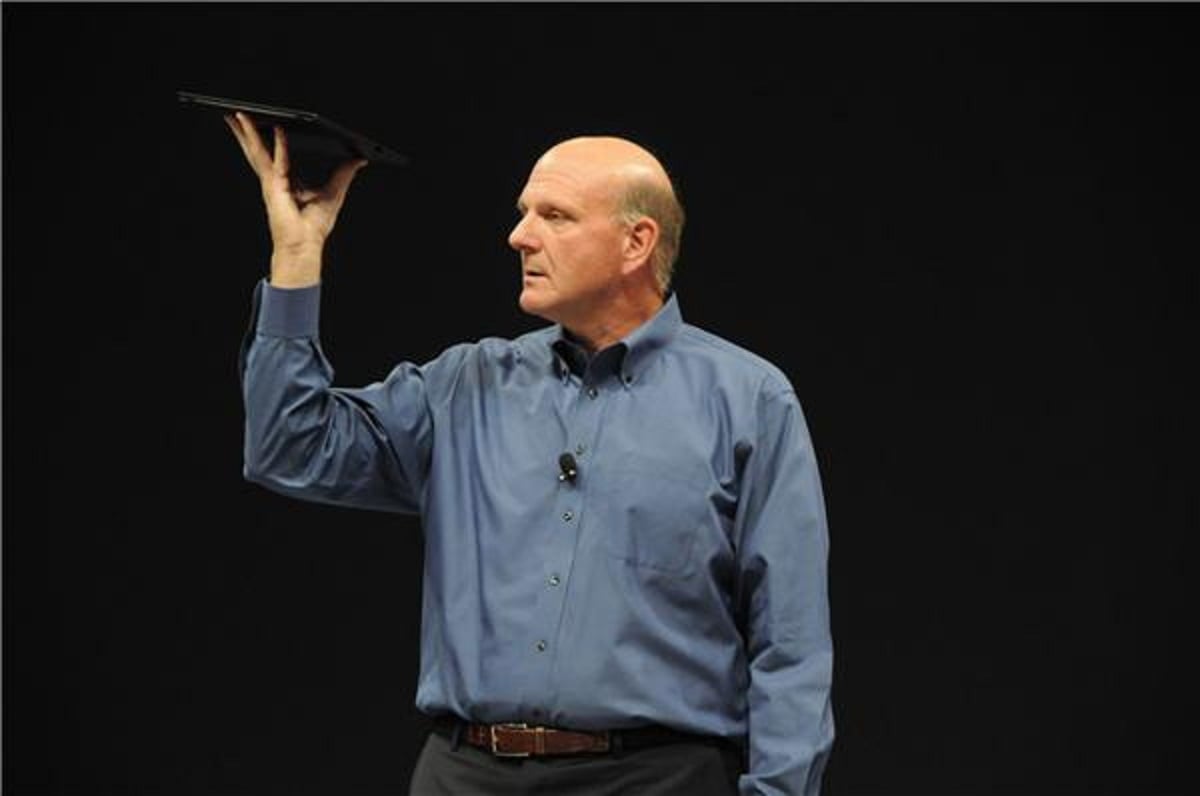 Microsoft is not shy about patting itself on the back. Here's the 2012 highlight reel that it put together, showcasing company milestones like Halo 4, Kinect, and their re-imagining Surface tablet.
There's no question that it's been a momentous year at Microsoft. The company introduced the world to Windows 8 and Windows Phone 8, announced its family of Surface PCs, showcased a new version of Microsoft Office and released "Halo 4," keeping up a steady rhythm of advancements across its most popular products for individuals and businesses throughout the year. - Microsoft
Click to continue reading Microsoft releases 2012 highlight reel video
Read More

| Microsoft

© Gear Live Inc. – User-posted content, unless source is quoted, is licensed under a Creative Commons Public Domain License. Gear Live graphics, logos, designs, page headers, button icons, videos, articles, blogs, forums, scripts and other service names are the trademarks of Gear Live Inc.