Find Our Latest Video Reviews on YouTube!
If you want to stay on top of all of our video reviews of the latest tech, be sure to check out and subscribe to the Gear Live YouTube channel, hosted by Andru Edwards! It's free!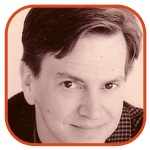 Tweet
Posted by Tom Mason Categories: Conventions, Editorials, Movies, Reviews, DC Comics, Independent, Marvel Comics,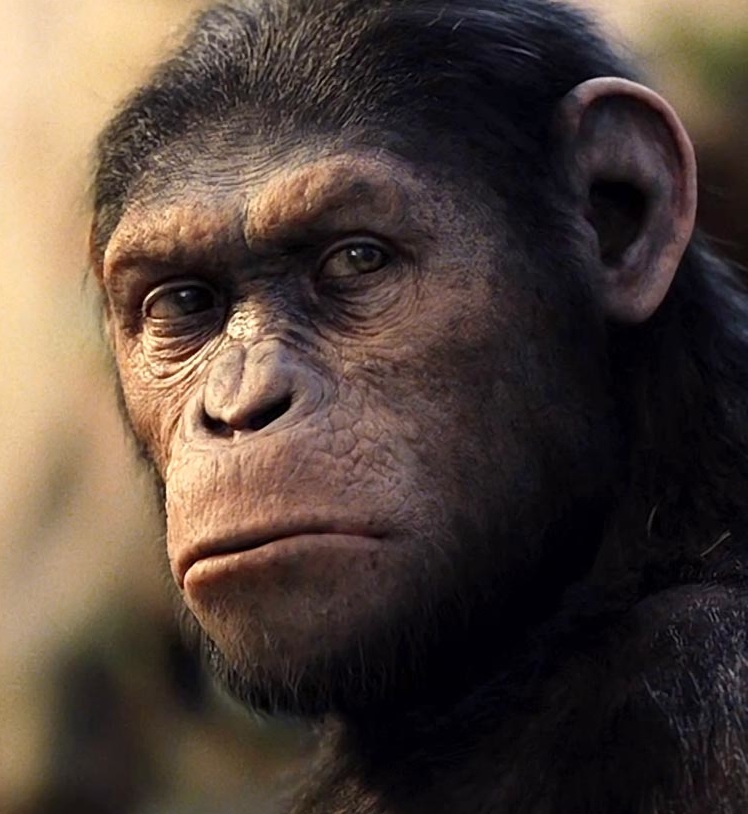 If you've been following the post Comic Con International discussion about female creators and DC Comics, you should run over to Fleen and read Gary Tyrrell's take on the matter.
Apes: My pal Rich Handley gets himself interviewed at Newsday about Rise Of The Planet Of The Apes.
Fan: My funny book acquaintance David Seidman was profiled recently in Jewish Journal. All I can say is that the interviewer would probably be overwhelmed by the San Diego con.
Actors: Chad Michael Murray of One Tree Hill has written a graphic novel that Archaia will publish.
Click to continue reading Weekend Reading: Apes, Captain America and Spongebob Squarepants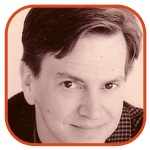 Tweet
Posted by Tom Mason Categories: Collecting, Editorials, Reviews, DC Comics,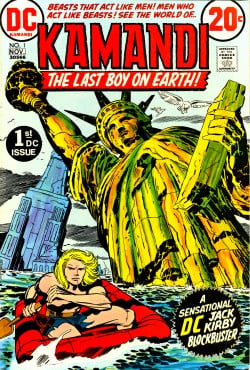 What do you do if you can't get the comic book license to Planet Of The Apes?
If you're DC publisher Carmine Infantino and the time is the early 1970s, you simply encourage someone to follow an old comic book tradition: create the homage.
Except that Infantino made that request of Jack Kirby and he took – to his credit – only the very basics of that idea (which was a staple of post-apocalyptic sci-fi for decades) and ran wild with it. According to Wikipedia, Kirby took the germ of Infantino's request, mixed it with a couple of pre-POTA projects of his from earlier and the result was Kamandi, The Last Boy On Earth.
It debuted in 1972 as part of Kirby's "2nd phase" at DC, after they cancelled all his debut books from the Fourth World series – New Gods, Forever People and Mister Miracle – and turned Jimmy Olsen back into a red-headed d-bag.
Click to continue reading Kamandi The Last Boy On Earth Omnibus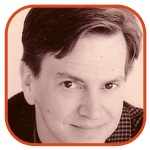 Tweet
Posted by Tom Mason Categories: Editorials, Interviews, Movies, DC Comics, Image Comics, Marvel Comics,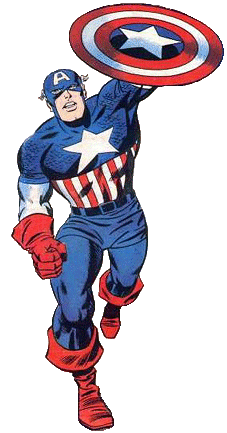 I'm sure you've heard by now that the Kirby family lost its claim in court to the copyright to characters Jack Kirby created. As usual, Tom Spurgeon at The Comics Reporter has the best analysis.
Now let's see what else is out there.
Cowboys: Deadline continues to do the number-crunching on this week's comic book-inspired film, Cowboys & Aliens. The early results show an under-performer.
Blood: And over at Bleeding Cool, Rich Johnston looks at the long journey getting Cowboys & Aliens from concept to screen.
Ditko: Tom McLean at Bags & Boards doesn't post as often as he should, but when he does, it's worth reading. His latest is a review of Blake Bell's Strange and Stranger: The World of Steve Ditko from Fantagraphics. This is a beautiful snip: "Could Ditko be a first-generation fanboy, an 83-year-old whose life was spent obsessing first over comics and later over a juvenile political philosophy that only makes sense within a self-imposed bubble?"
Click to continue reading Weekend Reading: Kirby, Ditko, Cowboys & Aliens And Marvel Comics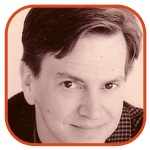 Tweet
Posted by Tom Mason Categories: Collecting, Conventions, Editorials, Movies, Television, DC Comics, Image Comics,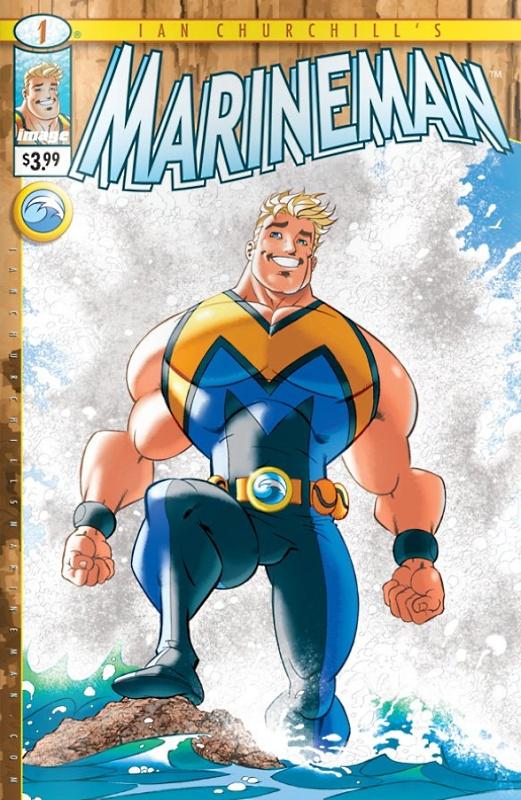 So I'm back from the latest Comic Con extravaganza in San Diego. Unlike other folks that gather up news and special announcements, I gather up a few odds and ends.
Here's my Comic Con report for 2011 (Spoiler Alert: names will be dropped):
Planet of the Apes – When Boom!'s marketing director Chip Mosher asks, I answer! I was on the Boom! Planet of the Apes panel as a guest and had a great time with the engaged crowd. Editor Ian Brill, writer Daryl Gregory and myself talked about the movies, the comics, the creators and time travel. Life is rarely that good.
Aaron Lopresti – Dinner with the artist on the upcoming Justice League International series from DC. We spent it art-spotting with licensed merchandise. Pal Dave Olbrich bought along a 1970s-era Master of Kung Fu drinking glass and it was decided that it was a Gil Kane figure with a face reworked by Romita, Sr.
Marineman – I had a great chat with Ian Churchill, creator of Marineman, the Image Comics title that's also an Eisner-winner. I plopped down $15 for the collected 6 issues. I'm halfway through and it's money well-spent.
Portfolio Review – Dropped in on Space Goat's Dave Olbrich (him again) as he flipped through portfolios offering advance and gentle criticism. Lots of talented folks this year.
Click to continue reading Comic Con International 2011: My Con Report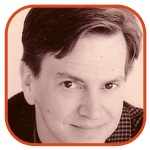 Tweet
Posted by Tom Mason Categories: Editorials, Reviews, DC Comics, Independent,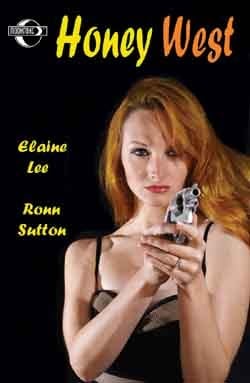 Hey, anybody see Green Lantern yet? Anyone like it? Anyone wonder why Marvel makes three movies in one year and DC Comics makes one movie every three years?
I'm traveling this weekend, so it's a shorter run of links. (The last time I saw the Space Needle it was sticking out of Scratchy's eye). Enjoy!
Ploog: At Vintage Hardboiled Reads, August West finds a vintage hardboiled comic book: Atlas Comics' Police Action with art by Mike Ploog.
Abe: Francesco Francavilla shares his variant cover for September's release of Abe Sapien - The Devil Does Not Jest #1 from Dark Horse.
Honey: Ray Tate at Comics Bulletin enjoys him some of Moonstone's Honey West by Elaine Lee and Ronn Sutton.
Honey II: Steve Thompson at Booksteve's Library has some similar nice feelings about the Honey West comic book.
Click to continue reading Weekend Reading: Atlas Comics, Honey West and DC Comics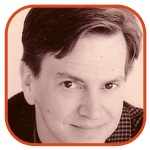 Tweet
Posted by Tom Mason Categories: Editorials, Movies, DC Comics,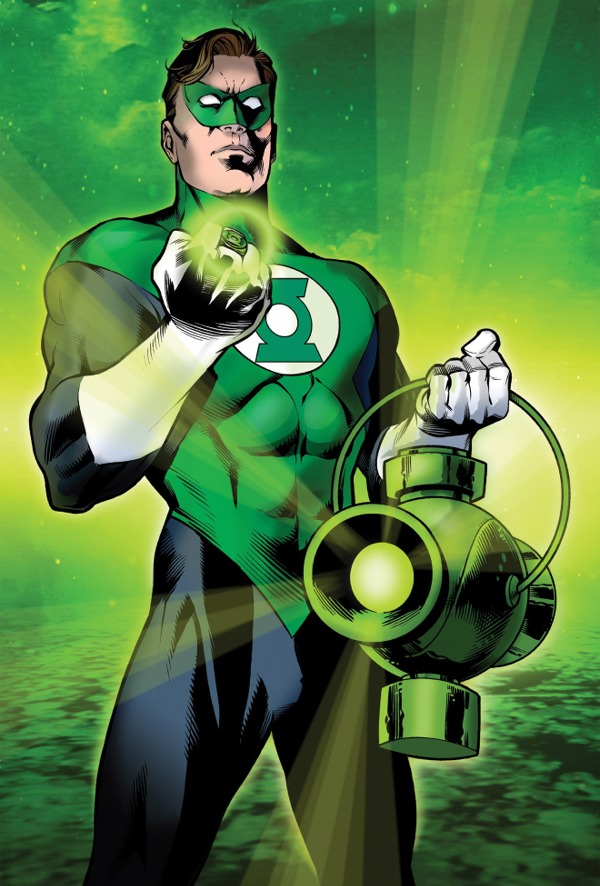 Admit it, ever since Warner Bros. announced the possibility that Jack Black was going to take DC Comics Green Lantern and give it that Nacho Libre feel, you've wanted to see a green man fly.
I did too, but I was a little surprised by what was in the film once Jack dropped out and muscular heartthrob Ryan Reynolds jumped into the CG tights. Here then are the Top 10 Surprises awaiting you in Green Lantern.
10. Due to product placement deal, Green Lantern now referred to as "Coleman Green Lantern"
9. Green makes everyone's ass look big
8. Oa has a Starbucks and a McDonald's
7. Next Green Lantern chosen by internet vote
6. Did anyone tell Hal that most of his new friends are CGI?
Click to continue reading Top 10 Surprises in Green Lantern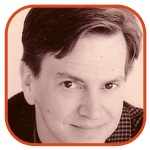 Tweet
Posted by Tom Mason Categories: Editorials, Movies, DC Comics,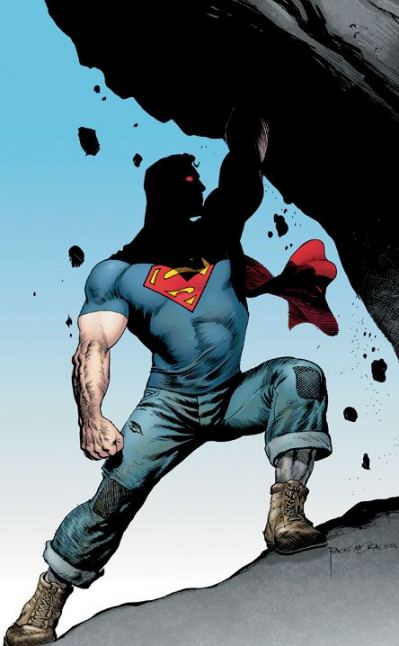 Is this a superhero-free weekend at the movies? X-Men First Class was last week, next week is Green Lantern. Are we mask-free for a few days?
No, because the powers in Hollywood have decided there can be no nerd gap in the relatively short summer season and have given us Super 8.
Go see it right now, and then come back and click some links:
Superman: If you're at all interested in the new DC reboot coming up, legal eagle Jeff Trexler at Comics Beat has a fascinating post about the wrangling that's gone on between the Superman creators and DC's corporate parent over the years and how it's affected publishing decisions.
Superman II: And Daniel Best at 20th Century Danny Boy unearths a great selection of early correspondence between various DC Comics people and Jerry Siegel. It's great reading.
Superman III: Comedy writer Ken Levine (M*A*S*H; Almost Perfect; Volunteers) weighs in on the new Superman.
Click to continue reading Weekend Reading: Superman, Archie, Talbot, Niles & Scrooge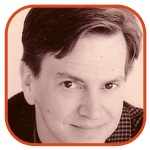 Tweet
Posted by Tom Mason Categories: Editorials, DC Comics,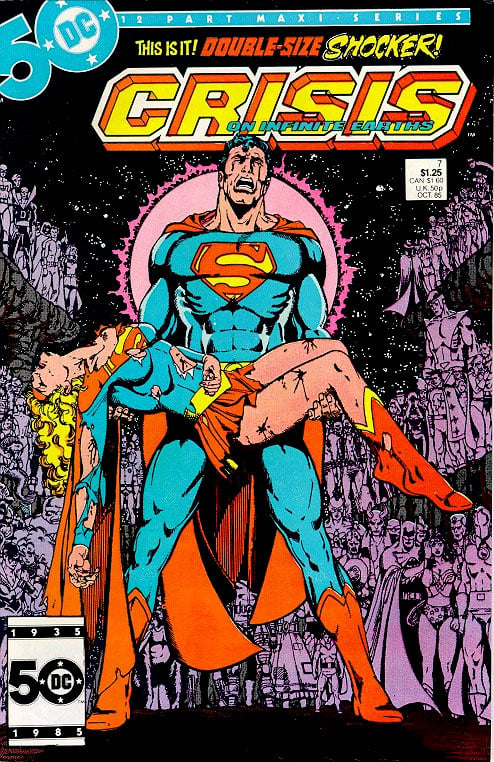 I think George Perez has had an amazing run in comics, and I think his run on Teen Titans with Marv Wolfman will long be considered a career highlight.
I find it interesting that he's back doing one of DC Comics' headline titles.
He recently posted this on Facebook, and since that's read by countless millions and retweeted and linked to my millions of others, I'm stealing it for here.
Here's what George wrote about his new gig as part of the DC Comics reboot of Superman:
"Since I'm not going to be doing any interviews regarding the Superman reboot (not wishing to inadvertently spill any plot beans) I just want to give you all the skinny on what exactly I'm doing on the book. As was recently revealed is that I will be writing the new series Superman: The Man Of Tomorrow.
"What wasn't explained is that I'm also doing the thumbnail layouts for the book, something I did for artist Kerry Gammill years ago when I worked on Action Comics. This way, I'd be providing my storytelling style, body language and suggestions for facial expression, but the final look of the book and characters will be handled by Jesus Merino, and from what I've seen of his work so far, we're going to work quite well together.
Click to continue reading George Perez On Superman: The Man Of Tomorrow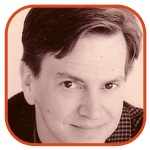 Tweet
Posted by Tom Mason Categories: Editorials, Movies, DC Comics,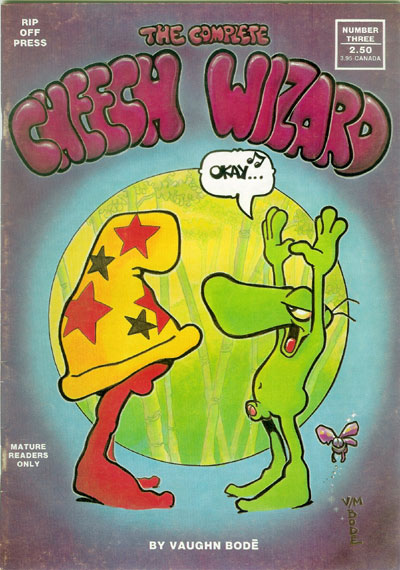 With all the talk of DC's big reboot, I thought it would be interesting to take a look at something Grant Morrison, Mark Waid, Mark Millar, and Tom Peyer put together for DC back in 1998: Superman 2000. And it was. I would totally read these comics.
Now let's see what else can be read:
Euro: I always get a kick out of it when someone reads their first graphic novel. Karen at the Euro Crime blog (a terrific blog for crime fiction) read a Doctor Who graphic novel. Her verdict: "looks beautiful but doesn't take long to read!"
Halloween: It's never too early to talk about The Halloween Legion, a new project from Martin Powell.
Bambi: It wasn't always a classic of children's literature as some might suspect. The Storyboard blog at the Walt Disney Family Museum breaks it down. Bonus: rabbit death.
Click to continue reading Weekend Reading: Reboots, Disney, Superman and Cheech Wizard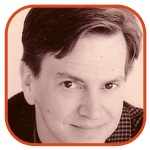 Tweet
Posted by Tom Mason Categories: Editorials, DC Comics,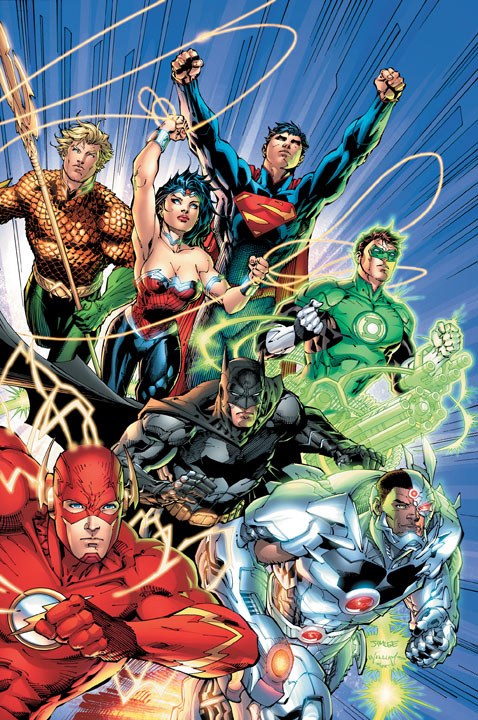 Reboot, relaunch, retcon.
The comics industry is full of fun words that mean the same thing: sales tool.
In case you've been living in a house with a mortgage and haven't heard the news yet, DC Comics is taking their entire comic book universe back to some sort of beginning and starting all over again.
It's a great strategy because I think we all know hundreds of fans that have been avoiding comic books because of how high the issue #'s are.
And as part of the same announcement, DC's switching to same day digital release of their printed comics, so I don't have to rush to the comic book store.
Naturally, everyone's talking about this bold move and not just on Twitter and Facebook. Here's a rundown of the Top 10 Things That People Are Saying about DC's new initiatives:
10. Finally! A reboot that changes everything forever! ZOMG!
9. Now I can bitch about DC's titles on the same device I read them on!
Click to continue reading DC's New Reboot: Top 10 Comments
© Gear Live Inc. – User-posted content, unless source is quoted, is licensed under a Creative Commons Public Domain License. Gear Live graphics, logos, designs, page headers, button icons, videos, articles, blogs, forums, scripts and other service names are the trademarks of Gear Live Inc.