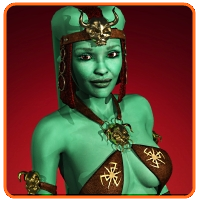 Tweet
Posted by Patrick Lambert Categories: Games, iPad Apps, Reviews, $0.99
Last month a little gem popped unnoticed on the App Store named Cover Orange. Following a recent promotion giving away the game for free, it has now reached the top 10 list on iTunes. The premise is for you to move from level to level, protecting oranges from acid rain. The first thing you notice is how similar this one is to Angry Birds, from the way the levels are made, to the physics properties that the gameplay relies on. In this case, instead of throwing birds offensively, you have to protect your oranges from the nasty clouds and their acid rain.
Both the graphics and sounds are amazing, with the oranges themselves thanking you for saving them. The animations are excellent, with everything flowing nicely from one sequence to the next. Solving physics puzzles is the meat of the game, and you get access to various objects to try and cover your oranges with, like barrels and wheels, by interacting with the other items on the level. High scores are linked to the Game Center, but it's just a lot of fun solving each level. The controls are extremely simple, you simply grab objects and let them drop where you want, and watch how they interact with the level.
The game costs $0.99 and is available for iPhone, iPod touch and iPad. It comes with 120 levels, 40 of them being new as of the latest update. The video trailer shows the game well, and at this price, it really is a must have.
Read More

| iTunes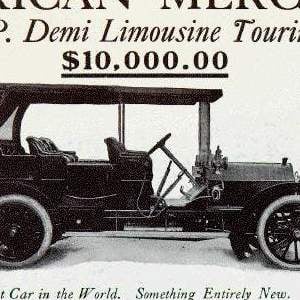 Tweet
Posted by Drea Avellan Categories: Games, New Apps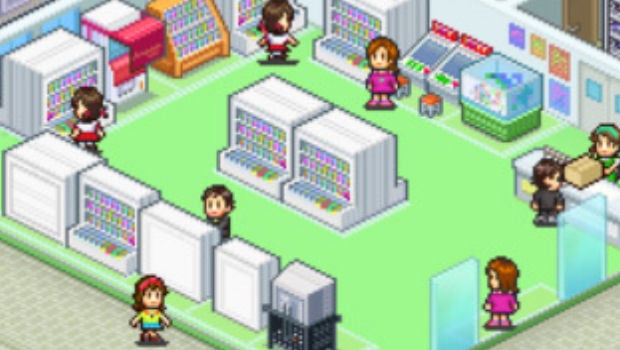 Game Dev Story addicts, it's time to get out of rehab because a new supplier dealer is in town. Kairosoft, the developers of the very popular and addictive Game Dev Story, have released a new game in Japan called Waiwai! The Game Dealer. After spending many sprints making those pirate and ninja games, you want people to play them, right? Well, Waiwai! The Game Dealer is here to do just that. This game is all about managing a video game store.You'll also get your hands on the video game stock trade and even the sell yummy snacks. A simple premise which promises many hours of addictive gameplay. Localization to the U.S. has not been confirmed, but we sure do hope it happens soon.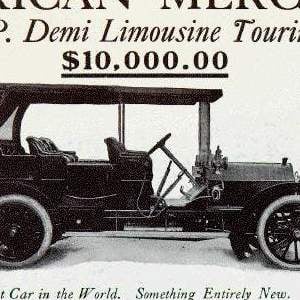 Tweet
Posted by Drea Avellan Categories: Games, New Apps, Free Apps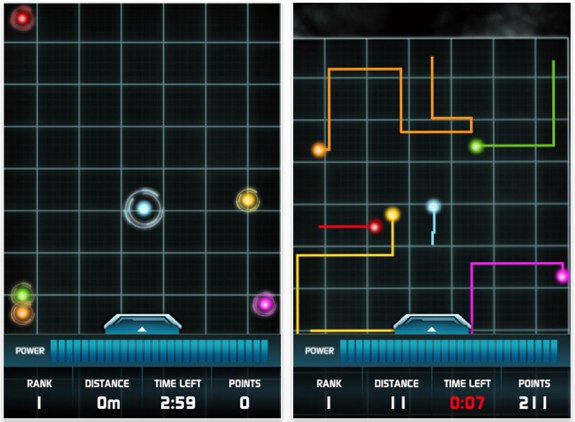 Who knew Coke Zero would be in the forefront of gaming innovation? Last week, Coca-Cola released "the first ever location-based videogame" called LiveCycle.
LiveCyle is based on Disney's TRON: Legacy film and the premise of the game is to move around the real world real to create a Light Wall and derezz your opponents, and avoid being derezzed by theirs. The Coke Zero websites offers a trailer of the game which makes it seem like a pretty fun idea, though there is a lack of actually gameplay. Real gaming innovation or interactive advertising? You decide! Play the game and let us know in the comments!
Live Cycle is available in the iTunes stores for the low, low price of $0.00. Download it here.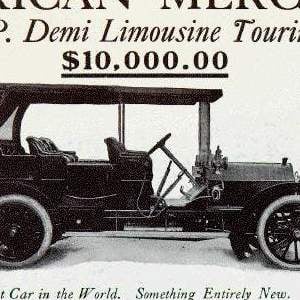 Tweet
Posted by Drea Avellan Categories: Games, iPad Apps, New Apps, Reviews, Electronic Arts, $4.99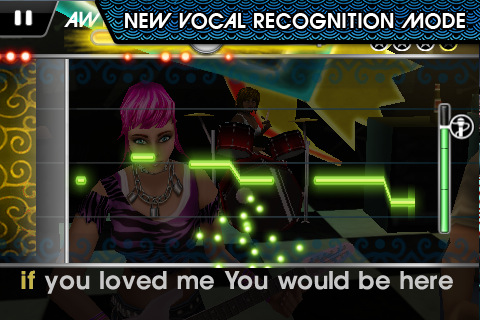 Traveling the world has always been a lifetime goal of mine. However, with so many remote places to visit, bringing a console along to play videogames is out of the question. Thankfully, Electronic Arts (EA) has releases their second installment of Rock Band for both iPhone and iPad platforms called Rock Band Reloaded. Singing along to some of my favorite songs while climbing the top of a mountain anywhere in the world is now a very possible scenario!
Read More

| Rock Band Reloaded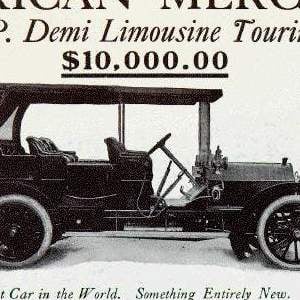 Tweet
Posted by Drea Avellan Categories: Games, App Store News, Sales, Electronic Arts, $0.99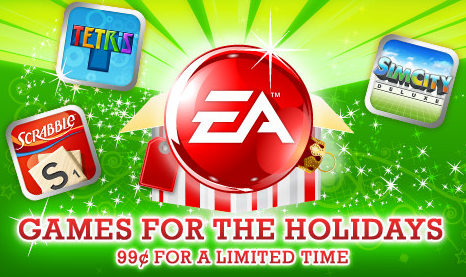 'Sup holidays? It's nice to see you. Although, I personally couldn't care less about Santa or gifts under the tree (okay, totally lying about the gifts part,) I'm all about free and cheap. This is why I want to kiss EA in the mouth, mistletoe optional. As a promotion for this special time of the year, EA is offering some of their top games on iTunes for only 99 cents. Yes. CENTS. Now is the time to buy yourself some goodies for being good this year--and hey, if you're expecting an iPad, iPhone, or iPod touch to be yours on Christmas morning, there's nothing stopping you from stocking up on these apps right now!
View the list of games and links to iTunes after the jump.
Read More

| EA Apps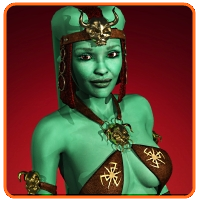 Tweet
Posted by Patrick Lambert Categories: Games, iPad Apps, Reviews, $5.99
Infinity Blade was released yesterday, the first true game to run on the new Unreal Engine for iPhone. As such, it's been previewed and hyped a lot in the past months. At a $5.99 price point for the universal app that works on both the iPhone and iPad, was it worth the wait?
First, just like the Unreal demo Epic Citadel was, this game right from the start impresses with it's graphics and sceneries. As you start, the initial cinematic shows you a little bit of back story as to what you'll be fighting for, and the 3D environment seen on the screen is quite impressive. On both the iPhone 4 and iPad, the graphics use the latest tricks, usually reserved to console gaming, to provide a stunning experience. Adding to that is an impressive musical score, playing throughout the game and providing a great gaming experience.
Read More

| Infinity Blade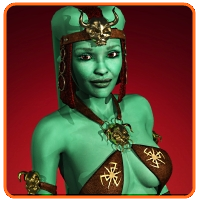 Tweet
Posted by Patrick Lambert Categories: Games, iPad Apps, Reviews, $0.99, $1.99
After a high hype and anticipation level, iD Software's Rage game called Mutant Bash TV finally hit the App Store this week. The creators of the original Doom and Quake games showcased the full Rage for consoles many times in the past, and promised to provide a graphically rich companion for the iPhone. Now that the game is out, is it worthy of all that wait?
First, the game is available in two different versions. Yet, unlike most apps, they aren't limited to iPhone and iPad. Both apps are universal, with the difference being the quality of textures. Rage, at $0.99, has regular graphics, while Rage HD, at $1.99, has high definition graphics, and is aimed at iPhone 4 and the iPad. This is a fairly large app, weighing in at over 700 MB, so it may take a while to download.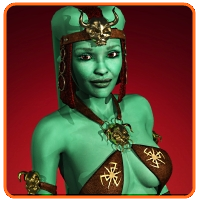 Tweet
Posted by Patrick Lambert Categories: Games, iPad Apps, Reviews, Free Apps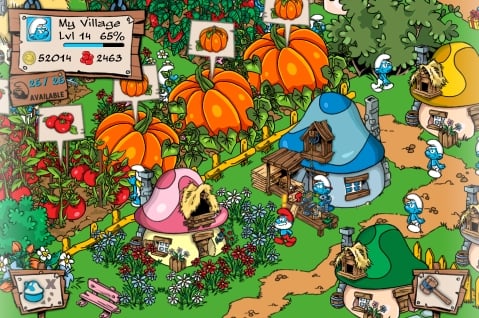 This week Capcom, the popular publisher behind Street Fighter IV and Resident Evil 4, has released their latest title: The Smurf's Village. This title follows the tried and true model of Farmville and the countless other similar games out there. It's a free game, where the player has to build his or her town and maintain it. You build farms and plant various food types, build houses, and other various buildings. Then you have to harvest your crops, and level up as you get coins and experience. You can also use real life money to speed things up, as usual.
Read More

| Capcom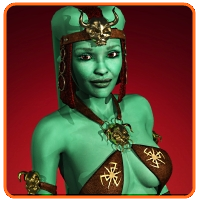 Tweet
Posted by Patrick Lambert Categories: Games, Reviews, Free Apps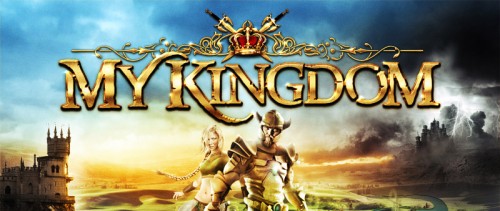 Chillingo, the publisher of Angry Birds and Cut the Rope, recently released My Kingdom. This MMORPG features a vast fantasy world where players can build settlements, trade, socialize, and compete. This is similar to most other games of this type out there. The innovative part however is that this world is based on your current location in the real world. For example, if you're in New York, the part of the virtual world you see around you will correspond to your physical location.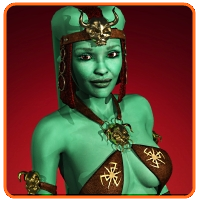 Tweet
Posted by Patrick Lambert Categories: Games, Reviews, Electronic Arts, $0.99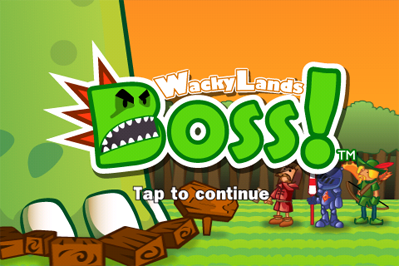 Last week Chillingo, the publisher behind many popular iPhone games that was recently acquired by Electronic Arts, released yet another game for $0.99 on the App Store. The setting behind WackyLands Boss is quite unusual. Instead of playing a hero, or controlling an army, going after a boss monster, you are the boss. You get to create, customize and equip your own boss, and then go after hordes of heroes.
© Gear Live Inc. – User-posted content, unless source is quoted, is licensed under a Creative Commons Public Domain License. Gear Live graphics, logos, designs, page headers, button icons, videos, articles, blogs, forums, scripts and other service names are the trademarks of Gear Live Inc.