Find Our Latest Video Reviews on YouTube!
If you want to stay on top of all of our video reviews of the latest tech, be sure to check out and subscribe to the Gear Live YouTube channel, hosted by Andru Edwards! It's free!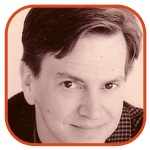 Tweet
Posted by Tom Mason Categories: Editorials, Television, DC Comics,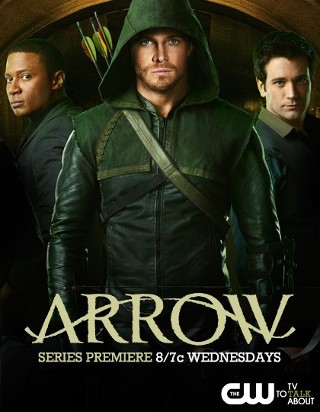 Are you looking forward to Arrow as much as any other comic book or archery fan?
It debuts October 10 on the CW. Arrow is loosely-based on Green Arrow, the venerable and outspoken liberal DC Comics' super-hero blessed with the powers of a longbow.
The mark of any successful show is whether or not fans can start quoting favorite lines like they do for Monty Python, The Simpsons and, of course, Mike And Molly.
Our spies at Comix 411 were able to get a copy of the script for the first episode and gave it an immediate reading to see what dialogue gems lurked inside. What we found are 10 sample dialogue snippets from Arrow that we're hoping will catch on as easily as Monty Python's "It's just a flesh wound," The Simpsons' "Batman was a scientist" and Mike And Molly's "You gonna eat that?"
Click to continue reading Top 10: Arrow On The CW
Read More

| Arrow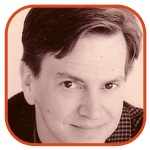 Tweet
Posted by Tom Mason Categories: Editorials, Television, Marvel Comics,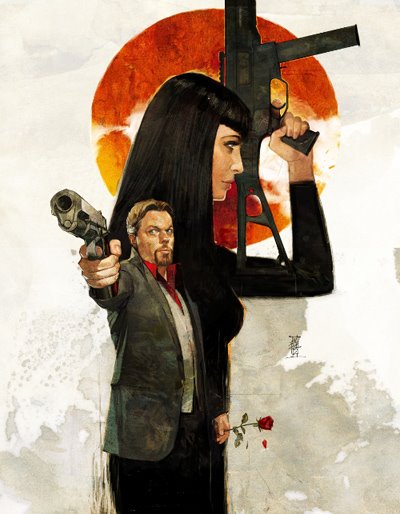 One of the shows that I'm really looking forward to is Alan Spencer's Bullet In The Face. It debuts on IFC on August 16.
And why am I looking forward to it? Just one reason, really: it's Alan Spencer. He created the great Sledge Hammer! sitcom and based solely on that, he gets a free pass from me for life - I'll check out anything he's involved in. Plus, this stars Eddie Izzard and Eric Roberts.
To promote his new show, Alan took to Facebook and posted the following: "Here's something I'm proud to share. IFC's publicity team made a classy move by commissioning Alex Maleev to create this artwork for Bullet In The Face. The artist cited Robert McGinnis' posters for James Bond as an inspiration, making this doubly meaningful… or shall I say 007 meaningful."
Maleev, of course, is perhaps best known for his work on Daredevil with Brian Bendis. Looking at his poster for BITF, all I can think is that he should do more.
Click to continue reading Bullet In The Face: Alan Spencer & Alex Maleev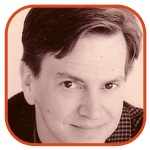 Tweet
Posted by Tom Mason Categories: Editorials, Television, DC Comics, Marvel Comics,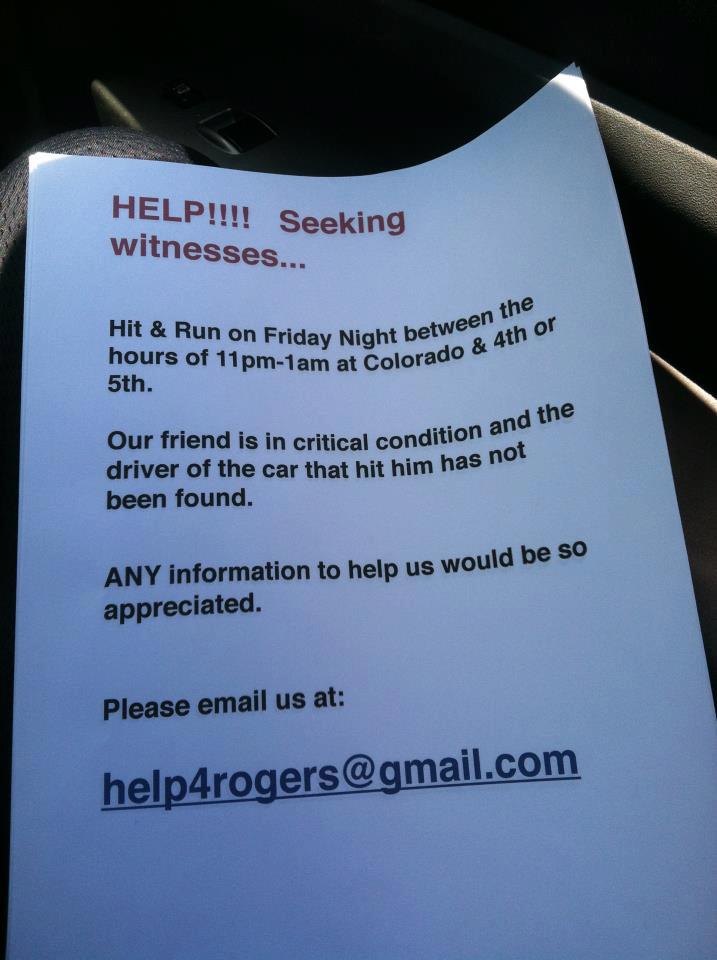 You've probably seen this all over the internets, but a little more won't hurt. Veteran comic book writer Roger Slifer was hit by a car this past weekend.
Roger worked for both DC (where he created Lobo) and Marvel (where he worked on Avengers and Marvel Two-In-One), and later produced and/or story-edited the TV shows Jem And The Holograms, Transformers, Street Fighter and others.
Here's the story, as reported by Flint Dille:
"Roger Slifer is in intensive care after being run over in a hit and run on Friday Night around 1:00. We had originally thought of keeping this quiet, because Roger is a fairly private guy, but as word is out and time might be of the essence if we're going to find the hit-and-run driver, I'll post what I know.
Click to continue reading Roger Slifer Could Use A Hand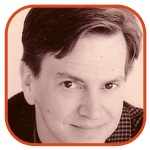 Tweet
Posted by Tom Mason Categories: Editorials, Movies, Television, DC Comics, Marvel Comics,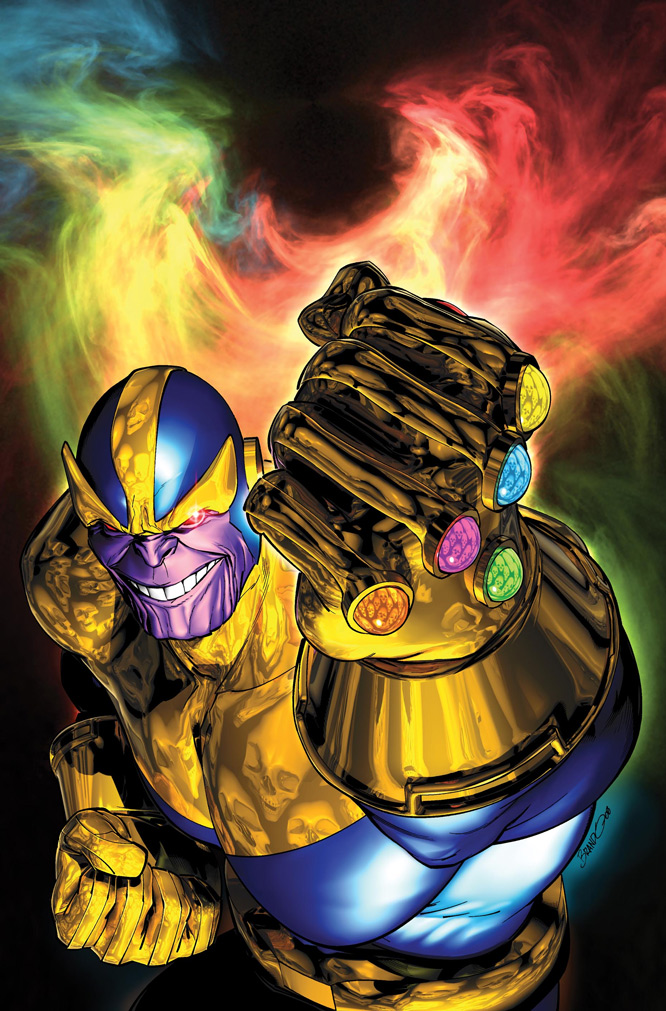 A friend of mine has a bet that The Avengers' will gross $2 billion (with a "b") by the end of the year, so I guess we're all still talking about Earth's Mightiest Heroes.
If you're still talking about them, Longbox Graveyard looks at Thanos and The Infinity Gauntlet.
Then LG's honcho Paul O'Connor passes along this link with everything you need to know about Thanos.
Alan Moore, critical of movies made from his comics, is writing his own movie, which I hope someone adapts into a comic.
It's never too late to read a story or two from Don McGregor about his father.
My pal Steven Thompson has been streamlining his collection and just recently posted a bunch of great bargains at Booksteve's Bookstore: Kirby, Captain Marvel, Robert Crumb, Superman, Batman, Wonder Wart-Hog...you can't go wrong!
Click to continue reading Weekend Reading: Avengers, Alan Moore and Don McGregor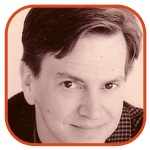 Tweet
Posted by Tom Mason Categories: Editorials, Movies, Television, Independent,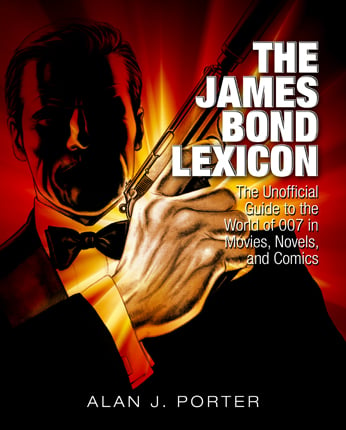 My pal Rich Handley at Hasslein Publishing has a big favor to ask. He publishes a great bunch of books on shows and movies like Planet of the Apes, Back To The Future, James Bond, Red Dwarf and lots of others. He's asked for a no-cost favor, so I'm posting it here, mostly verbatim.
"Paul and I at Hasslein Publishing are trying to qualify for one of 12 small-business grants from Chase in order to build up Hasslein into something bigger than it currently is. We need 250 votes within an eight-day period to qualify, so please vote before June 30!
"Each grant is for a whopping $250,000. It's a huge long-shot, as I'm sure a lot of people are submitting their companies to this program, but if we were to win one of the grants, we'd have a ton of money to do amazing things with our company, which would be a good thing.
Click to continue reading Planet Of The Apes, Back To The Future And James Bond!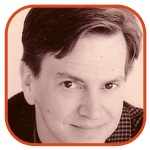 Tweet
Posted by Tom Mason Categories: Editorials, Movies, Reviews, Television, Independent,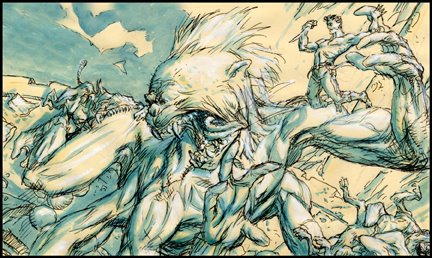 Interested in a book that features Mike Mignola (Hellboy), Drew Struzan (Shawshank Redemption, Indiana Jones), Duncan Fegredo, Frank Quitely, Walter Simonson, Chris Weston, and Howard Chaykin? Of course you are. Then you're in luck. My buddy Joel Meadows is prepping the 20th anniversary edition of Tripwire, his comics/TV/movies magazine, in a beautifully crafted 200-page hardcover book.
Says Meadows: "It will be filled with the sort of content that has garnered praise from many of the biggest and best names in genre over its twenty-year existence."
Click to continue reading Unbound: Alan Moore, Frank Miller, Drew Struzan, Kaluta, Chaykin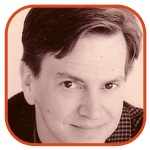 Tweet
Posted by Tom Mason Categories: Editorials, Television, Wizard Entertainment,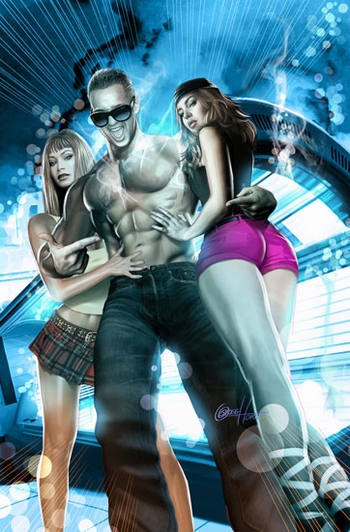 What's the biggest comic book coming out this year? Is it Before Watchmen? AvsX? Archer & Armstrong?
Nope, the most exciting news out of comics this year is that The Situation, the gym-tan-laundry rehabbing co-star of Jersey Shore, is putting out his own series, in association with Wizard.
Not many details have been released about the series yet, but our imbedded industry spies have revealed to Comix 411 that a number of new characters will be debuting.
Here then are the Top 10 new characters featured in The Situation's upcoming comic:
(10) The Macaroni Rascal
(9) Hook-Up
Click to continue reading The Situation Makes A Comic Book
Read More

| The Situation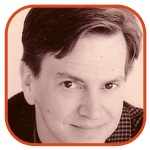 Tweet
Posted by Tom Mason Categories: Editorials, Movies, Television,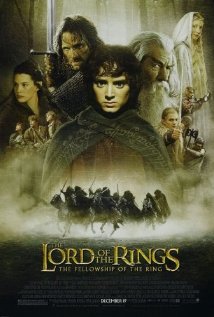 Who wouldn't want to work in New Zealand (that's the place where Peter Jackson filmed Lord Of The Rings).
Oktobor Animation is now accepting "portfolio and reel submissions for super-cool digital concept artists for pre-production including character, prop, and environment design on interactive, transmedia and CG animation projects."
That's fine, but what kind of thing are they looking for? They'd "love to see fantastical and epic environments, creatures, stylized characters, robots, vehicles, etc."
If that sounds like a lot like comic book work, you're not far off. Concept art for movies, TV shows and animation looks a lot like comic book art. And what are comic book artists if not conceptual artists?
Applicants need to be self motivated, and able to adapt to different styles with a great sense of lighting, color and composition. But my favorite is this: "a strong knowledge of anatomy and proportion, human and creature."
Click to continue reading Comic Book Jobs: Concept Artist
Read More

| Concept Artist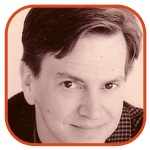 Tweet
Posted by Tom Mason Categories: Conventions, Editorials, Movies, Television, Independent,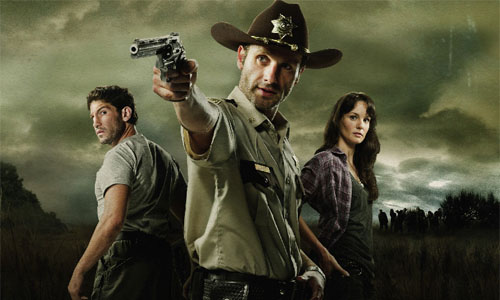 Regular readers know how much I love the craigslist, the big box store of odd comic book jobs, and this week is no exception!
Some producers in New York are looking for an "American Comic Book Geek" for a Japanese TV program promoting the new Avengers movie.
A new band in Manhattan called The Super Friends needs a bass player.
Are you an actor who wants to be in a superhero hip-hop music video? "The actor does not have to rap, just act."
Click to continue reading Comic Book Jobs: Checking Out Craigslist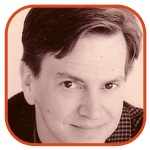 Tweet
Posted by Tom Mason Categories: Editorials, Television,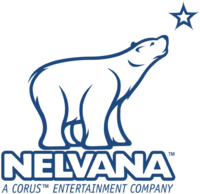 Do you love the animated cartoons? Of course you do.
This isn't technically a comic book job, but if you have some comic book skills, you could handle it. Nelvana, the Canadian animation powerhouse, is looking for an Art/Design Coordinator for one of their animated series (name unknown, for now). It's a 12-month position, which isn't bad in the world of television animation. You'll report to the Art Director and be "responsible for providing administrative assistance to the Design and Art team" on the series.
What does that mean?
Just the following: "Provide administrative support to Art Director, Assistant Art Director, Design Supervisor; Act as a liaison for all activities relating to the Art/Design Teams; Review Scripts/Boards to prepare Design Lists," and quite a bit more in terms of administrative and managerial.
Click to continue reading Comic Book Jobs: Nelvana
© Gear Live Inc. – User-posted content, unless source is quoted, is licensed under a Creative Commons Public Domain License. Gear Live graphics, logos, designs, page headers, button icons, videos, articles, blogs, forums, scripts and other service names are the trademarks of Gear Live Inc.