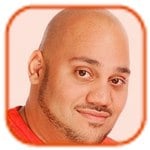 Tweet
Posted by Andru Edwards Categories: Musicals, Awards, New Releases,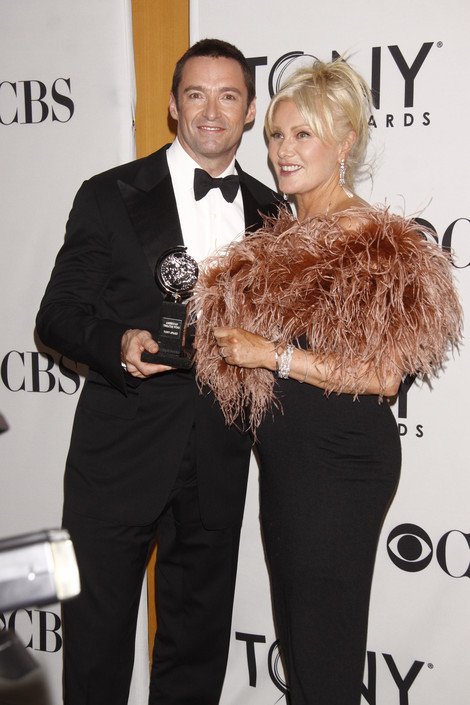 Hugh Jackman will host the Tony Awards 2014.
The Wolverine actor is set to present the show's 68th annual awards ceremony which will take place in New York City on June 8 and CBS Entertainment, who will broadcast the event, are delighted to have him on board.
"We are thrilled to have Hugh Jackman return to host the Tony Awards. Hugh is the ultimate performer - actor, singer and dancer - he does it all, second to none. He is a consummate entertainer and the one you want out there hosting your live television event," Jack Sussman, Executive Vice President, Specials, Music and Live Events, CBS Entertainment, said in a statement.
Hugh previously fronted the Tony Awards between 2003-2005 and this will be the fourth time the Les Miserables star hosts the annual ceremony, which celebrates achievement in live Broadway theater.
Click to continue reading Hugh Jackman to Host the Tony Awards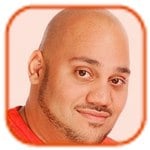 Tweet
Posted by Andru Edwards Categories: Weinstein Company, Adventure, Animation, Biopics, Drama, Family, Music, Musicals, Period, Political, Romance, Science Fiction, Sequels, Comedy, Awards, New Releases,
U2 are set to perform at the Oscars next month.
The Irish rockers will take to the stage to perform their track "Ordinary Love," which is nominated for best Original Song, at the ceremony at the Dolby Theater in Los Angeles on March 2. Confirming the news on Wednesday, the event's producers Craig Zadan and Neil Meron said it will be the first time the band perform the song, which was written especially for the Mandela: Long Walk to Freedom soundtrack, live.
Members Bono, Larry Mullen, Adam Clayton and The Edge, who are currently in the studio working on their new album, face stiff competition in the Original Song category from Pharrell Williams for his hit "Happy" from Despicable Me 2, "Let It Go" from Frozen, and "The Moon Song" by Karen O, who is the vocalist for the Yeah Yeah Yeahs, from the movie Her.
Click to continue reading U2 Will to Perform at the Oscars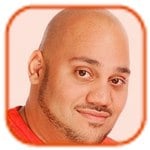 Tweet
Posted by Andru Edwards Categories: Columbia Pictures, Action, Biopics, Drama, Period, Celeb News, Filmmaking, New Releases,
George Clooney thinks that he's getting too old for acting.
The 52-year-old star has hinted he is thinking about retiring from the big screen in the near future to focus on his work as a producer and director. "The audience kind of tells you when it's time to get out from in front of the camera, and it's getting close I think," said The Monuments Men actor, who also wrote and directed the film.
But George insisted he is still very passionate about his career: "Every time you can make a movie to tell a story that people don't know, it's good."
The Oscar-winning actor also joked about how difficult it was to work with his co-star Matt Damon, who also attended the red carpet screening, on the movie, which is based on the true story of a team of soldiers who recovered millions of pieces of artwork stolen by the Nazis in WWII. "It was hard to get him out of his trailer sometimes. I don't like to use the word diva and throw it around loosely, but you know," he said.
Click to continue reading George Clooney Is Planning to Retire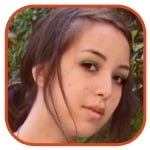 Tweet
Posted by Robin Paulson Categories: FOCUS, Disney, Open Road Films, Paramount, Sony, Universal, Warner Bros, Weinstein Company, Action, Adaptation, Adventure, Animation, Drama, Family, Horror, Musicals, Mystery, Period, Romance, Science Fiction, Comedy, Thrillers, Box Office, New Releases,
Legos aren't just extremely marketable toys for children - they're a marketable movie franchise for adults, too.
The LEGO Movie topped the box office this weekend, earning $69 million while another newcomer, The Monuments of Men, debuted with $22 million, landing it a second place title. Despite holding the number one spot for three consecutive weeks, Ride Along took a dive down to number three with $9.5 million. Frozen fell two spots to number four with $6.8 million while Lone Survivor stayed put at number five with $5.5 million.
Click to continue reading Box Office Breakdown: 'LEGO Movie' Takes 'Monuments' Down
Read More

| Box Office Mojo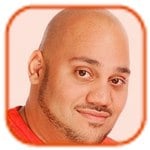 Tweet
Posted by Andru Edwards Categories: Warner Bros, Drama, Sequels, Comedy, Celeb News, Scripts, Upcoming Releases,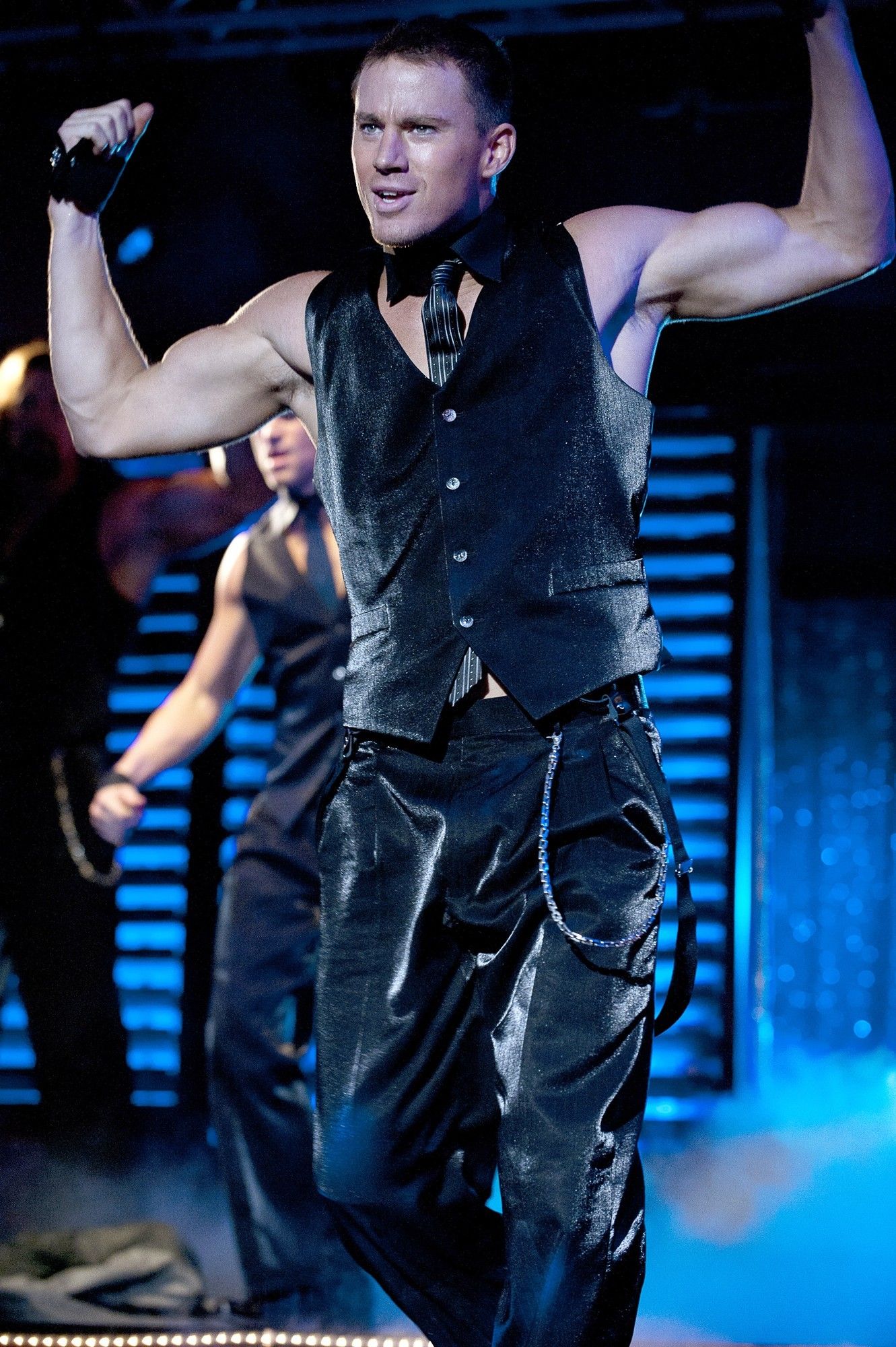 Channing Tatum has started work on Magic Mike 2.
The hunky actor announced he is working on the script for a sequel to his male stripper drama - loosely based on his own past - by posting a picture of him staring thoughtfully at a bust of his co-star from the original, Matthew McConaughey.
Referencing Matthew's character, he wrote underneath the picture. "What better way to start writing #MagicMike2 than with my old friend Dallas? #runatribe [sic]."
The first Magic Mike movie had a surprisingly dark plot, but Channing claims the sequel will be more light-hearted: "It will essentially be the movie that everyone thought the first one was going to be: crazy and fun and less slice-of-life and less drama. The first one, we had to make not so cheesy and campy; this one we are going to swing for the fences."
Channing, 33, is also considering directing as well as starring in the movie, which would make it his debut feature.
Click to continue reading Channing Tatum Writing 'Magic Mike' Sequel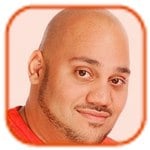 Tweet
Posted by Andru Edwards Categories: FOCUS, Drama, Political, Thrillers, Celeb News,
Lupita Nyong'o says Ralph Fiennes' advice inspired her to become an actress.
The 30-year-old star has been catapulted into the limelight with various awards and nominations for her performance in 12 Years a Slave but admits she hadn't fully committed to a career in acting until she met Ralph while working as a production assistant on his film The Constant Gardener. "He asked me what I wanted to do with my life, and I very timidly admitted that I was interested in being an actor. He sighed and said, 'If there's something else that you want to do, do that. Only act if you feel you can't live without it.' It wasn't what I wanted to hear, but it was the thing I needed to hear," she said.
Click to continue reading Ralph Fiennes Inspired Lupita Nyong'o to Become an Actress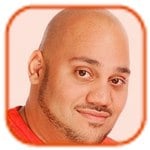 Tweet
Posted by Andru Edwards Categories: Magnolia, Drama, Celeb News, Celebrity Gossip, New Releases,
Shia LaBeouf wore a brown paper bag over his head to the German premiere of his new movie.
The 27-year-old actor, who announced he was retiring from "all public life" last month, refused to show his face at a red carpet screening of Nymphomaniac in Berlin on Sunday night. He cut two eye holes into the bag and wrote the words "I'm Not Famous Anymore" in black capital letters on it before placing it over his head and attending the event in a dapper tuxedo, according to gossip website TMZ.com.
The Transformers star was clearly eager to make a statement just an hour after storming out of a press conference for the movie. When asked if it was uncomfortable filming sex scenes for the movie, Shia let his co-star Stacy Martin answer first. After hesitating for a moment, the dishevelled-looking star, who was missing a bottom tooth, then quoted retired French soccer player Eric Cantona's famous words to answer unwanted media attention: "When the seagulls follow the trawler, it's because they think sardines will be thrown into the sea. Thank you very much."
He then walked off stage much to the amusement of Stacy.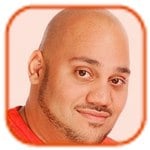 Tweet
Posted by Andru Edwards Categories: Drama, Independent, Celeb News, New Releases,
Nicolas Cage doesn't regret any of his career choices.
The Ghost Rider: Spirit of Vengeance star doesn't have a problem with his decision to accept roles in big action movies, insisting he was motivated to try something new because of naysayers claiming he couldn't do it.
"I don't look at it like [regret]. Much has been made of the fact that I made many action movies. The reason I did that was because the first time people said, you couldn't do it. 'You are not an action hero, forget it.' So what you saw was a dramatic actor acting like an action hero, trying to find characters that were interesting within the genre. And then I tried to mix in a little Lord of War, a little World Trade Center, The Weather Man and Bad Lieutenant and keep the spectrum going. Now having done that, I want to focus on the dramatic kind of filmmaking."
The star described his latest role in Joe as the continued "process of reinventing" himself, with a keen focus on deeper characters he could get to grips with:
Click to continue reading Nicolas Cage Explains His Career Choices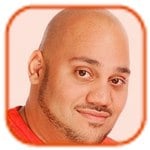 Tweet
Posted by Andru Edwards Categories: FOCUS, Adaptation, Romance, Celeb News, Filmmaking, Upcoming Releases,
Dakota Johnson has "no shame."
The 24-year-old actress is to portray Anasasia Steele opposite Jamie Dornan as Christian Grey in the big-screen adaptation of E. L. James' Fifty Shades of Grey trilogy and she insists he has no concerns about shooting any of the raunchy scenes: "I don't have any problem doing anything. The secret is I have no shame."
And Dakota insists she was more interested in the "emotional" aspects of the story than any of the sexy scenes. When asked what intrigued her about the books, she told the new issue of America's Elle magazine, "Reading the book, I found myself more interested in the ways they were breaking each other down emotionally than the sex scenes. I think there's a part of a woman that wants to be the thing that breaks a man down."
The actress is the daughter of actor Don Johnson and his ex-wife Melanie Griffith and she claimed she used to get "picked on" for having famous parents by people who didn't even know her: "I think people, especially the press, like to pick on children of famous people and I think that's f***ing awful. Things get made up. It's so, so sad. And there's absolutely nothing you can do about it as a 16 year old. You're like....Why? What did I do?"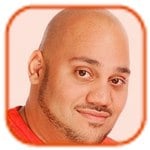 Tweet
Posted by Andru Edwards Categories: Columbia Pictures, MGM, Action, Remakes, Science Fiction, Thrillers, Celeb News, New Releases,
Joel Kinnaman injured a muscle in his leg while shooting Robocop.
The 34-year-old actor - who plays cop Alex Murphy who is turned into a cyborg law enforcement officer in the movie - didn't sustain any serious injuries while shooting the action-packed science fiction film and the only ailment he did suffer was a minor muscular strain.
When asked if he had gotten injured at any point during the shoot, Joel told BANG Showbiz, "I pulled my hamstring one day, I did it when I was running."
Kinnaman appears in the movie with a stellar cast, which includes Abbie Cornish, Samuel L. Jackson and Michael Keaton. But there was one actor who Kinnaman enjoyed working with more than anyone else: "Working with Gary Oldman was one of the great experiences of my life, he's an incredible actor and also a wonderful man. I was extremely happy [to get the role], I worked hard to get it. I had to audition three times and finally I was able to convince Dr. Padilha [director] that I was the right guy." Kinnaman was joined on the special blue carpet at the event yesterday evening by his co-stars Oldman and Cornish and the film's director Jose Padilha.
© Gear Live Media, LLC. 2007 – User-posted content, unless source is quoted, is licensed under a Creative Commons Public Domain License. Gear Live graphics, logos, designs, page headers, button icons, videos, articles, blogs, forums, scripts and other service names are the trademarks of Gear Live Inc.