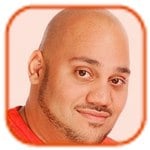 Posted by Andru Edwards Categories: FOCUS, Adaptation, Drama, Romance, Trailers, Upcoming Releases, Videos,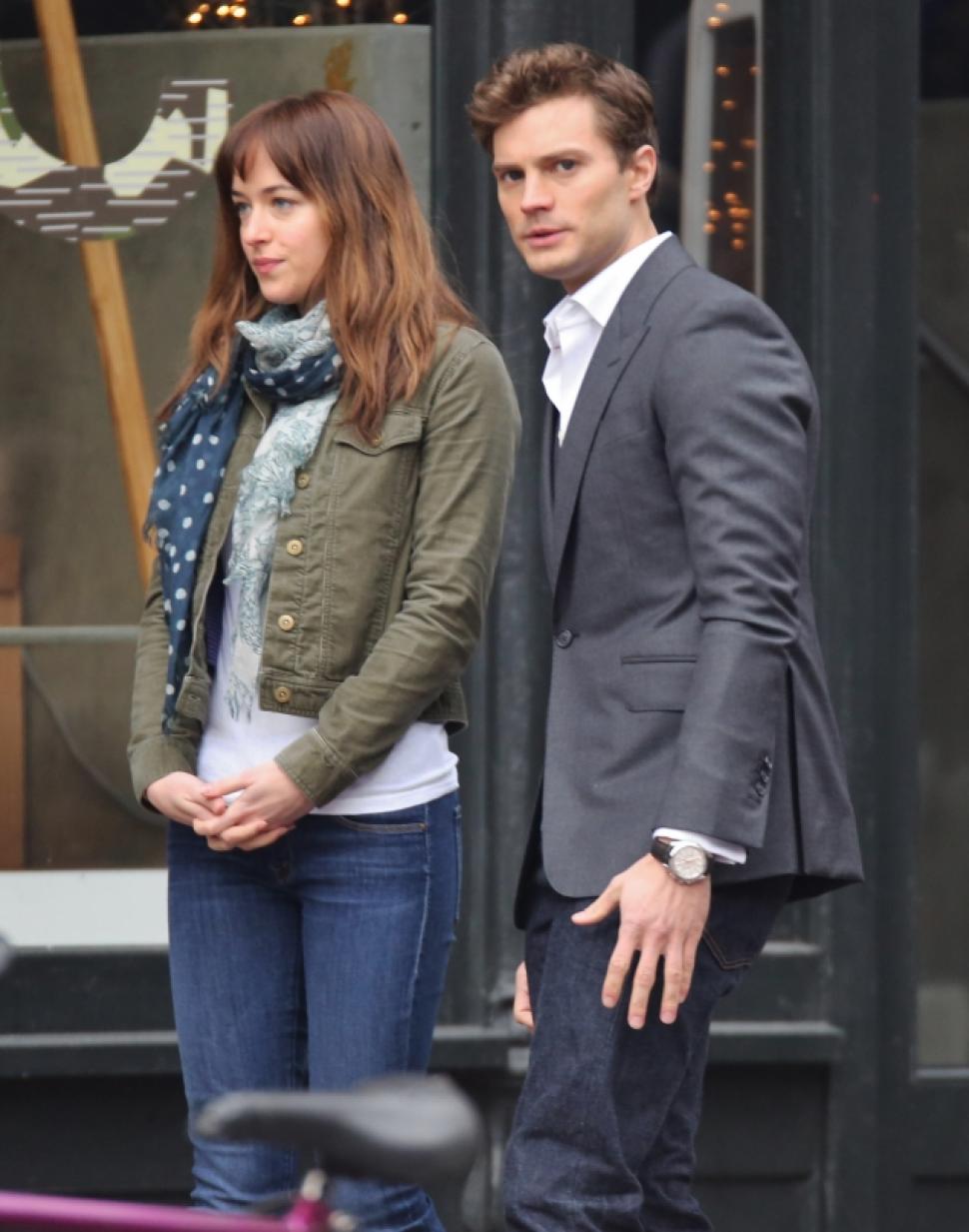 Boots says Beyonce's "Crazy In Love" was the perfect fit for the 50 Shades Of Grey trailer.
The producer - who created the trailer's soundtrack (seen after the jump) - chose to rework the singer's hi-tempo anthem into a slower, more sultry tune and says it was the best choice for the S&M movie.
"It just fits. I like to think of myself as more than just a producer. I look at what we did for the trailer and this version of the song is, very much in my opinion, a score. It was something that I consciously scored. Whenever it comes to the stuff that Bey and I do, I'll never speak for her, but I think that she killed it. She just absolutely killed it. The acapellas that she did gives me chills, so it's really dope," he said.
Boots also believes Beyonce's song is the perfect accompaniment to the raunchy movie which tells the story of how virginal Anastasia Steele falls for bondage-loving billionaire Christian Grey: "I think falling in love can make you do crazy s**t. That was the spirit of the original song in the first place, we flipped it and it kind of became a whole thing. This is the first time I've ever worked on a trailer."
Click to continue reading "Crazy In Love" Was the "Perfect Fit" for '50 Shades' Trailer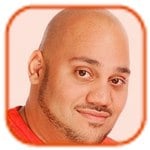 Posted by Andru Edwards Categories: 20th Century Fox, Paramount, Drama, Period, Romance, Celebrity Gossip,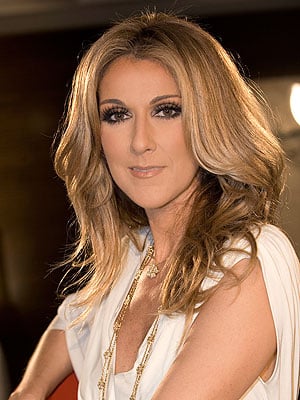 Celine Dion doesn't want "My Heart Will Go On" played at her funeral.
While the 45-year-old songstress is grateful for the success of her hit ballad - which was featured on the soundtrack to 1997 movie Titanic - she is wary of the career-defining song following her into the afterlife: "I'm going to die with this song. It's a good problem to have, when you're part of a classic and you know that you're going to die with it. [But] when I die, though, please don't play the song."
"My Heart Will Go On" has become one of the best-selling singles of all time, with 15 million record sales worldwide, and even earned Celine an Oscar, but the French-Canadian star said she was initially reluctant to record the signature track. "I didn't want to sing 'My Heart Will Go On' ... thank God they didn't listen to me! I didn't really like the song at first. I wasn't sure. I did another song for a movie before and it was very successful and I thought we were pushing our luck. And [my husband and manager] said, 'Let's just do a demo, let's give it a try and we'll see after.' The demo is actually the real recording, I never sang the song again ... Well, except three million times after that live," she explained.
Click to continue reading Celine Dion, Kate Winslet Not Fans of "My Heart Will Go On"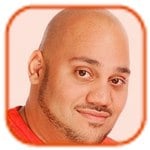 Posted by Andru Edwards Categories: Sony, Action, Music, Sequels, Rumors, Upcoming Releases,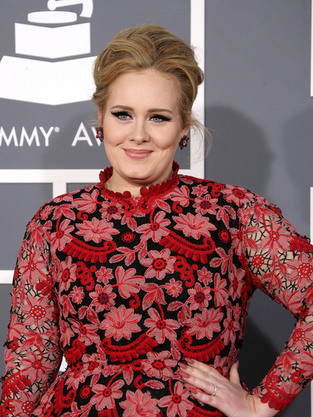 Adele has reportedly been asked to sing the next James Bond theme song. Bosses of the spy franchise are so impressed with the Oscar winning theme to Skyfall - written and recorded by Adele with producer Paul Epworth - they want her to work on the next instalment when it goes into production.
"Producers are thrilled by how well the song has been received and hope Adele's presence on the next film will replicate that success. They want her to become as synonymous with Bond as Shirley [Bassey]," a source said.
The huge-voiced Welsh singer Shirley sang the themes to three James Bond films: Goldfinger in 1964, Diamonds Are Forever in 1972 and 1979's Moonraker, three of the most loved from the series' 50 year run. However, Skyfall is the most awarded and successful Bond theme of all time, selling over three million copies worldwide.
Fans are also keen to hear new songs from the star - whose 21 album has sold over 25 million copies since release in January 2011 - but is waiting for inspiration to hit.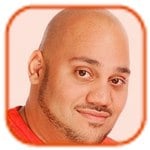 Posted by Andru Edwards Categories: Sony, Action, Music, Mystery, Sequels, Thrillers, Awards, Celeb News,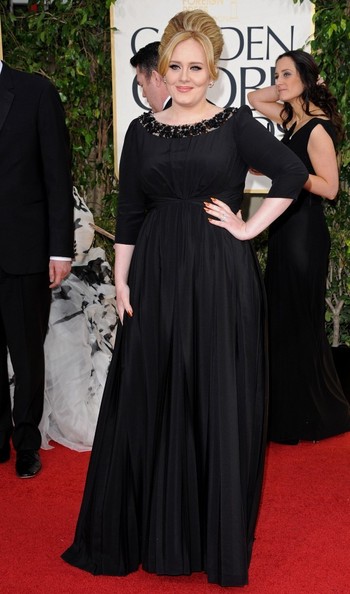 Adele will perform "Skyfall" at the Oscars next month. The 24-year-old pop star will perform the theme to the latest James Bond movie during the 85th Academy Awards at the Dolby Theatre in Los Angeles on February 24.
"It's an honor to be nominated and terrifyingly wonderful to be singing in front of people who have captured my imagination over and over again. It's something I've never experienced and probably only ever will once!" the 24 year-old singer said.
The track, which Adele co-wrote with Paul Epworth, has been nominated for Original Song and is the first Bond theme to get an Oscar nod since "For Your Eyes Only" in 1981. It has already seen success, winning the Golden Globe Award for Best Original Song earlier this month.
Craig Zadan and Neil Meron, producers of this year's Academy Awards, hailed Adele's "unique artistry." They said, "She is currently one of the most successful recording artists in the world, and we believe her performance of 'Skyfall' will be an exciting Oscar moment."
Click to continue reading Adele to Perform "Skyfall" at the Oscars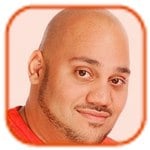 Posted by Andru Edwards Categories: Warner Bros, Adaptation, Drama, Music, Romance, Celebrity Gossip, Rumors, Upcoming Releases,
Prince and Lady Gaga are writing songs for The Great Gatsby soundtrack.
The "Purple Rain" hitmaker and the "Poker Face" star reportedly approached director Baz Luhrmann about working on the musical accompaniments to his forthcoming film - which stars Leonardo DiCaprio Tobey Maguire, Carey Mulligan and Isla Fisher - cast member Adelaide Clemens has claimed.
"They have some new music that's going to be added to the film... Some pretty huge artists have approached Baz and are writing songs for the film, and I don't think Warner Bros. are going to turn down Prince and Lady Gaga knocking down your door," Adelaide said.
However, Adelaide refused to explain any further, so it is unclear whether the pair will submit songs separately or together: "I don't know if I'm allowed to say that."
Click to continue reading Prince and Lady Gaga Writing for Gatsby Soundtrack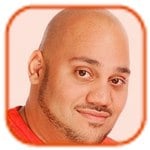 Posted by Andru Edwards Categories: MGM, Action, Classics, Music, Mystery, Sequels, Thrillers, Celebrity Gossip, Upcoming Releases,
Muse regrets missing out on recording a James Bond theme.
The "Survival" band - Matt Bellamy, Christopher Wolstenholme and Dominic Howard - didn't contribute a track to the latest film in the spy franchise, Skyfall, but think that their song "Supremacy" would have been perfect.
"It's got a little bit of a Bond vibe - it all goes a bit crazy [like former Bond theme] 'Live And Let Die' in the middle. My view is they should use it for the James Bond film, but I don't know what's going on with that. I heard Adele was doing it," said Dominic, describing the track.
It was recently confirmed the titular theme to Skyfall will be sung by Adele, and is expected to be released next week.
Click to continue reading Muse Regrets Turning Down 'Skyfall'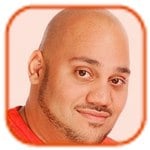 Posted by Andru Edwards Categories: MGM, Action, Classics, Mystery, Sequels, Thrillers, Celebrity Gossip, Upcoming Releases,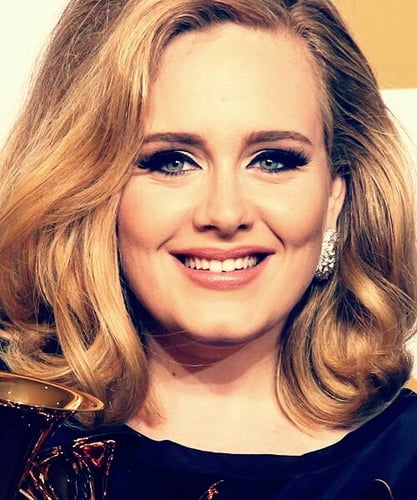 Adele is rumored to be recording a song for the new James Bond film.
The "Someone Like You" singer was spotted at Abbey Road studio earlier this month, where the soundtrack for Skyfall is being produced, with producer Paul Epworth. Adele, 24, hinted last year on The Jonathan Ross Show she'd been offered the 007 spot and Chris Cornell, who recroded the theme song for Casino Royale, thinks that she is the "perfect choice."
"I can't think of a better one. She's phenomenal and it's nice, in a day and age where so many vocals are fixed by computers, that the biggest album of last year was somebody who sings for real," Cornell told MTV News.
It is thought Adele could be recording a special track to be played over the film's closing credits. The process of choosing the title song for a James Bond film is thorough, with several artists each recording their own song and submitting them to the producers, who then make a decision on which one to have.
Click to continue reading Adele to Sing Closing Credits for James Bond?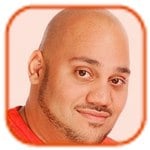 Posted by Andru Edwards Categories: Columbia Pictures, MGM, Action, Music, Sequels, Celeb News, Celebrity Gossip, Upcoming Releases,
Lady Gaga has has been asked to submit a track for the next James Bond film.
"The Bond bosses are all huge Gaga fans. Her sound and sense of drama make her the top choice," a source told The Sun newspaper. "Gaga has the look as well as the voice to tackle a thundering ballad. She's a great songwriter too. This is perfect on every level."
If Gaga is chosen to record the title track, she would be following in the footsteps of her idol Madonna, who recorded the main song for Die Another Day. (She also had a cameo in the film.) That song, "Die Another Day," went on to become one of the most successful themes in the series' history.
Click to continue reading Lady Gaga Being Considered for James Bond
Read More

| The Sun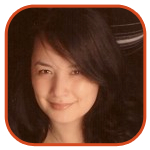 Posted by Veronica Santiago Categories: Celeb News, Celebrity Gossip, Videos,
We already know that Justin Timberlake can sing, dance and act—but does his girlfriend have more than one talent?
Later this summer, Jessica Biel will be taking a break from the small screen to test out her chops in a smaller forum. "I auditioned for a summer production of Guys and Dolls at the Hollywood Bowl. I thought, 'Well, I'm not a soprano anymore, but I guess I'll go in for it.' I literally walked in and said, 'I can do this song but we're going to have to drop it down a few notes.' Actually, I did pretty well and I got the part of Sandy, which I'll be performing later this summer," Biel told Parade.
Click to continue reading Jessica Biel Sings for Easy Virtue Soundtrack
Read More

| Perez Hilton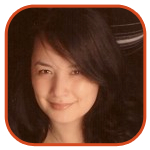 Posted by Veronica Santiago Categories: Columbia Pictures, MGM, Action, Sequels,
As we mentioned back in July, musicians Jack White and Alicia Keys have teamed up for the latest Bond song. "Another Way to Die" - written by the White Stripes singer - is the first 007 track performed as a duet.
Although it was once believed Amy Winehouse would be the next Bond performer, her personal troubles prevented that project from ever coming together.
The Quantum of Solace soundtrack will hit the shelves on October 28. The movie will then arrive in theaters on November 14.
© Gear Live Media, LLC. 2007 – User-posted content, unless source is quoted, is licensed under a Creative Commons Public Domain License. Gear Live graphics, logos, designs, page headers, button icons, videos, articles, blogs, forums, scripts and other service names are the trademarks of Gear Live Inc.