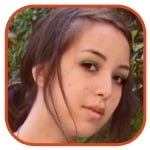 Posted by Robin Paulson Categories: FOCUS, Biopics, Drama, Period, Celeb News, New Releases,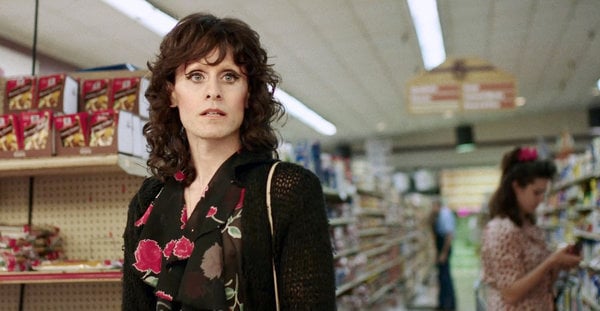 "I think it probably made a really interesting aspect of the film, to have that connection and to have Rayon have one of his heroes be Marc Bolan. That's great. Marc Bolan was an awesome person. But, for me, I made it very clear early on that I saw Rayon as a man who wanted to live his life as a woman, not someone who enjoyed putting on women's clothing. If they wanted that kind of performance - or anything glam, or anything drag queen-y - I wasn't the person for the part."
- Jared Leto speaks freely about how he didn't want to portray Rayon in Dallas Buyers Club, a role which one him an Oscar nomination this year.
(Make sure to check out other notable quotes.)
Read More

| Flaunt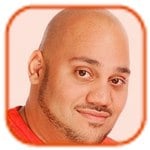 Posted by Andru Edwards Categories: Drama, Celebrity Gossip, Rumors, Scripts, Upcoming Releases,
Kanye West is writing a movie role for Kim Kardashian.
The "Bound 2" hitmaker - who has eight-month-old daughter North with the Keeping Up with the Kardashians star - is teaming up with author Bret Easton Ellis for a film based on his Yeezus album and insiders say his fiancee will "definitely" be part of the cast.
"It's going to be based on the Yeezus album. That's pretty much a narrative of Kanye's life. Kanye will not appear in the movie. Kim is definitely going to be in it. The screenplay already features her character," a source said.
However, it has not yet been decided how big a role Kim will play in the movie. "They're still working on the script, so it's unclear at this point if Kim will be a major star of the movie or making a smaller cameo but her role in the movie will be pivotal. Her role is going to be very dramatic. Far from the bubbly happy persona that she's always played," the source added.
Kanye plans to direct the movie - which will be dedicated to his late mother - and "wants to be heavily involved in all aspects of production."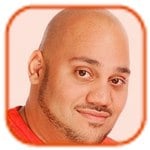 Posted by Andru Edwards Categories: Horror, Satire, Science Fiction, Sequels, Comedy, Celeb News, Upcoming Releases,
Tara Reid accepted the leading role in Sharknado as a joke.
The 38-year-old actress stars alongside former Beverly Hills 90210 actor Ian Ziering in the film, which sees a freak hurricane swamp Los Angeles with hundreds of deadly sharks terrorizing its residents, and admits she never expected the made-for-TV movie to be so successful.
"I'm just as stunned as everyone else. Come on, I did it as a joke! I didn't even think anyone was going to see it. And then what happened has never happened before on any movie. Even now, you thought the buzz was going to stop about 'Sharknado', but it just keeps going."
Following on from its success, Asylum Films - who also made Snakes on a Plane - are now working on a sequel which will also star Tara Reid and she says it will be even more "ridiculous" than the first installment.
Click to continue reading Tara Reid Took 'Sharknado' Job as a Joke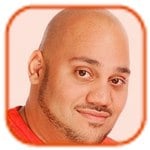 Posted by Andru Edwards Categories: Classics, Science Fiction, Comedy, Celeb News, Obituaries,
Ghostbusters star Harold Ramis has died at the age of 69.
The actor and director - best known for his role as Egon Spengler in the 1984 comedy, which he also wrote, with Dan Aykroyd - passed away in the early hours of yesterday morning after suffering autoimmune inflammatory vasculitis for a number of years.
Although he is best remembered on-screen for his roles in Ghostbusters and its 1989 sequel, Harold had been a leading figure in comedy since the 70s, directing Caddyshack, Groundhog Day and National Lampoon's Vacation. He also co-wrote the iconic 1978 film National Lampoon's Animal House, and later 1999s Analyze This and 2002s Analyze That, starring Robert De Niro, which he also directed.
Harold continued to act in recent years, with parts in Knocked Up, Airheads and Oscar-winner As Good As it Gets and he had also directed episodes of the US version of The Office for network NBC.
Click to continue reading Harold Ramis Dies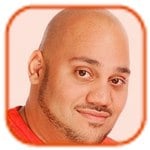 Posted by Andru Edwards Categories: Universal, Sequels, Comedy, Casting, Upcoming Releases,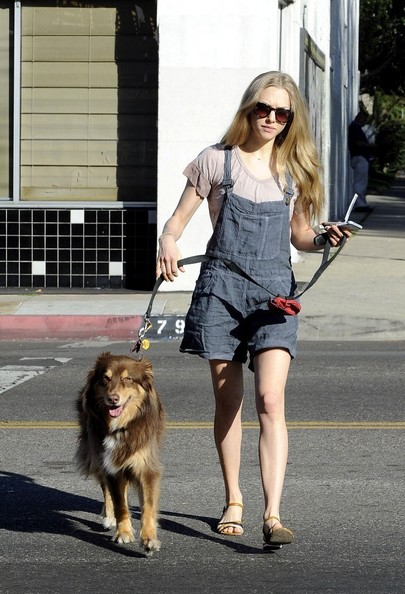 Amanda Seyfried will star in Ted 2.
The actress has been cast as the girlfriend of lead character John Bennett, played by Mark Wahlberg. The same role was taken by Mila Kunis in the first film - which saw her character, Lori, marry John at the end - but she will only have a small role, or will not appear at all in the sequel, according to Deadline.com.
The reason for the change of female lead has been put down to a creative decision by Seth MacFarlane, the movie's creator, who will produce, write and co-star in the sequel as the titular character, a foul-mouthed teddy bear who has been brought to life by John. Les Miserables star Amanda has previously said she will go to great lengths to get film roles, and is not above "begging" for a part she wants.
"Three years ago, a director told me I wasn't made for a certain role and he didn't want to meet me. I called up the casting director and begged him to let me have a trial. I went and he once again told me it was a no. I contacted an acting coach, which I never normally do, and went back in a different outfit and did the audition in a different accent, begging them to see me another time. They gave the role to someone else: but it didn't matter, I just wanted to be sure I had done my best. It's my biggest strength: not being scared of doing castings that some actresses think they're above. I had five auditions for Les Miserables! Of course, I would never go as far as getting undressed to land a role," she previously said.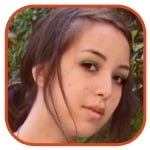 Posted by Robin Paulson Categories: Buena Vista, FOCUS, Disney, Sony, Universal, Warner Bros, Action, Adaptation, Adventure, Animation, Biopics, Drama, Family, Musicals, Period, Remakes, Romance, Science Fiction, Comedy, Box Office, New Releases,
The LEGO Movie got more love from movie-goers than any of the new romance films this Valentine's Day weekend.
Pulling in $48.8 million at the box office, the animated film based on the popular toys beat out four newcomers this weekend, including the remake of About Last Night, which placed second with $27 million. The highly-anticipated RoboCop movie debuted at number three with $21.5 million while The Monuments of Men fell two spots from last week to number four with $15 million. The other romantic remake, Endless Love, debuted in fifth place with $13.3 million.
Click to continue reading Box Office Breakdown: V-Day Films No Match for 'LEGO Movie'
Read More

| Box Office Mojo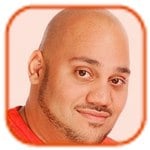 Posted by Andru Edwards Categories: Warner Bros, Drama, Sequels, Comedy, Celeb News, Scripts, Upcoming Releases,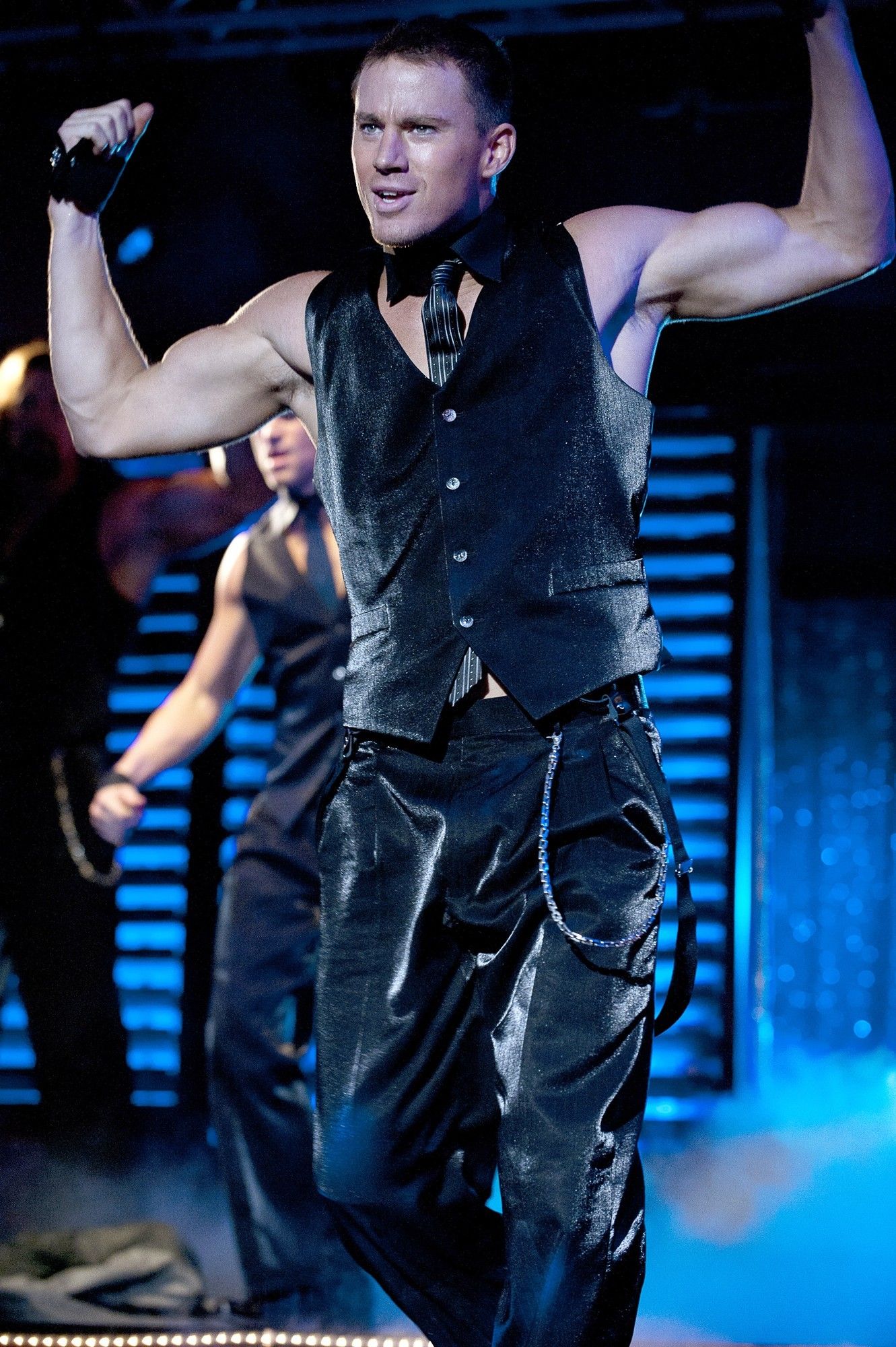 Channing Tatum has started work on Magic Mike 2.
The hunky actor announced he is working on the script for a sequel to his male stripper drama - loosely based on his own past - by posting a picture of him staring thoughtfully at a bust of his co-star from the original, Matthew McConaughey.
Referencing Matthew's character, he wrote underneath the picture. "What better way to start writing #MagicMike2 than with my old friend Dallas? #runatribe [sic]."
The first Magic Mike movie had a surprisingly dark plot, but Channing claims the sequel will be more light-hearted: "It will essentially be the movie that everyone thought the first one was going to be: crazy and fun and less slice-of-life and less drama. The first one, we had to make not so cheesy and campy; this one we are going to swing for the fences."
Channing, 33, is also considering directing as well as starring in the movie, which would make it his debut feature.
Click to continue reading Channing Tatum Writing 'Magic Mike' Sequel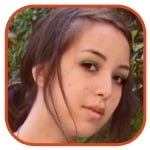 Posted by Robin Paulson Categories: Adaptation, Science Fiction, Thrillers, Casting, Upcoming Releases,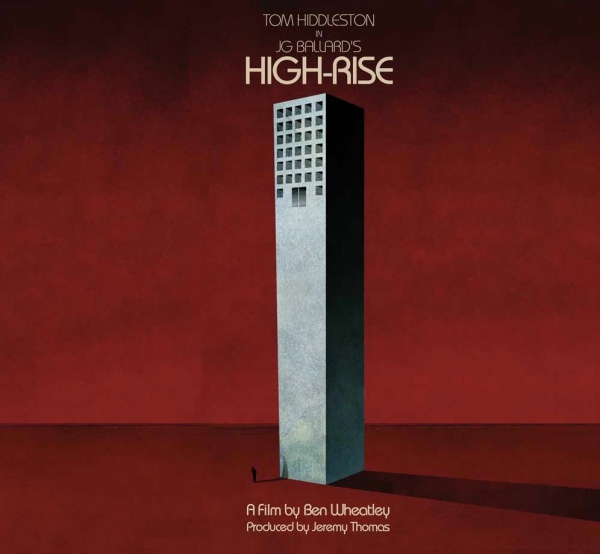 Tom Hiddleston is a busy man.
From playing Loki in The Avengers films to starring in Shakespeare's Coriolanus (to rave reviews, mind you!) at London's Donmar Warehouse, the 32-year-old actor will now take on the lead in an upcoming adaptation of the JG Ballard novel, High Rise.
The film takes place in the future, where technology is so advanced that inhabitants of an apartment building need not venture to the outside world for any of their needs; however, trouble begins when the power starts to fail and the differing levels of the building - equated with societal classes - turn to violence.
Set to begin production in June, Ben Wheatley (Kill List, Sightseers) will direct while Jeremy Thomas - who has been trying to get the film made for 30 years - will produce.
Read More

| Badass Digest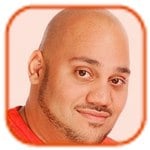 Posted by Andru Edwards Categories: Buena Vista, Disney, Action, Adventure, Science Fiction, Sequels, Casting, Celebrity Gossip, Rumors, Upcoming Releases,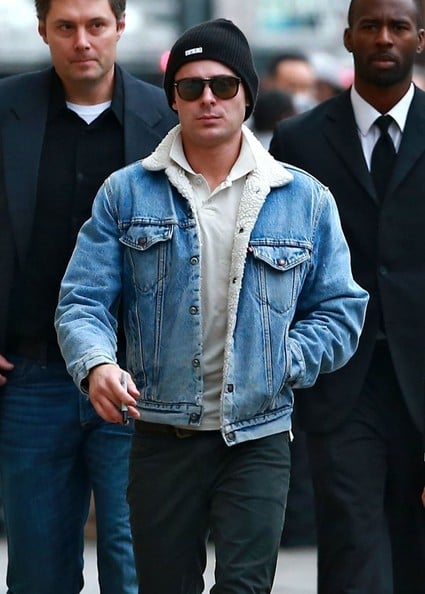 Zac Efron is in talks to appear in Star Wars: Episode VII.
The That Awkward Moment actor has met with movie bosses about a role in the new episode of the sci-fi franchise, which has recently been acquired by Disney. When asked if he'd take a part in the movie, he told MTV, "Yeah, I just went and met with them. So I don't know. It would be cool. I love [the Star Wars movies], but... who knows?"
Star Wars: Episode VII will be directed by J.J. Abrams and actors linked to roles include Michael Fassbender, Michael B. Jordan (Efron's That Awkward Moment co-star), Saoirse Ronan, Jesse Plemons, Adam Driver and Hugo Weaving.
It has also been rumored many of the actors from the original trilogy - shot in the 70s and 80s - such as Harrison Ford, Mark Hamill, Anthony Daniels and Kenny Baker could reprise their roles.
Click to continue reading Zac Efron in Talks for 'Star Wars'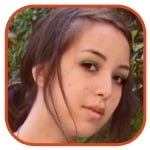 Posted by Robin Paulson Categories: Buena Vista, Columbia Pictures, Disney, Lionsgate, Sony, Action, Adaptation, Drama, Foreign, Horror, Period, Science Fiction, Sequels, Thrillers, Casting, Celebrity Gossip, Distribution, Filmmaking, New Releases, Scripts, Trailers, Upcoming Releases,
+ It's a good thing that Jennifer Lawrence's white dress from American Hustle only cost $3.99 for a yard of the fabric: costume designer Michael Wilkinson revealed that the actress got into some trouble eating Doritos while in costume. Yeah, we're not surprised, either.
+ Disney/Marvel announced that the sequel to Thor: The Dark World has been greenlit, adding that Christopher Yost (who co-wrote Thor: The Dark World) and Craig Kyle (who produced both Thor films) are set to write it.
+ Twilight alum Nikki Reed has been cast in horror film Email, which will be set in Singapore. Perhaps this latest American-take-on-Asian-horror project will serve as her springboard onto bigger projects, as it seemed to do for Naomi Watts (almost forgot that she was in The Ring, eh?).
+ Forest Whitaker will be taking a step behind the camera to direct Lionsgate's adaptation of the best-selling book The Shack.
Click to continue reading Cinecast: JLaw Worried 'American Hustle' Costumer, 'Thor 3' a Go
© Gear Live Media, LLC. 2007 – User-posted content, unless source is quoted, is licensed under a Creative Commons Public Domain License. Gear Live graphics, logos, designs, page headers, button icons, videos, articles, blogs, forums, scripts and other service names are the trademarks of Gear Live Inc.