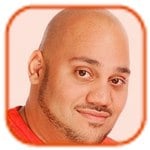 Posted by Andru Edwards Categories: FOCUS, Adaptation, Drama, Romance, Trailers, Upcoming Releases, Videos,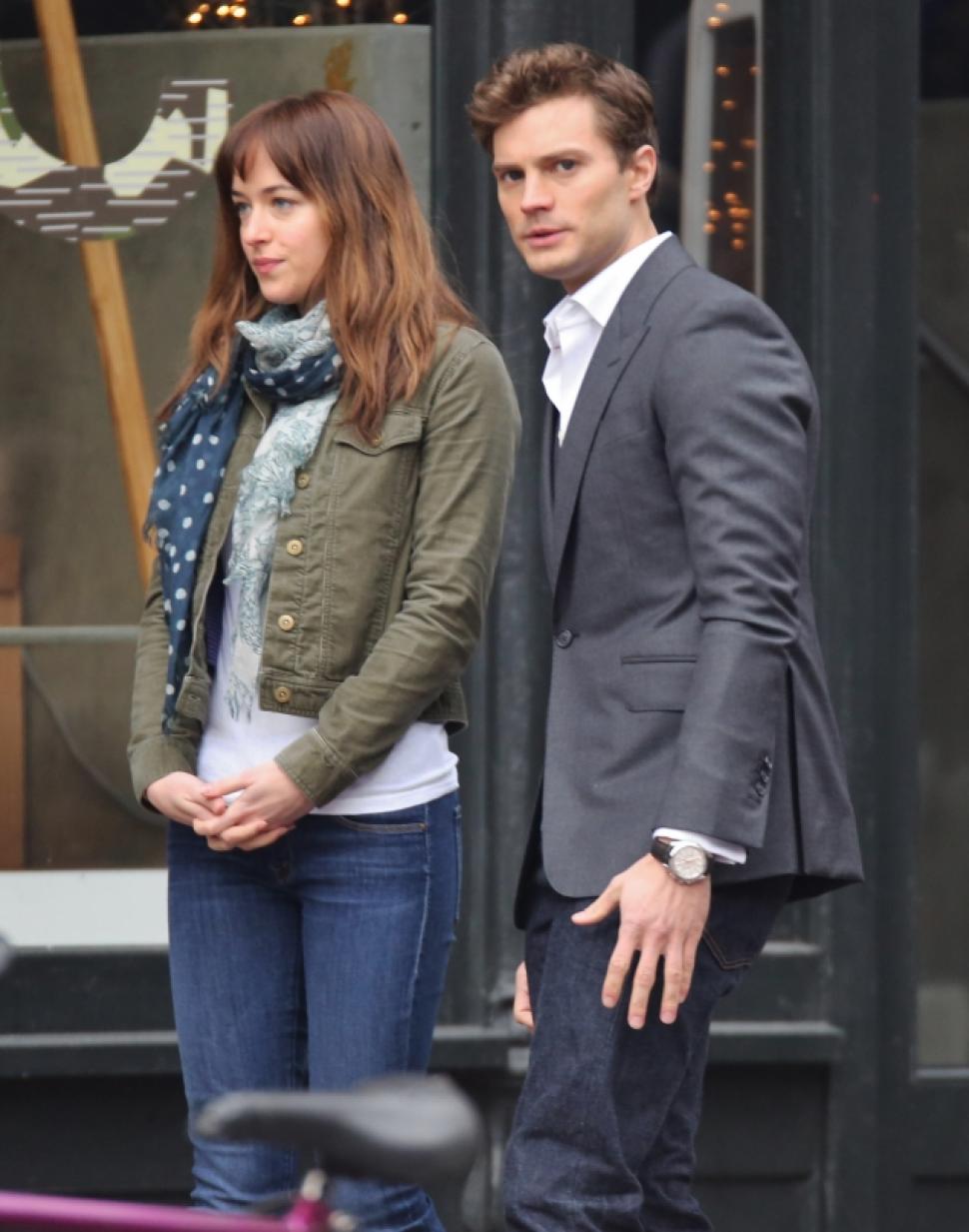 Boots says Beyonce's "Crazy In Love" was the perfect fit for the 50 Shades Of Grey trailer.
The producer - who created the trailer's soundtrack (seen after the jump) - chose to rework the singer's hi-tempo anthem into a slower, more sultry tune and says it was the best choice for the S&M movie.
"It just fits. I like to think of myself as more than just a producer. I look at what we did for the trailer and this version of the song is, very much in my opinion, a score. It was something that I consciously scored. Whenever it comes to the stuff that Bey and I do, I'll never speak for her, but I think that she killed it. She just absolutely killed it. The acapellas that she did gives me chills, so it's really dope," he said.
Boots also believes Beyonce's song is the perfect accompaniment to the raunchy movie which tells the story of how virginal Anastasia Steele falls for bondage-loving billionaire Christian Grey: "I think falling in love can make you do crazy s**t. That was the spirit of the original song in the first place, we flipped it and it kind of became a whole thing. This is the first time I've ever worked on a trailer."
Click to continue reading "Crazy In Love" Was the "Perfect Fit" for '50 Shades' Trailer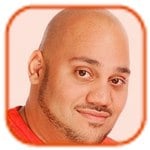 Posted by Andru Edwards Categories: Romance, Sequels, Comedy, Celebrity Gossip, Filmmaking, Rumors, Upcoming Releases,
Evan Rachel Wood is reportedly being sued for $30 Million by the producers for the sequel of 10 Things I Hate About You.
The 26-year-old actress backed out of 10 Things I Hate About Life and is facing legal action from LLC who filed a suit on June 5 after production was shut down in January 2013 for the project which she signed on to in 2012, according to Deadline.com.
The company wants $20 million in lost profits, $5 million in special damages, $6 million in equity investments and $500,000 in lost financing costs. Producers allege the actress told the company in February 2013 that she was "unable and unwilling to continue" with filming, and "would be unable to recommence" until November 2013, before she chose to "walk out on the project."
The actress' representatives deny wrongdoing on her part and accuse the producers of using "bullying tactics":
Click to continue reading Evan Rachel Wood Sued for $30 Million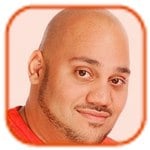 Posted by Andru Edwards Categories: Drama, Thrillers, Celebrity Gossip, Rumors, Upcoming Releases,
Lindsay Lohan's film Inconceivable is reportedly having trouble securing financing.
The 27-year-old actress vowed to get her life back on track after being released from rehab for the sixth time last year and has stayed sober other than one blip which was captured on her reality TV show Lindsay. Although she has cleaned up her act, it is alleged that financiers aren't still have major concerns about the Mean Girls actress due to her past reputation and are concerned she won't be reliable on set.
"There is currently no date for filming to begin on Lindsay's Inconceivable... producers are having trouble getting money for the project. There is always the problem of insuring Lindsay for movies. Her diva behavior, not showing up on time, or at times, Lindsay doesn't even arrive at all. It's very likely this movie will never get made. The only reason Inconceivable was pitched at Sundance was an attempt to garner interest and create buzz about the project. It didn't. Lindsay is currently in Europe attempting raise money for the project, but isn't having any luck," a source said.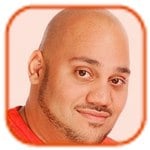 Posted by Andru Edwards Categories: Columbia Pictures, Sony, Weinstein Company, Action, Adaptation, Adventure, Drama, Period, Science Fiction, Sequels, Celeb News, New Releases,
Jennifer Lawrence is going to take a year's break from acting.
The 23-year-old actress has made eight films in the past 12 months, and Harvey Weinstein - who worked with her on Silver Linings Playbook - has revealed she is about to have a much earned "rest."
"She's going to have a long break for a year where she won't do anything. It's been non-stop for her and she deserves a rest," he told The Sun.
The famed producer also defended her decision to not attend the BAFTAs ceremony, despite receiving an award for her role in American Hustle. "Jennifer is too nice and will do people favors and agrees to do a movie like American Hustle when she could have had a rest. She signed on to do Hunger Games when she was young and wouldn't have realized how much it would dominate her life. But she's a professional and always will be," the famed producer explained.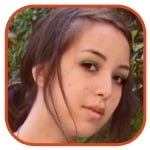 Posted by Robin Paulson Categories: Adaptation, Science Fiction, Thrillers, Casting, Upcoming Releases,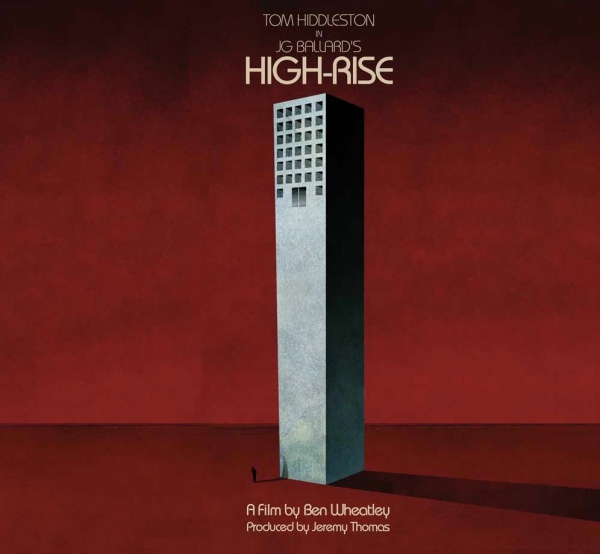 Tom Hiddleston is a busy man.
From playing Loki in The Avengers films to starring in Shakespeare's Coriolanus (to rave reviews, mind you!) at London's Donmar Warehouse, the 32-year-old actor will now take on the lead in an upcoming adaptation of the JG Ballard novel, High Rise.
The film takes place in the future, where technology is so advanced that inhabitants of an apartment building need not venture to the outside world for any of their needs; however, trouble begins when the power starts to fail and the differing levels of the building - equated with societal classes - turn to violence.
Set to begin production in June, Ben Wheatley (Kill List, Sightseers) will direct while Jeremy Thomas - who has been trying to get the film made for 30 years - will produce.
Read More

| Badass Digest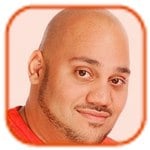 Posted by Andru Edwards Categories: Weinstein Company, Biopics, Drama, Period, Distribution, Rumors, Upcoming Releases,
Grace of Monaco will open this year's Cannes Film Festival.
Olivier Dahan's biopic, which stars Nicole Kidman as the iconic Hollywood actress-turned-princess, is set to make its grand debut on May 14 during the prestigious film festival in the south of France, although it will appear out of the competition.
The Hollywood Reporter confirmed the news amidst rumors the movie might never see the big screen after it was pulled from the official US release schedule on Thursday. The film's original November release was delayed because it was said not to be ready for viewing, and it was then pushed back to March 14.
Dahan previously admitted he disagreed with Harvey Weinstein over the film's final edit, which was thought to be the reason behind the delay. "What's complicated at the moment is ensuring that you, the critics, can review my version of the film and not that of somebody else. It's not over yet. I haven't given up," he said.
Click to continue reading Grace of Monaco to Open Cannes Film Festival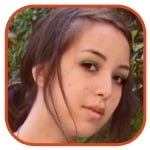 Posted by Robin Paulson Categories: Buena Vista, Disney, Universal, Action, Adaptation, Adventure, Horror, Science Fiction, Sequels, Comedy, Casting, Celeb News, Rumors, Upcoming Releases,
+ Jesse Plemons - famous for both his role as Breaking Bad's Todd and looking a lot like a younger Philip Seymour Hoffman - is apparently being called back for Star Wars: Episode VII auditions, although Disney/Lucasfilm is keeping mum about it.
+ No one has been cast yet and it's due to begin production this summer, but because it's a Quentin Tarantino project, you can guarantee that it will be full of awesomesauce. Especially considering the name of the film is officially The Hateful Eight (for those who don't know, it's a reference to the famous 1960 western The Magnificient Seven).
+ Marvel has released details on its upcoming Ultimates project, which will apparently not feature one single white guy (yay!) - both leading male superheroes will be of a non-white background. Also more yayness: the All-New Ultimates will see FOUR female superheroes on the team.
+ Despite the meteoric success she's had starring in the Martin Scorsese black comedy The Wolf of Wall Street, Australian actress Margot Robbie says that she wants to be cast in a Quentin Tarantino film next.
Click to continue reading Cinecast: Star Wars VII Casting, Tarantino's New Film, Marvel's 'Ultimates'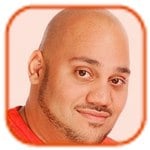 Posted by Andru Edwards Categories: FOCUS, Adaptation, Drama, Romance, Filmmaking, Upcoming Releases,
Mark Wahlberg was ''blown out'' of getting the Fifty Shades of Grey movie rights because it was too expensive.
The Ted actor was in talks to acquire E.L. James' best-selling trilogy for his production company, but a "bidding war" meant he lost out to Universal Pictures and Focus Features. "We had the early beat on it [the book] and we were close to getting it but it didn't happen. We were in contact through our agency with the writer. Then she got another agent and they realized what a valuable property it was, created a bidding war and it just blew us out of it," he explained on The Tonight Show with Jay Leno last night.
Though he is disappointed to have lost out on the series, Mark, 42, is "really excited" about another project he has in the pipeline - a movie version of Entourage, the comedy-drama series which starred Adrian Grenier and ran for eight seasons until 2011: "I'd been clawing and scratching and trying to convince everyone to do it and we finally agreed that it is the best thing. I'm really excited that the guys are coming back, I know fans have really missed the show, so to get those guys back, doing what they do, will be great for the fans."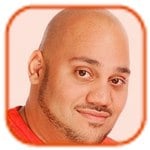 Posted by Andru Edwards Categories: Biopics, Musicals, Casting, Celeb News, Upcoming Releases,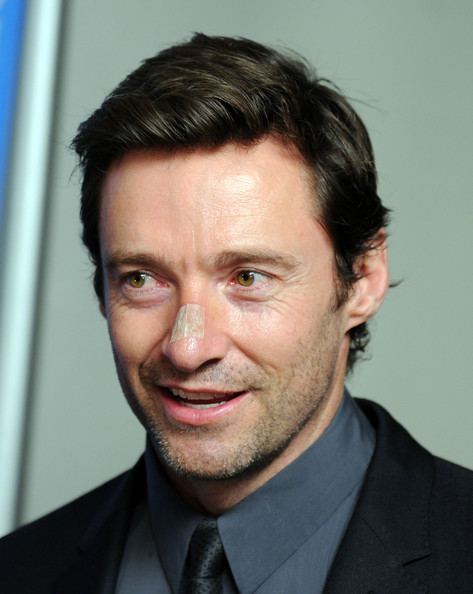 Hugh Jackman has dropped out of the upcoming Broadway production Houdini.
The 45-year-old Australian actor was due to take on the leading role as the legendary escape artist, Harry Houdini, in the eagerly anticipated show in New York City next year but will not longer be taking to the stage because of his busy schedule. "I have greatly enjoyed the collaborative process on Houdini. Ultimately, though, I wasn't able to commit to the time this role will require," the Wolverine star issued a statement.
The actor, who won a Tony Award for best actor in a musical in 2004 for The Boy from Oz, in which he performed for a year, added, "I have tremendous respect and admiration for the creative team and I wish everyone the best. I know they're well on their way to making something extraordinary."
Hugh signed on to star in the project in January 2012, but just weeks later The Newsroom creator, Aaron Sorkin, who was also due to work on the production, dropped out.
Click to continue reading Hugh Jackman Drops Out of Broadway's 'Houdini'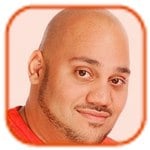 Posted by Andru Edwards Categories: Casting, Celebrity Gossip, Filmmaking,
Trudie Styler thinks that George Clooney should be cast in movies alongside women his own age.
The film producer - wife of "Shape of my Heart" singer Sting - has blasted ageism in Hollywood, using the 52-year-old hunk as an example. "Look at George Clooney...I'm a huge admirer of his, but when he plays a leading man in a love story, his love interest is always 10 years his junior. Why not have an actress the same age as him? Hollywood always wants to rose tint everything, but this doesn't even reflect real life. In life, you see younger men and older women and the majority of marriages don't have such a huge age gap as we're used to seeing in films," she told The Daily Mail.
Leading ladies who have played opposite George include Jennifer Lopez, Catherine Zeta Jones and Renee Zellwegger, all of whom are now 44. However, in real life, ladies man George's last three girlfriends have been much younger than him, with him dating Stacy Keblier, 34, Elisabetta Canalis, 35, and Sarah Larsen, 32.
Click to continue reading Trudie Styler: George Clooney Should Have Older Love Interests
© Gear Live Media, LLC. 2007 – User-posted content, unless source is quoted, is licensed under a Creative Commons Public Domain License. Gear Live graphics, logos, designs, page headers, button icons, videos, articles, blogs, forums, scripts and other service names are the trademarks of Gear Live Inc.