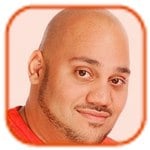 Posted by Andru Edwards Categories: Columbia Pictures, MGM, Action, Remakes, Science Fiction, Thrillers, Celeb News, New Releases,
Joel Kinnaman injured a muscle in his leg while shooting Robocop.
The 34-year-old actor - who plays cop Alex Murphy who is turned into a cyborg law enforcement officer in the movie - didn't sustain any serious injuries while shooting the action-packed science fiction film and the only ailment he did suffer was a minor muscular strain.
When asked if he had gotten injured at any point during the shoot, Joel told BANG Showbiz, "I pulled my hamstring one day, I did it when I was running."
Kinnaman appears in the movie with a stellar cast, which includes Abbie Cornish, Samuel L. Jackson and Michael Keaton. But there was one actor who Kinnaman enjoyed working with more than anyone else: "Working with Gary Oldman was one of the great experiences of my life, he's an incredible actor and also a wonderful man. I was extremely happy [to get the role], I worked hard to get it. I had to audition three times and finally I was able to convince Dr. Padilha [director] that I was the right guy." Kinnaman was joined on the special blue carpet at the event yesterday evening by his co-stars Oldman and Cornish and the film's director Jose Padilha.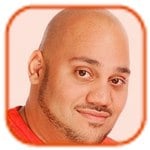 Posted by Andru Edwards Categories: Paramount, Action, Thrillers, Celebrity Gossip, Filmmaking, New Releases,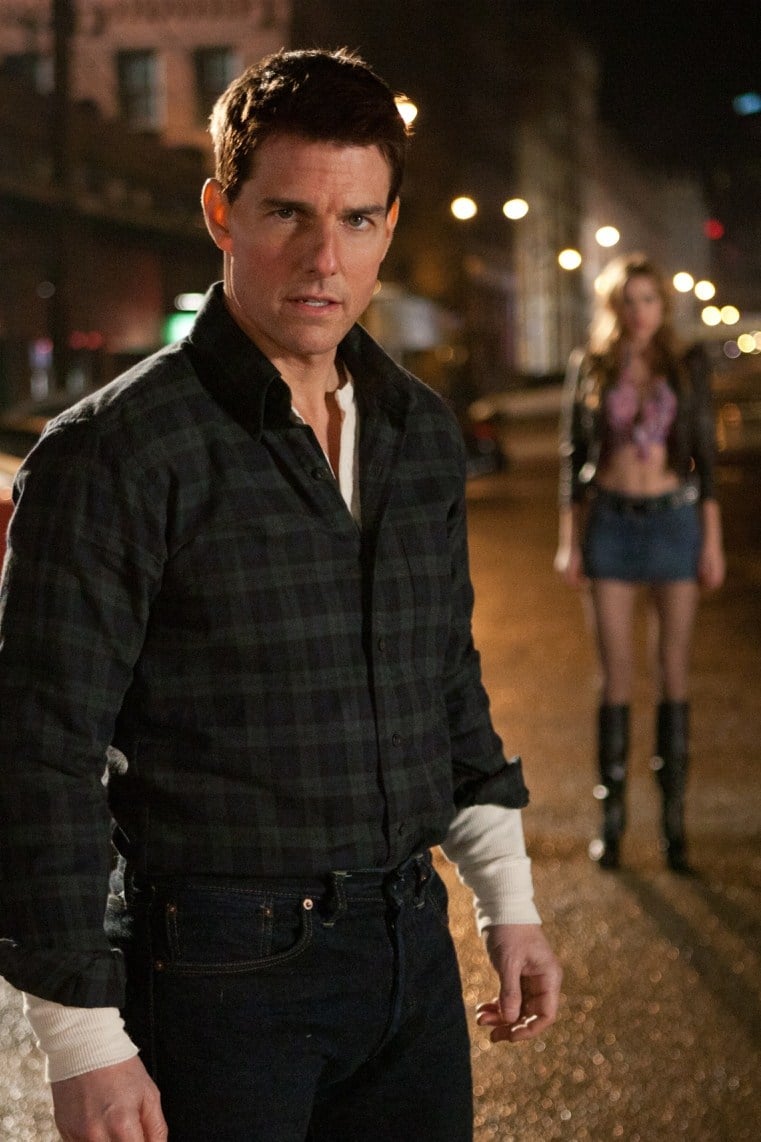 Tom Cruise isn't afraid to get injured on set. The 50-year-old actor is famous for doing his own stunts and despite being a huge Hollywood star, he throws himself into every action sequence without complaint.
Defence Lab's Andy Norman, who was the fight consultant on Jack Reacher, said, "Tom gets right in there, he'll take the knock and the bruises and he doesn't want us to hold back. He'll still be there at 2am going over fight scenes, he's a total perfectionist."
Andy also revealed Tom is involved in every stage of planning the fight scenes in his films because he wants to get the emotion behind the action right: "A fight scene like the one in Jack Reacher where he takes on five guys at once can take up to eight weeks to put together and Tom is involved from day one. Tom is so famous in the industry for his focus and he gets so into the character he wants to be there from when we first get together to talk about the fight. He wants to know the emotion, the reason behind it, the why, how much training he needs, the intensity and he makes the job easier because you're not having to carry him The process is quite collaborative because you've got the emotion from the script and we have to see how Tom wants to show that emotion and we work out how to put that together from the movie."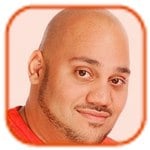 Posted by Andru Edwards Categories: Comedy, Celebrity Gossip,
Judd Apatow thinks that Jim Carrey is the "funniest man on earth." The influential producer and director once toured as the opening act for Jim during his stand up comedy days, and while Judd acknowledges there are many talented comedians working today, he thinks Jim is still the best.
"When I was a stand up comedian in the late 80s, I used to open for Jim Carrey on the road. I would do my lame act and then he would come on and do the most energetic, inventive, uproarious set I had ever witnessed. I retired from performing as a result. He was and is the funniest man on earth. This is something we can all agree on. We can debate number two forever but Jim will always be the king," Apatow wrote in Vanity Fair.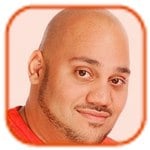 Posted by Andru Edwards Categories: Adaptation, Drama, Horror, Romance, Sequels, Casting, Celebrity Gossip, New Releases,
Kristen Stewart thinks she will be working for her on-screen daughter in the future.
The Twilight Saga: Breaking Dawn Part 2 star has revealed she is completely smitten with her "amazing" young co-star Mackenzie Foy - who plays her daughter Renesmee in the new movie - and would love for the 12-year-old actress to direct her in a movie when she is older.
"She's like one of the coolest kids I've ever met. She use to always be like, 'I want to be a movie director.' I think every single member of the cast was like, 'Cool! Call me for a job because I will work for you!' She's amazing," Stewart said.
The 22-year-old actress - who wowed onlookers in a sparkling lace jumpsuit by Lebanese designer Zuhair Murad paired with Louis Vuitton heels - also paid tribute to her fans and admitted they kept her going over the past five years: "To sustain energy from one project for five years is pretty remarkable and we wouldn't have been able to do that if we were the only fans. But to turn up to here and have a million people doing that with you is insane and amazing. It's contagious. A once in a lifetime."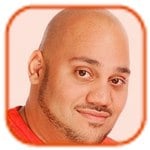 Posted by Andru Edwards Categories: Weinstein Company, Political, Satire, Comedy, Celebrity Gossip, New Releases,
Olivia Wilde idolized Jennifer Garner on the set of their new film Butter. The 28-year-old actress plays a stripper called Brooke in the satirical comedy movie alongside Jennifer - who portrays Laura Pickler, the ambitious wife of a skilled butter sculptor.
Olivia admits she was in awe of 40-year-old Jennifer because she managed to balance work with the responsibilities of looking after her three children - Violet, six, Seraphina, three, and six-month-old Samuel.
"I would stare at smart Jennifer, who has three children and shepherded this project, and I'd follow her around in her arms if she'd let me," Wilde said.
The Tron: Legacy star had wanted the get the film - a political satire of the 2008 Democratic Presidential primary contest in the US - made for years but it was only when Jennifer showed an interest that the film got off the ground.
Click to continue reading Olivia Wilde Idolized Jennifer Garner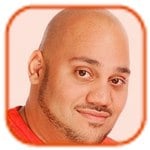 Posted by Andru Edwards Categories: Action, Comedy, Celebrity Gossip,
Sam Mendes thought that Queen Elizabeth was "amazing" when she starred alongside Daniel Craig at the Olympics opening ceremony.
The 86-year-old monarch made a surprise appearance in a sketch for the London spectacular, which saw her greet the actor in his guise as James Bond before supposedly parachuting from a helicopter. The director - who is at the helm for the latest installment of the Bond franchise, Skyfall - "loved" the idea, but said he was too scared to help Danny Boyle - the man who masterminded the ceremony - with the mammoth task.
"I loved it. Of course I knew that that was being shot. Danny [Boyle] was down on the set a couple of times and I was aware of it all going on. I said, 'I'm staying out of it!' I've got enough to worry about without four billion people watching whatever it is!' But I thought it was amazing. And also a good promo for the movie! It was an act of brinksmanship that went spectacularly right. When I heard about it through Danny and Daniel, I thought, 'Okay, that's a hell of a knife-edge to walk,' with the real queen - who I think Danny directed with great elan."
Click to continue reading Sam Mendes Praises Queen Elizabeth's 'Amazing' Stunt
© Gear Live Media, LLC. 2007 – User-posted content, unless source is quoted, is licensed under a Creative Commons Public Domain License. Gear Live graphics, logos, designs, page headers, button icons, videos, articles, blogs, forums, scripts and other service names are the trademarks of Gear Live Inc.