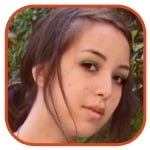 Posted by Robin Paulson Categories: MGM, Action, Classics, Mystery, Sequels, Thrillers, Casting, New Releases,
"Having seen Skyfall, in my opinion it is the best, best Bond of all – and Daniel Craig, I am full of admiration for him."
- Former 007 actor Roger Moore gives his critique of the latest film in the spy franchise.
(Make sure to check out other notable quotes.)
Read More

| People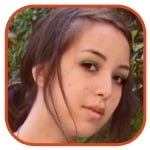 Posted by Robin Paulson Categories: Buena Vista, Disney, MGM, Action, Adaptation, Adventure, Biopics, Drama, Romance, Science Fiction, Sequels, Comedy, Thrillers, Casting, Celeb News, Celebrity Gossip, Rumors, Scripts, Upcoming Releases,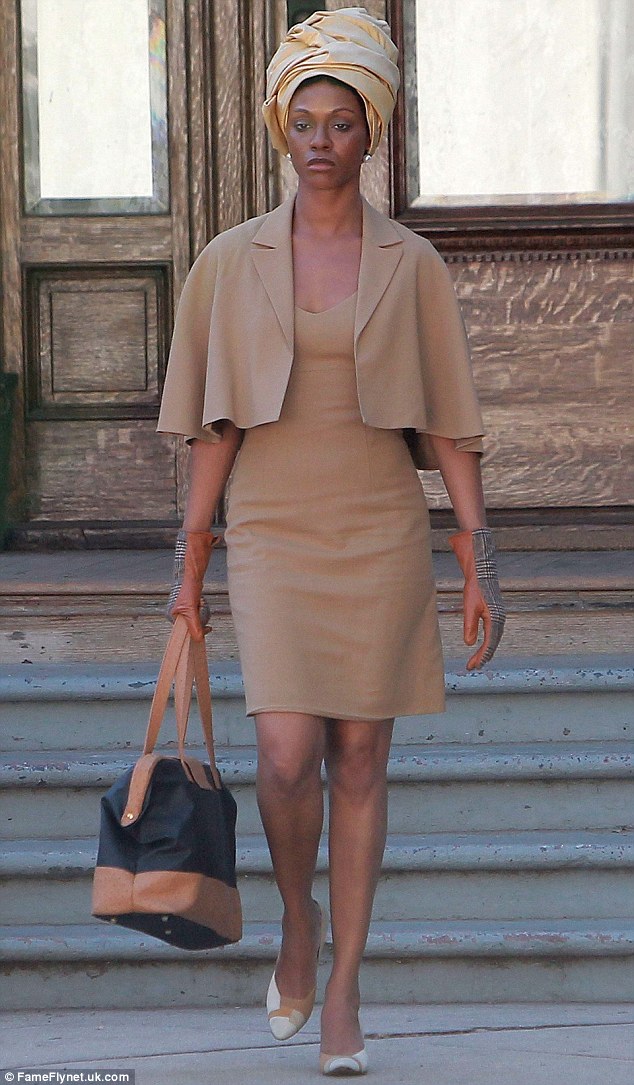 + Emma Roberts donned a blonde wig and mini skirt this Halloween, a nod to her famous aunt Julia's most iconic role from Pretty Woman.
+ Zoe Saldana was photographed on the set of her upcoming film Nina, a biopic of the famous jazz singer Nina Simone. Complete in a headwrap and beige shift dress, the actress also appears to be wearing makeup to darken her skin (many, including Simone's daughter, were upset that the light-colored actress Saldana was chosen to portray the dark-skinned legendary songstress).
+ Johnny Depp has been cast as the lead role in Inception cinematographer Wally Pfister's directorial debut, Transcendence, which will see him play a man who will be sucked into an evil computer he created.
+ Michael Fassbender will take on the lead role in the film adaptation of the popular video game Assasin's Creed, where he plays a time traveler who operates around significant historical events.
Click to continue reading Cinecast: Emma Roberts Honors Julia, Wally Pfister Casts Johnny Depp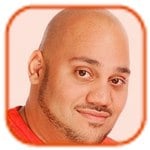 Posted by Andru Edwards Categories: MGM, Action, Mystery, Sequels, Thrillers, Casting, Celebrity Gossip, Upcoming Releases,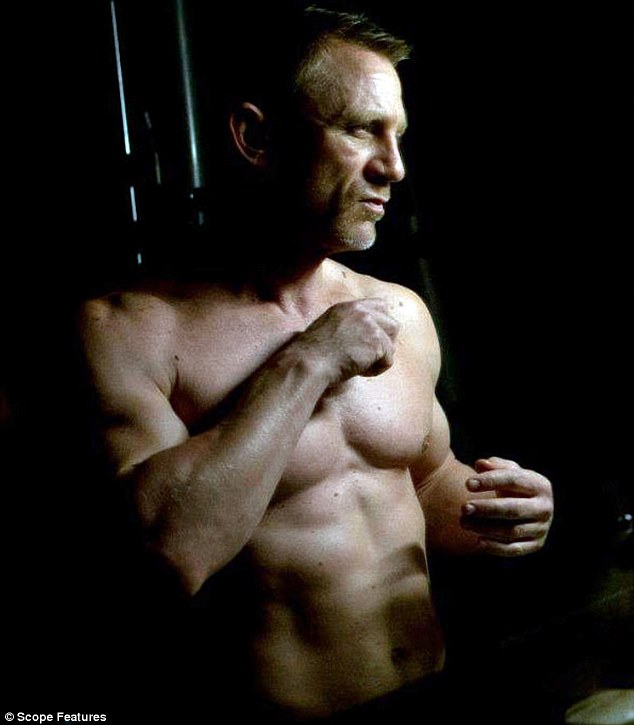 Daniel Craig says it's getting "harder and harder" to do nude scenes in James Bond movies.
The 44-year-old actor - who is returning for his third film as the iconic British spy in Skyfall - admits he has "fun" taking his clothes off while portraying the secret agent and hopes it adds some "sexiness" to the 007 film franchise: "I don't actually read those bits. I don't care how many times I have to do it. It's going to be harder and harder the older I get. It's just fun. There's enough sexiness in the movie with the girls - and hopefully me as well - but it's a little bit of a gag now."
Daniel stars opposite Javier Bardem in Skyfall and while he admits there was no free time to spend with the 43-year-old star - who portrays latest Bond villain Raoul Silva - during filming, he is keen to watch a game of rugby with the No Country For Old Men actor when they get a chance.
Click to continue reading Daniel Craig Finds it Hard to Strip for Bond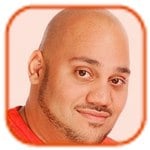 Posted by Andru Edwards Categories: MGM, Action, Classics, Music, Mystery, Sequels, Thrillers, Celebrity Gossip, Upcoming Releases,
Muse regrets missing out on recording a James Bond theme.
The "Survival" band - Matt Bellamy, Christopher Wolstenholme and Dominic Howard - didn't contribute a track to the latest film in the spy franchise, Skyfall, but think that their song "Supremacy" would have been perfect.
"It's got a little bit of a Bond vibe - it all goes a bit crazy [like former Bond theme] 'Live And Let Die' in the middle. My view is they should use it for the James Bond film, but I don't know what's going on with that. I heard Adele was doing it," said Dominic, describing the track.
It was recently confirmed the titular theme to Skyfall will be sung by Adele, and is expected to be released next week.
Click to continue reading Muse Regrets Turning Down 'Skyfall'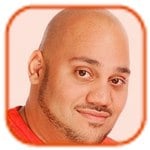 Posted by Andru Edwards Categories: MGM, Action, Classics, Mystery, Sequels, Thrillers, Celebrity Gossip, Upcoming Releases,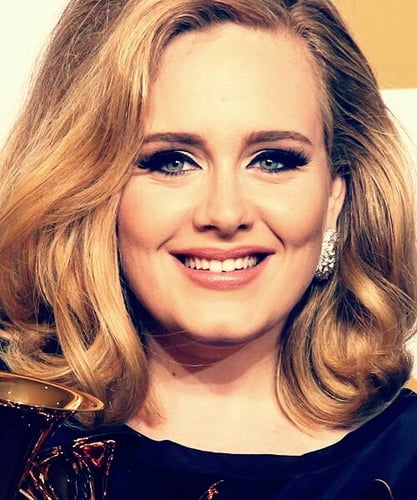 Adele is rumored to be recording a song for the new James Bond film.
The "Someone Like You" singer was spotted at Abbey Road studio earlier this month, where the soundtrack for Skyfall is being produced, with producer Paul Epworth. Adele, 24, hinted last year on The Jonathan Ross Show she'd been offered the 007 spot and Chris Cornell, who recroded the theme song for Casino Royale, thinks that she is the "perfect choice."
"I can't think of a better one. She's phenomenal and it's nice, in a day and age where so many vocals are fixed by computers, that the biggest album of last year was somebody who sings for real," Cornell told MTV News.
It is thought Adele could be recording a special track to be played over the film's closing credits. The process of choosing the title song for a James Bond film is thorough, with several artists each recording their own song and submitting them to the producers, who then make a decision on which one to have.
Click to continue reading Adele to Sing Closing Credits for James Bond?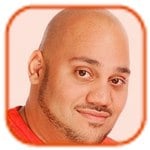 Posted by Andru Edwards Categories: Action, Comedy, Celebrity Gossip,
Sam Mendes thought that Queen Elizabeth was "amazing" when she starred alongside Daniel Craig at the Olympics opening ceremony.
The 86-year-old monarch made a surprise appearance in a sketch for the London spectacular, which saw her greet the actor in his guise as James Bond before supposedly parachuting from a helicopter. The director - who is at the helm for the latest installment of the Bond franchise, Skyfall - "loved" the idea, but said he was too scared to help Danny Boyle - the man who masterminded the ceremony - with the mammoth task.
"I loved it. Of course I knew that that was being shot. Danny [Boyle] was down on the set a couple of times and I was aware of it all going on. I said, 'I'm staying out of it!' I've got enough to worry about without four billion people watching whatever it is!' But I thought it was amazing. And also a good promo for the movie! It was an act of brinksmanship that went spectacularly right. When I heard about it through Danny and Daniel, I thought, 'Okay, that's a hell of a knife-edge to walk,' with the real queen - who I think Danny directed with great elan."
Click to continue reading Sam Mendes Praises Queen Elizabeth's 'Amazing' Stunt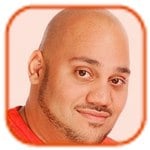 Posted by Andru Edwards Categories: Paramount, Action, Adventure, Classics, Casting, Celebrity Gossip,
David Hasselhoff was considered for the role of Indiana Jones.
The former Baywatch star claims he narrowly missed out on one of the most coveted parts in Hollywood history, but he isn't bitter that Harrison Ford got to play the daredevil archaeologist because he accepts that life has its ups and downs: "I'm the guy who was up for everything: James Bond and Superman. I met with Spielberg for Indiana Jones. I tell the kids that life isn't fair. Don't assume that somebody is really your friend or that you're going to do another year of Britain's Got Talent. Once you assume that, s**t happens, it's really f***ing easy to move on."
David, 60, has seen a resurgence in popularity in recent years, and was honored when "Baby" singer Justin Bieber said he wanted to wear a T-shirt with his name on it to an awards show. "He wanted to wear a T-shirt that said 'I'm with The Hoff' at the MTV Awards. Can you believe that? I got Bieber fever ... it means I'm current with the kids. It means I'm hip," he told The Daily Telegraph.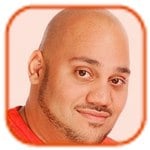 Posted by Andru Edwards Categories: MGM, Action, Adaptation, Classics, Mystery, Thrillers, Casting, Celebrity Gossip,
Robert Pattinson wants to take on the role of James Bond after 20 more years of experience in his acting career. The 26-year-old star wants to play Ian Fleming's iconic spy but thinks he'll be perfect for the role in two more decades.
"Yeah, I'd definitely like to go for Bond, but in more like 20 years. There'd be nothing worse than, like, 'Let's get a fresh-faced Bond!' That would be the worst idea in the world. It would be ridiculous to reinvent it as some young posh kid. After Daniel Craig you have to have some baggage. I'd have to be tortured in the first few scenes. I'd have to do the first film with one arm or something."
The Twilight Saga star added that he is becoming more conscious about his health as he gets older: "I think 26 is the turning point. I've got to make up for 10 years of living like a degenerate. I've suddenly become conscious of being unhealthy. You've spent every bit of free time since the age of 15 in a pub. And suddenly you're like: 'Oh God, I don't want to be this grey ghost sitting there with a pot belly. I've got to get it together.'"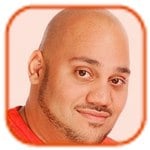 Posted by Andru Edwards Categories: MGM, Action, Classics, Mystery, Sequels, Thrillers, Scripts, Upcoming Releases,
Daniel Craig doesn't want to try and recreate old Bond movies.
The actor is to play 007 for the third time in the 23rd Bond movie, Skyfall, and while he has looked at old films to give him inspiration, he wants the suave spy's latest outing to be something new.
"I reread the books, he read the books, we watched the movies, we talked about the Roger Moore movies, the Sean Connery movies, the whole thing. There's a sort of tone that's in all those movies that you can't try to recreate. If you do, then it's a pastiche. Neither Sam [Mendes] nor I want to make a pastiche of an older movie. But you have flavors of it."
Daniel also revealed the recent problems with studio MGM - which put filming back - helped Skyfall, as it gave everyone more time to work on a better script: "The MGM thing was a silver lining situation where, for the first time, we had a lot of time to work on the script. We weren't publicly allowed to say we were doing anything, but we were secretly meeting. It wasn't full bore until everything was given the green light, but we were very optimistic it would happen."
Skyfall opens later this year.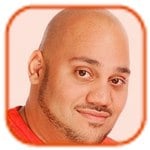 Posted by Andru Edwards Categories: MGM, Action, Mystery, Sequels, Thrillers, Casting, Celeb News,
Simon Pegg wants to be a Bond villain.
The Star Trek actor believes he is too regularly cast as a good guy in films and would love the opportunity to play an iconic baddie such as Dr. No, who was famed for his love of felines.
"I generally get hired to play nice people but I'd love to play a bad guy. I'd like to be a Bond villain and I like cats so it would be great to have a job that I had to hold a cat a lot. My wife is allergic so I don't get to spend a lot of time with cats."
Simon, however, may have a problem with the sexy Bond girls in any such film as he has previously stated he has to remind himself he is married when he is working around Hollywood beauties: '"I get to work with a lot of lovely girls. I have to keep reminding myself what a wonderful wife I have. When you have to kiss Kirsten Dunst and Megan Fox, it's an odd profession to be in. You have to remember it's not because they like you."
© Gear Live Media, LLC. 2007 – User-posted content, unless source is quoted, is licensed under a Creative Commons Public Domain License. Gear Live graphics, logos, designs, page headers, button icons, videos, articles, blogs, forums, scripts and other service names are the trademarks of Gear Live Inc.