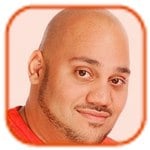 Posted by Andru Edwards Categories: Buena Vista, Disney, Lucasfilm Ltd., Science Fiction, Sequels, Celeb News, Filmmaking, Upcoming Releases,
Samuel L. Jackson was surprised to hear about Harrison Ford's injuries.
The 65-year-old actor was shocked by news that Harrison - who has reprised his role as Hans Solo in the sci-fi franchise - was crushed by a hydraulic door on set of the Star Wars: Episode VII last week, and insists the accident wouldn't have been his fault: "I'm sure it wasn't because he wanted to or it was something he was doing... I'm sure something went terribly awry if that happened because most times insurance companies don't like us doing those things!"
Click to continue reading Samuel L. Jackson Shocked by Harrison Ford's Set Accident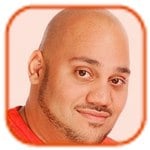 Posted by Andru Edwards Categories: Paramount, Biopics, Comedy, Celebrity Gossip, New Releases, Upcoming Releases,
Leonardo DiCaprio has reportedly "burned" himself out.
The Wolf of Wall Street star has been told to slow down by his friends as they fear his hectic work schedule is having a negative effect on his health and personal life. "Leo has been working like a demon over the past three years - and it's now starting to come back and haunt him. He's pretty burned out at the moment and suffering from insomnia from pushing himself so hard. Everybody is begging Leo to slow down but he's just very focused on making a lot of money right now -- to the exclusion of almost everything else," a source said.
However, it appears the 39-year-old actor has been investing his money wisely as he recently spent $10 million on a new four-bedroom apartment in New York. He also splashed out $8 million on an apartment adjacent to a $4 million home he already owns in the eco-friendly 2 River Terrace in Battery Park City last month. And in February, he spent $5.2 million on a six-bedroom mansion in Palm Springs, California.
Click to continue reading Leonardo DiCaprio's Friends Urging Him to Take a Break?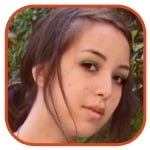 Posted by Robin Paulson Categories: Paramount, Adaptation, Drama, Period, Religious, Celebrity Gossip, Filmmaking, Upcoming Releases,
Emma Watson was forced to take method acting to whole other level while filming Noah.
In an article for Wonderland magazine - which the 23-year-old guest edited - Emma revealed that she became sick after drinking some dirty water on set, where director Darren Aronofsky banned plastic water bottles: "I was so tired one morning I picked up a mug from my trailer and drank some stagnant water that had been there for the duration. I was so ill... Having no water bottles on set at five in the morning, when you're exhausted and delirious, wasn't ideal."
When she told Aronofsky that she wasn't feeling well, the director instructed her to use it for her scene. "I turned round to the bus and was like: 'Is he joking?' and there was deadly silence," Emma recalled.
Fans will see whether or not Aronofsky's directing methods work when Noah hits theaters March 28.
Read More

| The Daily Mail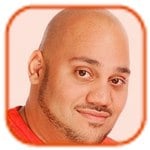 Posted by Andru Edwards Categories: Drama, Thrillers, Celeb News, Filmmaking, Upcoming Releases,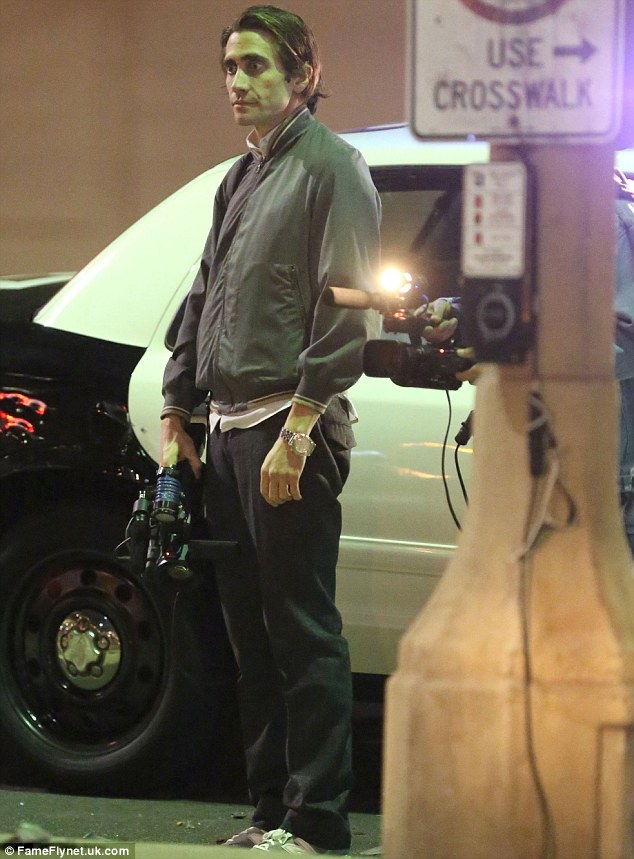 Jake Gyllenhaal was rushed to hospital after he injured his hand.
The 32-year-old actor severely cut himself while on the set of his new film Nightcrawler - in which he plays a struggling crime reporter in Los Angeles - on Wednesday and was forced to seek medical assistance.
"Jake was indeed filming Nightcrawler when during the shooting of an intense scene his character purposefully banged his hand into the mirror. Unfortunately the mirror broke and Jake's hand was badly cut up. He got numerous stitches at the ER and was released. He already returned to set for work," Gyllenhaal's rep stated.
Jake has been working hard to perfect his role and previously revealed he lost weight because his character was both "literally and figuratively hungry." He said"It takes place in a land where I think there is a desert in a lot of ways, great opulence, and at the same time, great vastness and emptiness. I knew that [Lou] was literally and figuratively hungry." In order to feel more like the character, the actor aimed to look almost skeletal and got into a "mode where I was always a bit hungry."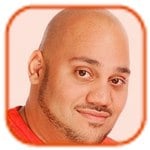 Posted by Andru Edwards Categories: Action, Adventure, Celeb News, Filmmaking, Upcoming Releases,
Samuel L. Jackson won't be doing anymore nude scenes.
The Django Unchained star recently injured his shoulder whilst shooting in Germany for his new film Big Game, and he's joked that the injury has ruined his chances of stripping off in any future movies.
"When I landed on my shoulder the ligaments which hold the clavicle down snapped and my clavicle jumped up... So yeah all my topless, naked, nude scenes are done now!" he quipped.
The 64-year-old actor, who has been on a strict vegan diet for the last three months, injured his shoulder after he was thrown out of a helicopter from a staggering height, but he insists he won't let the wound put a stop to his acting career: "I was flipped from a height of about seven feet out of a freezer, which is supposedly a helicopter flying through some woods. They had a camera on one end of the freezer and I was on the other and the stuntman jumped off the freezer, the camera flipped the freezer and I went flying out of it and landed on my shoulder." He added, "I love my job, I'm fortunate enough to be sort of in demand and I get to choose some interesting things to do and hopefully that will continue."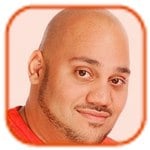 Posted by Andru Edwards Categories: Celebrity Gossip, Scripts,
Judi Dench takes pills to help her remember scripts. The 78-year-old actress admits her memory isn't as sharp as it used to be, so she relies on a supplement recommended to her by a university professor in order to help boost her recall skills.
Asked how she remembers her lines, she told Channel 4 News, "I don't know how I retain it. I take that wonderful thing called Eye Q every morning because the Master of Magdalen College [Cambridge] told me about it ages ago and he said, 'Oh you should take that for your memory, it's wonderful,' and I've taken it ever since. It is of course more difficult to remember, to retain something, but it's really a question of retaining the story."
Eye Q is an over-the-counter fish oil supplement which contains high doses of Omega 3 and Omega 6.
Click to continue reading Judi Dench Takes Memory Pills for Her Lines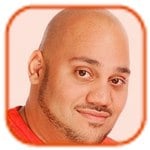 Posted by Andru Edwards Categories: Biopics, Drama, Independent, Celeb News, Filmmaking, New Releases,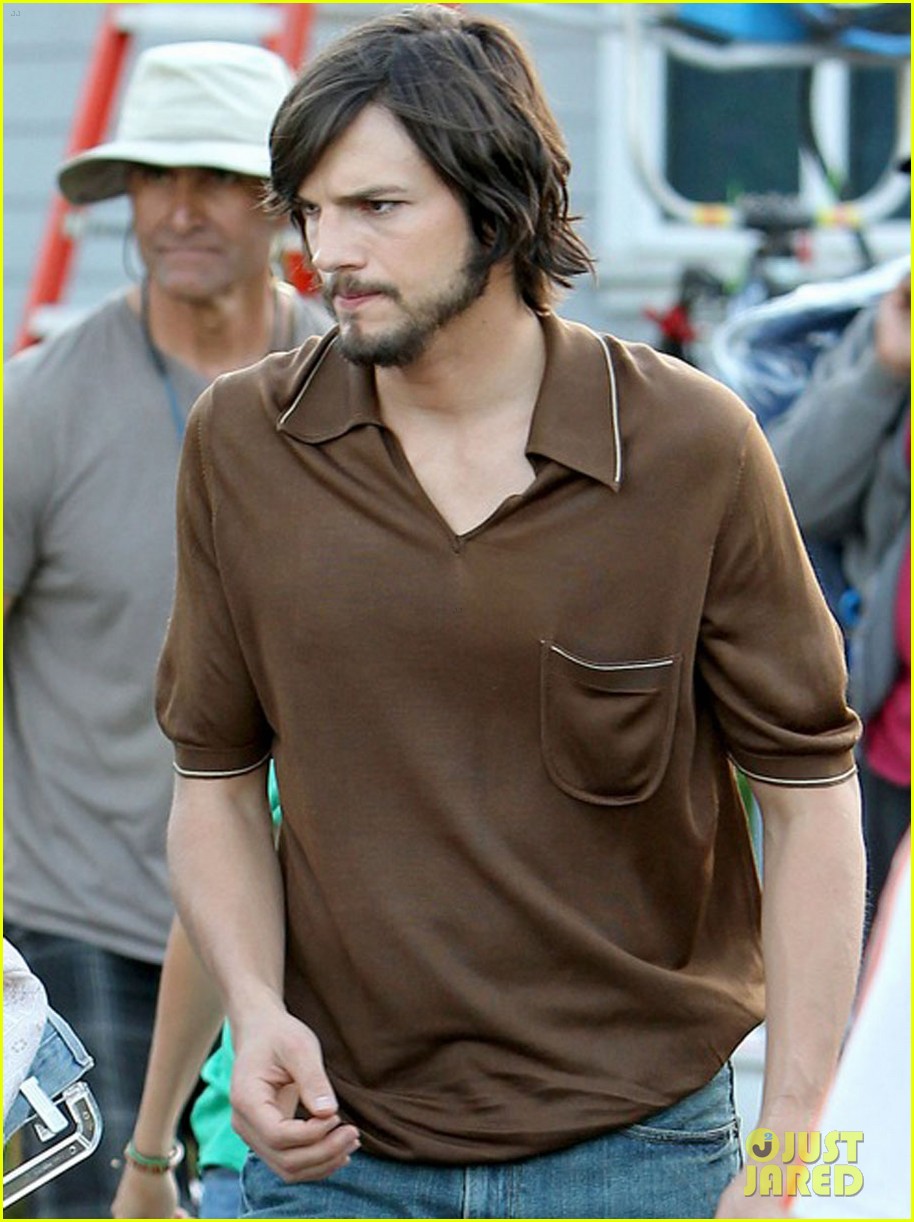 Ashton Kutcher's latest starring role took a toll on his health.
The 34-year-old actor has revealed he was rushed to hospital before shooting his new movie Jobs about the late entrepreneur Steve Jobs after embarking on a fruit-only diet for the biopic, favored by the Apple co-founder who died of pancreatic cancer in 2011.
He told USA Today at the premiere of the movie at the Sundance Film Festival in Park City, Utah on Friday, "First of all, the fruitarian diet can lead to like severe issues. I went to the hospital like two days before we started shooting the movie. I was doubled over in pain. My pancreas levels were like completely out of whack. It was really terrifying ... considering everything."
The Two And A Half Men star studied hundreds of hours of footage of Steve for the role and claims he discovered they had a lot in common.
Click to continue reading Ashton Kutcher Hospitalized Prior to Filming 'jOBS'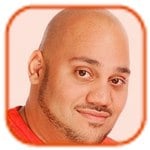 Posted by Andru Edwards Categories: Disney, Action, Adventure, Remakes, Celebrity Gossip, Upcoming Releases,
Johnny Depp injured his back shooting The Lone Ranger.
The 49-year-old actor was left writhing in pain on two occasions during action scenes for the Western film - in which he plays Native American Tonto opposite Armie Hammer, who portrays the title character - and he has now realized he can't do many of his own stunts and needs to rely more on a double.
"While it's been hard to accept that he can't perform such demanding feats anymore, Johnny is seeing it. He threw out his back twice while shooting the movie and then had to push through, getting massages in between takes," a source told Star.
As well as suffering with back pain, Johnny has also been struggling with insomnia on set. But the director Gore Verbinski and the crew have been sympathetic to the sleep problems the Hollywood star has been experiencing and have adjusted shooting schedules for him. "Johnny is also struggling with sleep problems so the crew has had to adjust to the fact that he can't shoot all night. He needs at least six hours of shut eye. This movie has really kicked his butt. He's so happy it's wrapping up and has joked that his body wouldn't be able to take another month of it," the source added.
© Gear Live Media, LLC. 2007 – User-posted content, unless source is quoted, is licensed under a Creative Commons Public Domain License. Gear Live graphics, logos, designs, page headers, button icons, videos, articles, blogs, forums, scripts and other service names are the trademarks of Gear Live Inc.