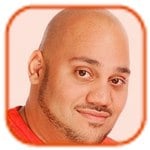 Posted by Andru Edwards Categories: Buena Vista, Disney, Lucasfilm Ltd., Science Fiction, Sequels, Celeb News, Filmmaking, Upcoming Releases,
Samuel L. Jackson was surprised to hear about Harrison Ford's injuries.
The 65-year-old actor was shocked by news that Harrison - who has reprised his role as Hans Solo in the sci-fi franchise - was crushed by a hydraulic door on set of the Star Wars: Episode VII last week, and insists the accident wouldn't have been his fault: "I'm sure it wasn't because he wanted to or it was something he was doing... I'm sure something went terribly awry if that happened because most times insurance companies don't like us doing those things!"
Click to continue reading Samuel L. Jackson Shocked by Harrison Ford's Set Accident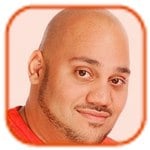 Posted by Andru Edwards Categories: Drama, Thrillers, Celeb News, Filmmaking, Upcoming Releases,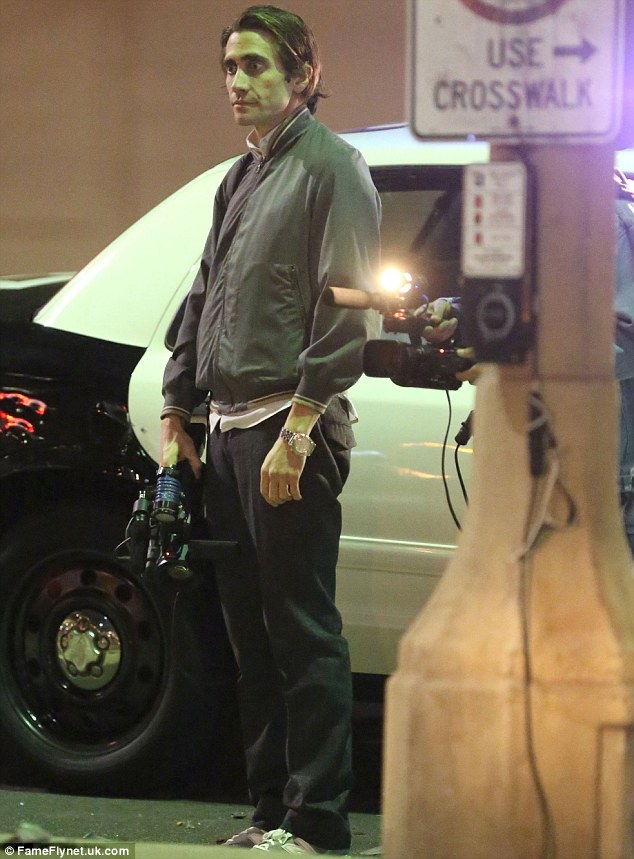 Jake Gyllenhaal was rushed to hospital after he injured his hand.
The 32-year-old actor severely cut himself while on the set of his new film Nightcrawler - in which he plays a struggling crime reporter in Los Angeles - on Wednesday and was forced to seek medical assistance.
"Jake was indeed filming Nightcrawler when during the shooting of an intense scene his character purposefully banged his hand into the mirror. Unfortunately the mirror broke and Jake's hand was badly cut up. He got numerous stitches at the ER and was released. He already returned to set for work," Gyllenhaal's rep stated.
Jake has been working hard to perfect his role and previously revealed he lost weight because his character was both "literally and figuratively hungry." He said"It takes place in a land where I think there is a desert in a lot of ways, great opulence, and at the same time, great vastness and emptiness. I knew that [Lou] was literally and figuratively hungry." In order to feel more like the character, the actor aimed to look almost skeletal and got into a "mode where I was always a bit hungry."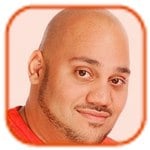 Posted by Andru Edwards Categories: Action, Adventure, Celeb News, Filmmaking, Upcoming Releases,
Samuel L. Jackson won't be doing anymore nude scenes.
The Django Unchained star recently injured his shoulder whilst shooting in Germany for his new film Big Game, and he's joked that the injury has ruined his chances of stripping off in any future movies.
"When I landed on my shoulder the ligaments which hold the clavicle down snapped and my clavicle jumped up... So yeah all my topless, naked, nude scenes are done now!" he quipped.
The 64-year-old actor, who has been on a strict vegan diet for the last three months, injured his shoulder after he was thrown out of a helicopter from a staggering height, but he insists he won't let the wound put a stop to his acting career: "I was flipped from a height of about seven feet out of a freezer, which is supposedly a helicopter flying through some woods. They had a camera on one end of the freezer and I was on the other and the stuntman jumped off the freezer, the camera flipped the freezer and I went flying out of it and landed on my shoulder." He added, "I love my job, I'm fortunate enough to be sort of in demand and I get to choose some interesting things to do and hopefully that will continue."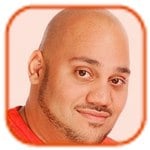 Posted by Andru Edwards Categories: Disney, Action, Adventure, Period, Remakes, Celeb News, Filmmaking, Upcoming Releases,
Johnny Depp was nearly "horrifically mangled" by a horse while filming The Lone Ranger. The 49-year-old heartthrob plays Native American warrior Tonto in the new Disney western and had an "unpleasant" moment when he fell off his steed, causing him to almost be crushed by the "death machine" of an animal.
Speaking on The Late Show With David Letterman, Johnny said:
"There was one moment in particular where it got unpleasant. We'd been running [the horses] all day and they weren't really interested in slowing down, at all. My horse that I was on decided to jump a couple of these little obstacles. The horse was unaware that the saddle I was wearing to sit on top of it was sort of jerry-rigged, kind of faked. When we came down, the saddle slipped and I went to the left and [lost] the reins, somehow I had the wherewithal to grab his mane - all very calm for some reason, I figured fear would kick in, but it didn't. I saw in front of my eyes these very muscular horse legs and the striations of muscles moving, this kind of death machine. One word popped into my head - hooves! You know? Hooves. In any case, mind the hooves."
Click to continue reading Johnny Depp Nearly "Mangled" by Horse on 'Lone Ranger' Set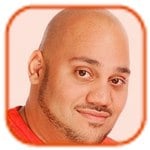 Posted by Andru Edwards Categories: Universal, Action, Adventure, Science Fiction, Celebrity Gossip, Filmmaking, Upcoming Releases,
Tom Cruise offered a private jet to a worker who was injured on the set of his latest film.
The actor was shooting new movie Oblivion last month when British crew worker, known only as David, was crushed by a 700-pound weight. David was left unconscious and initially believed to be paralyzed, so caring Tom alerted his private pilot who primed the star's jet to transport David to a specialist spinal injury clinic.
"Tom stayed cool and swept straight into action. He didn't take a back seat at all and made sure his Gulfstream V jet was ready to go in case it was needed. It was quick thinking. David could have suffered permanent spinal injury, so it might have been vital he was flown to hospital," a source said.
Click to continue reading Tom Cruise Offers Private Jet to Injured Set Worker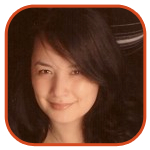 Posted by Veronica Santiago Categories: Warner Bros, Action, Science Fiction, Sequels, Celeb News,
A personal tragedy has forced Helena Bonham Carter to temporarily stop work on Terminator Salvation.
The 42-year-old, who had been filming in New Mexico, has reportedly been given indefinite leave after a fatal minibus crash.
The incident, which happened Wednesday in South Africa, killed four of Helena's relatives. The group had been on safari when the tire of their VW van supposedly blew out, causing the vehicle to roll.
Although Fiona Bonham Carter (the actress' cousin) survived the accident, her 14-year-old son, mother, stepfather and sister-in-law were all killed. Fiona's 16-year-old son and brother also survived.
Helena and boyfriend Tim Burton are both said to be traveling to Britain to support the family.
Read More

|
Daily Express
© Gear Live Media, LLC. 2007 – User-posted content, unless source is quoted, is licensed under a Creative Commons Public Domain License. Gear Live graphics, logos, designs, page headers, button icons, videos, articles, blogs, forums, scripts and other service names are the trademarks of Gear Live Inc.