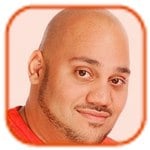 Posted by Andru Edwards Categories: Romance, Sequels, Comedy, Celebrity Gossip, Filmmaking, Rumors, Upcoming Releases,
Evan Rachel Wood is reportedly being sued for $30 Million by the producers for the sequel of 10 Things I Hate About You.
The 26-year-old actress backed out of 10 Things I Hate About Life and is facing legal action from LLC who filed a suit on June 5 after production was shut down in January 2013 for the project which she signed on to in 2012, according to Deadline.com.
The company wants $20 million in lost profits, $5 million in special damages, $6 million in equity investments and $500,000 in lost financing costs. Producers allege the actress told the company in February 2013 that she was "unable and unwilling to continue" with filming, and "would be unable to recommence" until November 2013, before she chose to "walk out on the project."
The actress' representatives deny wrongdoing on her part and accuse the producers of using "bullying tactics":
Click to continue reading Evan Rachel Wood Sued for $30 Million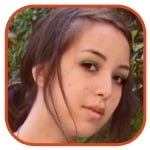 Posted by Robin Paulson Categories: Biopics, Classics, Remakes, Casting, Celebrity Gossip,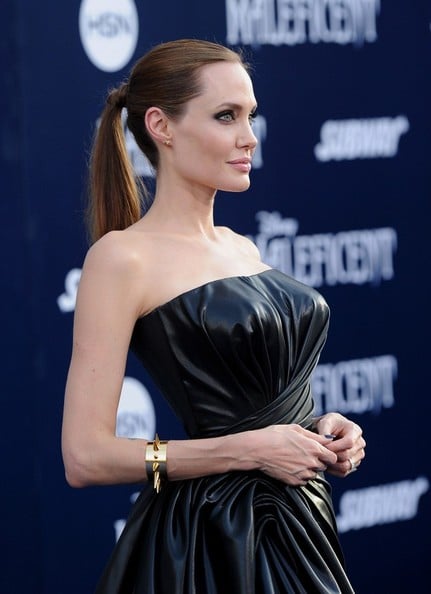 "[Cleopatra is] one of those that you feel like well, maybe that's the one you put everything into and that's where you end it, that's where you finish... In a great way, what could you do beyond that one?"
- Maleficent star Angelina Jolie hints that if she were to take on the role of Cleopatra - whom screen legend Elizabeth Taylor portrayed in 1963 - it would be her last film project as an actress.
(Make sure to check out other notable quotes.)
Read More

| The Daily Mail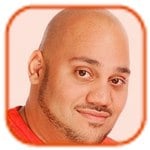 Posted by Andru Edwards Categories: Drama, Independent, Celeb News, Celebrity Gossip, New Releases,
Julianne Moore believes the Hollywood lifestyle can leave people feeling "empty."
The 53-year-old actress stars in David Cronenberg's latest movie Maps to the Stars as ruthless Havana Segrand, a fading star living among the Hollywood elite, and admits the character shows what can go wrong in the movie .
"Oh, I wouldn't say she's a monster, although it's true she does behave monstrously at times. She's one of these creatures that are very common in our industry, in that all of her self-worth and affirmation is projected from outside as opposed to inside. And the longer you live that kind of lifestyle, the more empty you become, until there comes a point when you just implode," she told The Guardian.
Moore - who is married to Bart Freundlich with whom she has son Caleb and daughter Liv - also says the film industry is too age obsessed, something she refuses to subscribe to: "You know, maybe that's a danger in any profession. But in the movie business it's heightened because it's all tied up with your face and how you look and the world's perception of that. But the only people who can affirm you are your family. They are the ones who are close to you. They're the only ones who can really see you."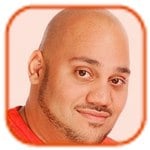 Posted by Andru Edwards Categories: Casting, Celebrity Gossip,
Robin Wright thinks that Hollywood is a difficult place "if you have integrity."
The House of Cards star refused to take "wife and arm candy" roles which would have raised her profile, and instead concentrate on raising her daughter Dylan, 23, and son Hopper, 20, with ex-husband Sean Penn while waiting for a properly engaging part to play.
"Hollywood is difficult to navigate if you have integrity, so I opted not to work if there wasn't enough to do in a role, which doesn't have to do with the role's size. If there's nothing for me to do as an actress, that's frustrating ... I'd rather go work at a menial labor job, where I can actually get my hands dirty," she said.
The 48-year-old actress admits her decision to stand back had an affect on her, adding, "In a sense it hurts, because you're like, 'I want to play too!' I just don't want to play that way. I'm not up there with Kate Winslet and Julia Roberts. I don't sell tickets. I've known that for a long time."
Click to continue reading Robin Wright: Hollywood Is Hard if You Have Integrity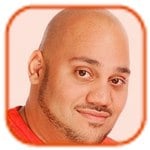 Posted by Andru Edwards Categories: Adaptation, Classics, Science Fiction, Sequels, Thrillers, Casting, Celebrity Gossip, Rumors, Upcoming Releases,
Harrison Ford has been approached to appear in a sequel to Blade Runner.
The 71-year-old action movie star is being sought to reprise his role as bounty hunter Rick Deckhard in a sequel to the sci-fi classic, originally released in 1982. Already on board with the project are Ridley Scott, who directed the original movie, and Hampton Fancher, who adapted the screenplay from Philip K. Dick's book Do Androids Dream of Electric Sheep?
Broderick Johnson and Andrew Kosove, founders of Alcon Entertainment, who are developing the movie, told The Hollywood Reporter, "We believe that Hampton Fancher and Michael Green have crafted with Ridley Scott an extraordinary sequel to one of the greatest films of all time. We would be honored, and we are hopeful, that Harrison will be part of our project."
Harrison is already re-living his glory days with his current project, reprising his role as Han Solo for the upcoming Star Wars: Episode VII.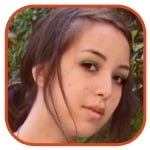 Posted by Robin Paulson Categories: 20th Century Fox, Action, Science Fiction, Sequels, Casting, Celebrity Gossip, Rumors, Upcoming Releases,
Michael Fassbender has given hope to folks looking forward to a Prometheus sequel.
In the recent press rounds for X-Men: Days of Future Past, Fassbender - who played the android David in the 2012 sci-fi film - confirmed his involvement in the sequel but could not say when production would start.
When asked if he'd like to work with Prometheus director Ridley Scott again, Fassbender answered, "For sure. I love Ridley. He's a master filmmaker."
His X-Men co-worker James McAvoy then asked him, "Are you doing a sequel?" to which he responded, "Yeah, but when I don't know."
Although Scott's involvement in the project is still up in the air, the soonest the film could realistically hit theaters would be in 2016.
Read More

| Collider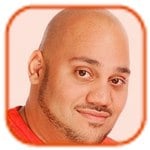 Posted by Andru Edwards Categories: Paramount, Biopics, Comedy, Celebrity Gossip, New Releases, Upcoming Releases,
Leonardo DiCaprio has reportedly "burned" himself out.
The Wolf of Wall Street star has been told to slow down by his friends as they fear his hectic work schedule is having a negative effect on his health and personal life. "Leo has been working like a demon over the past three years - and it's now starting to come back and haunt him. He's pretty burned out at the moment and suffering from insomnia from pushing himself so hard. Everybody is begging Leo to slow down but he's just very focused on making a lot of money right now -- to the exclusion of almost everything else," a source said.
However, it appears the 39-year-old actor has been investing his money wisely as he recently spent $10 million on a new four-bedroom apartment in New York. He also splashed out $8 million on an apartment adjacent to a $4 million home he already owns in the eco-friendly 2 River Terrace in Battery Park City last month. And in February, he spent $5.2 million on a six-bedroom mansion in Palm Springs, California.
Click to continue reading Leonardo DiCaprio's Friends Urging Him to Take a Break?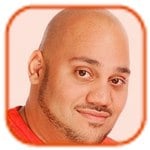 Posted by Andru Edwards Categories: Casting, Celebrity Gossip, Rumors, Upcoming Releases,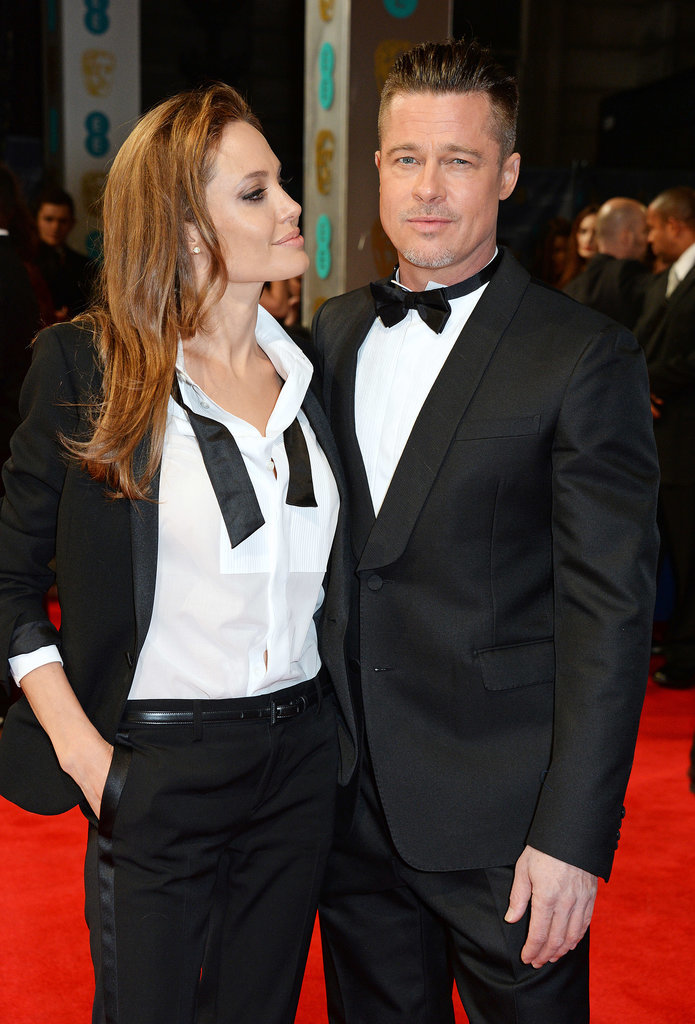 Brad Pitt and Angelina Jolie are to star in their first film together in almost a decade.
The couple haven't been seen together in a movie since starring in Mr. & Mrs. Smith back in 2005, which sparked their real-life love affair, but it is believed they have "an exciting new venture" in the pipeline for the near future. The 38-year-old actress has reportedly penned the script for the upcoming movie, which will be set in Europe. "People will not want to miss it!" an insider said.
Angelina is currently working in post-production on her film Unbroken after she impressed with her directorial debut in The Land of Blood and Honey in 2011. She also voices the title character in Disney's Maleficent, which will hit theaters on May 30.
Brad, 50, has just wrapped up filming for the World War II action movie Fury, which will hit the big screen on November 14.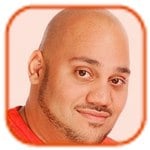 Posted by Andru Edwards Categories: Drama, Thrillers, Celebrity Gossip, Rumors, Upcoming Releases,
Lindsay Lohan's film Inconceivable is reportedly having trouble securing financing.
The 27-year-old actress vowed to get her life back on track after being released from rehab for the sixth time last year and has stayed sober other than one blip which was captured on her reality TV show Lindsay. Although she has cleaned up her act, it is alleged that financiers aren't still have major concerns about the Mean Girls actress due to her past reputation and are concerned she won't be reliable on set.
"There is currently no date for filming to begin on Lindsay's Inconceivable... producers are having trouble getting money for the project. There is always the problem of insuring Lindsay for movies. Her diva behavior, not showing up on time, or at times, Lindsay doesn't even arrive at all. It's very likely this movie will never get made. The only reason Inconceivable was pitched at Sundance was an attempt to garner interest and create buzz about the project. It didn't. Lindsay is currently in Europe attempting raise money for the project, but isn't having any luck," a source said.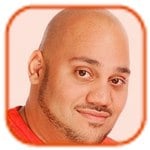 Posted by Andru Edwards Categories: Warner Bros, Adaptation, Adventure, Family, Comedy, Casting, Celebrity Gossip, Upcoming Releases,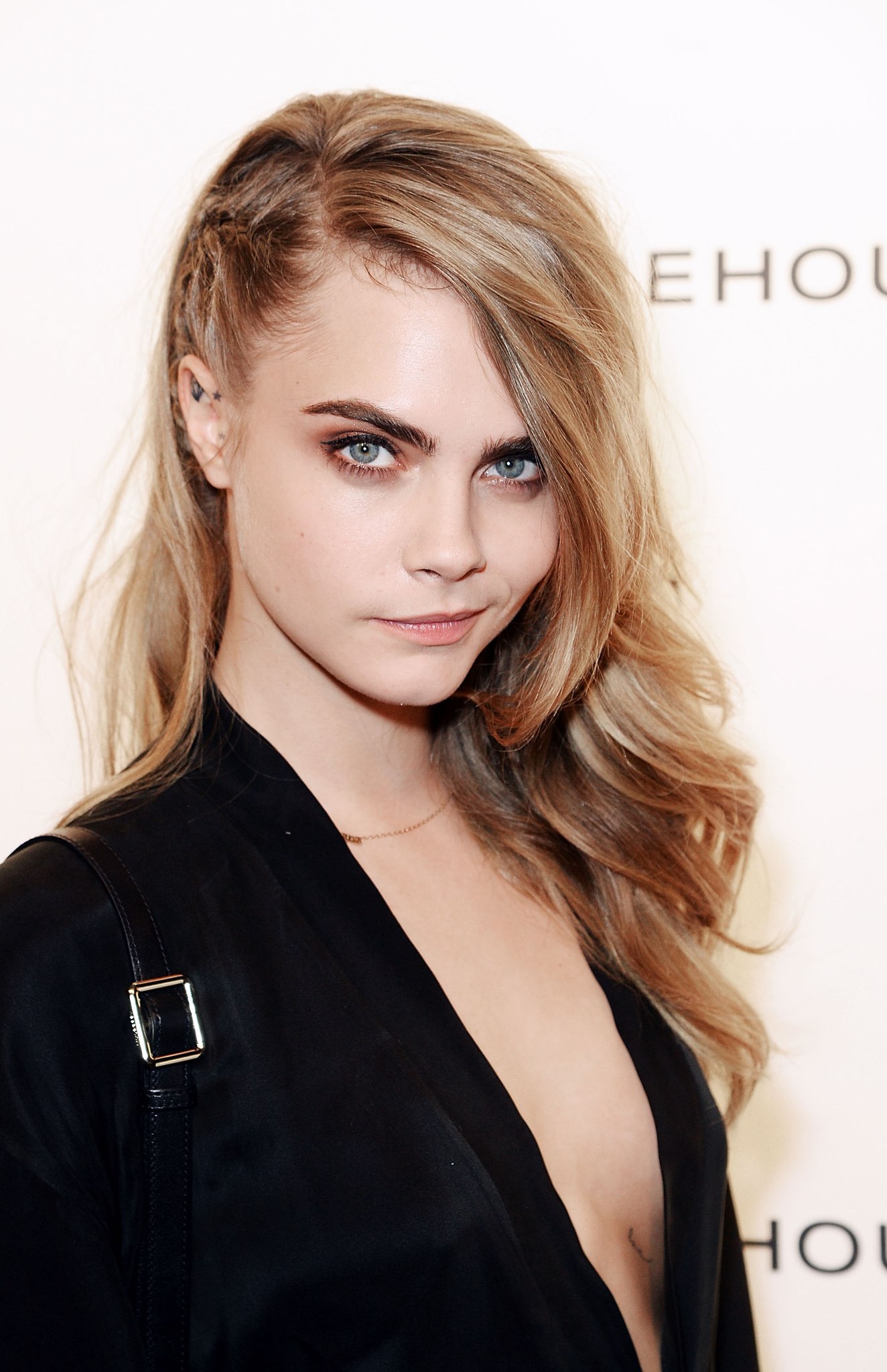 Cara Delevingne has landed a "massive role" as a mermaid in Peter Pan.
The superstar model has been open about her ambitions as an actress and she will get her first big break when she takes on the role in the upcoming blockbuster adaptation of the childhood classic.
"It's a massive role for Cara to land considering she is a relatively unknown actress. However, she is perfect to play a mermaid as she has a body to die for and is very glamorous on screen. Cara is no stranger to being in next to nothing thanks to modeling so it's unlikely she'll feel self-conscious while shooting. It will be quite a demanding role as there will be a lot of underwater work and stunts. Filming underwater could scare a lot of actresses but Cara is definitely up for the challenge," an insider said, speaking to The Sun.
Director Joe Wright will be in charge of the new movie, and it is said he is "delighted" to have Cara committed to the film. "Joe is delighted to have signed up Cara. He considers her to have real star potential and a big career beyond the catwalk," the source added.
© Gear Live Media, LLC. 2007 – User-posted content, unless source is quoted, is licensed under a Creative Commons Public Domain License. Gear Live graphics, logos, designs, page headers, button icons, videos, articles, blogs, forums, scripts and other service names are the trademarks of Gear Live Inc.