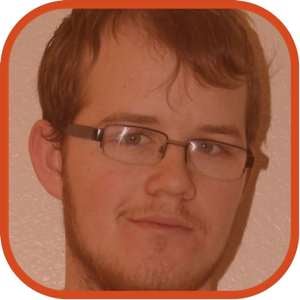 Tweet
Posted by John Ball Categories: Action, E3, PlayStation 3, Sony, Trailers,

The God of War series is a long-running franchise with tons of fans, most of whom have assumed that the series was over with God of War III killing off the main character, Kratos. But then there is God of War: Ascension, a game only recently announced by Sony.
The game continues to follow the story of Kratos, a rage driven war machine bent on killing the gods. God of War: Ascension is said to take place before the first game, serving as a prequel to the series. Sony held a conference showing off something never before seen in the God of War series--multiplayer. In this interview after the conference we learn that a player can customize their character and align themselves with a god to earn their favor. It will be interesting to see what else God of War: Ascension has for us, E3 is almost here.
Click to continue reading God of War: Ascension Multiplayer details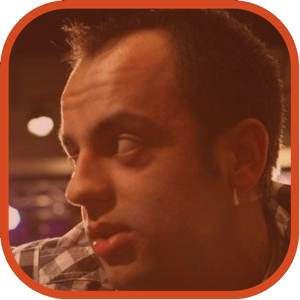 Tweet
Posted by Andrey Malskiy Categories: Casual, Culture, Retro,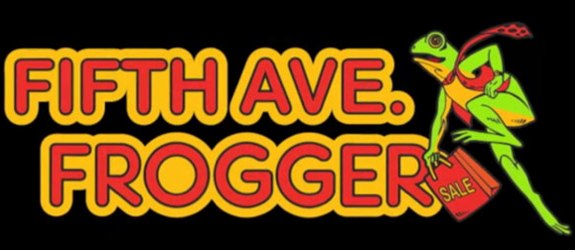 Since we're on the topic of childhood memories today, one of the first video games I remember being exposed to was Frogger, followed by Grand Turismo, which explains the ever present need for speed, power, and having my traffic court lawyer on speed dial. But that's a different story in and of its self.
The Smithsonian Museum has opened its doors to video games. Among the classic video games that grace its halls are Pac-Man, Super Mario Brothers, and other household classics. However, Frogger is no were to be found in the line up.
We, along with other, more creative activists, feel that the Frogger snub is an injustice! How do you rep a 30-year-old game in modern times? Well, take Frogger to New York City and attempt to get him across a street of traffic. Oh, and make sure it's based on real time traffic flow in order to make the game near impossible to complete. If you're not located in NYC, get a look at the action in the video below, then head on over to the Smithsonian's Facebook page and tell them you want Frogger.
Click to continue reading Fifth Ave. Frogger makes you play against real-time NYC traffic flow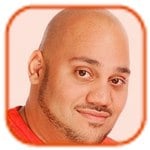 Tweet
Posted by Andru Edwards Categories: Action, First Person Shooters, Microsoft, Release Dates, Xbox 360, Xbox Live,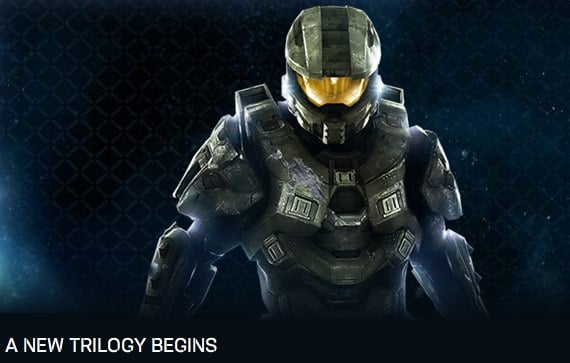 Halo 4 is going to be one of the biggest video game releases this year, and gamers across the world have been waiting for confirmation of the release date. We can now tell you that Halo 4 will hit stores on November 6, according to Microsoft.
"We are beginning a new saga with Halo 4 and embarking on a journey that will encompass the next decade of Halo games and experiences," said Phil Spencer, corporate vice president of Microsoft Studios. "Millions of fans worldwide have been eagerly awaiting the opportunity to step back into the boots of Master Chief, and, with Halo 4 leading the charge, we're confident 2012 will be the most successful year in Xbox history."
Halo 4 is the first in the series to not be made by Bungie. Instead, the game is being developed by 343 Industries, a Microsoft studio that actually works out of the old Bungie Studios building in Kirkland, Washington. Halo 4 takes place four years after the conclusion of Halo 3.
For more Halo 4 goodness, check out details on Halo 4 multiplayer, as well as a Halo 4 first-look video.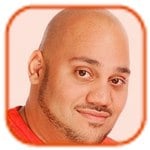 Tweet
Posted by Andru Edwards Categories: E3, Microsoft, Xbox, Xbox 360,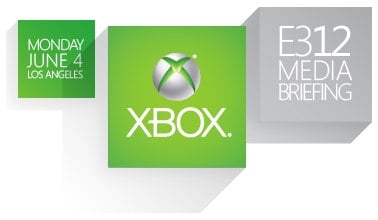 E3, the huge video game trade show, is almost upon us, and companies are starting to send out invites for the media briefings that'll feature all the huge announcements that set up the rest of the year. The biggest briefings, of course, are those held by Microsoft, Sony, and Nintendo, and today we received our invite for the Xbox Media Briefing. Turns out it'll take place on June 4, 2012 at 9:00 am PDT, and we'll make sure to have all the news for you right here as it happens.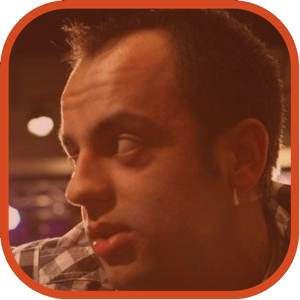 Tweet
Posted by Andrey Malskiy Categories: Driving, First Person Shooters, PlayStation 3, PlayStation Network, Sony,
So you're a college student on a budget looking to buy your next video game. But here's the thing, you only have enough money for one. You know you want a first person shooter, but you also wouldn't mind a vehicle-oriented game. So what are your options? It's simple, Wheels of Destruction!
Wheels of Destruction: World Tour is a PS3 game in which the vehicle is the first person shooter. There is no person's involved with this game, just full on metal to metal contact with a heavy dose of plasma guns and lasers as weaponry. In our books this should be a win combo.
Players face off each other in a "Death Race 2" type of scenario, fighting till the last player standing. Gameplay includes "death matches," "free-for-alls," and "capture-the-flag frenzies." There are also three classes of futuristic vehicles to choose from, "Scout, Heavy, and Assassin." We opt for the Assassin class! Check out the trailer below, along with an instructional video to see how the game play works!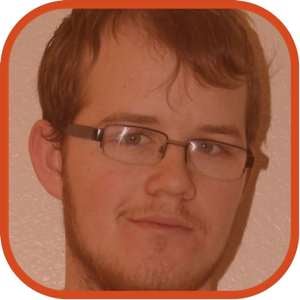 Tweet
Posted by John Ball Categories: Action, CAPCOM, Features, Trailers,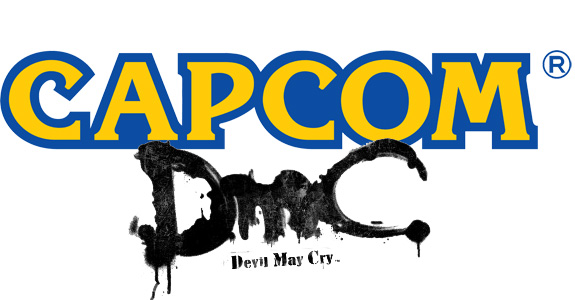 Capcom has just released a new trailer for Devil May Cry. The game is still in development, but if the trailer says anything, they are trying really hard to take the game in a new direction. Devil May Cry is no new franchise, but this is the first game in what will most likely be a new series. The previous Devil May Cry series ended with 4 games and a large fan base. This new game hopes to reel in new fans while also providing a new experience for fans of the original series. Watch the trailer below to understand why.
Click to continue reading Devil May Cry: New Public Enemy Trailer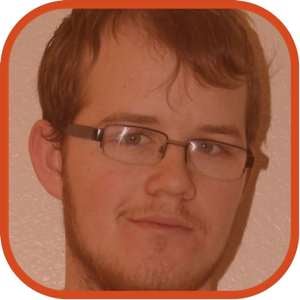 Tweet
Posted by John Ball Categories: Action, CAPCOM, PC, PlayStation 3, Release Dates, Third Person Shooters, Trailers, Xbox 360,

Get ready Lost Planet fans, the third round is on its way. Capcom, the makers of such fine games as Resident Evil and Devil May Cry, has just hit us with a new cinematic trailer for the upcoming Lost Planet 3. The company has announced that the release date will be early 2013 for Xbox 360, PS3, and PC, and has announced the name of the main protagonist. Meet Jim, a Utility Rig operator whose job occasionally involves killing a very large, angry akrid. Lost Planet 3 returns to the extreme conditions of the first title, while introducing new gameplay elements and characters. Not many other details have been released, but we expect to hear more at E3. We've got the trailer after the break.
Click to continue reading Lost Planet 3 Cinematic Trailer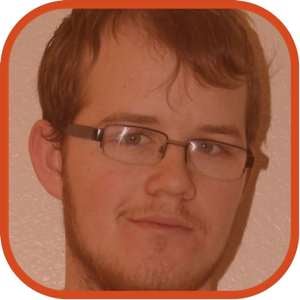 Tweet
Posted by John Ball Categories: CAPCOM, Release Dates, Survival Horror, Third Person Shooters, Trailers,

Are you anticipating the new Resident Evil game? Well then you're in luck because it looks like you'll be getting your paws on the game over a month earlier than previously announced. The date, according to the trailer, is now October 2nd of this year rather than the previously announced November 20, 2012. The trailer reveals various characters motives, and the basic driving force of Resident Evil 6. Check out the trailer after the jump for full details.
Click to continue reading New Resident Evil 6 trailer reveals new characters, motives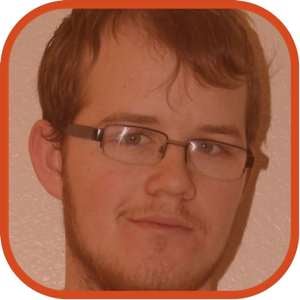 Tweet
Posted by John Ball Categories: Action, First Person Shooters, Microsoft, Rumors, Xbox 360, Xbox Live,

Buckle yourselves in Halo fans because we have a lot of news to cover. On the 7th of this month a currently anonymous person, who we assume works at the ever popular magazine Game Informer, released for the viewing pleasure of the public the entire Halo 4 cover article. This article goes into great detail about the games multiplayer features and what we can expect at the games launch. Reactions are currently mixed, as no one knows what to make of all of this information. Neither 343 Industries nor Game Informer have made any comment about the leak.
Spartan Ops, Forerunner Vision, and Regicide are a few of the highlights posted in the leaked article. Let's break these all down. Spartan Ops, think Special Ops from Call of Duty but instead of all missions available immediately, we will most likely see Spartan Ops missions released as updates or DLC for the game. By the final Spartan Ops mission release, the entire length of the Ops is said to be comparable to the Halo 4 campaign itself. This is a tactic to keep players invested in the game over time and looks to be very promising. Forerunner Vision has many Halo fans up in arms, as this ability allows the player to see through walls. This could be used to locate enemy positions on the map easier, possibly eliminating camping. Finally there is Regicide, a free-for-all game type similar to VIP. In Regicide, the player with the most kills becomes the "King" and every kill that they get after that adds to points that another player can get after killing the "King."
That is all we would like to share with you for now but if you would like to read the full list of Multiplayer additions and changes or you want to see a full gallery from the magazine, hit the link below.
Read More

| GamePur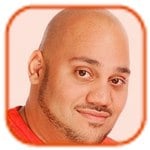 Tweet
Posted by Andru Edwards Categories: Accessories, Smartphones, Features, Music,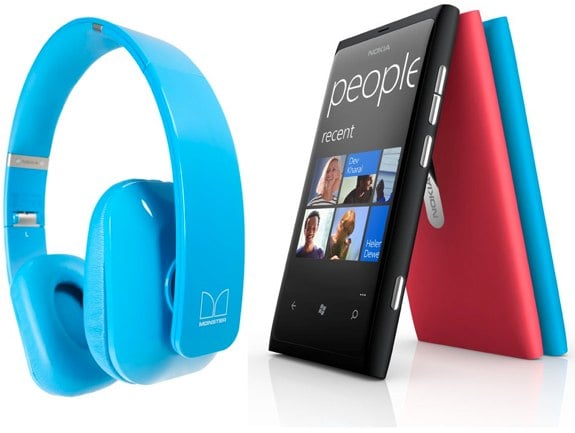 If you've been checking out the Gear Live Twitter and Facebook pages, then you've likely been looking forward to our next giveaway, featuring the Nokia Lumia 800 and Monster Purity Headphones. Well, the time is now!
The Nokia Lumia 800 is a super-sexy Windows Phone device for AT&T that features a 3.7-inch 800x480 ClearBlack AMOLED display, 1.4 GHz processor, Carl Zeiss 8 megapixel wide angle lens with dual LED flash, and a seamless, curved glass one-piece body design.
The Purity HD stereo headphones from Monster feature Windows Phone playback controls, as well as ControlTalk Universal. This means you can control both your media and phone calls hands-free. It's also got a tangle-resistant cable, and comes with a hard shell carrying case. The best part? The headphone color matches the color of your Lumia 800!
Microsoft only sells the Lumia 800 as part of an $899 bundle here in the US, but we're giving you the opportunity to win the smartphone and Purity HD headphones right here, for free! Here's how to enter:
Do that, and you're in! Now here is the fun part - you can enter as many times as you'd like by including the hashtag #PuritybyMonster in your tweets next seven days. At the end, we will pick a winner randomly from all valid entries. If you use Twitter regularly, just throw #PuritybyMonster into your tweets over the next week, and you could walk away with this awesome prize. The winner must be over 18, and must have a mailing address within the US to be eligible. Contest ends at 12:00am on April 12th!
© Gear Live Media, LLC. 2007 – User-posted content, unless source is quoted, is licensed under a Creative Commons Public Domain License. Gear Live graphics, logos, designs, page headers, button icons, videos, articles, blogs, forums, scripts and other service names are the trademarks of Gear Live Inc.