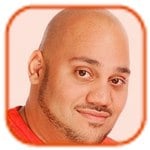 Posted by Andru Edwards Categories: Driving, Microsoft, Xbox Live, Xbox One,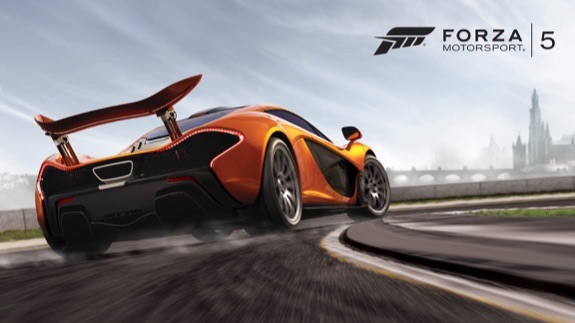 Forza Motorsport 5 is going free this weekend for all Xbox Live Gold subscribers. You'll also need an Xbox One to get in on the action, which starts at 12:01am on Friday and ends on Sunday night. During that timeframe, you'll be able to download Forza Motorsport 5 and play it to your hearts content for the weekend, including all single-player and multiplayer content. DLC add-ons don't come as part of the deal, but still, this is basically like a free rental.
All US residents who spend time playing Forza Motorsport 5 during the free weekend are entered to win a three-day trip to the Forza Motorsport Grand Prix Road Racing Class to be held at the Bondurant School of High Performance Driving.
So, who jumping in to Forza to help pass the time until Destiny arrives next week?
For a peek behind-the-scenes of Forza Motorsport 5, check out our video after the break.
Click to continue reading Xbox Live Gold members get Forza 5 free all weekend long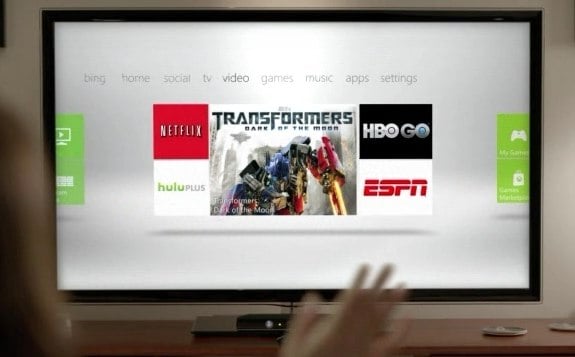 The big rumor on the street about the next Xbox is that Microsoft will block used games from working with the console. Reports from sources have hit various news outlets saying that the new Xbox, which should launch later this year, will require mandatory game installs to the hard drive of the console, and will require an activation code in order to get them to play. Once the code is used, that game is activated for that console specifically (or, maybe, that specific Gamertag,) and won't work on other consoles, effectively killing the used game market.
Click to continue reading Will the next Xbox require game installs, killing used games for good?
Read More

| MCV India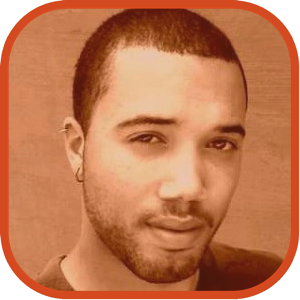 Posted by John Kilhefner Categories: Corporate News, Hardware, Microsoft, Nintendo, Wii U, Xbox 360,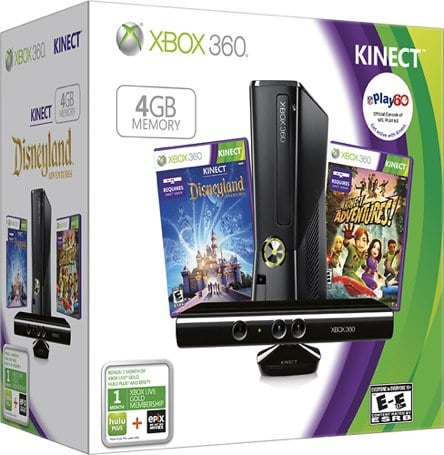 If Major Nelson's calculations are correct, the Xbox 360, a seven year-old console, has outsold the Wii U and Wii combined during the week of November 18th. The Wii U sold 400,000 units during its launch week, and the old Wii managed to still sell 300,000. The Xbox 360 sold 750,000. This is a remarkably high number for a console so late in it's life cycle, and it begs the question, do we need new hardware anytime soon?
The number of Xbox Live Gold subscriptions also increased more than 50 percent compared to last year's Black Friday week, with over 14 million people logged into Xbox Live on Sunday alone.
Sony hasn't revealed its numbers yet, but it looks like the Xbox 360 will end up being the best selling console in the US for November. You can pick one up on Amazon.
Read More

| Major Nelson via Neowin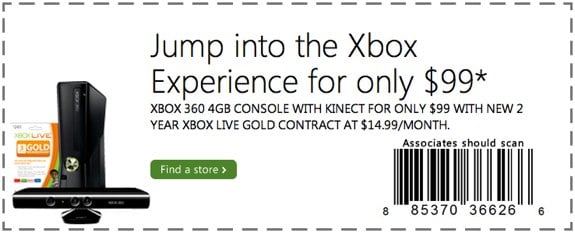 Remember that $99 Xbox 360 Kinect bundle we mentioned last week? Well, Microsoft has just launched it. You can now buy a 4 GB Xbox 360 with Kinect sensor for $99 with two-year Xbox Live Gold contract, paying $14.99 per month for the course of the agreement. If you cancel early, you'll pay an early termination fee, which starts at $250 and decreases each month after the third month. Just head on over to your local Microsoft Store to make it happen.
Read More

| $99 Xbox Offer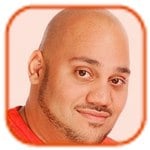 Posted by Andru Edwards Categories: Microsoft, Xbox 360, Xbox Live,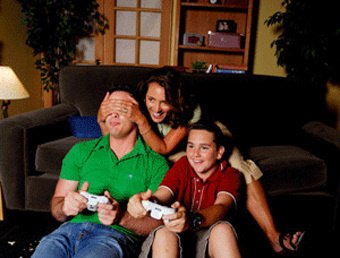 A couple of days ago, Microsoft raised the price of an annual Xbox Live Gold suscription by $10, to $59.99 per year. However, realizing that there are people out there with multiple accounts in a family setting, the company has finally incorporated an Xbox Live Family subscription into their offerings, and it's a great deal. For $99.99 per year--$20 less than the cost of two Xbox Live Gold subscriptions--you get a pack of four Xbox Live Gold accounts. Even cooler, though, is if you have young children, you get details on their activity and can set up preferences and allowances, and even get activity reports. Here's a look at the features that are exclusive fo the Family Pack:
Family Center: It's a single easy-to-use destination to manage your family's memberships and online settings.
Activity reports: Sign in to Xbox.com to view reports on your family's activities on Xbox LIVE, and encourage discussions with your family about safer, healthier, and more balanced gaming.
Microsoft Points Allowances: Parents and caregivers can purchase and gift Microsoft Points to their children.
Family Pack Deal: Get exclusive discounts on family-friendly content.
You can convert over to the Family Pack from any existing Xbox Live account. If you're already a Gold member, then you get $5 towards the purchase of the Family Pack for each month of Gold that you have remaining on your account. Even better, if other accounts that you want to add to your Family Pack have time left on a Gold subscription, the entire family will get another month of Gold added for every two months remaining on each account.
The Xbox Live Gold Family Pack is available now, and you can set it up online, or from the Xbox 360 dashboard.
Read More

| Xbox Live Family Pack FAQ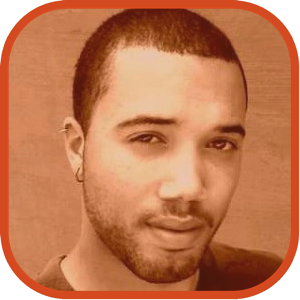 Posted by John Kilhefner Categories: Hot Deals, Microsoft, Xbox 360, Xbox Live,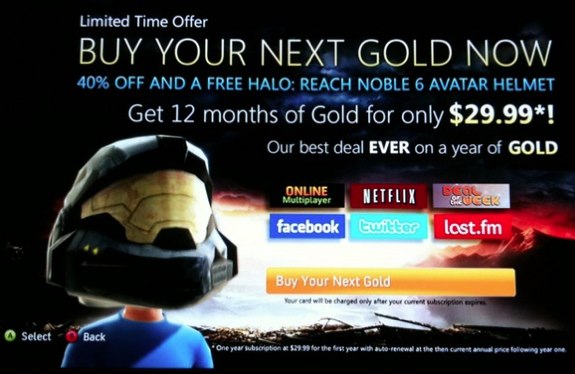 Microsoft is helping to promote Halo: Reach and their online service by enticing gamers with an offer they cannot refuse - a whopping 40% off a full year Gold member ship, in addition to avatar swag. This brings the price of Gold down from $49.99 (and increasing to $59.99 starting November 1) to $29.99. With Gold member privileges you will have access to features such as: the deal of the week, Twitter, Netflix, Facebook, online multiplayer, and last.fm.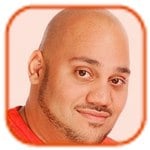 Posted by Andru Edwards Categories: Corporate News, Microsoft, Xbox Live,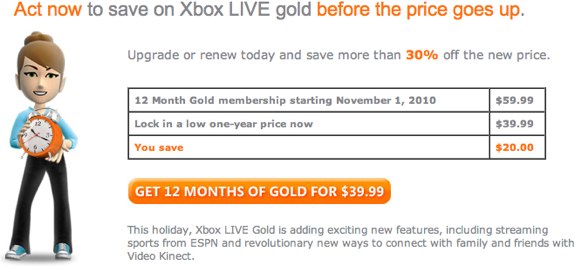 If you haven't heard by now, Microsoft is going to be increasing the yearly cost of Xbox LIVE membership by $10 per year starting on November 1. This comes after 8 years of the service remaining at a steady $50 per year, and kills rumors that the service would actually go free sometime soon. On November 1, a year of Xbox LIVE Gold will cost you $59.99, one month will cost $9.99 (up from $7.99,) and the three-month subscriptions will go from $19.99 to $24.99. They say it's to support new features like Kinect, ESPN, and Hulu Plus coming to Xbox LIVE (despite the fact that Hulu Plus costs $10 a month in the first place.)
The one silver lining here is that you can currently buy yourself a one-year Xbox LIVE subscription for just $39.99, locking in that $20 savings for a year. It will just get tacked on to your current subscription if you already have one. If you want multiple years of savings, you can always find Xbox LIVE discounts on Amazon.
Read More

| Xbox LIVE Price Lock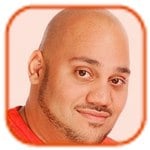 Posted by Andru Edwards Categories: Microsoft, Xbox 360, Xbox Live,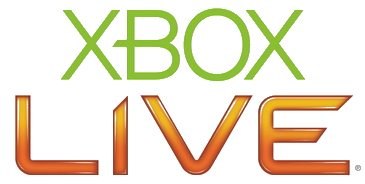 Sounds like Microsoft has finally succumbed to the cries of many an Xbox 360 family, as they are set to launch a new Xbox Live Gold Family Pack subscription. Basically, rather than having a bunch of individual accounts on your console and having to manage them all separately, you get four Xbox Live Gold accounts for $99.99. That's half price. There will also be a Family Center area where you can manage settings for each account from the primary account. The primary account can even purchase and give Microsoft Points to the other members of the family, and access monitoring reports. Here's the rundown:
Up to four individual Xbox LIVE Gold memberships for the price of two – (US) $99.99.
Family Center – a single, easy to use, destination for Family Settings and account management, accessible on the Xbox dashboard and on Xbox.com.
The primary account member has the ability to purchase and dispense Microsoft Points to other Xbox LIVE Gold Family Pack members.
Activity monitoring reports viewable on Xbox.com to help encourage discussions about safer more balanced gaming and entertainment habits.
Simplified billing that applies all purchase charges to the primary account holder's billing account and the ability to authorize purchases, helping to manage the family's entertainment budget.
Exclusive family content and discounts.
We've gotta give Microsoft some credit for finally releasing the Xbox Live Gold Family Pack. We are guessing it will arrive as part of a dashboard update for the Xbox 360 in conjunction with the release of Kinect.
Read More

| Gamerscore Blog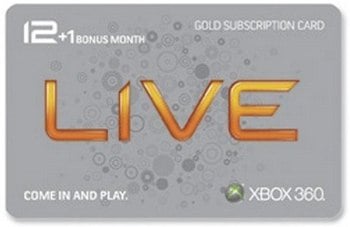 We are gonna go out on a limb and say this is likely the best gaming deal you'll see today. Over at Amazon, they are selling the 1-year Xbox Live Gold subscription at just $29.97. That's a little over $20 off the standard price of $50 that most of us pay on a yearly basis to stay connected to the Xbox Live golden world, or in other words, a full 40% off. If you are nearing the end of your subscription, you'll wanna grab one, certainly. Heck, I'm gonna pick up a few just so I can stay stocked up. At $30, why not?
Interestingly enough, this isn't the first sale of its kind, as Buy.com was also pulling a similar stunt last week. Could we be seeing the beginnings of an Xbox Live Gold price drop? Maybe?
Your thoughts?
Read More

| Amazon
Posted by Christopher Sasaki Categories: Internet, PC, Xbox 360, Xbox Live,
Microsoft has apparently revealed the pricing structure for their Live for Windows Vista gaming platform, according to Game Informer Online. Xbox 360 gamers should be familiar with the price structure; Gold accounts on Live for Windows Vista will cost the same as an Xbox Live Gold account. A one year subscription will sell for $49.99, with one month options selling for $7.99, and three months sell for $19.99. Also, those gamers that have both and Xbox 360 and a PC won't have to subscribe twice, as a single subscription will work for both accounts. This pricing structure would seem to be great for Xbox 360 gamers, not so great for PC gamers. While Xbox gamers have gotten used to paying Microsoft for the privilege of playing online, this will be a new experience for PC gamers. It also remains to be seen if there really is a value proposition in Microsoft's Vista offering, considering the competition in the PC space. For those PC gamers looking to play online against their Xbox 360 brethren, Live for Vista may be the only option, but consumers may find that mere online access to this competition plus Achievement and Gamerscore support my not be worth it.
Read More

| Game Informer
© Gear Live Media, LLC. 2007 – User-posted content, unless source is quoted, is licensed under a Creative Commons Public Domain License. Gear Live graphics, logos, designs, page headers, button icons, videos, articles, blogs, forums, scripts and other service names are the trademarks of Gear Live Inc.