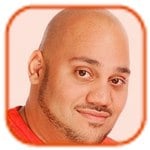 Posted by Andru Edwards Categories: Driving, Microsoft, Xbox Live, Xbox One,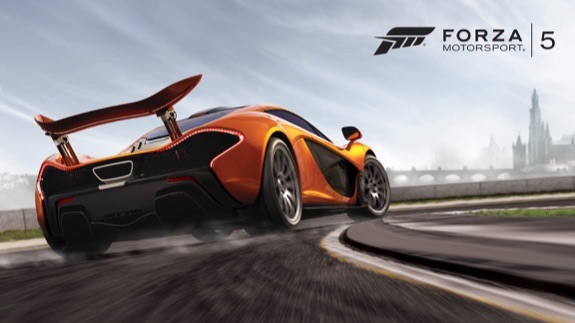 Forza Motorsport 5 is going free this weekend for all Xbox Live Gold subscribers. You'll also need an Xbox One to get in on the action, which starts at 12:01am on Friday and ends on Sunday night. During that timeframe, you'll be able to download Forza Motorsport 5 and play it to your hearts content for the weekend, including all single-player and multiplayer content. DLC add-ons don't come as part of the deal, but still, this is basically like a free rental.
All US residents who spend time playing Forza Motorsport 5 during the free weekend are entered to win a three-day trip to the Forza Motorsport Grand Prix Road Racing Class to be held at the Bondurant School of High Performance Driving.
So, who jumping in to Forza to help pass the time until Destiny arrives next week?
For a peek behind-the-scenes of Forza Motorsport 5, check out our video after the break.
Click to continue reading Xbox Live Gold members get Forza 5 free all weekend long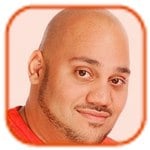 Posted by Andru Edwards Categories: First Person Shooters, Microsoft, Xbox One,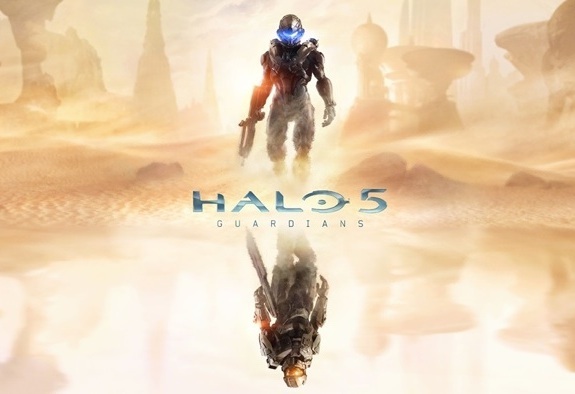 Microsoft has officially announced the next entry in the Halo series in Halo 5: Guardians. Exclusive to the Xbox One, Halo 5: Guardians will star Master Chief as he begins a new journey, which was previously teased at E3 2013.
"Halo 5: Guardians" is a bigger effort than "Halo 4." That applies to the content and scope of the game, as well as the technology in what's now a brand new and more powerful engine. Certainly there are some core elements carried over from prior games, but we've invested a huge effort in retooling our tech to take full advantage of the Xbox One's hardware and ecosystem to create worlds and experiences worthy of next-gen.
You can bet that 343 Industries will take full advantage of Microsoft's Xbox Live cloud infrastructure--but probably not too much Kinect integration. I'm sure we'll know much more at E3.
Read More

| Xbox Wire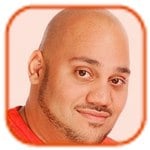 Posted by Andru Edwards Categories: Microsoft, Xbox Live, Xbox One,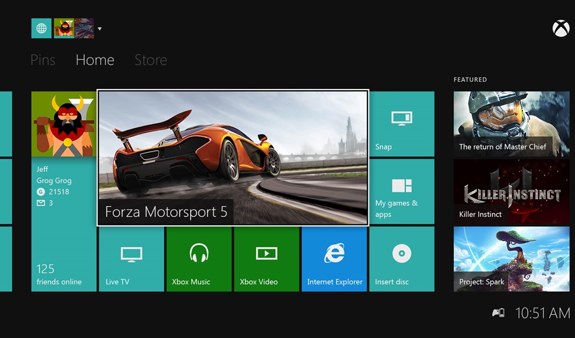 On the heels of the recent February Xbox One update, Microsoft is now rolling out the big March Xbox One Dashboard update that brings with is a ton of new features and optimizations. Most are focused on the multiplayer and party chat features, but there's a lot more to it than that. If you've got your eyes peeled looking for that Twitch.tv live streaming feature, that one's not ready quite yet. You'll have to wait until March 11th, when the feature launches alongside the release of Titanfall. We're also still waiting on the external hard drive support, which Microsoft says is coming, but has yet to give any solid release date for.
To see the list of what's in the March Xbox One Dashboard update, hit the jump to see the video and feature play-by-play. Also, don't miss our look at the elusive white Xbox One console!
Click to continue reading Xbox One March Update is live, here's what's new!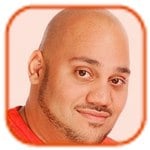 Posted by Andru Edwards Categories: Corporate News, Hardware, Microsoft, Xbox One,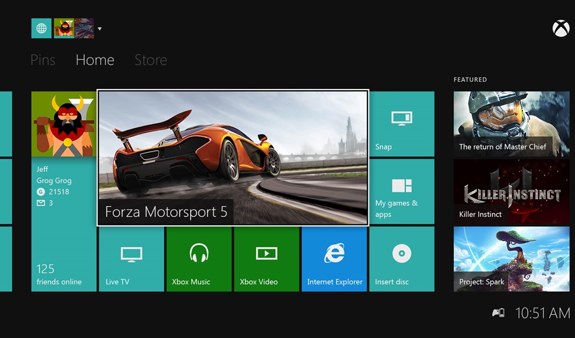 The first significant Xbox One update is set for release on Tuesday, February 11th. Microsoft gave a few details on what gamers can expect from the new software, without going into too much detail on what all it entails. Here are three features you can look forward to on February 11th as an Xbox One owner:
The ability to see and manage your storage space. With this update, you will find it easy to find how much space your content takes up and better manage your content. You can also control your install lineup and more easily manage your download queue. We've separated My Games and My Apps into separate lists, so you can easily create separate queues for both. Now you can pick the order in which you want your content to load and we've added a boot progress indicator so you can better track updates while they load.
The battery power indicator is back! You can see it right on the home screen, so you can easily track how much battery life is left on your controller.
And, you will be able to use your USB keyboard with your Xbox One.
While we haven't been waiting with bated breath for USB keyboard support ourselves, we're sure there's many a gamer out there excited to see that update. For us, being able to view and manage storage is a big deal--especially for a console that prides itself on selling all titles on demand with a paltry 500 GB hard drive. Speaking of which, we're still waiting on the update that enables external USB storage.
After the February 11th update, there will be another one released on March 4th in anticipation for the release of Titanfall. That one will be focused on multiplayer matchmaking and the party system, making sure it's in top shape for the release of the big-name title. You can pre-order Titanfall now.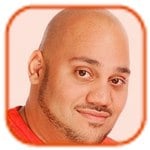 Posted by Andru Edwards Categories: Accessories, Electronic Arts, Hardware, Special Editions, Xbox One,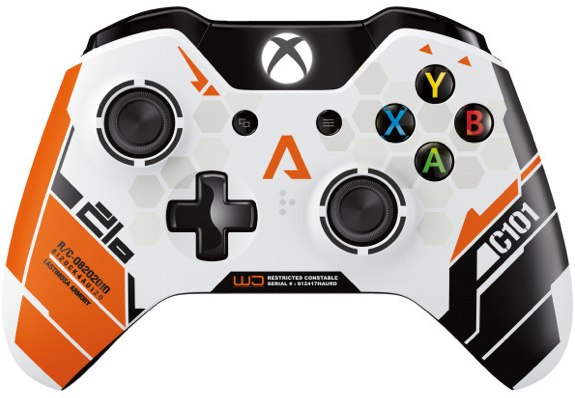 Titanfall is one of the most anticipated games coming to the Xbox One this year, and developer Respawn Entertainment has teamed up with Microsoft on a special edition Titanfall Xbox One controller. As you can see in the image above, the Titanfall controller features custom artwork that pays homage to the game (although, to my eyes, it reminds me more of the Wipeout racing game series.)
"In a collaborative effort with the Xbox design team and the Respawn art department our goal was to create a controller that feels as if it is a piece of military spec hardware transported from the universe of Titanfall and into players hands," said Joel Emslie, lead artist at Respawn Entertainment.
To be clear, this is a standard Xbox One controller--it doesn't do anything extra that other controllers don't do--it just has the unique art styling and coloring. You can pre-order the Titanfall controller now, as well as the Titanfall game. Both will be available on March 11th.
For other special editions, check out the Xbox One I Made This edition console and controller.
Read More

| Titanfall Xbox One Controller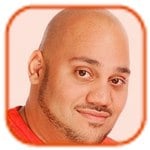 Posted by Andru Edwards Categories: Microsoft, Xbox One,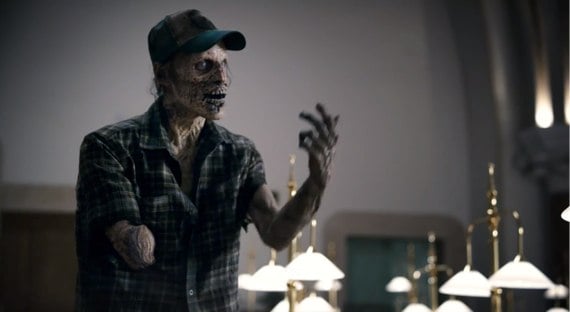 Microsoft's latest ad for its upcoming Xbox One console focuses on the gaming experience in a fun way. As you can see, characters from games like Titanfall, FIFA, Dead Rising, and Forza Motorsport 5 all invite the player into the game itself. Become one with the game, if you will. Also shown is the slick integration of Skype, letting you video chat with those you're playing games with in a second window, and the movie watching experience, highlighted by Mr. Spock inviting the viewer into the movie. Definitely a cool spot. Check it out after the jump.
Click to continue reading Microsoft Xbox One ad invites you to become part of the game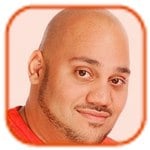 Posted by Andru Edwards Categories: Microsoft, Xbox Live, Xbox One,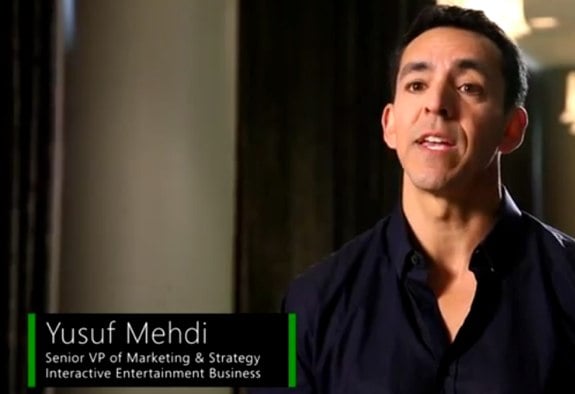 Earlier this morning Microsoft revealed the Xbox One, the follow-up to its 8-year-old Xbox 360. After the jump, we've got a video where Microsoft Xbox executives discuss the new Xbox One console and what they believe makes it the best home console on the market. Check out the video, and let us know if you agree.
Click to continue reading Microsoft execs discuss Xbox One [Video]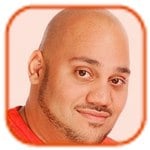 Posted by Andru Edwards Categories: Corporate News, Hardware, Microsoft, Xbox One,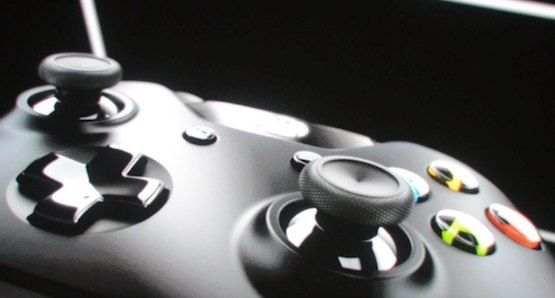 Aside from revealing the Xbox One, Microsoft has also updated Xbox 360 controller for the new Xbox One, bringing over 40 optimizations to the input device. Features mentioned include dynamic impulse triggers that support feedback, and a new D-pad design that, we bet, will do away with many of the complaints. The controller is also recognized by Kinect, with the example given that you might lift your controller, and in-game, you'd be raising a shield.
Check out the Microsoft Xbox One reveal video.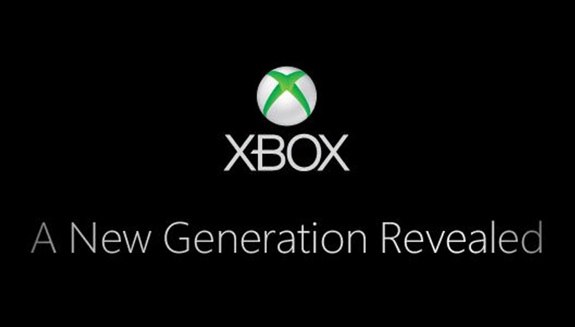 Windows super-fan Paul Thurrott, who has a good track record for internal Microsoft rumors, is sharing information that he has heard as it pertains to the launch window and pricing of the new Xbox (which we are assuming will be called Xbox Reveal or Infinity, but is codenamed Durango.) First, the next Xbox will launch in early November 2013, and will cost $499 out of the gate. Alternatively, you'll be able to pay $299 for the console if you also pay a $10 monthly subscription fee.
If this is true, then we imagine that this is where all of the hoopla over an "always-on" console is coming from. If you choose to go the subscription route, then your Xbox will likely need to be connected to the Internet in order to make sure the subscription is active. Piggybacking on that thought, maybe if you stop paying (or if you can't get the Xbox online,) then the Xbox will simply not let you play games until you are paid up or reconnect it to Xbox Live.
Other information shared include that the new console will ship with a Blu-ray drive, and will run on a modified version of Windows 8. We will have all the news as it happens when Microsoft unveils the next Xbox on May 21.
Read More

| Windows IT Pro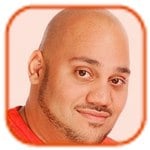 Posted by Andru Edwards Categories: Corporate News, Hardware, Microsoft, Xbox, Xbox 360, Xbox Live,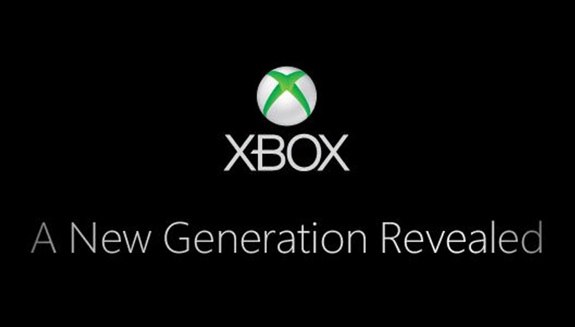 Microsoft has announced that it will reveal the next Xbox on May 21st at an event to take place at the Xbox campus in Redmond. Gamers have been patiently waiting for an announcement from Microsoft on the next Xbox (codenamed Durango,) especially after Sony announced the Playstation 4 at an event in February. The company says that the event will "mark the beginning of a new generation of games, TV, and entertainment." Aside from inviting select press to be on hand, the event will also be broadcast as it happens on Xbox LIVE for all to see. It'll also be broadcast on SPike TV for those who are in the US or Canada.
Don't expect all the info on the next Xbox to be revealed on the 21st, though. Microsoft says that they'll wait about three weeks before announcing the full line-up of games, which it'll do at E3. There's a lot riding on the next Xbox, which follows up the current generations most successful console, the Xbox 360.
Read More

| Major Nelson
© Gear Live Media, LLC. 2007 – User-posted content, unless source is quoted, is licensed under a Creative Commons Public Domain License. Gear Live graphics, logos, designs, page headers, button icons, videos, articles, blogs, forums, scripts and other service names are the trademarks of Gear Live Inc.