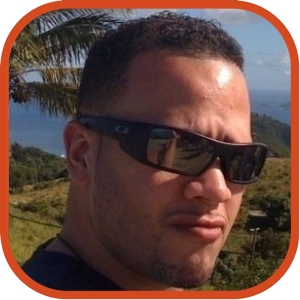 Posted by Jason Diaz Categories: Corporate News, Hardware, Nintendo, Wii,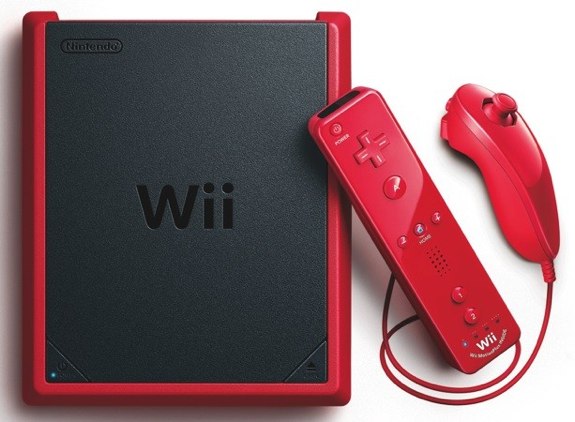 If you're looking for a budget friendly gaming console and you happen to live in Canada, then look no further than the Wii Mini for $100. The popular gaming console is in fact exclusive to Canada, eh! Sadly, the console breaks backwards compatibility with GameCube and lacks Internet access [Editor's note: Nintendo really dropped the ball here by removing Internet access. A $100 Wii Mini with Netflix, Hulu Plus, and YouTube access would be a fantastic set-top box.] It goes on sale on December 7th, and will be a cool Christmas stocking stuffer. Full press after the jump.
Click to continue reading Nintendo Wii Mini is a $100 Canada exclusive
Read More

| Wii Mini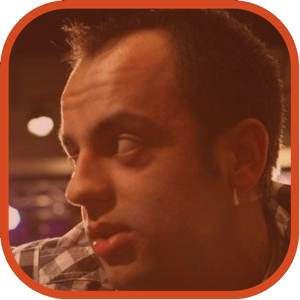 Posted by Andrey Malskiy Categories: Casual, Culture, Retro,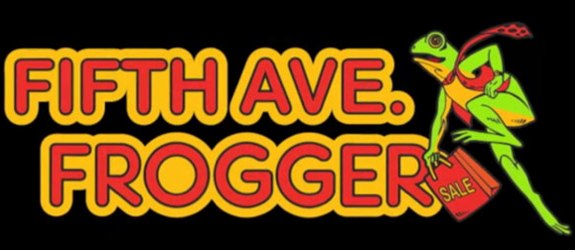 Since we're on the topic of childhood memories today, one of the first video games I remember being exposed to was Frogger, followed by Grand Turismo, which explains the ever present need for speed, power, and having my traffic court lawyer on speed dial. But that's a different story in and of its self.
The Smithsonian Museum has opened its doors to video games. Among the classic video games that grace its halls are Pac-Man, Super Mario Brothers, and other household classics. However, Frogger is no were to be found in the line up.
We, along with other, more creative activists, feel that the Frogger snub is an injustice! How do you rep a 30-year-old game in modern times? Well, take Frogger to New York City and attempt to get him across a street of traffic. Oh, and make sure it's based on real time traffic flow in order to make the game near impossible to complete. If you're not located in NYC, get a look at the action in the video below, then head on over to the Smithsonian's Facebook page and tell them you want Frogger.
Click to continue reading Fifth Ave. Frogger makes you play against real-time NYC traffic flow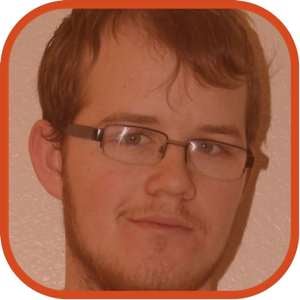 Posted by John Ball Categories: Portable/Mobile,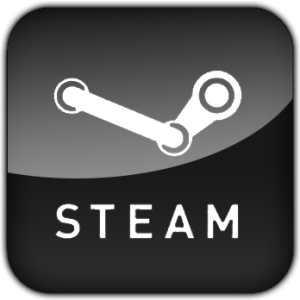 Last week, as some know, Valve released its mobile steam app for the App Store and Android Marketplace in beta mode. Now, it's open and available to all. Go pick up the Steam app today from either store for free if you want to give it a try.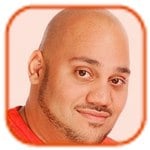 Posted by Andru Edwards Categories: Konami, PC,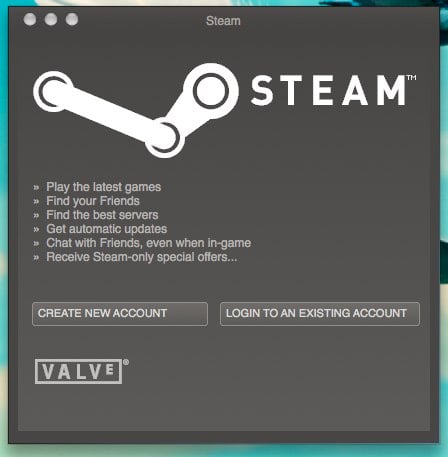 That's right - you can now finally download Steam for Mac! In case you weren't aware, Steam will basically do more for Mac gaming than anything any other company, including Apple, has ever done. Go ahead and get to downloading now. Oh, and if you've never tried Portal, there's never been a better time to do it.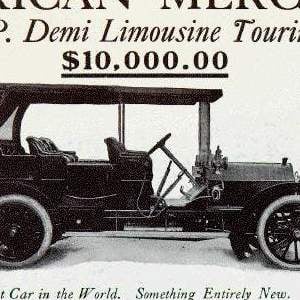 Posted by Drea Avellan Categories: Culture, PC, PlayStation 3, Survival Horror, Xbox 360,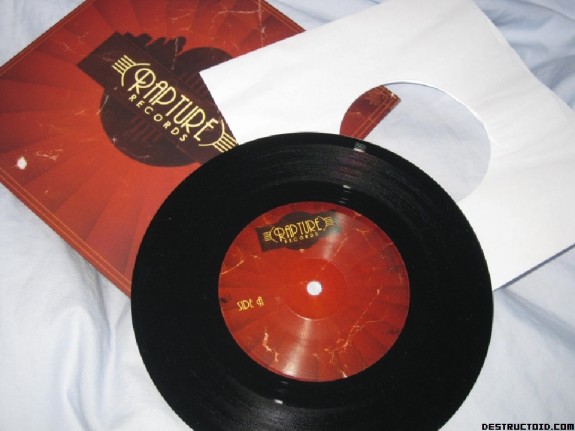 I'm a sucker for video game promotional items. Why? Well, they are usually extremely creative and make a great addition to any game collection. Also, the bragging rights are kind of nice. The fine folks over at Destructoid got such item last week from 2k Games promoting Bioshock 2. The package delivered a 7" vinyl and well – lots of mystery. Assuming we all carry around a record player (which obviously we do), we could find that the vinyl contained a Rapture anthem which is later interrupted by some crackling by the voice of a young girl calling out, "Daddy". Now, I know I can make all kinds of clean jokes about this, but it's not the same if you, the reader, have not yet been graced by these sounds. You can head over to There's Something in the Sea and after the page loads, click the yellow arrow on the left and then click on the record player. You will then be able to hear what the vinyl contained. You know what they say—it ain't no fun if the homies can't have none.
Read More

| Destructoid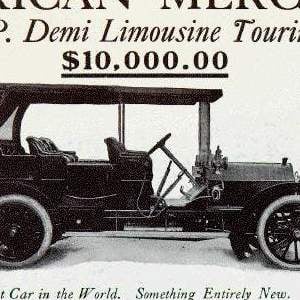 Posted by Drea Avellan Categories: Action, E3, Electronic Arts, PC, Reviews, Third Person Shooters,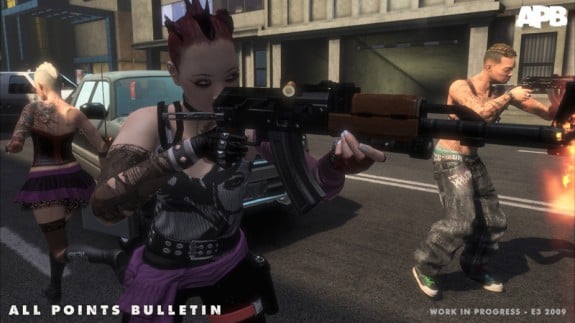 All Points Bulletin (APB) is a third-person action game from the creators of Crackdown, Real Time Worlds. "Focusing on 'the three C's'—creativity, conflict and celebrity" APB gives the player freedom to create anything they want.
Creating your own characters and cars are things we have done before in games like Oblivion and Forza, but APB pushes this feature like never before. When in character creation, standard options like gender, skin tone and other physical features are available for customization. But APB goes a little bit deeper and allows you to pick a hairstyle and how long it needs to be or even pick breast cup-sizes for the girls. Tattoos? They got those too. Design your tattoo art, color and size to place anywhere you want it to be.
Click to continue reading E3 2009: All Points Bulletin (APB) hands-on impressions

Posted by Alex Lifschitz Categories: Adventure, Corporate News, Music, Nintendo, Wii,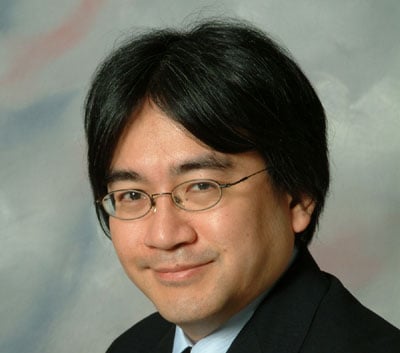 At the ass-crack of dawn, I got out of bed and hoofed it to Moscone South in San Francisco for the start of the GDC proper, kicked off by a keynote with one half of the Nintendo fanboy's wet dream, Satoru Iwata, president of the Big N. The line, as expected, was around the block, and I ended up passing the time by measuring my growing distaste for humanity before finally getting in and being seated. The talk, though, "Discovering New Development Opportunities," was worth the wait. We laughed, we cried, we hemmed and hawed, and I'm not saying there were some tits, but I am certainly making the implication. Hit the jump for what you need to know about Iwata-san's keynote, recorded moment by moment.
Click to continue reading GDC '09: Nintendo Keynote: Wii 4.0, New Zelda DS game, more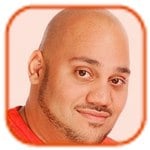 Posted by Andru Edwards Categories: Accessories, Action, Adventure, Features, Music, Nintendo, Nintendo DS, Party Games, Portable/Mobile, Screenshots, Wii,
We are hard at work on getting our Nintendo video wrap-up posted, but in the meantime, we figured we'd hook you up with a massive image gallery featuring the highlights of the presentation. Within the images you will find shots of Animal Crossing: Town Folk, Call of Duty: World at War, Wii Sports Resort, and more. We've also got images of the Wii MotionPlus and WiiSpeak accessories. All in all, we've got over 70 images for you to check out and enjoy, so head on over to our Nintendo E3 2008 gallery.
Read More

|
Nintendo E3 2008 briefing gallery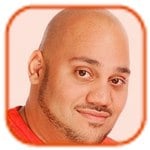 Posted by Andru Edwards Categories: Culture, Nintendo, Wii,
Okay, we gotta hand it to these guys - when you put it like this, I guess Wii really can seem lame. Unfortunately, a lot of games utilize similar mechanics as are found in this parody. However you feel about Nintendo's money-making machine, this one is definitely good for a laugh.
Read More

|
YouTube
via
CrunchGear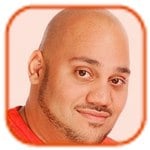 Posted by Andru Edwards Categories: Accessories, Corporate News, Microsoft, Xbox 360,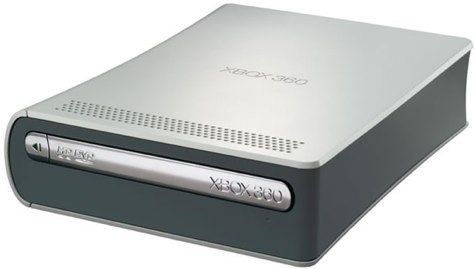 So, HD DVD is dying, as it seems tht Blu-ray has finally become too much for the format to handle. Where does this leave the Xbox 360 HD DVD player add-on? We just got word from Microsoft PR:
"We do not believe the recent reports about HD DVD will have any material impact on the Xbox 360 platform or our position in the marketplace. As we've long stated, we believe it is games that sell consoles and Xbox 360 continues to have the largest next-gen games library with the most exclusives and best selling games in the industry. We will wait until we hear from Toshiba before announcing any specific plans around the Xbox 360 HD DVD player. HD DVD is one of the several ways we offer a high definition experience to consumers and we will continue to give consumers the choice to enjoy digital distribution of high definition movies and TV shows directly to their living room along with playback of the DVD movies they already own."
Well, we think it is safe to say that we will be seeing the 360 HD DVD player (along with all the others) hitting the bargain bins over the next week or so. Now we await official word of an Xbox 360 Blu-ray add-on. It's gotta happen.
© Gear Live Media, LLC. 2007 – User-posted content, unless source is quoted, is licensed under a Creative Commons Public Domain License. Gear Live graphics, logos, designs, page headers, button icons, videos, articles, blogs, forums, scripts and other service names are the trademarks of Gear Live Inc.