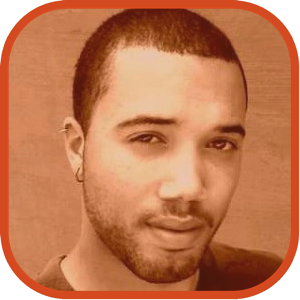 Posted by John Kilhefner Categories: PlayStation 4, Rumors, Sony,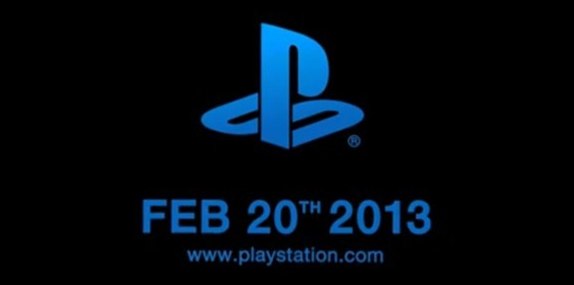 While Sony Computer Entertainment is readying its unveil of the PlayStation 4 on February 20, we'll have to take what we can get in the meantime. This little kernel of information, however, might say a lot about what to expect (and not expect) on the 20th.
According to an anonymous SCE official, the PS4 will try its hand at becoming more of a home entertainment hub than ever before, and that its main selling point will be its new styles of play. It seems Sony might be taking a cue from Nintendo, focusing on outside-the-box innovation, rather than just internal hardware specs.
As a home entertainment "nerve center," the PS4 will emphasize the ability to connect and share with mobile devices, perhaps through cloud-based gaming. The console is reportedly going to release by the end of the year.
Read More

| Edge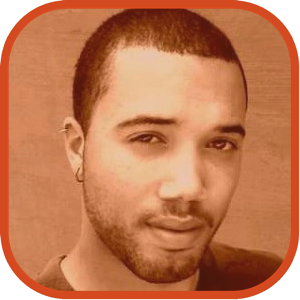 Posted by John Kilhefner Categories: Mods/Hacks, Nintendo, PC, Wii U,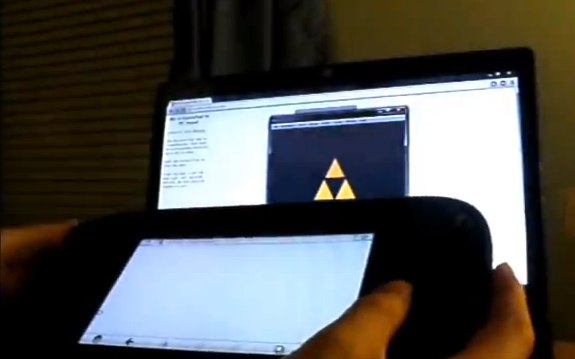 The Wii U is in line for its time in the hacker spotlight, with the Wii U GamePad hacked to work as a simple PC controller. The modder, Chris Manning, learned the GamePad's input by connecting the Wii U browser to a site running a custom script. He was then able to map the GamePad inputs to keyboard functions. While it doesn't support touch screen at the moment, Manning told Kotaku that he plans to integrate it in a future update, as well as attempt to crack GamePad streaming. Check out the video below to see how it works, and then grab the files to perform the mod yourself.
Read More

| Kotaku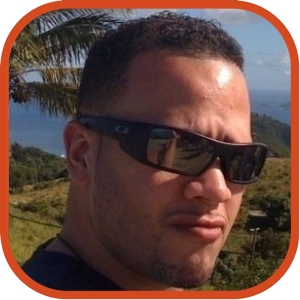 Posted by Jason Diaz Categories: Corporate News, Hardware, Nintendo, Wii,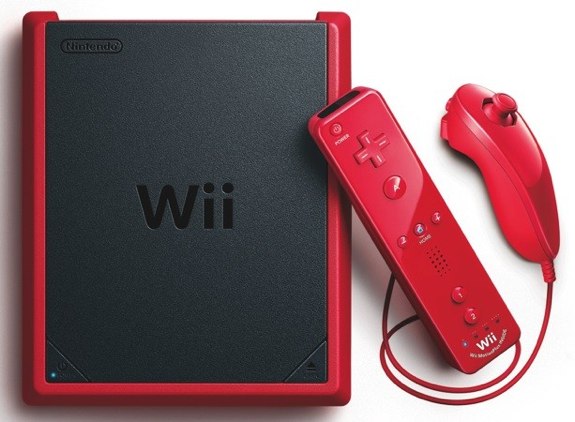 If you're looking for a budget friendly gaming console and you happen to live in Canada, then look no further than the Wii Mini for $100. The popular gaming console is in fact exclusive to Canada, eh! Sadly, the console breaks backwards compatibility with GameCube and lacks Internet access [Editor's note: Nintendo really dropped the ball here by removing Internet access. A $100 Wii Mini with Netflix, Hulu Plus, and YouTube access would be a fantastic set-top box.] It goes on sale on December 7th, and will be a cool Christmas stocking stuffer. Full press after the jump.
Click to continue reading Nintendo Wii Mini is a $100 Canada exclusive
Read More

| Wii Mini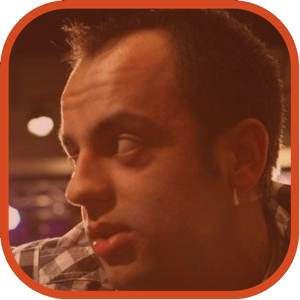 Posted by Andrey Malskiy Categories: Casual, Culture, Retro,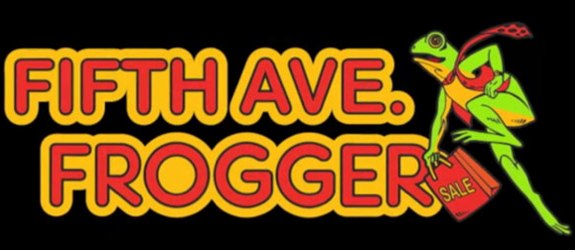 Since we're on the topic of childhood memories today, one of the first video games I remember being exposed to was Frogger, followed by Grand Turismo, which explains the ever present need for speed, power, and having my traffic court lawyer on speed dial. But that's a different story in and of its self.
The Smithsonian Museum has opened its doors to video games. Among the classic video games that grace its halls are Pac-Man, Super Mario Brothers, and other household classics. However, Frogger is no were to be found in the line up.
We, along with other, more creative activists, feel that the Frogger snub is an injustice! How do you rep a 30-year-old game in modern times? Well, take Frogger to New York City and attempt to get him across a street of traffic. Oh, and make sure it's based on real time traffic flow in order to make the game near impossible to complete. If you're not located in NYC, get a look at the action in the video below, then head on over to the Smithsonian's Facebook page and tell them you want Frogger.
Click to continue reading Fifth Ave. Frogger makes you play against real-time NYC traffic flow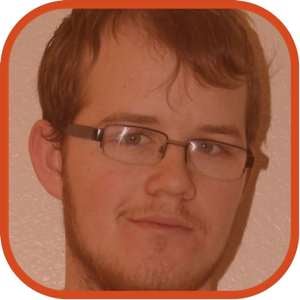 Posted by John Ball Categories: Portable/Mobile,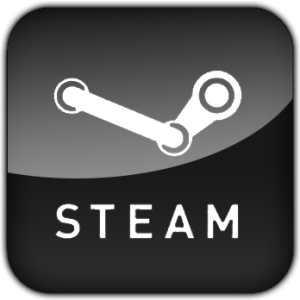 Last week, as some know, Valve released its mobile steam app for the App Store and Android Marketplace in beta mode. Now, it's open and available to all. Go pick up the Steam app today from either store for free if you want to give it a try.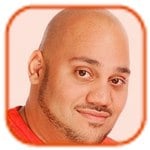 Posted by Andru Edwards Categories: E3, Hardware, Nintendo, Rumors,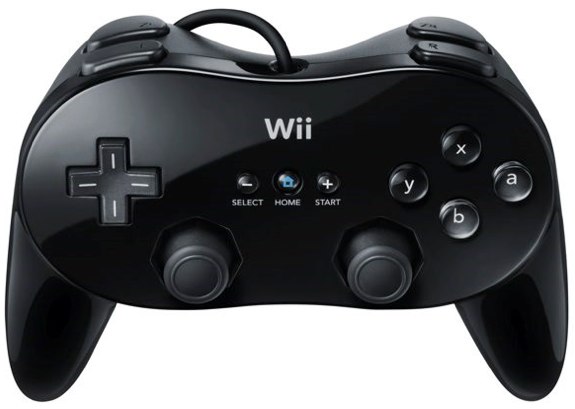 Time to start your wrist exercises: IGN has gotten its hands on new details about Nintendo's upcoming Wii 2 console, codenamed "Project Café," and the system's specs look pretty beefy on paper. But we should preface this all by saying that Wii 2 is just a nickname for Nintendo's Wii successor. According to IGN, Nintendo is floating around alternate names for the platform, including "Stream." This morning Nintendo confirmed that they'd be showing the console at E3 this June:
Nintendo Co., Ltd. has decided to launch in 2012 a system to succeed Wii, which the company has sold 86.01 million units on a consolidated shipment basis between its launch in 2006 and the end of March 2011.

We will show a playable model of the new system and announce more specifications at the E3 Expo, which will be held June 7-9, 2011, in Los Angeles.

Sales of this new system have not been included in the financial forecasts announced today for the fiscal term ending March 2012.
That name is itself interesting, as the Wii successor will finally have the power to be able to output high-definition video–1080p content–but it's still not expected to have a physical way to read HD content like Blu-ray discs.
The 1080p compatibility will be partially thanks to the custom-built tri-core IBM PowerPC chipset that'll serve as the Wii 2's brains. It's going to be the same kind of setup that you'll find on Microsoft's Xbox 360 console. Only, Nintendo will allegedly up the clock speeds to beat out the three 64-bit, 3.2-Ghz cores of Microsoft's competing device, among other enhancements.
Click to continue reading Nintendo confirms Wii successor to be shown at E3 in June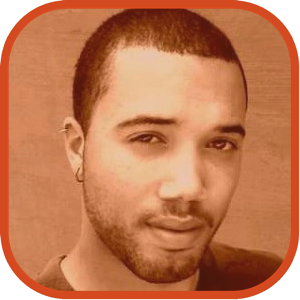 Posted by John Kilhefner Categories: Culture, Downloadable Content, Editorial, Internet, PC,
Kongregate, a community with a firm back bone made up of thousands upon thousands of free games, is about to get even more backing thanks to its recent fusion with gaming giant Gamestop. But will this unlikely pairing hurt the Kongregate gaming community more than it will help? And what exactly does this mean for your beloved local Gamestop?
Kongregate (or Kong for short) averages over 10 million active users with more than 23 million hours of logged game time a month, and puts forward games provided by eager young developers. Indie developers are supported by Kong not only in having a platform to present their wares to such a large community, but also by given a share in ad and transaction revenue. The owners Jim and Emily Greer wholeheartedly support this community, and do their best to give developers and gamers the best possible community for them. They also believe that Gamestop wholeheartedly support the Kong community as well.
Click to continue reading Gamestop Buys Kongregate
Read More

| Kongregate via Gamasutra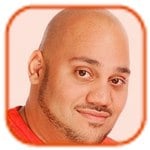 Posted by Andru Edwards Categories: Konami, PC,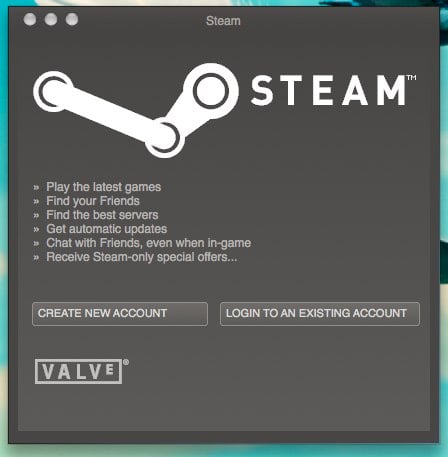 That's right - you can now finally download Steam for Mac! In case you weren't aware, Steam will basically do more for Mac gaming than anything any other company, including Apple, has ever done. Go ahead and get to downloading now. Oh, and if you've never tried Portal, there's never been a better time to do it.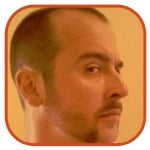 Posted by Finnian Durkan Categories: Culture, Nintendo, PC, Platformers, Retro,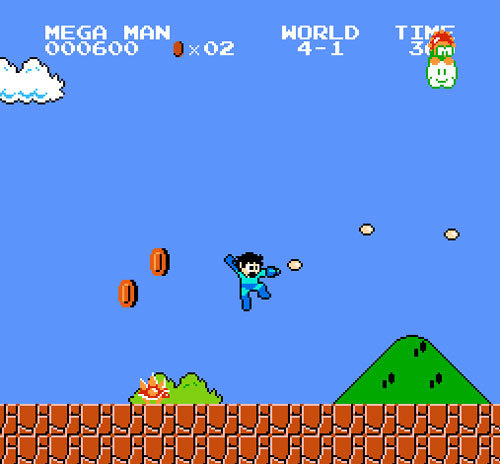 Ever wondered what it would be like to play the classic Super-Mario Brothers NES game using another character? Well newsgrounds.com creator ExplodingRabbit has released a flash version of the classic Super Mario Bros. title, Super Mario Crossover, that allows you to use with Simon Belmont from Castlevania, Link from The Legend of Zelda, Samus from Metroid, Mega Man, and Bill from Contra. All characters maintain their special weapons and characteristics and the game even introduces a few new character features when they interact with the Mario Brothers game environment. Bill gains a 'rapid-fire' ability when he eats a mushroom, Samus can plant bombs when she is in her ball form and even the music changes for each character. This flash game offers the perfect distraction for your 2pm post-lunch food-coma, and may make you wonder why you ever ditched your original NES in the first place.

Posted by Alex Lifschitz Categories: Culture, Music,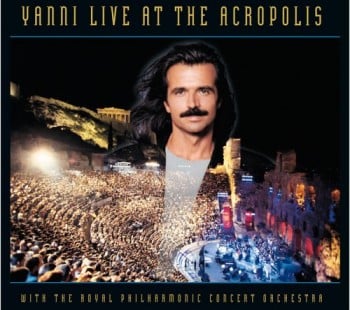 Video Games Live is pretty much the best video game concert event outside of the Dear Friends (Final Fantasy) concerts, and PBS is the station that brought us Yanni: Live at the Acropolis, which is easily the best live music event in recorded history, so it looks like there's some kind of blood-tinged Faustian pact afoot. The February 5th, 2010 performance of Video Games Live at the Lakefront Arena in New Orleans will be taped and aired on PBS during June of next year. Tickets to the event are going on sale this Friday (the 18th), so snap them up if you're interested.
If you don't want to make it down to N'awlins for the event, firstly, I don't blame you. Last time I went, everything was coated in a thin layer of insanity gravy. But more importantly, a Blu-ray and CD of the event will be released next year for your mushy consumer brains to slurp up and toss into your PS3. However, the last performance I saw had Steve Vai playing the Halo theme on his guitar, which until then had been the stuff of maladjusted, failed musicians on youtube, so it might just be worth the trek.
Read the press release after the jump.
Click to continue reading PBS To Air Video Games Live, Blu-Ray and CD To Follow
© Gear Live Media, LLC. 2007 – User-posted content, unless source is quoted, is licensed under a Creative Commons Public Domain License. Gear Live graphics, logos, designs, page headers, button icons, videos, articles, blogs, forums, scripts and other service names are the trademarks of Gear Live Inc.