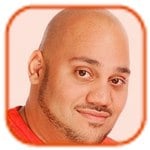 Posted by Andru Edwards Categories: First Person Shooters, Microsoft, Rumors, Xbox One,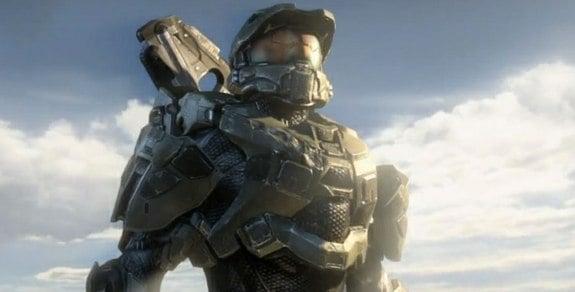 Back in 2004, Microsoft released what many believe to be the best in the Halo series: Halo 2. Ten years later, and the rumor mill is buzzing with anticipation of a Halo 2 Anniversary Edition announcement, with the hope that it'll arrive on the Xbox One in full high definition glory later this year. The rumor originated on NeoGAF. If true, it does seem to throw a wrench into the previous plans, where Microsoft has promised to release Halo 5 in 2014. Microsoft likes to spread out Halo releases, so if a Halo 2 reboot is set for 2014, it wouldn't be hard to believe that Halo 5 would be pushed back to 2015, resulting in much disappointment. We'll update when we hear more.
Read More

| NeoGAF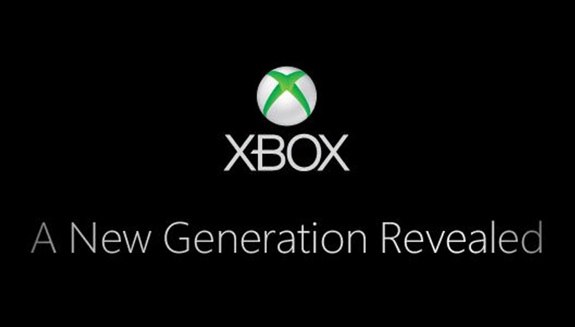 Windows super-fan Paul Thurrott, who has a good track record for internal Microsoft rumors, is sharing information that he has heard as it pertains to the launch window and pricing of the new Xbox (which we are assuming will be called Xbox Reveal or Infinity, but is codenamed Durango.) First, the next Xbox will launch in early November 2013, and will cost $499 out of the gate. Alternatively, you'll be able to pay $299 for the console if you also pay a $10 monthly subscription fee.
If this is true, then we imagine that this is where all of the hoopla over an "always-on" console is coming from. If you choose to go the subscription route, then your Xbox will likely need to be connected to the Internet in order to make sure the subscription is active. Piggybacking on that thought, maybe if you stop paying (or if you can't get the Xbox online,) then the Xbox will simply not let you play games until you are paid up or reconnect it to Xbox Live.
Other information shared include that the new console will ship with a Blu-ray drive, and will run on a modified version of Windows 8. We will have all the news as it happens when Microsoft unveils the next Xbox on May 21.
Read More

| Windows IT Pro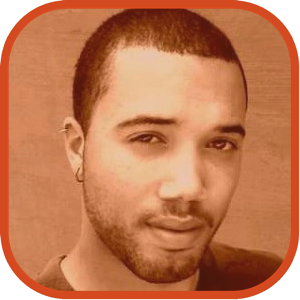 Posted by John Kilhefner Categories: PlayStation 4, Rumors, Sony,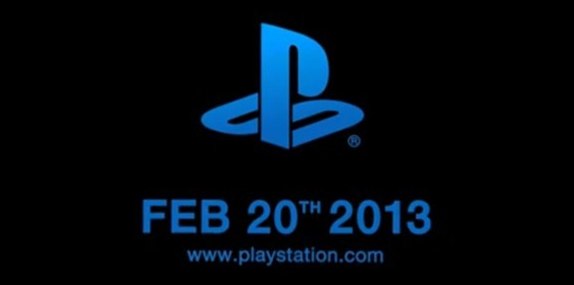 While Sony Computer Entertainment is readying its unveil of the PlayStation 4 on February 20, we'll have to take what we can get in the meantime. This little kernel of information, however, might say a lot about what to expect (and not expect) on the 20th.
According to an anonymous SCE official, the PS4 will try its hand at becoming more of a home entertainment hub than ever before, and that its main selling point will be its new styles of play. It seems Sony might be taking a cue from Nintendo, focusing on outside-the-box innovation, rather than just internal hardware specs.
As a home entertainment "nerve center," the PS4 will emphasize the ability to connect and share with mobile devices, perhaps through cloud-based gaming. The console is reportedly going to release by the end of the year.
Read More

| Edge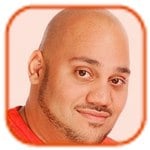 Posted by Andru Edwards Categories: Corporate News, PlayStation 4, Sony,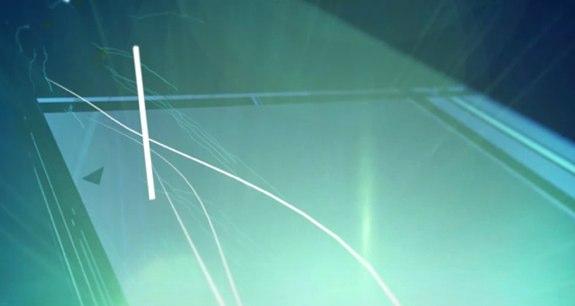 Sony is set to reveal the PlayStation 4 in less than three weeks, on February 20th. According to The Wall Street Journal, not only will we get a look at the PS4 and a rundown of all the new features, which include "more social gaming aspects" and "changes in how users interact with the machine," but gamers can expect to be able to pick up the new PlayStation later this year.
As for the console itself, not much is known--what we do know is that it will likely be powered by an AMD CPU and GPU, which could prove difficult for PS3 backwards compatibility, since the PS3 is powered by Sony's Cell processor. Additionally, although Sony considered shipping the PlayStation 4 without an optical drive, the Blu-ray drive will still be present, because the company believes that games are too big, and broadband not yet fast enough, to rely on hard drive storage and digital downloads.
We'll have all the info for you on the 20th!
Read More

| WSJ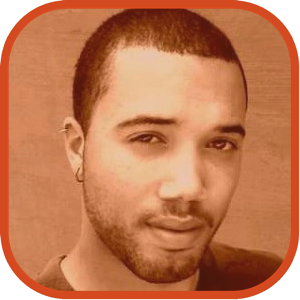 Posted by John Kilhefner Categories: Microsoft, Rumors, Xbox,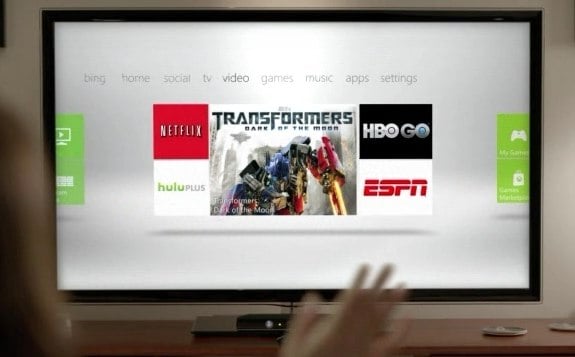 Microsoft is developing a set-top box as an alterntative to a fully-fledged next generation gaming device. The set-top will run on core components of Windows 8, offering casual gaming titles (most likely through Xbox Live) instead of the big productions you'll find on the next-generation of Xbox consoles.
Furthering the casual theme of the set-top box, Microsoft is planning on incorporating a chipset enabling the device to boot up practically instantaenously for quick and simple access to TV, games and other entertainment services.
The set-top box is but one step in Microsoft's plan to bring the core architecture of the next-generation across several devices, such as a phone capable of handling a complete Xbox Live experience.
Click to continue reading Microsoft developing smaller Xbox set-top box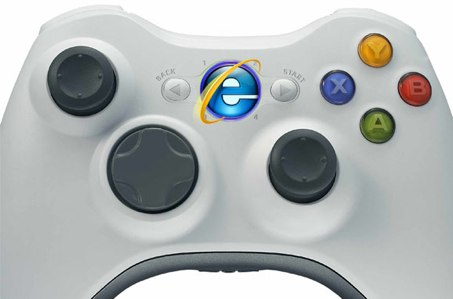 Looks like Microsoft is finally ready to bring Internet Explorer to the Xbox 360 after many years on the market. It turns out that the company has been testing an Xbox-optimized version of Internet Explorer 9 that supports the Bing voice search feature that's currently available on the platform. As with most things that Microsoft builds for the Xbox 360 these days, IE will have deeply-integrated Kinect integration, allowing users to speak web pages into existence, and wave to navigate. No word yet on availability, but E3 is just a few weeks away, and we'd bet that we'll see it in all its glory there.
Read More

| The Verge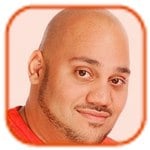 Posted by Andru Edwards Categories: Corporate News, Microsoft, Rumors, Xbox 360, Xbox Live,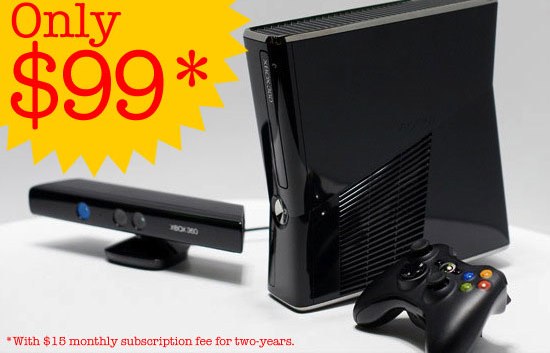 In its neverending quest to get the Xbox 360 to be the entertainment hub of as many living rooms as possible, it appears that Microsoft has come up with a new tactic to move units. The Verge is reporting that the company is set to launch a new 4 GB Xbox 360 Kinect bundle that'll cost just $99. The catch? You'll have to agree to a two-year contract at $15 per month, giving you access to Xbox Live Gold service, and possibly other streaming features (maybe the rumored music service set to launch at E3?) It's certainly an interesting move that hasn't been tested before, which could be why the report claims that the specially-priced bundle will only be available in US Microsoft Stores.
Read More

| The Verge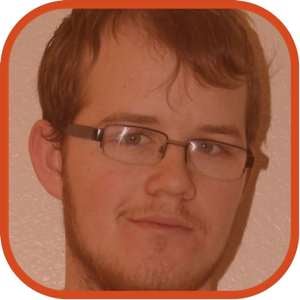 Posted by John Ball Categories: Action, Activision, First Person Shooters, PC, PlayStation 3, Trailers, Wii, Xbox 360,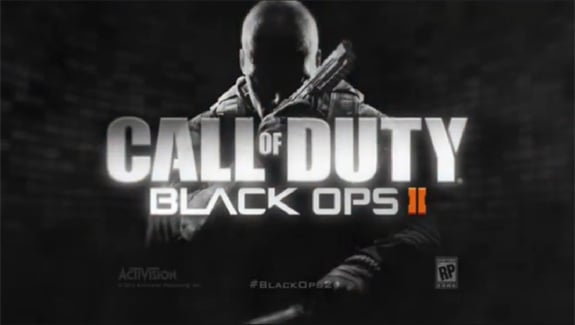 Was it going to be Call of Duty: Black Ops 2 or Call of Duty: Ascension? Some weren't sure what game was next. Rumors have been floating around for the past few weeks about the game, and now those rumors can be laid to rest. Call of Duty: Black Ops 2 has been announced, and, man, does it look awesome.
Set in the year 2029, we find ourselves looking at an aged man tied to a chair, talking about the technology of the time. Warfare has turned its back on using soldiers, and has embraced newer, unmanned robotic technology. Everything from war planes, to walking tanks, to helicopter jets. Somehow, the enemy takes control of the drones and begins attacking the United States (and probably various other worldwide targets.) The result is a man vs. machine extravaganza. Check out the full trailer below.
Click to continue reading Call of Duty: Black Ops 2 Announcement Trailer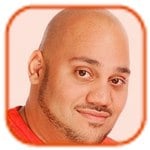 Posted by Andru Edwards Categories: E3, Hardware, Nintendo, Rumors,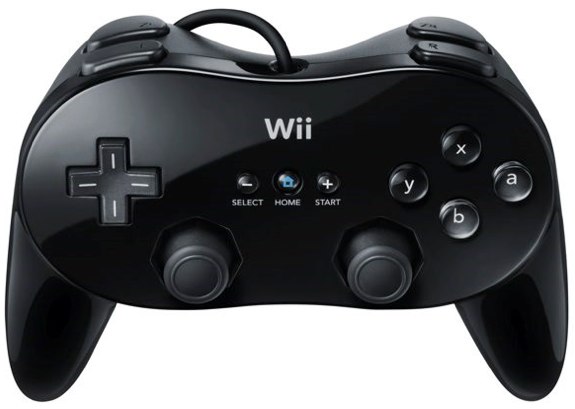 Time to start your wrist exercises: IGN has gotten its hands on new details about Nintendo's upcoming Wii 2 console, codenamed "Project Café," and the system's specs look pretty beefy on paper. But we should preface this all by saying that Wii 2 is just a nickname for Nintendo's Wii successor. According to IGN, Nintendo is floating around alternate names for the platform, including "Stream." This morning Nintendo confirmed that they'd be showing the console at E3 this June:
Nintendo Co., Ltd. has decided to launch in 2012 a system to succeed Wii, which the company has sold 86.01 million units on a consolidated shipment basis between its launch in 2006 and the end of March 2011.

We will show a playable model of the new system and announce more specifications at the E3 Expo, which will be held June 7-9, 2011, in Los Angeles.

Sales of this new system have not been included in the financial forecasts announced today for the fiscal term ending March 2012.
That name is itself interesting, as the Wii successor will finally have the power to be able to output high-definition video–1080p content–but it's still not expected to have a physical way to read HD content like Blu-ray discs.
The 1080p compatibility will be partially thanks to the custom-built tri-core IBM PowerPC chipset that'll serve as the Wii 2's brains. It's going to be the same kind of setup that you'll find on Microsoft's Xbox 360 console. Only, Nintendo will allegedly up the clock speeds to beat out the three 64-bit, 3.2-Ghz cores of Microsoft's competing device, among other enhancements.
Click to continue reading Nintendo confirms Wii successor to be shown at E3 in June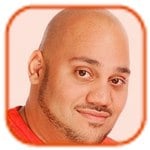 Posted by Andru Edwards Categories: Nintendo, Rumors, Wii,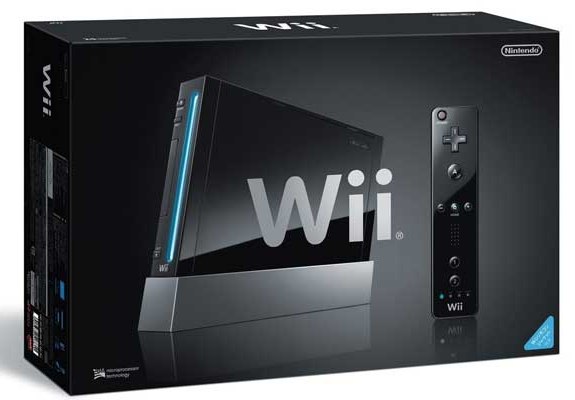 To help push dusty Nintendo Wii's off the shelves, Nintendo is reportedly dropping the price of its console to $149, down from $199.
Citing an unnamed source, Engadget reported on Monday that the new price will take effect on May 15.
A spokesman for Nintendo said, "Nintendo does not comment on speculation or rumor." Engadget pointed to a March interview between Nintendo America president Reggie Fils-Aime and Gamasutra, in which Fils-Aime discussed re-pricing the console.
"The Wii has a long life in front of it," Fils-Aime said. "We're still sitting at $199. There are a variety of marketing tools at our disposal."
Click to continue reading Nintendo set to drop Wii to $149 next month?
© Gear Live Media, LLC. 2007 – User-posted content, unless source is quoted, is licensed under a Creative Commons Public Domain License. Gear Live graphics, logos, designs, page headers, button icons, videos, articles, blogs, forums, scripts and other service names are the trademarks of Gear Live Inc.