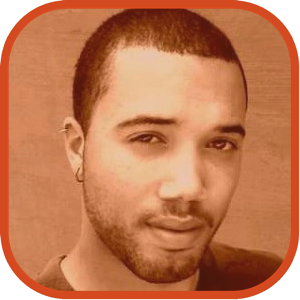 Posted by John Kilhefner Categories: PlayStation 4, Rumors, Sony,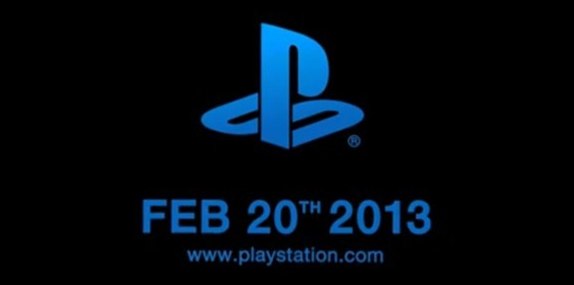 While Sony Computer Entertainment is readying its unveil of the PlayStation 4 on February 20, we'll have to take what we can get in the meantime. This little kernel of information, however, might say a lot about what to expect (and not expect) on the 20th.
According to an anonymous SCE official, the PS4 will try its hand at becoming more of a home entertainment hub than ever before, and that its main selling point will be its new styles of play. It seems Sony might be taking a cue from Nintendo, focusing on outside-the-box innovation, rather than just internal hardware specs.
As a home entertainment "nerve center," the PS4 will emphasize the ability to connect and share with mobile devices, perhaps through cloud-based gaming. The console is reportedly going to release by the end of the year.
Read More

| Edge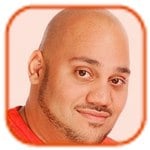 Posted by Andru Edwards Categories: Corporate News, PlayStation 4, Sony,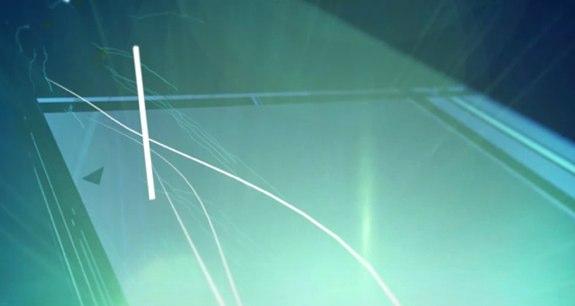 Sony is set to reveal the PlayStation 4 in less than three weeks, on February 20th. According to The Wall Street Journal, not only will we get a look at the PS4 and a rundown of all the new features, which include "more social gaming aspects" and "changes in how users interact with the machine," but gamers can expect to be able to pick up the new PlayStation later this year.
As for the console itself, not much is known--what we do know is that it will likely be powered by an AMD CPU and GPU, which could prove difficult for PS3 backwards compatibility, since the PS3 is powered by Sony's Cell processor. Additionally, although Sony considered shipping the PlayStation 4 without an optical drive, the Blu-ray drive will still be present, because the company believes that games are too big, and broadband not yet fast enough, to rely on hard drive storage and digital downloads.
We'll have all the info for you on the 20th!
Read More

| WSJ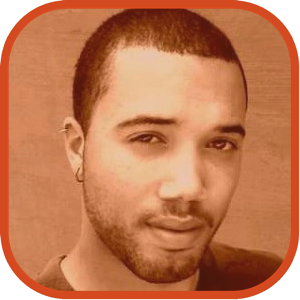 Posted by John Kilhefner Categories: Culture, PlayStation 3, Sony, Xbox, Xbox 360,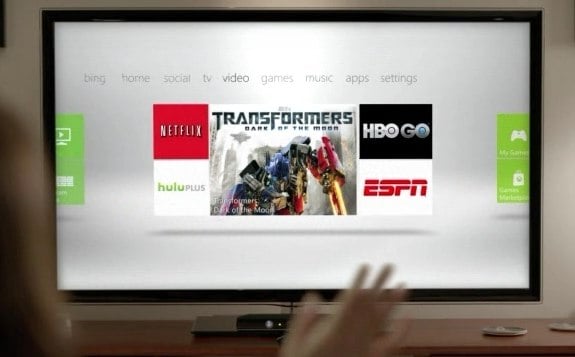 We trust Google with a lot of things: we trust that it will be there for us when our memory fails and that it will find the best information for us. Can we trust it to predict the future for us too? Well, the future of consumer electronics at least.
Based on Google Trends searches, Microsoft's next generation system is poised to take down Sony's next Playstation console. Google Trends previously held the data that showed the winner of the high-def DVD race, as Blu-ray yielded more search results than HD DVD films. This time, news site Ludos Mundi used Google Trends to discover whose winning the next-gen popularity contest, and found users search "Xbox 720" about 60 percent of the time, compared to searches for "PS4" that occur 40 percent of the time.
You can use Google Trends yourself to see the data. Simply compare "Xbox 720" and "PS4" using the Forecast feature.
Read More

| Ludos Mundi via Venture Beat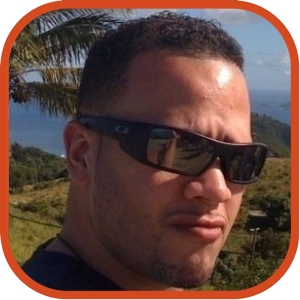 Posted by Jason Diaz Categories: Hardware, PlayStation 3, Sony,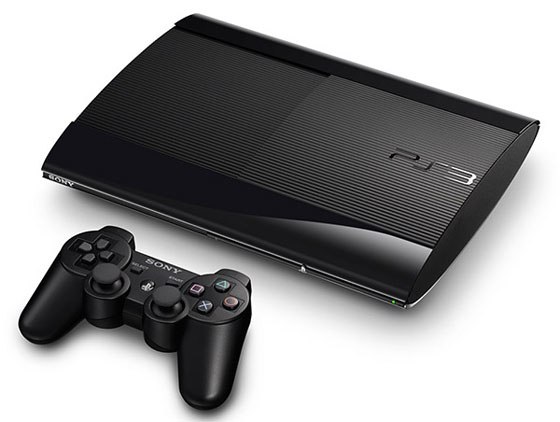 Seems like Sony is obsessed with slim, and really, who isn't nowadays? Accordingly, Sony's new iteration of the PS3 is about to lose even more weight compared to the previous PS3 Slim model. Yes, you read that right. This is Sony's second attempt at trimming the fat from its current generation home game console. Why is Sony doing this for a stationary device? No clue. Perhaps, it's for those who like the flexibility of taking their console to different rooms throughout the house. The new PS3 Slim boasts a 25% smaller footprint and is supposedly 50% lighter than the current slim model. Moreover, there are two storage capacities and it comes in white and black. These newer models will ditch the slide-in disc drive and will instead use a slide-out tray. Consoles are expected to go on sale in the fall: A 250GB model will go on sale September 25th for $269, which will include Uncharted 3. The 500GB model will include Assassins Creed 3, which will be available October 30th for $299.
Perfect, just in time for a PS4…JK.
Read More

| PlayStation Blog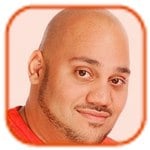 Posted by Andru Edwards Categories: Action, E3, PlayStation Vita, Portable/Mobile, Sony, Special Editions,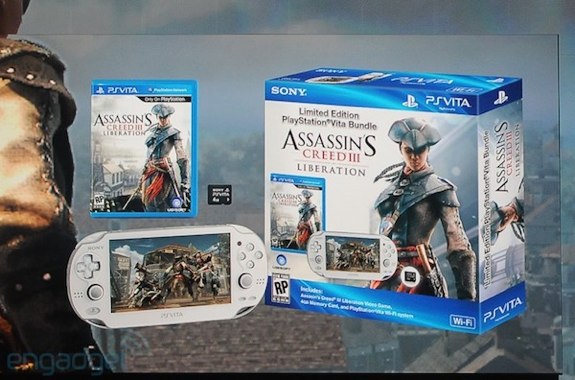 During the Sony E3 Media Briefing, it was announced that the Playstation Vita would be getting a new coat of paint, along with an exlusive bundle. The "crystal white" model will be Wi-Fi-only, and will ship with Assassin's Creed III: Liberation, along with a 4 GB memory card. Pricing has yet to be revealed, but that's probably because the PS Vita Assassin's Creed III bundle won't launch until October 30th, as that's the release date for the game.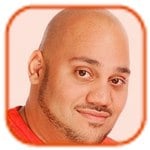 Posted by Andru Edwards Categories: PlayStation Vita, Sony,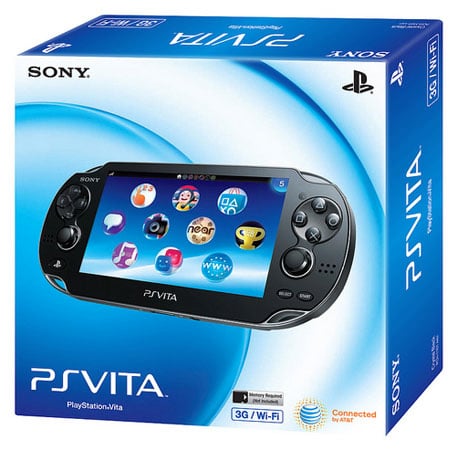 Can't wait to get your hands on the PlayStation Vita portable console? Sony announced today that those who purchase a special bundle will receive the device one week early.
The PlayStation Vita officially goes on sale in the U.S. on February 22, but it will arrive a few days early for those who purchase a $349.99 bundle that includes the 3G + Wi-Fi Vita, a limited edition case, a 4GB PS Vita memory card, and the Little Deviants game. Pre-order it now.
The bundle for Canadian users includes a Wi-Fi Vita, the case, 4GB memory card, and Little Deviants for $299.99.
Users in both countries can pick up their bundles on February 15.
Click to continue reading Playstation Vita: How to get it a week early
Read More

| Playstation Vita First Edition Bundle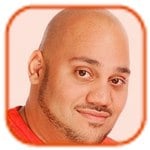 Posted by Andru Edwards Categories: Hardware, PlayStation Vita, Sony,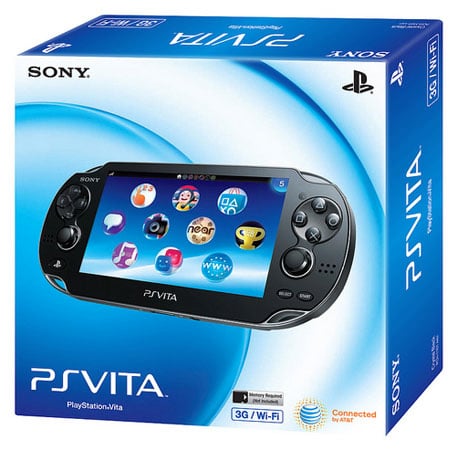 Sony has announced a Feb. 2012 launch date for the PlayStation Vita, its next-generation portable console, SCEA's chief executive said at the Web 2.0 Summit on Tuesday. You can pre-order one now.
Sony previously said that the PlayStation Vita would launch Dec. 17 in Asia and Japan in time for the holidays. Hundreds of people lined up in Tokyo just to get in line for the presale.
"But today, we're announcing that it will be available in North America, Latin America and Europe on Feb. 22, just four months away," said Jack Tretton, chief executive of Sony Computer Entertainment of America. Sony will price the Vita at $249 for the Wi-Fi version and $299 for the Wi-Fi/3G version, Tretton said.
Sony executives said previously that the Vita would miss the winter holidays for the North American market.
Click to continue reading Sony's PlayStation Vita launches February 2012 in the US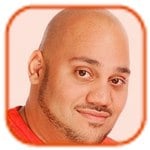 Posted by Andru Edwards Categories: Corporate News, Hot Deals, PlayStation 3, PlayStation Network, Sony,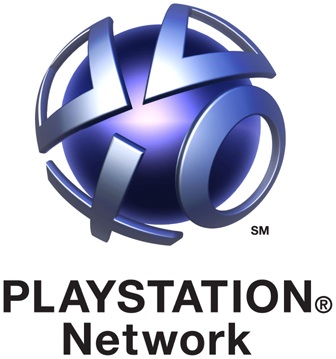 When Sony started restoring its PlayStation network this weekend, it promised a welcome-back consolation package for users who have been patiently waiting for its return since it went dark on April 20.
This afternoon, the company provided some details on what returning users will receive, including free games, movie rentals, and virtual items.
"We developed the program as an expression of our gratitude for your patience, support and continued loyalty during the service outage. From all of us at PlayStation, thank you and welcome back!" Patrick Seybold, senior director of corporate communications and social media, wrote in a blog post. "This package will be made available to all existing registered PlayStation Network and Qriocity users in North America (US and Canada), and will be made available shortly after we have fully restored the service."
What do you get? All PlayStation Network customers can choose two of five PS3 games: Dead Nation; inFAMOUS; LittleBigPlanet; Super Stardust HD; or Wipeout HD + Fury. PSP owners can select two of four games: LittleBigPlanet; ModNation Racers; Pursuit Force; or Killzone Liberation. All games will be available for 30 days after the store is restored and can be kept forever.
Click to continue reading A look at Sony's Playstation Network "Welcome Back" freebie package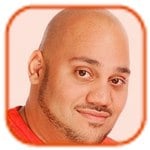 Posted by Andru Edwards Categories: Corporate News, PlayStation 3, PlayStation Network, Sony,
Sony Online Entertainment brought its PlayStation Network back online (after a major security breach took PSN down) in parts of Europe and the U.S. Saturday, but some 12 hours after the announcement many PSN customers were left wondering when it would be their turn.
At about 8:30 p.m. ET Saturday, Sony announced it would begin a "phased" return of PSN services to customers following a three-week outage caused by a hack of the network that forced the company to take it down. But a map of the U.S. that Sony is updating to reflect when its network goes live in individual states was left with numerous states without service in the Midwest, South and Northeast as of about 8 a.m. ET.
Several hours after the initial announcement, readers in Texas, Illinois and other states were complaining that PSN service had not been restored to their areas. Sony had warned that it would "take several hours to restore PSN throughout the entire country."
Meanwhile, PSN customers in Australia and the Caribbean wondered when their areas would go back online. Sony's Saturday announcement only referred to Europe and North America.
The company issued a further notice to PSN customers whose service had been turned on but who still weren't able to access the network:
Click to continue reading Sony Playstation Network back online in most areas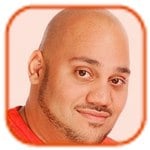 Posted by Andru Edwards Categories: Corporate News, PlayStation 3, PlayStation Network, Sony,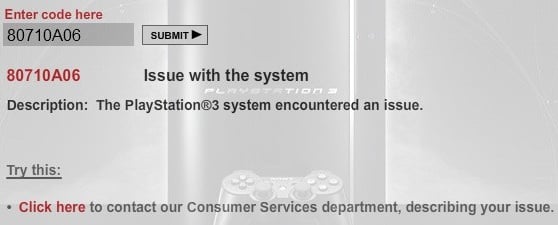 Sony said Thursday that its PlayStation Network, the online service that connects Sony's game consoles like the PlayStation 3, may be out for a "full day or two" due to an unexpected and unexplained outage.
Sony first confirmed the outage at 5:50 PM Wednesday night, when Patrick Seybold, the senior director of corporate communications and social media, reported that "We're aware certain functions of PlayStation Network are down," Seybold said. "We will report back here as soon as we can with more information."
At 9:34 AM on Thursday, Seybold added the latest information, which will be grim news for PlayStation players.
"While we are investigating the cause of the Network outage, we wanted to alert you that it may be a full day or two before we're able to get the service completely back up and running," Seybold added. "Thank you very much for your patience while we work to resolve this matter. Please stay tuned to this space for more details, and we'll update you again as soon as we can."
Click to continue reading PlayStation Network down for a "day or two" after outside attack
© Gear Live Media, LLC. 2007 – User-posted content, unless source is quoted, is licensed under a Creative Commons Public Domain License. Gear Live graphics, logos, designs, page headers, button icons, videos, articles, blogs, forums, scripts and other service names are the trademarks of Gear Live Inc.