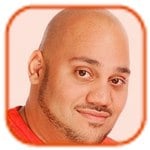 Posted by Andru Edwards Categories: Nintendo, Nintendo 3DS, Portable/Mobile,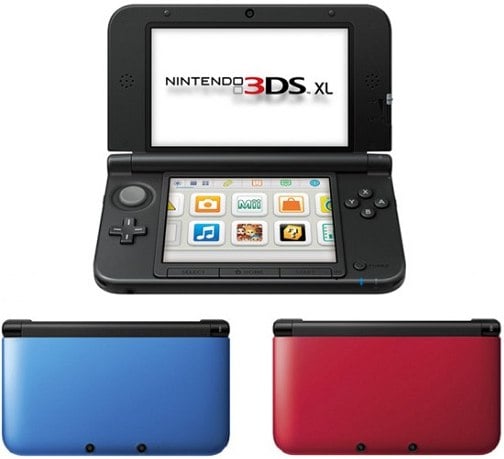 This morning Nintendo unveiled the Nintendo 3DS XL (or 3DS LL in Japan.) The console takes everything about the standard Nintendo 3DS, and makes it bigger. What you end up with is a 4.88-inch 3D display on top, and a 4.18-inch standard touch display on the bottom. Buyer also get a free 4 GB SD card included. In Japan, the 3DS LL will hit stores on July 28th for about 18,900 Yen ($235) while us 3DS XL buyers will have to wait until August 19th to get in on the action, where it'll cost $199.
Read More

| Nintendo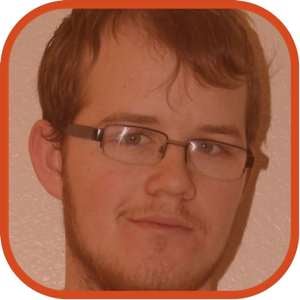 Posted by John Ball Categories: Hardware, Nintendo, Nintendo 3DS, Nintendo DS,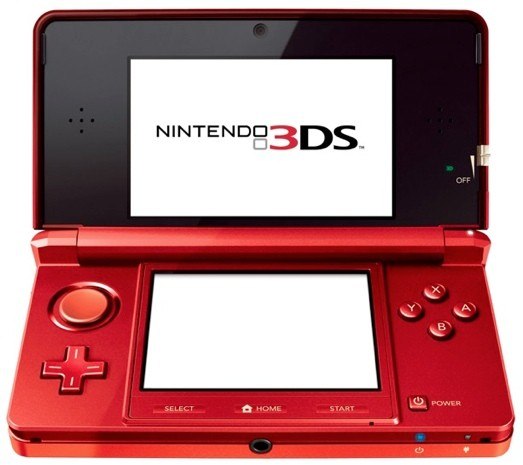 The Nintendo 3DS sales information is in, and the numbers are astounding. 4.5 million units have been sold in the United States over the past 12 months, and the console was Nintendo's best-selling in Japan in its first year. It's is also the best-selling Nintendo console in the U.S. as well, after initially being seen as a flop, resulting in a massive price cut soon after it launched. The price drop certainly worked, as the 3DS has even outsold the incredibly popular Nintendo DS, which in its first year sold "just" 2.3 million units. Have you picked up a Nintendo 3DS yet? Hit us in the comments with your thoughts.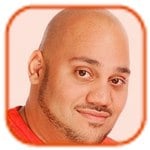 Posted by Andru Edwards Categories: Hardware, Microsoft, Xbox 360,
Improvements to the Xbox 360 have apparently cut down on the number of "red ring of death" reports, but the console still requires more repairs than its competitors, according to data from PCMag's Readers' Choice Awards.
Approximately 10 percent of those polled for the survey reported having to take their Xbox 360 in for repairs over the last year, which was twice the rate of its competitors. However, that was a significant improvement over last year, when that number was 23 percent.
Many Xbox users are familiar with the console's "red ring of death," which replaced the glowing green center on the device's power button when the Xbox was on its last legs. Last year, former PCMag Editor Lance Ulanoff experienced the phenomenon after his son completed a Red Dead Redemption marathon on his Xbox 360. Though some Twitter users helpfully suggested that placing it in the freezer for a few minutes would solve the problem (really), he opted to send it in for repairs.
Last year, Microsoft unveiled a "slim" version of its Xbox 360 console at E3, which featured a redesigned case with a bit more ventilation than the original console. It included built-in 802.11n networking and a 250GB hard drive for $299.
Click to continue reading Survey says Xbox 360 failure rate falls to 10 percent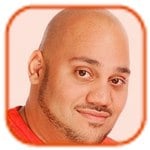 Posted by Andru Edwards Categories: Hot Deals, Nintendo, Nintendo DS, Portable/Mobile,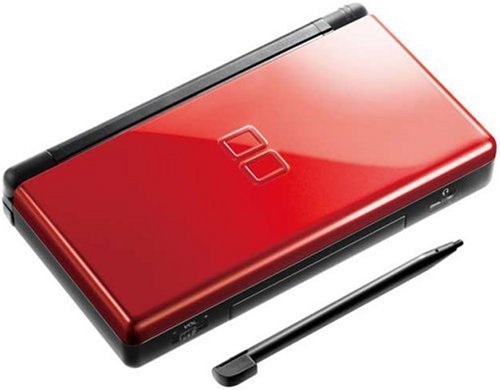 Quick update for you mobile gaming fans - the Nintendo DS Lite is now $99. Nintendo announced the price drop today, ahead of next weeks E3. It's a great price for a fantastic portable console, but we have to wonder--does this mean we might see a Nintendo 3DS price drop next week? It's no secret that the sales on Nintendo's new flagship console have been less than stellar.
Read More

| Nintendo DS Lite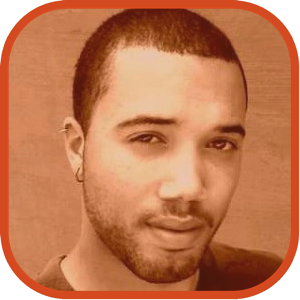 Posted by John Kilhefner Categories: Corporate News, Nintendo DS, PlayStation 2, PlayStation 3, Wii, Xbox 360,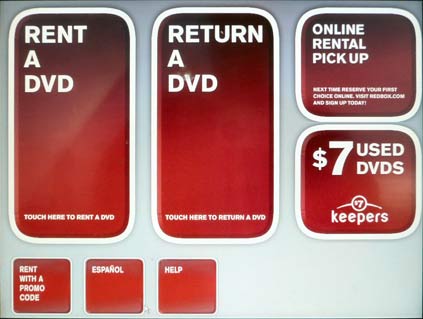 While they originally started testing out a video game rental service in August of 2009 at select Redbox kiosks, the DVD rental giant is seeking to take their video game options nationwide this week. Added markets include those in the West, Midwest, and Atlantic Coast. A look at Redbox's website shows a large offering of video games on the Wii, PS3, Xbox 360, PS2 and Nintendo DS. One rental will cost $2 per day. This may seem like a bit much, considering I remember a time when I could rent a game for a week from Blockbuster for just five dollars. Perhaps a set weekly rate would help their cause much more. Would you rent video games from Redbox for $2 per day? Or would you prefer they have a set weekly rate instead?
Read More

| Redbox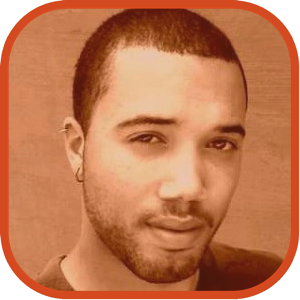 Posted by John Kilhefner Categories: Hardware, Mods/Hacks, Nintendo, Nintendo DS, Portable/Mobile,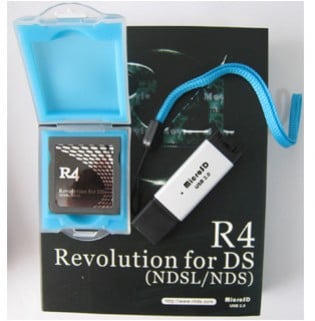 In an attempt to thwart rampant piracy of their Nintendo DS line of video games, Nintendo has been combating the use of the R4 card and other methods of pirating for years. Finally, Nintendo has seen a tremendous victory come about in the form of the banning of R4 cards in the United Kingdom.
Previously, the R4 card was used (or supposed to used at least) to install homebrew games that indie developers would cook up for the DS. However, the R4 could also be loaded with easily accessible retail versions of Nintendo DS titles from major developers posted online. This posed a big problem to not only Nintendo, but to the developers who saw a decline in their sales. With digital downloads of their games available online, and easily transferable to one of these R4 cards, it seemed that their games didn't stand a chance at retail. Why purchase something when you can get it for free?
In light of this misuse of R4 cards, a UK court has ruled in favor of Nintendo, making the R4 card illegal in the UK. While this comes as a huge victory to Nintendo, we must shed a tear for the indie homebrew developers who actually used the R4 cards for its intended purpose.
Nintendo had this to say:
"In the UK alone, there have been over 100,000 game copying devices seized since 2009. Nintendo initiates these actions not only on its own behalf, but also on behalf of over 1,400 video game development companies that depend on legitimate sales of games for their survival."
Read More

| MCV UK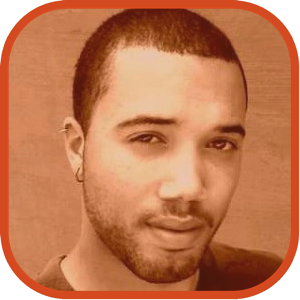 Posted by John Kilhefner Categories: Action, Activision, Nintendo DS, PlayStation 3, Wii, Xbox 360,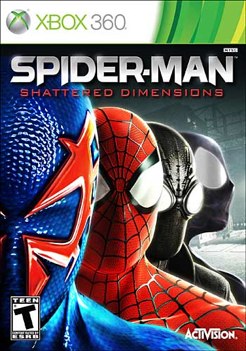 Spider-Man: Shattered Dimensions is Activision's way of trying to please fans of Spidey all across the spectrum. This game is more like four games in one, as you fight through different universes each with their own take on the Spider-Man character. Noir Spider-Man, for example, is a 1930s version of the webbed head crusader. When you play in this universe you will notice the lighting is very dark à la film noir, and the game play is centered around stealth rather than action. The Amazing Spider-Man universe flips this on its ear and chooses full frontal action as its main source of game play. As amazing Spidey you will encounter waves of baddies looking to get their skulls crushed by the non-stop assault of fists and webs you will throw at them. No creeping around in the shadows here. Ultimate Spider Man finds Peter Parker donning a black suit in a cell shaded visual style. Here your suit is your main means of offence against the waves of baddies. With the black suit you will smack, slap, and spike your way to victory. While 2099 Spider-Man takes the universe to the future, where Spidey aerially duels with robotics and other variety of baddies in amazing futuristic cities.
Whether Activision can pull off this four narrative adventure to please the hardcore and mainstream fans of Spidey while making a great game is yet to be seen. Look for this to hit stores September 7, 2010. If you pre-order it on Amazon you'll get a concept art book and unlock the Iron Spider-Man costume as a bonus.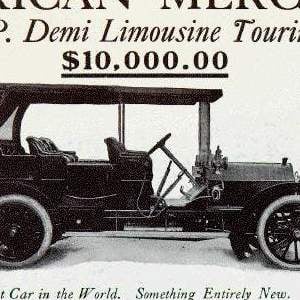 Posted by Drea Avellan Categories: Bungie, Casual, E3, Electronic Arts, First Person Shooters, Microsoft, Nintendo DS, PlayStation 3, Puzzle, Sony, Square Enix,
E3 2009 was a complete overload of news, games and people. But even in the mists of information overload, there were those group of selected games that stood out and kept everyone talking. Regardless if it was a trailer, teaser or an actually playable demo on the show floor, here are some of the game that were so good—they made you want to smack your mother.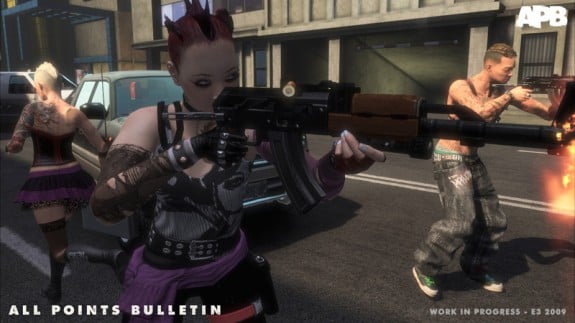 APB
All Points Bulletin (APB) is real time worlds new third-person action game for the PC. Equipped with amazing customization and online play make this game stand out from any other PC game announced.
Splinter Cell: Conviction
Sam Fisher makes a comeback with less emo hair and more kick-ass action. The game is looking amazing and after the only wait, I am extremely excited to play this game.
Click to continue reading E3 2009: Top 10 best games of E3 2009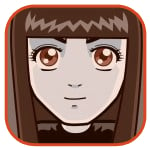 Posted by Sheila Franklin Categories: Hot Deals, Music, Nintendo DS, PlayStation 3, Wii, Xbox 360,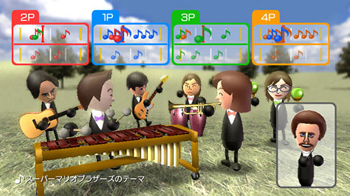 We took a peek at Sears' Black Friday list and found oodles of inexpensive gifts if you want to fight the crowds. Most are less than $50.00.
Buy Any Xbox 360 System Get One Xbox 360 Wireless Controller FREE
Nintendo DS - Guitar Hero Decades Bundle Game $49.99
Nintendo DS - Traveler Case $9.99
PlayStation 3 - Little Big Planet $59.99
PlayStation 3 - Blu-ray/DVD Remote $24.99
Sony Wireless Stereo Headphones with Transmitter $29.99
Wii - Music $49.99

Happy shopping!
Read More

| The Black Friday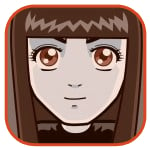 Posted by Sheila Franklin Categories: Nintendo DS, PlayStation 2, Sports, THQ, Wii, Xbox Live,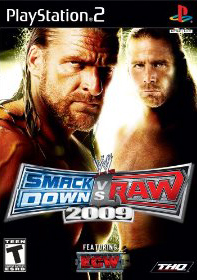 Can't get enough wrestling action from the tube? THQ is launching its latest title "WWE SmackDown vs. Raw 2009" this week. Included in the roster are Dusty Rhodes, Randy Orton, Johnny Swagger and Beth Phoenix. In all there are over 60 wrestlers. Gamers can create custom finishing moves as well as images and highlight reels to share with others. Look for the launch of "WWE Legends of Wrestlemania" next April with 40 superstars and managers. You can pre-order Smackdown now for Xbox Live, Playstation 2, Wii, or Nintendo DS at a price of $39.99.
Read More

| Smackdown Official Site
© Gear Live Media, LLC. 2007 – User-posted content, unless source is quoted, is licensed under a Creative Commons Public Domain License. Gear Live graphics, logos, designs, page headers, button icons, videos, articles, blogs, forums, scripts and other service names are the trademarks of Gear Live Inc.