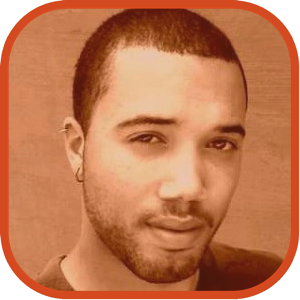 Posted by John Kilhefner Categories: Nintendo, Wii U,

Nintendo's TVii service for the Wii U is finally out, so you can take advantage of Hulu Plus and Amazon Instant Video. TVii will act as a media hub, providing several streaming services as well as your cable and DVR boxes into a cross-searchable package. You may've noticed he absence of Netflix and TiVo, however, but they are coming early next year. Japan was lucky enough to receive the service when the Wii U launched on the 8th of December, while folks in the US had no such luck, for whatever reason.
Check out the press release in full below.
Click to continue reading Nintendo's TVii service now live on Wii U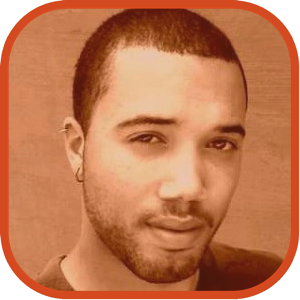 Posted by John Kilhefner Categories: Microsoft, Rumors, Xbox,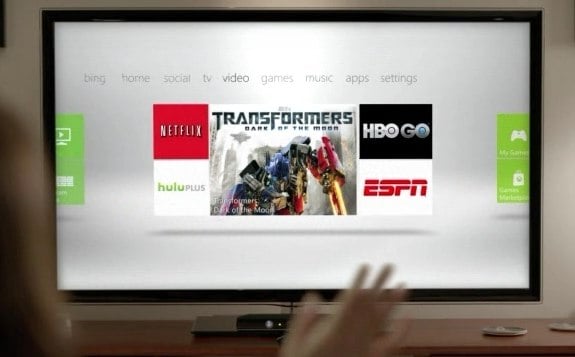 Microsoft is developing a set-top box as an alterntative to a fully-fledged next generation gaming device. The set-top will run on core components of Windows 8, offering casual gaming titles (most likely through Xbox Live) instead of the big productions you'll find on the next-generation of Xbox consoles.
Furthering the casual theme of the set-top box, Microsoft is planning on incorporating a chipset enabling the device to boot up practically instantaenously for quick and simple access to TV, games and other entertainment services.
The set-top box is but one step in Microsoft's plan to bring the core architecture of the next-generation across several devices, such as a phone capable of handling a complete Xbox Live experience.
Click to continue reading Microsoft developing smaller Xbox set-top box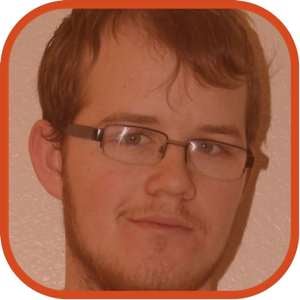 Posted by John Ball Categories: Corporate News, Nintendo, Rumors, Wii U,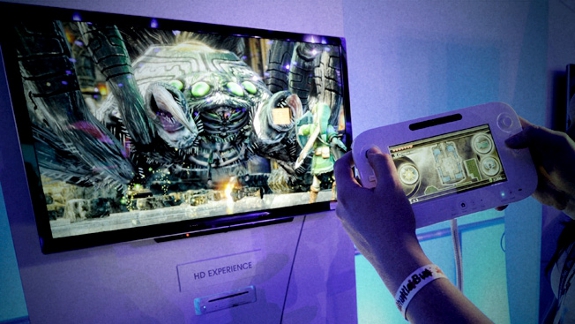 Ahh Nintendo, rarely an innovator, often an imitator. At least that can be said about the company's next online "innovative" venture. The company is looking to various media service providers in order to kick off the Wii U release later this year with a bang. Like the Xbox 360, Nintendo has every intention of collecting as many service providers as it can in order to try to replace your cable or satellite box with the console. Nintendo is currently in talks with several 'top content' companies, possibly including Comcast, to become a cable TV provider alongside or after the Wii U launch.
Currently there are no official statements from Nintendo as to what content we can expect to see with the Wii U. What we do know is that Nintendo has announced that the Wii will soon be receiving Hulu compatibility.

Posted by Alex Lifschitz Categories: Nintendo, Nintendo 3DS,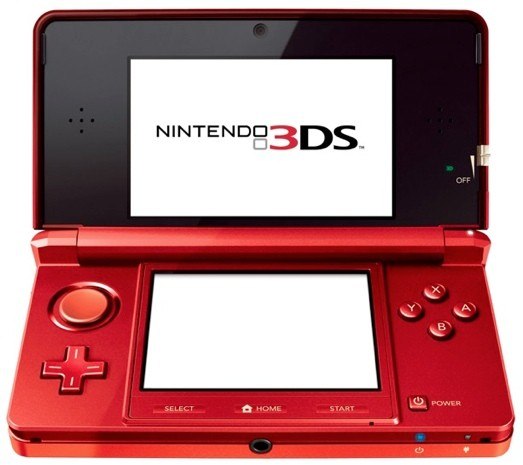 During Nintendo magnate and happy papa Satoru Iwata's keynote at the GDC today, Linebacker-In-Chief Reggie Fils-Aime took the stage briefly to discuss some new functionality slated to arrive for the Nintendo 3DS. This includes:
Nintendo will be partnering with Netflix to bring streaming video to the 3DS. You'll be able to pick up watched videos on your home set if you're viewing on the go. No word yet on whether Netflix will begin offering 3D movies for the device, though I wouldn't be surprised if they do in the future.
3D trailers for films such as the Green Lantern will be available for download and mobile viewing.
Nintendo will be offering a short-form video service where they curate content for your eyeballs, kind of like the top-level videos on services like Xbox Live. They know what is best for your viewing pleasure. Obey. Obeeeeey.
3D video recording! This had been hinted at for a while by Iwata, but it has been confirmed during the talk. Record videos in 3D from your handheld, watch them right back on the screen. If you thought people uploading photos of their misshapen junk to Tiger Woods games was bad, steel yourself.
Nintendo will be partnering with AT&T to have 10,000 existing hotspots acting as hubs for the 3DS. You'll be able to grab content, connect with other players, browse, and access other online functionality for the 3DS through yonder hotspots. I am very confident in this, because anyone with an AT&T iPhone will tell you how much they absolutely love and appreciate the service.
New Shops: The 3DS will be allowing you to transfer your existing DSiWare titles to your new handheld, and will be offering 2 new shops: Virtual Console, where you can get old GameBoy Color, GameBoy Advance, Turbografx, and GameGear titles, and 3D Classics, where you can get similar titles newly remastered with 3D functionality. There will also be a game promotion channel for screenshots, trailers, etc.
The update in late May will allow you to transfer your DSiWare, get a web browser, and access the shops.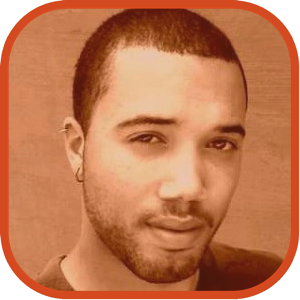 Posted by John Kilhefner Categories: PlayStation 3, PlayStation Network,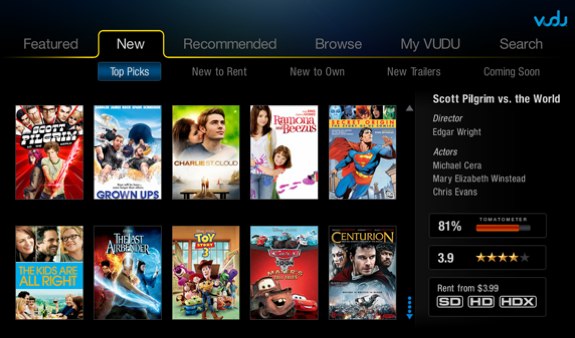 As if having Sony's own Video Marketplace, Netflix, and Hulu to satisfy the film cravings of PS3 owners wasn't enough, Sony is now adding a fourth movie service with VUDU.
Basically, VUDU is a video marketplace that allows rentals and purchases of movies through streaming. This is something that the other services on the system don't do, as it is the only one that allows you to purchase movies without downloading them, but it's not a big leap either.
Rentals will cost about $2 for SD, while HD is a higher $4-6--those $6 rentals get you the HDX 1080p streaming content, which looks fantastic. Signing up with the VUDU service will earn you a $6 credit as well.
VUDU is only available in the US.
Read More

| Kotaku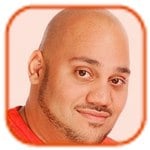 Posted by Andru Edwards Categories: Internet, Nintendo, Wii,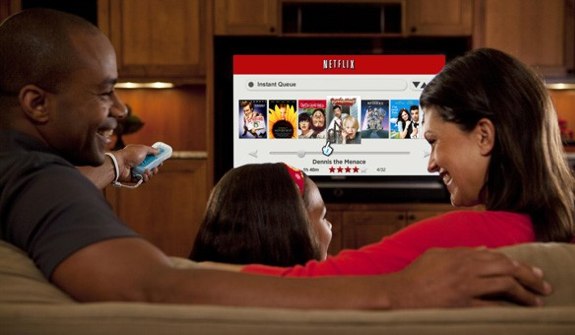 While it's not the awesome upgrade that PS3 Netflix received, Wii owners can now stream movies directly to the console without having to get our of their chairs and find that red disc. Just head into the Wii Shop channel and download the free Netflix channel, put in your account credentials, and you'll be ready to roll. It still isn't HD by any means, but hey, it's discless.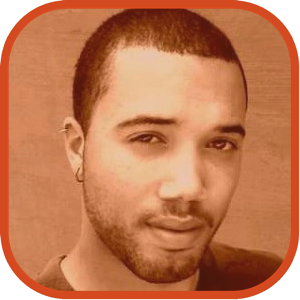 Posted by John Kilhefner Categories: PlayStation 3, PlayStation Network, Sony,
Playstation users have had access to Netflix for awhile now, but it's been somewhat of a clumsy experience up until now. This is because unlike its Xbox 360 equivalent, PS3 requires a disc to run Netflix. This has proven to feel like a tacked on experience rather than the full quality experience seen on the 360. A little frustrating when you have to constantly swap out the Netflix disc in order to play a game or watch a film. However, it seems that PS3 users will finally have a Netflix app added into the actually dashboard that will allow them to seamlessly enjoy the Netflix experience. There's no official date for when this change will happen, but according to Reed Hastings, the CEO of Netflix, it will happen very soon.
"Before our next call in October, we expect to be launching a major new version of our Sony PS3 user interface which doesn't require a disc and is dynamically updated continuously with the latest Netflix UI improvements," states Hastings.
Hopefully these Netflix updates will make for a similar experience to the one seen on Microsoft's machine, and a less stiff experience than the one currently offered on PS3.
You can grab a two-week free Netflix trial to try out the service yourself.
Read More

| AllThingsD via Ign.com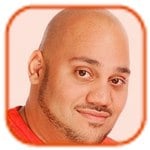 Posted by Andru Edwards Categories: Corporate News, Nintendo, Wii,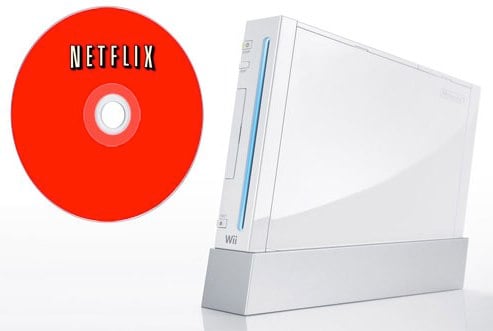 If you're a gamer who doesn't own an Xbox 360 or PS3, then you've been left out in the cold as it pertains to Netflix streaming. All of that changes this Spring, though, as Netflix and Nintendo have announced a partnership that will allow you to stream Netflix instant content using your Wii console. Similar to the Playstation 3 scenario, you'll have to insert a Netflix disc in order to view content, as opposed to the Xbox 360 method, which has Netflix built right in to the dashboard. No firm date has been announced just yet, but the Netflix streaming disc will be free with the cost of your Netflix subscription.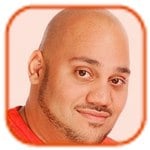 Posted by Andru Edwards Categories: Internet, PlayStation 3, Sony,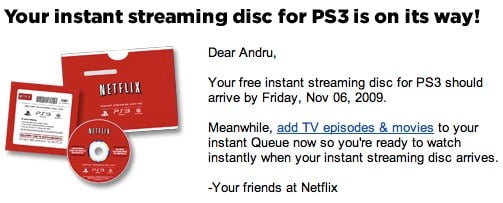 If you're a Playstation 3 owner who ordered one of the Netflix Instant Streaming discs, you'll be happy to know that they've started shipping to customer as of today. In fact, our disc is scheduled to arrive tomorrow, alongside copious amounts of junk mail, we're sure. The disc is the only way you'll be able to enjoy the Netflix Watch Instantly service on your PS3 for the time being, so if you want to get in on that action and haven't already done so, go ahead and order your disc. You do need to have an active Netflix membership as well, of course.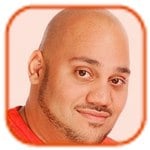 Posted by Andru Edwards Categories: Microsoft, Xbox 360, Xbox Live, Xbox Live Marketplace,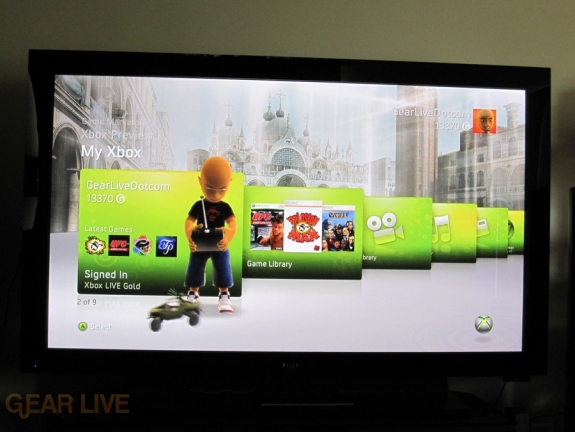 Yeah, in case you forgot, today is the day that the masses (including you) get access to all the fancy new features in the latest Xbox 360 Dashboard Update! I'm talking about things like Netflix Movie Parties, Games on Demand, the Avatar Marketplace, etc. You can get the full scoop on all the updates, both major and minor, at the link below. What we wanna know now, though, is how you are liking it. Let us know in the comments.
Oh, and remember, there is more to come in a couple of months, as we still have Twitter, Facebook, Last.fm, and Zune Marketplace with 1080p instant-on movie streaming to look forward to later this fall.
Read More

| August 2009 Dashboard Update Details
© Gear Live Media, LLC. 2007 – User-posted content, unless source is quoted, is licensed under a Creative Commons Public Domain License. Gear Live graphics, logos, designs, page headers, button icons, videos, articles, blogs, forums, scripts and other service names are the trademarks of Gear Live Inc.