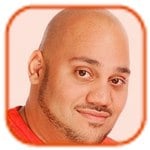 Posted by Andru Edwards Categories: Corporate News, Portable/Mobile, PSP, Sony,
Sony announced today that it will drop the price of its PlayStation Portable device by $40 to $129.99.
The price drop is effective February 27. PSP Entertainment Packs, meanwhile, will be sold for $159.99.
The company is also adding new games to its Greatest Hits and Favorites Collections. New additions to Greatest Hits, which sell for $19.99, include "Assassin's Creed: Bloodlines," "Dissidia Final Fantasy," "LittleBigPlanet PSP," "Metal Solid Gear: Peace Walker," "Ratchet & Clank: Size Matters," "Resistance: Retribution," and "Toy Story 3: The Video Game."
Click to continue reading Sony slashes price of PSP to $129.99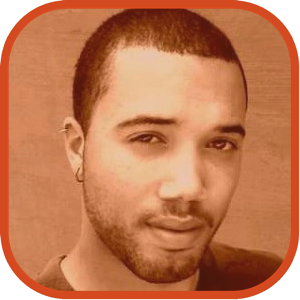 Posted by John Kilhefner Categories: Hardware, Portable/Mobile, PSP, Rumors, Sony,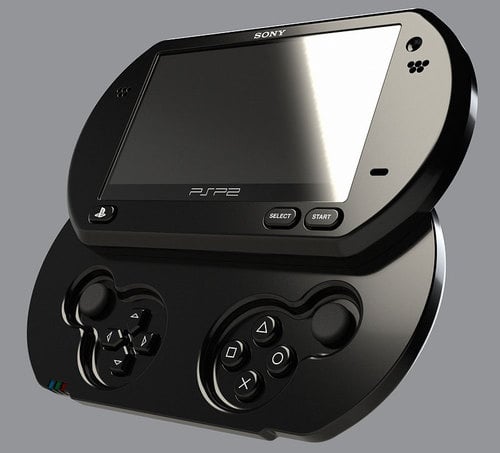 Japanese newspaper Nikkei revealed some major details concerning the PSP2, reporting that the portable system will include 3G connectivity to the NTT DoCoMo network. While this particular network is exclusive to the Far East, the included 3G connectivity means we can expect the same thing for the American launch of the PSP2. With 3G connection speeds, the PSP2 would be capable of downloading data over a phone network, instead of being limited to wi-fi connections.
Also, Nikkei broke news that the PSP2 sports an OLED touch-screen, and an all-new processor for delivering cutting edge handheld performance. All will be confirmed January 27th, when Sony officially unveils the PSP2 to the world.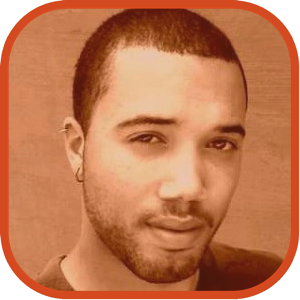 Posted by John Kilhefner Categories: Nintendo, Nintendo 3DS, Portable/Mobile, Survival Horror,
During the Nintendo Conference 2010 in Japan just yesterday, Nintendo revealed a glimmer of hope for fans of the Mega Man Legends series. That is, Mega Man Legends 3 Project has been officially announced in development for the Nintendo 3DS platform. "We have wanted to create a new installment in this series for a number of years," said the title's Executive Producer, Keiji Inafune. "It is great that we now have the opportunity to bring this title to the Nintendo 3DS."
Resident Evil fans will be delighted to know that Resident Evil: The Mercenaries 3D will also be a 3DS title, and will feature missions from Resident Evil 4 and Resident Evil 5. Those familiar with the mercenary modes from these games know that it is a race against the clock to kill as many enemies as you can while racking up points. The Mercenaries 3D will add some new modes and characters from throughout the series into the mix as well. Aside from being a completely 3D experience, the 3DS's WiFi connectivity will allow for online co-op play around the globe.
Check out the video and screens of Mega Man Legends 3 and Resident Evil: The Mercenaries 3D below.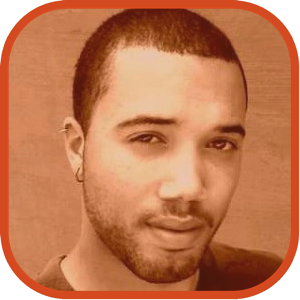 Posted by John Kilhefner Categories: Portable/Mobile, PSP, Rumors, Sony,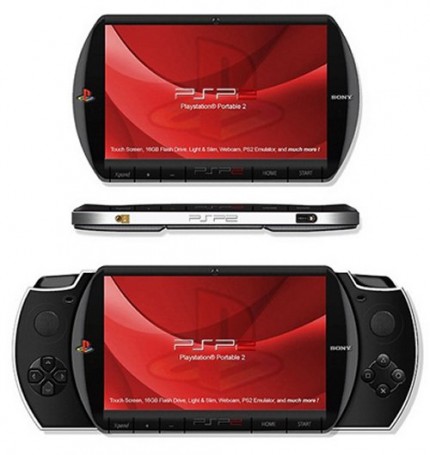 While Sony has made sure to carefully tip toe around any questioning concerning a possible PlayStation Portable successor, Netherrealm Studios Executive Producer Shaun Himmerick revealed to Industry Gamers that they "have a PSP2 in the house and we're looking at the engine, like what can it support."
Himmerick went on to describe a few key details about the PSP2's power. "Always a big thing for us is the performance," he added. "We're running at 60 fps, what can we do and do we have to build all the art assets over. We're definitely looking at them. PSP2 looks like it's a pretty powerful machine."
While Sony is mum on the subject, it seems that the PSP2 is a reality. However, since no official specs have been released, the power and functionality of the machine is pure speculation at this point.
Read More

| IGN via Industry Gamers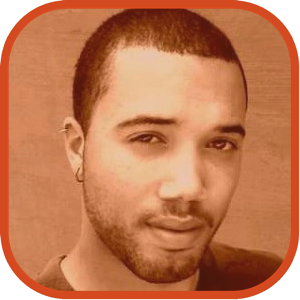 Posted by John Kilhefner Categories: Fighting, Nintendo 3DS, Portable/Mobile,

According to the head guru in charge of Street Fighter, Yoshinori Ono, the 3DS version of Street Fighter will be a "perfect port" of the Xbox 360 and Playstation 3 versions. This means that all of those modes and features you have come to love on your console version will be included on Nintendo's handheld. In addition, the 3DS version will have a few new aspects to hold over console gamers' heads.
In order to attract a newer crowd to the Street Fighter arena Ono is utilizing the unique visuals and control scheme of the 3DS. Stereoscopic 3D has been applied to give fighting matches much more depth and attract gamers interested in trying out the new 3D phenomenon.
"When you put the 3D slider on max the game will be between looking into the (game world) and the characters jumping out at you, so you can distinguish the background and characters very clearly", states Ono.
What's more, new control schemes will enable younger players not familiar with Street Fighter to play the game in an all new way, while veteran Street Fighters will still be able to make use of their years of training using the classic control scheme.
"We are currently working hard on researching the possibility of having two control options," says Ono. "One would be targeting people my age, entering 40, who played on the Super Nintendo Entertainment System. It will allow them to play it as they used to on the Super NES…By providing two different options we hope to reach a broader audience."
Read More

| Kotaku

Posted by Alex Lifschitz Categories: Features, Nintendo, Nintendo DS, Portable/Mobile,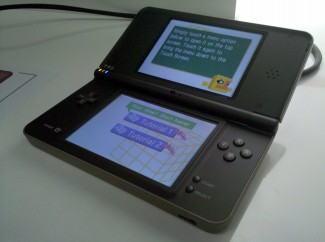 You know, when I look at the Nintendo DSi XL, I can't help but notice the similarity in form factor to Apple's iPad (though the DSi XL was released first - thanks for catching that, astute readers!). Nintendo recently announced the US release of the n-th iteration of the DS, now focusing on a bigger screen. Come to think of it, both companies have a penchant for constantly releasing new SKU's of existing hardware every few months with minor tweaks to inexplicable demand by an attention-deficit public, all while making the people who just bought their newly-outdated hardware feel small and relatively ashamed.
Either way, we got our hands on one at the GDC in San Francisco. Hit the jump for relevant deets.
Click to continue reading Nintendo DSi XL: Hands on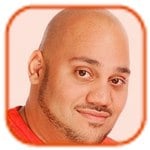 Posted by Andru Edwards Categories: Hardware, Nintendo, Nintendo DS, Portable/Mobile,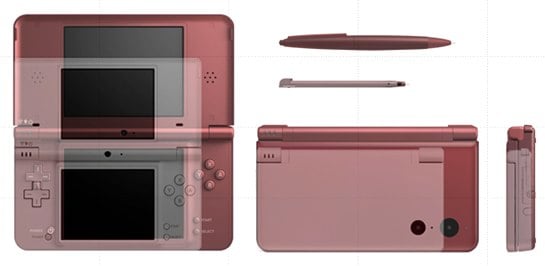 Earlier today, Nintendo announced that their new DSi XL will be launching in North America on March 28, 2007, selling for $190. The DSI XL is basically a jumbo sized Nintendo DSi, boasting two 4.2-inch LCD displays (up from the smaller DSi's 3.25-inch displays.) At launch, the DSi XL will be available in two colors: burgundy and bronze. The new model also comes preloaded with a few games, including a couple of Brain Age DSiWare titles, Photo Clock, the DSi web browser, and Flipnote Studio. Europe gets in on the fun as well, as the XL launches bear on March 5.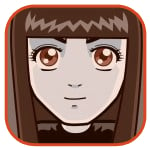 Posted by Sheila Franklin Categories: MMORPG, PlayStation 3, Wii, Xbox,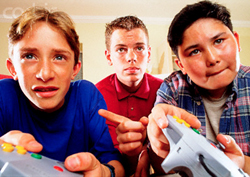 A recent study by Pew finds that 97% of American teens of the age 12 to 17 play computer, portable, console or online video games. When asked, half of them claimed they played yesterday and the ones who admitted to daily playing say they did so for at least an hour. Here are some of the other statistics:
86% of teens play on a console like the Xbox, PlayStation, or Wii.
73% play games on a desktop or a laptop computer.
60% use a portable gaming device like a Sony PlayStation Portable, a Nintendo DS, or a Game Boy.
48% use a cell phone or handheld organizer to play games.
80% of teens play five or more different game genres, and 40% play eight or more types.
Girls play an average of 6 different game genres; boys average 8 different types.
We expect that if Pew queried adults, they would find at least the same statistics, or more for those who play MMORPGs like WOW. As for the good news, another study last September found that, for the most part, teens playing games resulted in positive social action.
Read More

| Pew

Posted by Alex Lifschitz Categories: Culture, Editorial, Hardware, Nintendo, Nintendo DS, Portable/Mobile,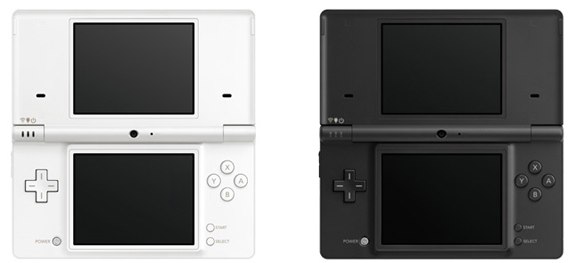 So, as we've already reported, Nintendo has announced the DSi, a spiffy new iteration of the DS franchise. There's the larger screens, smaller profile, music playback, SD card slot…But what's got everybody in a kerfuffle about it is the 3MP camera embedded in the system, both on the top and between the screens. The burning question now is what exactly Nintendo plans to do with the system, and how they're going to integrate the features. So, if you want some uninformed opinion about the possibilities and future of the DSi, kindly hit the jump.
Click to continue reading Nintendo DSi: What does it mean for you?

Posted by Alex Lifschitz Categories: Hardware, Nintendo, Nintendo DS, Rumors,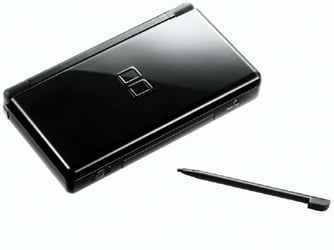 According to Japanese business site Nikkei Net, Nintendo may be prepping to release a brand new Nintendo DS (not pictured) by the end of this year. Supposedly, the new and improved DS will feature build-in music playback, better wireless performance, and, most interestingly, and onboard camera, all for less that 20,000 yen. There has not been an official press release by Nintendo, so you'll want to wait and see how this develops, but it means that the new DS may integrate some of these features into new games, a la Final Fantasy: Before Crisis (which had you use your cell phone camera to craft materia). If past indicators hold true, it should arrive just in time for your Christmas shopping blitz, which would be fortunate, since the Wii has been perpetually sold out each holiday season - and I think that we're all contractually obligated at this point to throw our money at Nintendo with every re-launch of a system.
UPDATE: Looks like we were right on this one, as Nintendo just announced the new Nintendo DSi!
Read More

|
CNet
© Gear Live Media, LLC. 2007 – User-posted content, unless source is quoted, is licensed under a Creative Commons Public Domain License. Gear Live graphics, logos, designs, page headers, button icons, videos, articles, blogs, forums, scripts and other service names are the trademarks of Gear Live Inc.