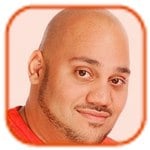 Posted by Andru Edwards Categories: Action, Downloadable Content, Third Person Shooters, Xbox 360, Xbox Live,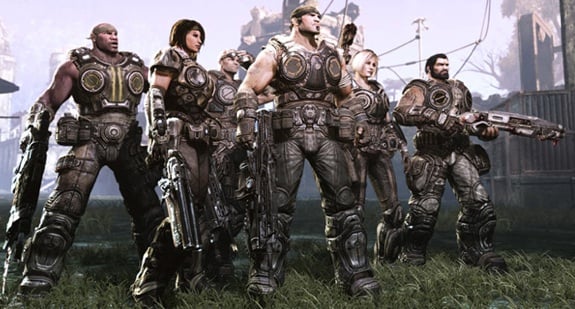 Gears of War 3 Title Update 4 drops tomorrow morning at 2:00am PDT, and brings with it a bunch of improvements and bug fixes. To get it, just load up the game and you'll be automatically prompted to download it if you're connected to Xbox LIVE. We've got the full list of changes for you after the jump.
Click to continue reading Gear of War 3 Title Update 4 details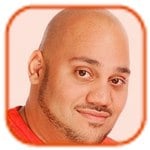 Posted by Andru Edwards Categories: Features, Reviews, Third Person Shooters, Xbox 360,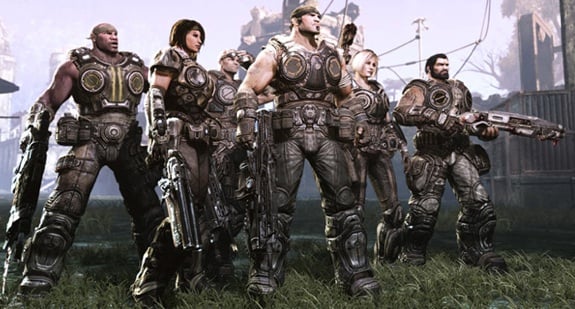 "Gears of War 3," the final installment in the Gears of War trilogy, is slated to hit store shelves on September 20, bringing the war between The Coalition of Ordered Governments (COG) and the Locust Hoard to its conclusion. However, you don't have to wait until the fall to play the game; developer Epic Games has given those who purchased "Bulletstorm: Epic Edition" or pre-ordered "Gears of War 3" a chance to take the online multiplayer for a spin. New and returning gamers will appreciate all the new weapons, characters, and the smooth online experience.
The "Gears of War" beta comes with a purpose. Besides letting gamers preview the title before its release, Epic Games is using it to test its new dedicated online servers. The studio is also looking to iron out any bugs, glitches, and exploits that plagued the previous series entries.
The gameplay of "Gears of War 3" multiplayer remains mostly the same, but it incorporates new weapons, maps, game modes, and game play mechanics. Gamers will continue to strategically go in and out of cover to get a better position for the kill.
Click to continue reading Gears of War 3 beta review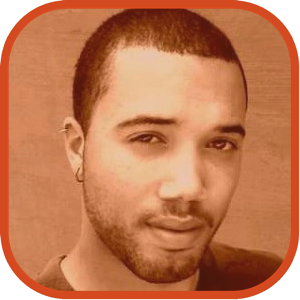 Posted by John Kilhefner Categories: Rumors, Third Person Shooters, Xbox 360,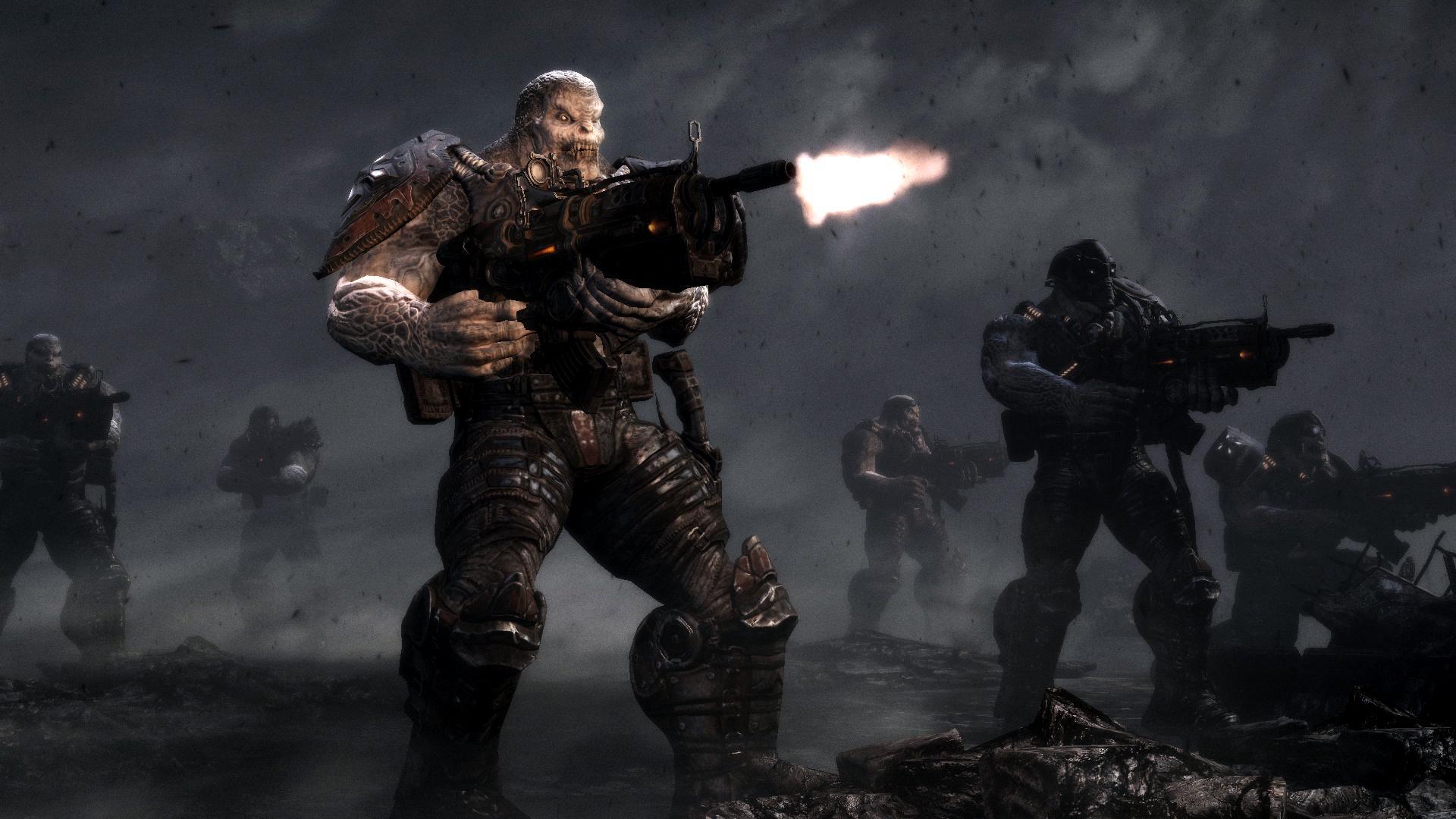 A pretty decent sized portion (read "all") of the hardcore market has been hesitant to pick up a Kinect for their Xbox 360, worried that Kinect's main use is solely geared to the casual crowd. Y'know - workout games, shallow kiddie games, and, wait, the entire Kinect line-up is comprised of these types of games? Well, maybe they do have a point there, but perhaps not for long. Many Xbox gamers (yours truly included) have been searching for a real reason to purchase a Kinect aside from the voice recognition and hand gesturing menu fun. Well, Microsoft is apparently going to be using Spike TV's Video Game Awards to intro some big action games for Kinect, with Gears of War rumored to be headlining the bunch.
Now, mind you this is just a rumor, so don't go breaking your piggy banks just yet. Also, it is not clear whether or not (if there is even a GoW game) this Gears of War title will be the third in the series, a current GoW reworked with Kinect controls, or a special Kinect GoW version.
Still, it's hard not to get excited over the possibilities of a Kinect GoW, and speculate on just how it would work. Would you be willing to play GoW on Kinect? Do you even think it's possible to pull off well? Let us know!
Read More

| IGN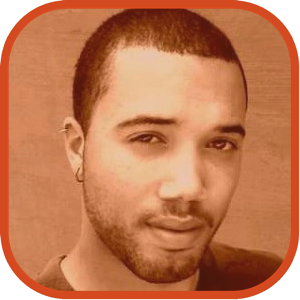 Posted by John Kilhefner Categories: Casual, Downloadable Content, Portable/Mobile, Screenshots,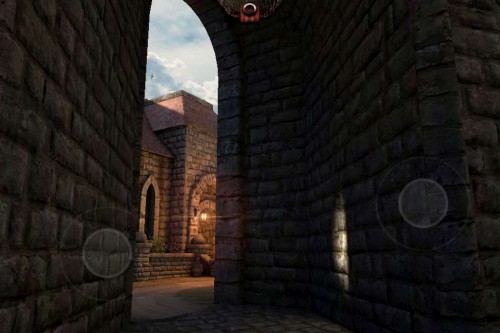 While waiting to get their hands on Epic Games' (Gears of War, Unreal Tournament) iOS only game - Project Sword - Apple gamers will be able to explore just how well the Unreal Engine runs on their iOS device. Compatible with iPhone 4 and 3GS, 3rd and 4th gen iPod touch, and the iPad; the Unreal Engine tech demo, dubbed Epic Citadel, lets gamers explore a castle interface with all the bells and whistles of the Unreal Engine. Such as: bump offset mapping, real time lighting, texture mapping, global illumination, and more. Epic citadel was created in eight weeks and can be downloaded for free from the App Store.
More screenshots after the jump.
Click to continue reading Epic Citadel teases Unreal Engine on iOS
Read More

| Epic Citadel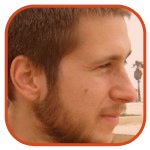 Posted by Brandon Gribin Categories: Action, Downloadable Content, Microsoft, Xbox 360, Xbox Live Arcade, Xbox Live Marketplace,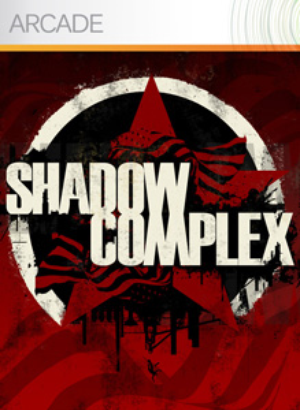 Whatever line there was between retail games and downloadable titles has essentially been torn down.
You can now download full retail games straight to your console thanks to the new Xbox 360 Dashboard Update. And the Xbox Live Summer of Arcade has been rock solid.
But wait. There's more.
The final release of Summer of Arcade hits this week - on Wednesday precisely. And it's been getting stellar reviews.
IGN calls it "one of the best games yet in 2009" - that's out of all games, not just XBLA titles. MondoXbox says it's"capable of rivaling even many of the retail games out there."
Shadow Complex further blurs the line between retail and downloadable games - if not completely destroying that line.
Shadow Complex is a Metroid/Castlevania-style game that features 2.5D side-scrolling action gameplay. Based on the praiseworthy reviews, this one sounds like a winner.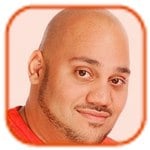 Posted by Andru Edwards Categories: Action, CAPCOM, Fighting, Release Dates, Retro, Xbox Live Arcade, Xbox Live Marketplace,

The second annual Summer of Arcade kicks off on July 22nd, bringing with it one of the most hotly anticipated games to hit the Xbox Live Arcade: Teenage Mutant Ninja Turtles: Turtles in Time Re-Shelled for 1200 Microsoft Points. Over the course of the following four weeks, the excitement continues. Here's a look at the schedule for the 2009 Summer of Arcade:
July 22: Teenage Mutant Ninja Turtles™: Turtles in Time Re-shelled 1200 Microsoft Points
(Ubisoft Singapore®/Ubisoft®): Cowabunga dude! Marking the franchise's 25 anniversary, everyone's favorite Teenage Mutant Ninja Turtles game is back with a brand new look in "Teenage Mutant Ninja Turtles: Turtles in Time Re-Shelled." The arcade classic has been revamped with all new 3D graphics, but the same classic beat 'em up gameplay.

July 29: Marvel vs. Capcom 2 1200 Microsoft Points
(Backbone Entertainment/Capcom): One of the most popular fighting games of all time, "Marvel vs. Capcom 2," arrives worldwide on Xbox LIVE Arcade. Choose from 56 legendary characters from Marvel Comics and Capcom history, including Ryu and Wolverine. With online multiplayer over Xbox LIVE and enhanced HD graphics, decide your own dream team in the ultimate tag-team fighting experience.

August 5: Splosion Man™ 800 Microsoft Points
(Twisted Pixel Games/Microsoft): Fools they were, to tread where knowledge should stay forbidden. For what emerged was not a man - it was a Splosion Man. "And all who saw him were sploded, for he was the fire and they were but meat." Able to splode himself at will, the Splosion Man launches his way through levels as an uncontainable force. From Twisted Pixel Games, developer of the award winning The Maw™, Splosion Man will keep you on your toes as you play through more than 50 single-player levels and 50 multiplayer levels. Nominated by GameSpy, Gamespot, IGN, and 411mania, this meat-riddled splosion-fest took several Best of E3 awards including Best Platformer and Best Downloadable Game.

August 12: Trials HD 1200 Microsoft Points
(RedLynx/Microsoft): Nominated for GameSpy's Best Downloadable Game of E3 award, "Trials HD" is guaranteed to get our heart racing." Put on your helmet, and rev your way through "Trials HD," a full-featured, physics-based motorcycle racing platformer in stunning HD graphics. Tear up more than 50 tracks and test your metal in two unique game modes: Race and Skill. Create, share and download an unlimited number of free tracks with the level editor, and customize your rider to fit your personality.

August 19: Shadow Complex 1200 Microsoft Points
(Chair Entertainment and Epic Games/Microsoft): Winner of numerous Best of E3 awards including Best Downloadable Game from 1UP, IGN, GameTrailers and G4TV, "Shadow Complex" is the next evolution in downloadable games. "Shadow Complex" marries the quality and depth of a full retail title with the stunning visuals of Epic Games' industry-leading Unreal Engine 3, and a classic side-scroller. Set in the world of Orson Scott Card's best-selling novel, "Empire," Shadow Complex provides more than 10 hours of in-depth gameplay and introduces a compelling universe.
Between Turtles in Time, Marvel vs. Capsom 2, and Shadow Complex, this is going to be one expensive summer.
Read More

| Major Nelson

Posted by Paul Hamilton Categories: First Person Shooters, PC, PlayStation 3, Release Dates,
Midway announced today in a press release that the PlayStation 3 version of Unreal Tournament 3, originally scheduled to release with the PC version this November as a timed console exclusive, isn't expected to be released until the first quarter of 2008. David F. Zucker, president and CEO of Midway, said he regretted having to lose the holiday sales from the delays but said, "[W]e remain confident that our technology strategy and product plan position us to grow both revenue and market share as we move into the heart of this console cycle."
Developer Epic Games' Mark Rein said in a forum post that the press release included UT3 as an obligation to investors and said that he was still optimistic about a 2007 release, but that they wouldn't ship until the game was ready and "the best game (they could) deliver." He also confirmed that the PC version, due out in November, was still on schedule to ship as planned.
Read More

| Midway Press Release via Joystiq

Posted by Steve Van Neil Categories: Corporate News, PlayStation 3, Politics, Xbox 360,
First, Silicon Knights sued Epic Games, alleging that Epic's Unreal Engine 3 had done "serious damage" to SK's long-delayed Too Human. Later, Epic fired back with a countersuit, in which Epic claimed that Silicon Knights wanted to use the engine without paying for it.
Now, longtime Epic partner Digital Extremes, in the middle of development of its similarly delayed Dark Sector project, has come forth with its own complaints. Game director Steve Sinclair explained, "A lot of promises were made about the Unreal III engine, particularly on PS3. But as we see now, the time frames haven't been met and now a lot of games using it are being held up."
Now that two developers are on the record about problems with Unreal Engine 3, we wouldn't be surprised to see loads of developers come out of the woodwork with similar grievances, both real and imagined. The situation is likely to become ugly really soon.
Read More

| http://computerandvideogames.com/article.php?id=170446

Posted by Chris Pereira Categories: E3, First Person Shooters, PC, PlayStation 3, Trailers,
I'm a huge, huge fan of Unreal Tournament – I have been ever since the original was released on PCs nearly a decade ago. It's about time we got a true sequel, as opposed to the incremental upgrade of Unreal Tournament 2004 (it's been what, nearly five years since the true sequel in UT 2003?). The gameplay footage above focuses on vehicles quite a bit, but you can tell that this is still the same fast-paced, crazy shooter that made the original game so special. I can't wait for some next-gen Instagib.

Posted by Chris Pereira Categories: Action, Microsoft, Third Person Shooters, Xbox 360, Xbox Live,
Void of any achievements related to the added-after-the-fact Annex mode or Hidden Fronts maps, Epic will be releasing a title update for Gears of War tomorrow, Thursday, at 2 a.m. GMT (which is 9 p.m. EST tonight, if I'm not mistaken). It will add eight new achievements worth 250 points, improve (read: un-break) the Roadie Run controls, prevent glitches in exploits in the multiplayer, and other various tidbits.
If you're a real achievement whore and haven't already picked up the Hidden Fronts map pack (which goes for 800 Microsoft Points, or $10), you might be tempted to do so now. But keep in mind that all four maps included in it will be released for free on September 3.
For release notes and details on the new achievements, check after the break.
Click to continue reading Gears of War Getting More Achievements With New Title Update
© Gear Live Media, LLC. 2007 – User-posted content, unless source is quoted, is licensed under a Creative Commons Public Domain License. Gear Live graphics, logos, designs, page headers, button icons, videos, articles, blogs, forums, scripts and other service names are the trademarks of Gear Live Inc.