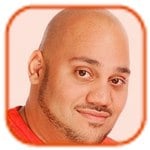 Posted by Andru Edwards Categories: Accessories, Hardware, Kinect, Microsoft, Xbox One,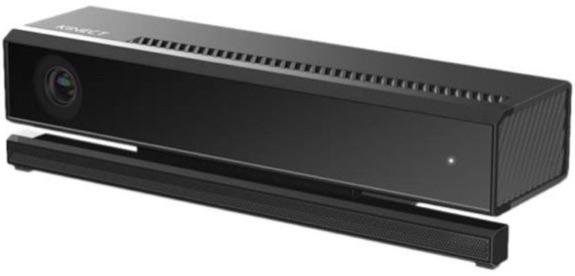 When Microsoft removed Kinect from the lower-end Xbox One bundle (making the promise of what Kinect would be go up in smoke,) it also announced that it would make the Kinect sensor for Xbox One available as a standalone purchase for anyone who might want to add it to their console after purchasing one without it, but never announced a date. Now we know that the Kinect for Xbox One will be available in stores in October, and will cost $150.
It makes sense that Microsoft would offer Kinect separately, but the extra $50 that it's taking on to the price may made it a dud out of the gate, but hey, at least now the fact that you can get an Xbox One with Kinect for $100 more appears to be a $50 savings. For what it's worth, the Kinect will be packed in with a copy of Dance Central Spotlight, which is probably the main Kinect game that people really care about in the first place.
That said--who's planning on buying one?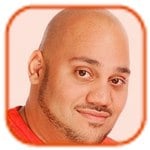 Posted by Andru Edwards Categories: Accessories, Nintendo, Nintendo 3DS, Portable/Mobile,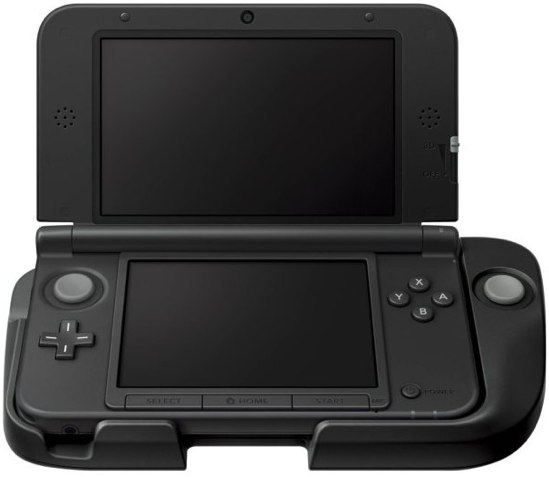 Nintendo 3DS XL owners have been clamoring for the Circle Pad Pro for the past eight months, and Nintendo is finally set to deliver. The company has listed the Circle Pad Pro device, and it is set to ship tomorrow. The trade off? Look how ugly and uneven it looks. Sure, you get an extra analog controller over on the right-hand side of the device, but we have a hard time understanding why Nintendo couldn't have built-in this functionality right on the 3DS XL itself. Still, unsightly or not, you get a more ergonomic design. You'll be able to pick up a 3DS XL Circle Pad Pro for $20--it's compatible with select titles, including Kid Icarus: Uprising, Kingdom Hearts 3D, Resident Evil Revelations, and more.
Read More

| Nintendo 3DS XL Circle Pad Pro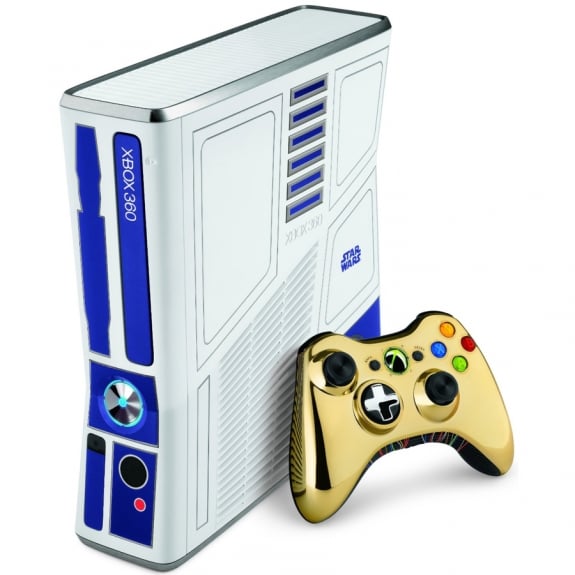 Kinect and Star Wars, a perfect match some might say. George Lucas has teamed up with Microsoft to bring us the wonderful and whimsical Star Wars Xbox 360 Kinect bundle. The bundle includes a custom painted R2D2 themed Xbox 360 with matching Kinect sensor. The Xbox itself also has custom R2D2 sound effects when turning the console on or off or, as well as when ejecting a disc.
That's not all; the bundle also includes a copy of the game Kinect Star Wars and a C3PO-themed controller. On the front of the console it can also be noticed that the standard green LED lights that make up the iconic XBOX 360 face have been replaced with blue LEDs to match the whole R2D2 thing. Finally, the Xbox 360 comes equipped with a massive 360 GB hard drive, the newest and largest drive to date available for the console. All of these wonderful treasures are available for pre-order now, and will be available for purchase on June 1 of this year for $449.00.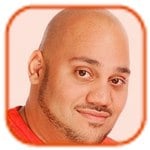 Posted by Andru Edwards Categories: Accessories, Hardware, Microsoft, Xbox 360,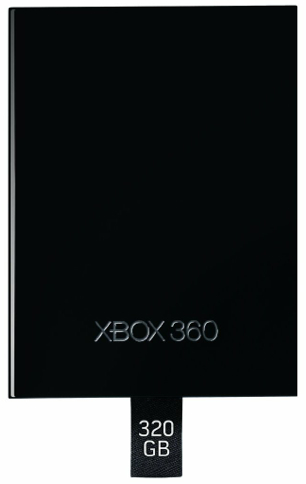 If you've got one of the newer Xbox 360 S consoles and are starting to feel the squeeze of having a lack of hard drive space, perk up! Microsoft is getting ready to release a 320 GB hard drive for the console, a 70 GB improvement over the 250 GB drive that ships with the console. You can pre-order the new drive from Amazon now for $126.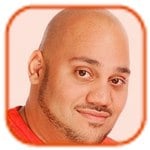 Posted by Andru Edwards Categories: Accessories, E3, Kinect, Microsoft, Xbox 360,

One of the biggest complaints with the Microsoft Kinect for Xbox 360 is its space requirement. For the depth-sensing cameras to function properly, Microsoft recommends a good eight feet between the Kinect sensor and your body. That's a lot of space, especially for all the apartment and dorm room dwellers out there.
Nyko might have fixed that problem with the Zoom, a surprisingly simple and affordable Kinect attachment that seriously cuts down on its need for room.
The Zoom is a wide-angle lens attachment that fits over the Kinect, changing how it sees the room. With a wider angle, it can see more laterally, but doesn't have as much depth. According to Nyko, this means the Kinect needs up to 40 percent less space than without the Zoom. Because it's just a set of lenses that fit over those on the Kinect, it doesn't need any power or complex installation; it just slides on.
The Nyko Zoom will retail for $29.99 when it ships later this year.
Click to continue reading Nyko Zoom lets you stand closer to Kinect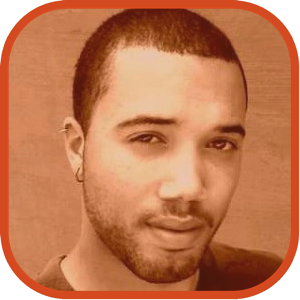 Posted by John Kilhefner Categories: Accessories, Hardware, Xbox 360,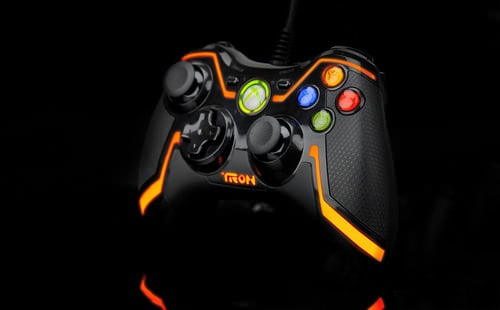 This Collector's Edition TRON wired controller for the Xbox 360 represents Clu, dictator of the Tron world, and The Black Guard, Clu's elite fighting force. Features include orange light accents, performance enhancing design, and rubber grips.
Only 250 of these controllers are being made at $49.99, so expect them to sell out before the end of the month.
Read More

| Tron Controller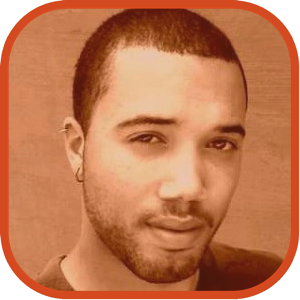 Posted by John Kilhefner Categories: Accessories, Hardware, Microsoft, Xbox 360,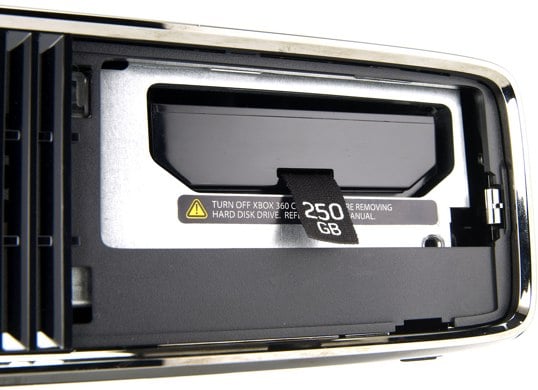 If you're like me and were really looking forward to purchasing the cheaper, less hard drive-y Xbox 360 S for $200, then you may want to think twice. While the price tag is very attractive, purchasing one with a hard drive from the get go will cost you $30 less than buying the low end model and then upgrading to hard drive space later. Having a lot of hard drive space is essential for those looking to purchase many of their games and movies through games on demand and the Zune marketplace. Things can get messy quickly when you have to think out of the box to fit all your favorite downloads onto your memory impaired console. But if your're content with only having 4GB of internal memory, and constantly switching out flash drives, then by all means don't pass up the $200 console. The 250GB hard drive is currently on the Gamestop website, and is popping up in Gamestop stores around the country.
Read More

| Gamestop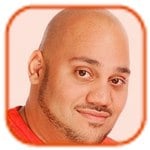 Posted by Andru Edwards Categories: Accessories, E3, Microsoft, Xbox 360,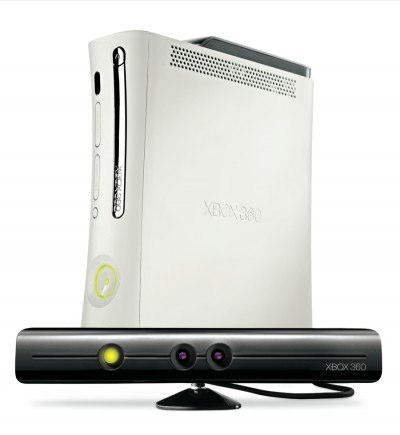 It looks like Project Natal is set to launch just five months from today, if a trusted Edge Online source is to be believed. That would put Natal launching on October 26th, and they've even got it priced at $149. Even more interesting, although not surprising, is that the motion sensing Natal camera will also be sold in a bundle with the Xbox 360 Arcade console for $299. Obviously, Microsoft is looking to reach a new market with Natal, so bundling it with the entry-level Xbox 360 console will only make sense as they aim to intrigue casual users and families. Now the launch date could change, and we won't get it confirmed until E3. That said, one other sure-thing is that Project Natal will be officially named at E3 as well—seriously, you didn't think they'd ship with a name like that, did you?
Read More

| Edge Online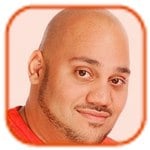 Posted by Andru Edwards Categories: Accessories, Hardware, Microsoft, Rumors, Xbox 360,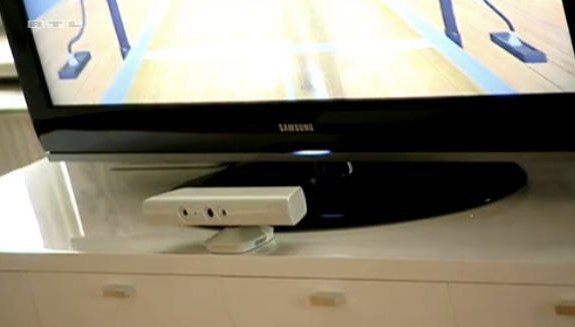 In the grand scheme of things, this is just a minor Project Natal detail, but it is still worth noting that it appears that the final look of the Natal camera motion sensor accessory will be white. In all the teasers for the product, it's been black, and in live demos, Microsoft has always gone out of their way to cover up the camera so that no one would get a peek at what it looked like until they were ready. That said, German site RTL did a video feature on Project Natal, and in that video you are able to get a look at the camera.
Read More

| Gamertag Radio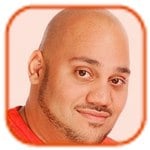 Posted by Andru Edwards Categories: Accessories, Microsoft, Rumors, Xbox 360,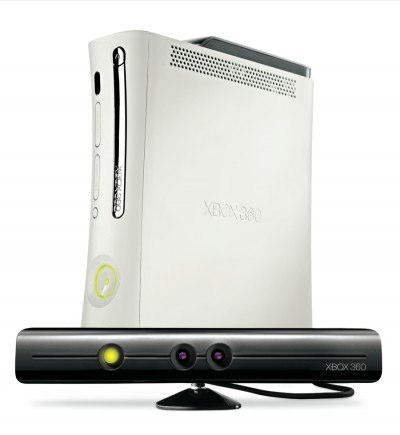 Okay, so it's not like the whole Project Natal launch window has been kept that silent. At CES, Microsoft let us know that it would launch this holiday season. A while later, UK television personality Jonathan Ross tweeted that Natal would be launching in October. Well, we can add more fuel to that October launch rumor, as Microsoft Saudi Marketing Manager Syed Milal Tariq said yesterday in an interview that Natal will launch globally "somewhere in October." He went on to say that the day would be firmed up in time for E3 in June, but that we will definitely see it in October 2010.
Now, that isn't official (read: PR) or anything, but at this point, we believe that you'll be flailing wildly across your living room before Halloween.
Read More

| Gamertag Radio
© Gear Live Media, LLC. 2007 – User-posted content, unless source is quoted, is licensed under a Creative Commons Public Domain License. Gear Live graphics, logos, designs, page headers, button icons, videos, articles, blogs, forums, scripts and other service names are the trademarks of Gear Live Inc.