Posted by Alex Lifschitz Categories: Accessories, Culture, Features, Music, Nintendo, Sony,
As I write this, I am squeezed into a coach seat on a 12 hour flight from an undisclosed location in the middle east to New York City. Once I get done with this, I have another 6-hour jaunt to Los Angeles, and the memory of my last 2-hour flight here fades with every drop of overpriced airline beer. In these trying times, a man needs to keep entertained. My DS is charged, but alas, I have completed Castlevania already.
There are three - no, four crying infants on board. The man to my left has clearly not showered since the Reagan administration. If I don't survive, let me leave you with these thoughts of what could have been, if only I had taken this frightening possibility into deeper consideration.
Hit the jump for my last coherent thoughts before the chilling onset of complete madness.
Click to continue reading Gaming gear I wish I had on this 12-hour flight

Posted by Alex Lifschitz Categories: Features, PlayStation 3, Reviews, Sony,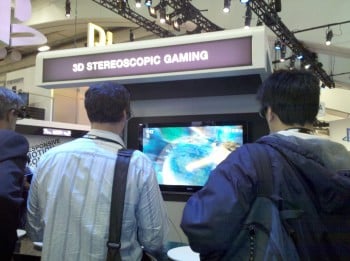 3D was a fad that died a well-deserved death during the 90s. Of course, the flame was kept alive by evil, evil hipsters who swapped between polarized lenses and shutter shades for a while, but only recently has it come back in a big way (thanks to new glasses, new technology, and the ability for us as a culture to forgive transgressions for existing as fads before being properly implemented.)
Sony is apparently on board with the 3D revival, and they had a bunch of games and TVs showing off their 3D technology at the GDC. Hit the jump for our hands-on impressions.
Click to continue reading Hands-On with Sony's PS3 3D Games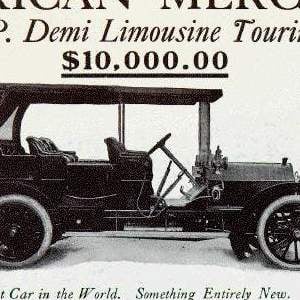 Posted by Drea Avellan Categories: Culture, MMORPG, PC, Sony,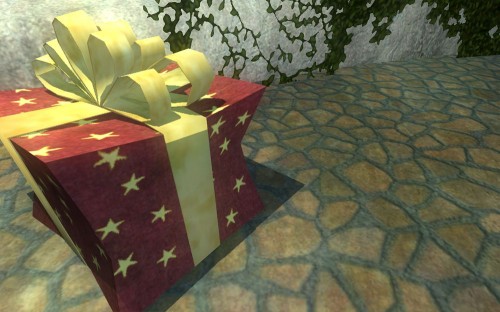 For some of us, video games have become an extension of ourselves. It is only natural that we would want be able to experience the holiday season as our virtual selves as well. Sony Online Entertainment agrees with this sentiment and has launched an online wide winter wonderland within their games including activities, special quests and treats. The games taking part are: EverQuest®, EverQuest® II, Free Realms™, Legends of Norrath®, Pirates of the Burning Sea™, Star Wars Galaxies™ and Vanguard Saga of Heroes®.
Interested in part-taking on winter celebration? Find out all the activities available after the jump.
Click to continue reading Have a Jolly Winter Wonderland with Sony Online Entertainment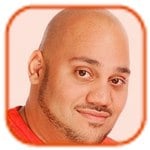 Posted by Andru Edwards Categories: Culture, PlayStation 3, PlayStation Network, Sony, Xbox 360,
Did you think the Xbox 360 would be the only console to integrate Facebook functionality? If so, Sony has another thing coming for you, as they are launching firmware 3.10 for the PlayStation 3 today, and, you guessed it, Facebook integration is included. Check out the video above to check out how it works, but in a nutshell, you'll be able to have the PS3 post different events to your Facebook feed, like purchases, trophies, and in-game happenings. Other changes in PS3 firmware 3.10:
You can choose a color for your PSN ID badge
Photos are now displayed in a grid rather than a single column
The friends list has been modified, based on feedback from the community
The update will be out today.
Read More

| Sony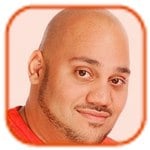 Posted by Andru Edwards Categories: Internet, PlayStation 3, Sony,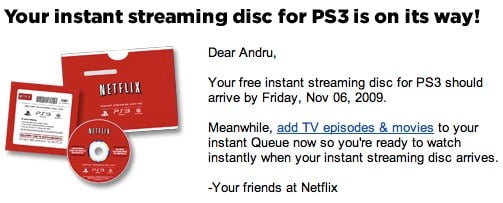 If you're a Playstation 3 owner who ordered one of the Netflix Instant Streaming discs, you'll be happy to know that they've started shipping to customer as of today. In fact, our disc is scheduled to arrive tomorrow, alongside copious amounts of junk mail, we're sure. The disc is the only way you'll be able to enjoy the Netflix Watch Instantly service on your PS3 for the time being, so if you want to get in on that action and haven't already done so, go ahead and order your disc. You do need to have an active Netflix membership as well, of course.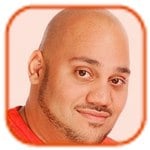 Posted by Andru Edwards Categories: PlayStation 3, Sony,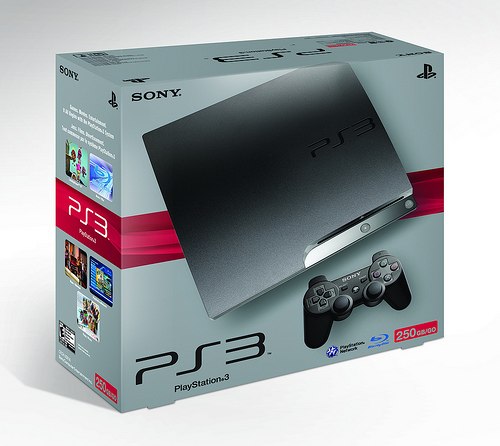 Hot on the heels of the release of the 120GB PS3 Slim system, Sony has just announced that they'll be releasing a higher capacity 250GB version for the holidays. The new 250GB version of the slimmer PlayStation 3 will sell for $349, and hits stores on November 3. You can pre-order it now on Amazon, to receive it on November 3.
Read More

| 250GB PS3 Slim console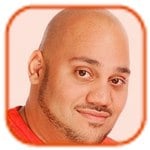 Posted by Andru Edwards Categories: PlayStation 3, Sony,
One of the worst-kept secrets in the past few months has finally been confirmed, as Sony has finally announced their newer, slimmer PS3. Affectionately known as the PS3 Slim to gamers, the new PS3 is smaller, lighter, and has "all the same features" as the current PS3, according to Sony. Of course, after some digging, we did find that the PS3 Slim won't support installing Linux on the system like its larger brethren does…but we're guessing that not too many of you will cry over that. The PS3 Slim will also use 34% less power, and takes up 32% less space than the existing PS3. All this goodness will be available this September for $299. If you want to pick up one of the larger PS3s, those will be available in stores at a new low price, with the 80GB model selling for $299, and the 160GB model selling for $399. The PS3 Slim will pack in a 120GB hard drive.
Click to continue reading Sony announces slimmed down PS3: $300, available September
Gallery: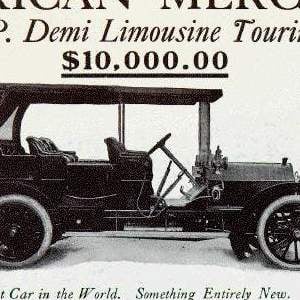 Posted by Drea Avellan Categories: Bungie, Casual, E3, Electronic Arts, First Person Shooters, Microsoft, Nintendo DS, PlayStation 3, Puzzle, Sony, Square Enix,
E3 2009 was a complete overload of news, games and people. But even in the mists of information overload, there were those group of selected games that stood out and kept everyone talking. Regardless if it was a trailer, teaser or an actually playable demo on the show floor, here are some of the game that were so good—they made you want to smack your mother.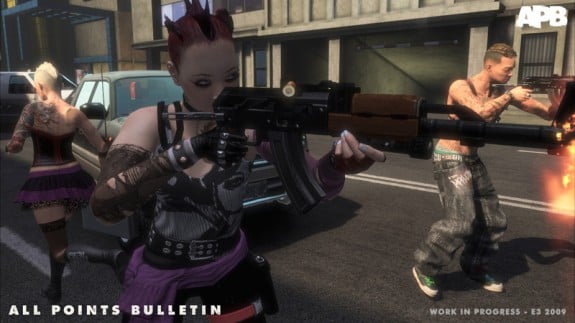 APB
All Points Bulletin (APB) is real time worlds new third-person action game for the PC. Equipped with amazing customization and online play make this game stand out from any other PC game announced.
Splinter Cell: Conviction
Sam Fisher makes a comeback with less emo hair and more kick-ass action. The game is looking amazing and after the only wait, I am extremely excited to play this game.
Click to continue reading E3 2009: Top 10 best games of E3 2009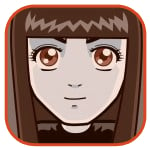 Posted by Sheila Franklin Categories: Corporate News, E3, PlayStation 2, PlayStation 3, Sony,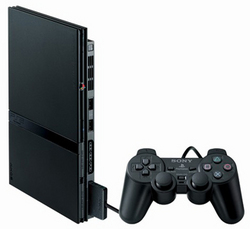 Just when you were thinking of retiring your PlayStation 2 in favor of a PS3, Sony announced at the E3 that they will be releasing 100 new titles this year. CEO Jack Tretton claims, "We're committed to the PS2 for as long as users see value in it."
It certainly doesn't hurt that the 9 year-old console itself is only $99.00 and now perhaps others will opt for the cheaper game system. Tretton also said that there will be 35 exclusive games for the PS3 in 2009.
Read More

| PSX Extreme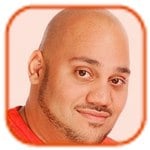 Posted by Andru Edwards Categories: E3, Hardware, Portable/Mobile, PSP, Sony,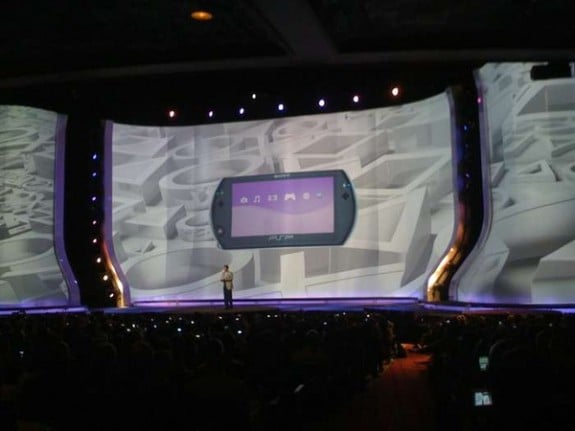 The PSP Go will be launching in North America and Europe on October 1 at a price of $249.99, as announced by Sony at their E3 2009 Media Briefing. Those in Japan will have to wait an extra month, as the system goes on sale there on November 1. Deemed the "worst-kept secret of E3," the PSP Go is over 50% smaller, and 40% lighter, than the original PSP. It includes 16GB of on-board memory, built-in Wifi, integrated Bluetooth, a Memory Stick Micro slot, and most importantly, it drops the UMD drive. If $250 isn't too rich for your blood, the PSP Go is yours in four months.
© Gear Live Media, LLC. 2007 – User-posted content, unless source is quoted, is licensed under a Creative Commons Public Domain License. Gear Live graphics, logos, designs, page headers, button icons, videos, articles, blogs, forums, scripts and other service names are the trademarks of Gear Live Inc.