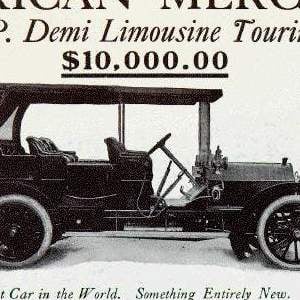 Posted by Drea Avellan Categories: Culture, PlayStation 3, Sony,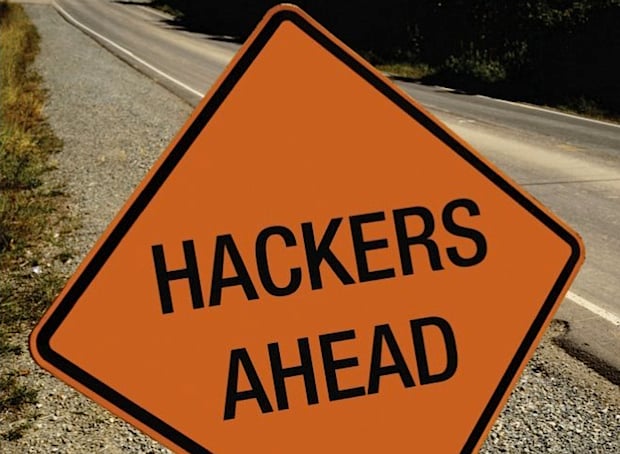 However popular hacking or moding consoles has become, one thing remains true -- it's Illegal. A fact Sony is not willing to overlook. Sony Computer Entertainment America (SCEA ) is suing 21 year-old hacker George Hotz (AKA "geohot") and more than 100 members of fail0verflow, who contributed to the release of the PlayStation 3's root key. However, this is not new to Sony. Last year Hotz published an exploit for the PlayStation 3, but it wasn't until this year that the hackers released a complete "jailbreak" of the system. "SCEA charged Hotz and the others with violations of the Digital Millennium Copyright Act, the Computer Fraud and Abuse Act, plus breaches of California copyright law, breach of contract, and other violations. SCEA also asked the court for a temporary restraining order preventing the plaintiffs from posting any code, including the so-called Elliptic Curve Digital Signature Algorithm keys, encryption keys, dePKG firmware decrypter, or other tools." Restraining order? Ouch.
This restraining order has been set in motion to prevent Hotz to post the jail break information on this website. But we all know this never works, right?
Read More

| Games Industry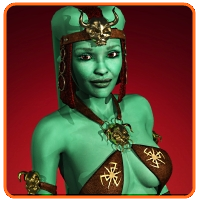 Posted by Patrick Lambert Categories: Culture, Mods/Hacks, PlayStation 3, Sony,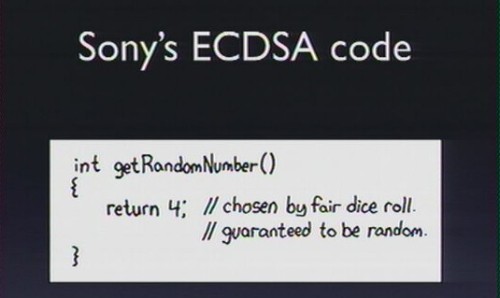 During the Chaos Communication Conference, a group of hackers claimed that they discovered the Sony Playstation 3 private key, which the device uses to verify code and run its DRM system, preventing users from running games that hasn't been approved by Sony. In a long talk, they described the process of how the system works, and what it took to break it down. Consoles running the latest firmware are currently unable to run homebrew games, but if the claims are true, this would give any user complete control over their system. While it doesn't mean much for the average user right now, it could lead to the ability to run Linux, or any other software on the console. In a nutshell, it seems the code which gives the device random numbers to generate the crypto needed, instead returns a predictable number, as illustrated above. Hit the jump for videos of the talk.
Click to continue reading Hackers claim to have jailbroken the PS3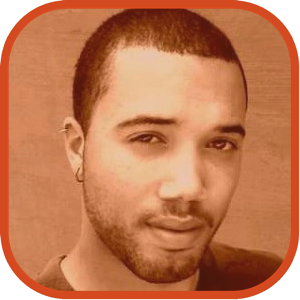 Posted by John Kilhefner Categories: Corporate News, Hardware, PlayStation 3, Sony,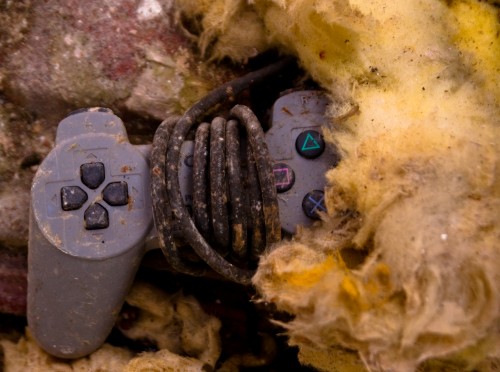 Sony is warning consumers of knock-off controllers that look identical to the first party controllers, as they may be prone to exploding or igniting.
"SCEA advises consumers to be cautious when buying PlayStation 3 wireless controllers from uncertain sources as the quality, reliability and safety of counterfeit products is uncertain, and in some cases, may be dangerous. It is possible that some counterfeit product may ignite or explode, resulting in injury or damage to the user, your PlayStation 3 computer entertainment system, or other property," warned Sony.
Whoever is manufacturing these counterfeits has brought new meaning to controller vibration. Al Qaeda, is that you?
Read More

| IGN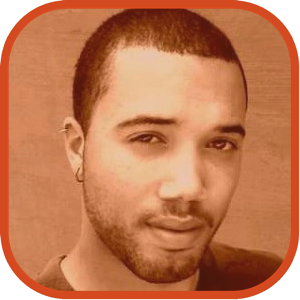 Posted by John Kilhefner Categories: Portable/Mobile, PSP, Rumors, Sony,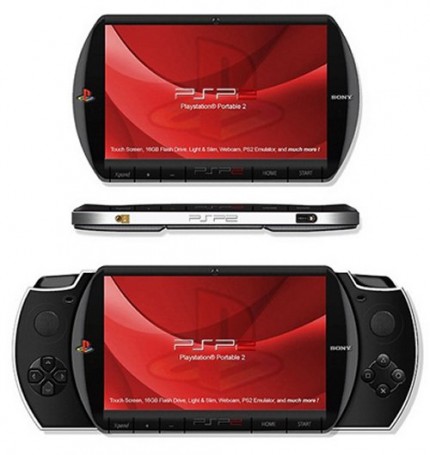 While Sony has made sure to carefully tip toe around any questioning concerning a possible PlayStation Portable successor, Netherrealm Studios Executive Producer Shaun Himmerick revealed to Industry Gamers that they "have a PSP2 in the house and we're looking at the engine, like what can it support."
Himmerick went on to describe a few key details about the PSP2's power. "Always a big thing for us is the performance," he added. "We're running at 60 fps, what can we do and do we have to build all the art assets over. We're definitely looking at them. PSP2 looks like it's a pretty powerful machine."
While Sony is mum on the subject, it seems that the PSP2 is a reality. However, since no official specs have been released, the power and functionality of the machine is pure speculation at this point.
Read More

| IGN via Industry Gamers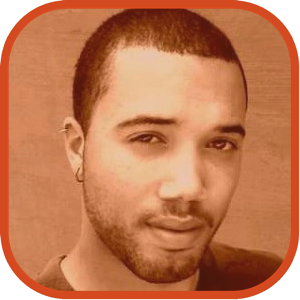 Posted by John Kilhefner Categories: Culture, SEGA, Sony,
September 9th marks the anniversaries of two systems that found their place nestled in the bosoms of video game culture in their own different ways. The PlayStation solidified itself as the first console to reach 100 million units sold (the PS2 has since surpassed this), while the Dreamcast remains a cult favorite among gamers. Both consoles helped to revolutionize the way that video games are played today, and we owe them a bit of gratitude on their American birthdays.
Click to continue reading The shared anniversary of Playstation and Dreamcast
Read More

| Sega Forums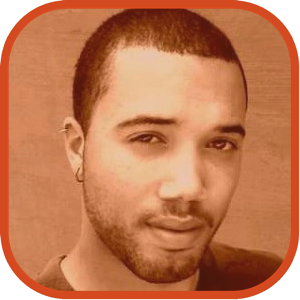 Posted by John Kilhefner Categories: Culture, PlayStation 3, Sony,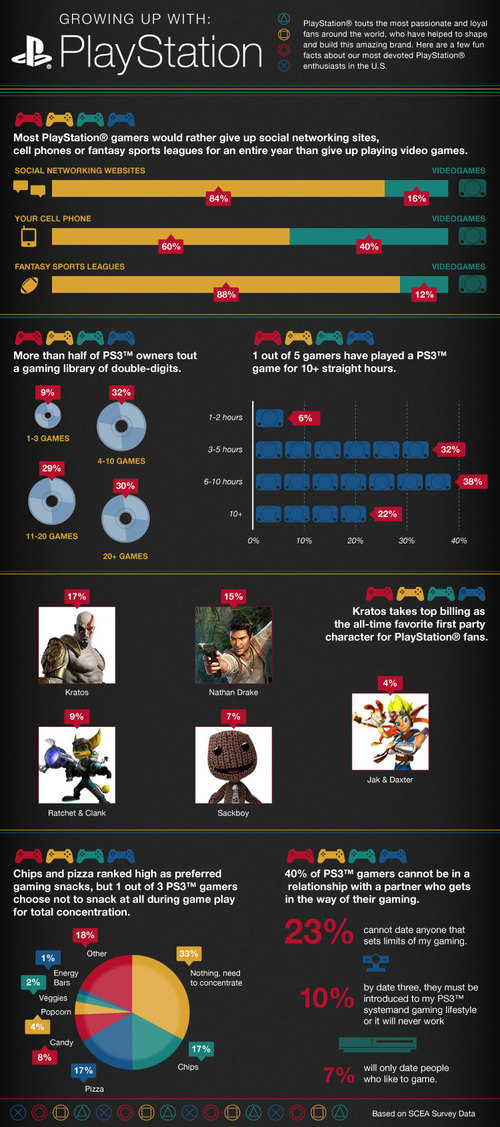 A new infographic released by Sony in honor of the 15th anniversary of the PlayStation reveals some interesting statistics about PlayStation gamers. According to the chart, six out of ten PlayStation gamers would rather give up their cell phones for a year in favor of keeping their PlayStation. While 84% would sooner deactivate their Facebook and other social networking accounts for a year. Would you sacrifice social networking and your phone in favor of playing video games?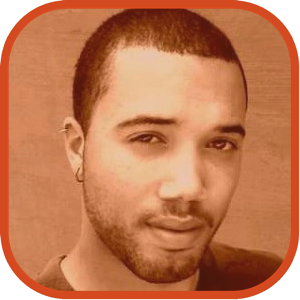 Posted by John Kilhefner Categories: Culture, PlayStation 3, Sony,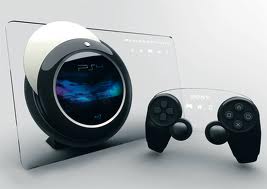 Usually around this time in a console's lifespan we would already be knee deep in talks about the succeeding console, if not already playing it in our homes. However, with the constant updates and improved network capabilities the need for a new console every five years is no longer necessary. Though, Sony's Kaz Hirai did mutter some words about the eventual Playstation 4 system, stating that a "digital future is over ten years away", and the PS4 will definitely not be a download only console à la PSP Go. Hirai noted that this is because "we do business in parts of the world where network infrastructure isn't as robust as one would hope, [and] there's always going to be a requirement for a business of our size and scope to have a physical medium."
Read More

| Eurogamer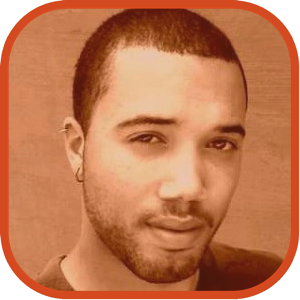 Posted by John Kilhefner Categories: Hardware, Hot Deals, PlayStation 3, Sony,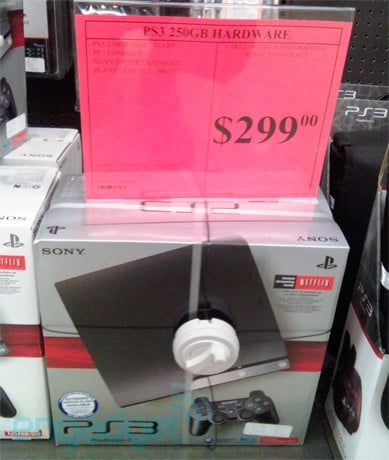 In order to make way for the new 160GB and 320GB PS3 units Sony has decided to phase out the other older SKU's. This comes as no surprise really; why have so many different confusing price points for consumers? This phasing out will see stores attempting to push theses models onto us with pretty good deals, such as the $299 250GB model seen at Fry's. The same price tag that the 160GB PS3 will sport when it's released. So if you want to take advantage of these awesome fire sales then start searching around stores in your area.
Read More

| Engadget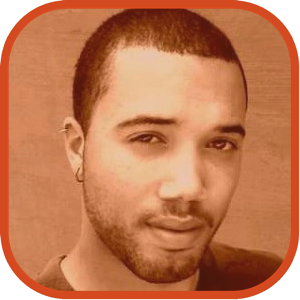 Posted by John Kilhefner Categories: Casual, Downloadable Content, Portable/Mobile, Retro, Sony,
Are you an Android user who is jealous of all those iPhone users' jailbroken ability to play classic PS1 games? If so, then ZodTTD and Yongch have provided a green-eye curing elixir in the form of PSX4Droid. The duo which has brought you game emulators for iPhone and Palm Pre have now managed to have their PSX4Droid emulator available to Android users in the Android App store for $5.99. This means that no jail breaking is needed in order to get your hands on classic games such as Final Fantasy 7, Ridge Racer, Crash Bandicoot, and more!
While paying $5.99 for an emulator that you can find online for free may seem silly, it is still a good deal for those who don't want to risk jail breaking their phone. And also for those who need something a bit more handheld in comparison to a netbook when gaming on the go.
Features for the Android emulator include:
Uses formats BIN,ISO,IMG,PBP,Z,ZNX, and Eboot (compressed too)
WiiMote controller works
Trackball d-pad
Memory card & save states
Virtual control overlays
Scaling modes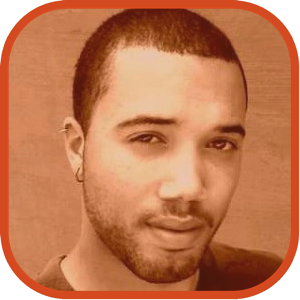 Posted by John Kilhefner Categories: PlayStation 3, PlayStation Network, Sony,
Playstation users have had access to Netflix for awhile now, but it's been somewhat of a clumsy experience up until now. This is because unlike its Xbox 360 equivalent, PS3 requires a disc to run Netflix. This has proven to feel like a tacked on experience rather than the full quality experience seen on the 360. A little frustrating when you have to constantly swap out the Netflix disc in order to play a game or watch a film. However, it seems that PS3 users will finally have a Netflix app added into the actually dashboard that will allow them to seamlessly enjoy the Netflix experience. There's no official date for when this change will happen, but according to Reed Hastings, the CEO of Netflix, it will happen very soon.
"Before our next call in October, we expect to be launching a major new version of our Sony PS3 user interface which doesn't require a disc and is dynamically updated continuously with the latest Netflix UI improvements," states Hastings.
Hopefully these Netflix updates will make for a similar experience to the one seen on Microsoft's machine, and a less stiff experience than the one currently offered on PS3.
You can grab a two-week free Netflix trial to try out the service yourself.
Read More

| AllThingsD via Ign.com
© Gear Live Media, LLC. 2007 – User-posted content, unless source is quoted, is licensed under a Creative Commons Public Domain License. Gear Live graphics, logos, designs, page headers, button icons, videos, articles, blogs, forums, scripts and other service names are the trademarks of Gear Live Inc.