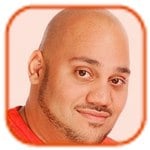 Posted by Andru Edwards Categories: Downloadable Content, Microsoft, Xbox 360, Xbox Live,
So, we hit you with a 20-minute video tour of the New Xbox Experience, but we've received a bunch of feedback where you guys were asking about the installation process of the new dashboard. Thing is, since we had already updated our two Xbox 360 units, we couldn't go back and show how installation worked, since you can't go back to the old interface once you've upgraded. Luckily, Major Nelson just put up a video showing how installation of the NXE works. Check it out above - as you'll see, it's all painless. November 19th is just five days away.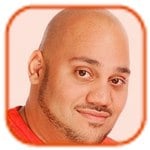 Posted by Andru Edwards Categories: CAPCOM, Downloadable Content, Fighting, Xbox 360, Xbox Live Arcade,
Let's hope this is a sign that the game is close to release (hey, they said November!). Above you'll find the trailer for Street Fighter II Turbo HD Remix. While the music isn't quite what we would think would get people pumped for the game, you can't say that the graphics aren't off the hook. This one will be available on Xbox Live Arcade and the Playstation Store later this month. Who's with me on picking this one up the day it becomes available?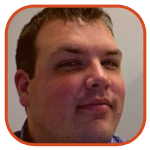 Posted by Aaron Zollo Categories: Action, Downloadable Content, Electronic Arts, First Person Shooters, PlayStation 3, Xbox 360,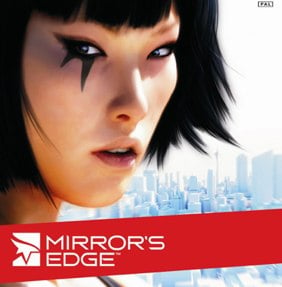 The new first person parkour/fps game, Mirror's Edge, has just come out in demo form on the PS3 and Xbox 360. If you are not familiar with the concept, the game features a first person perspective of scaling buildings and obstacles, much like Prince of Persia, but with a little more realism in the storyline. You can download now on the Xbox Live Marketplace or PSN Store.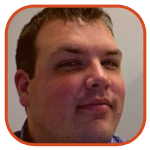 Posted by Aaron Zollo Categories: Action, Downloadable Content, Games for Windows, PC, Role Playing Games,

If you are anxiously awaiting the release of Fallout 3 and want to raise your level of anxiety a notch, you can pre-download Fallout 3 via Steam at this very moment. A few games have done this in the past, the most recent being Spore. Instead of going to the store and getting your copy of the game, you simply purchase the game online through Steam. Steam then allows you to download the game the moment you've paid for it, which will then unlock itself at 12:01 AM October 28th.
All of this is assuming you have a PC, and that this is where you plan on experiencing Fallout 3. If you have an Xbox 360 or PS3, you will have to wait for your local midnight launch party or until the morning of release day to call the game your very own.
Read More

| Steam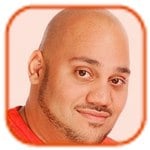 Posted by Andru Edwards Categories: Corporate News, Downloadable Content, Nintendo, Nintendo DS, Portable/Mobile,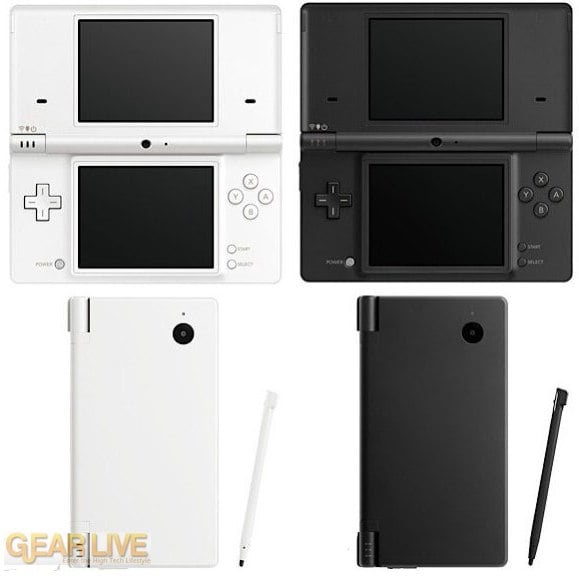 Last week we talked about rumors of a new Nintendo DS, and this morning, those rumors proved to be true. Nintendo CEO Satoru Iwata announced the Nintendo DSi at the company's Fall presentation over in Japan, calling it a "third platform" for the company (where have we heard that before?). It looks fairly similar the the current DS Lite that we all know and love, but there are a few changes that make this one a worthy upgrade. First, it's about 12% thinner, as it has given up its GBA slot. The screens are a bit larger, each being 3.25-inches in size. One of the bigger changes, though, is that the DSi features two cameras. You have one 3 megapixel camera on the outside of the unit, as well a front-facing camera on the inside so that you can take images of yourself.
The Nintendo DSi also has an SD card slot along with internal storage. You can save your photos right to the card, then put that card in your Wii to pull it up in the Photo Channel. Nintendo is even launching the DSi Shop, an online destination for purchasing DSi software, similar to the Wii Shop. You use Nintendo Points, and content will be priced at 200, 500, or 800 points. 1000 points will be included with the purchase of the DSi. The unit will come in either white or black for the time being, and goes on sale in Japan on November 1 at ¥18,900 ($178).
Read More

|
Nintendo DSi product page

Posted by Alex Lifschitz Categories: Activision, Downloadable Content, Music, PlayStation 3, PlayStation Network, Xbox 360, Xbox Live Marketplace,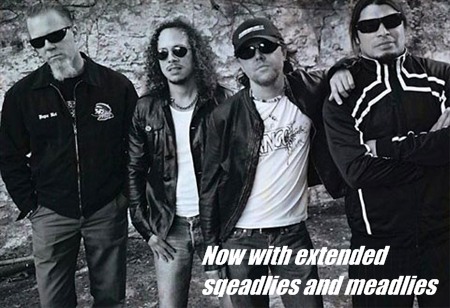 If you're keen on the ways of the music world, you may be interested: Metallica's new album, Death Magnetic, will be released in its entirety on Guitar Hero III this friday. It'll also have full compatibility with the upcoming Guitar Hero: World Tour on all instruments, and will feature two exclusive renditions of the song "Suicide and Redemption" featuring extended solos. It'll cost $17.99 on PSN or 1440 MS Points, though I would hope they might offer it for free to people who blew money on St. Anger. If you haven't heard the new songs yet, they're actually a pretty good throwback to the "...And Justice For All" days, though perhaps not to the stuff they wrote before bassist Cliff Burton succumbed to a bad case of being crushed by a tour bus. Check out the full press release after the break.
Click to continue reading Metallica's Death Magnetic Come to Guitar Hero III This Friday

Posted by Alex Lifschitz Categories: Downloadable Content, Electronic Arts, Music, PlayStation 3, Xbox 360,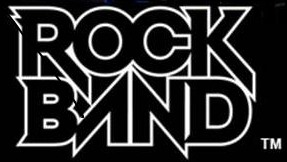 Rejoice, ye fans of backwards compatibility! Harmonix has just released the title update for Rock Band that will allow players to export the first game's song list into Rock Band 2 at their leisure. 55 of the songs are slated to have the ability to transfer over ("Run To The Hills", "Paranoid", and "Enter Sandman" are exempt) - you just pay 5 semolians, follow the instructions, and the songs are then burned to your HDD as any other DLC song would. Plus, you can also delete individual songs, if there are some you didn't particularly care for. Personally, after being forced to play "In Bloom" into eternity during the first game, I'll take that as a very welcome addition.
Rock Band is slated to have over 500 songs available for download and play by the year's end, which is relatively unprecedented. Where they're going from Rock Band 2 is anybody's guess, but there have been some rumblings about a music creation system in the works (though Guitar Hero: World 2 seems to have that base covered already).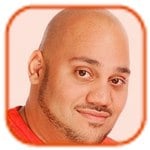 Posted by Andru Edwards Categories: Casual, Downloadable Content, Electronic Arts, Portable/Mobile, Puzzle, Reviews,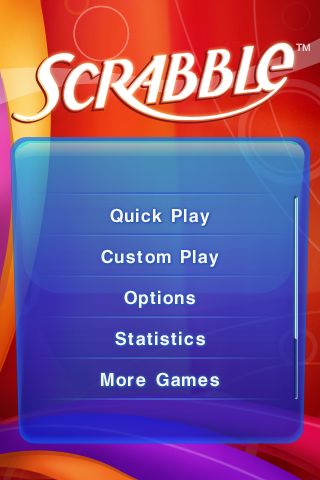 Last year, my interest in Scrabble was brought to life with the release of the Scrabulous Facebook application. It was a good time challenging Facebook friends to old-fashioned word battles, and destroying them all with my superior wordsmithing skills. Or not. If you wanna test me, feel free to challenge me on Facebook. So what's the point? Well, the moment that I saw that EA had released a version of Scrabble for the iPhone and iPod touch, I had to grab it immediately. I mean, an official Scrabble game for the mobile device that I use more than any other? What's not to love about that?
Well, we will tell you. Step on in for our full review of the Scrabble app for iPhone.
Click to continue reading EA Scrabble iPhone review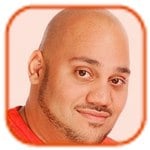 Posted by Andru Edwards Categories: Downloadable Content, Hardware, Microsoft, Xbox 360, Xbox Live,

When you log in to Xbox Live today, you are gonna get a notification that a system update is available for you to download. We are here to let you down easy, and prepare you for disappointment. You see, we know that, like us, you are patiently waiting for that new Xbox experience dashboard that we saw back at E3. That is still scheduled for the fall. The update that you get today does nothing. Well, at least, it does nothing noticeable. According to our pal Major Nelson, today's update "prepares for future growth of the service." "Prepares"? What?
Nevertheless, go ahead and hit the install, just don't expect anything fancy to come of it.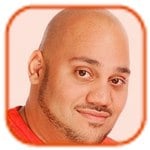 Posted by Andru Edwards Categories: Action, Adventure, Corporate News, Downloadable Content, E3, Features, PlayStation 2, PlayStation 3, Portable/Mobile, PSP, Sony, Sports,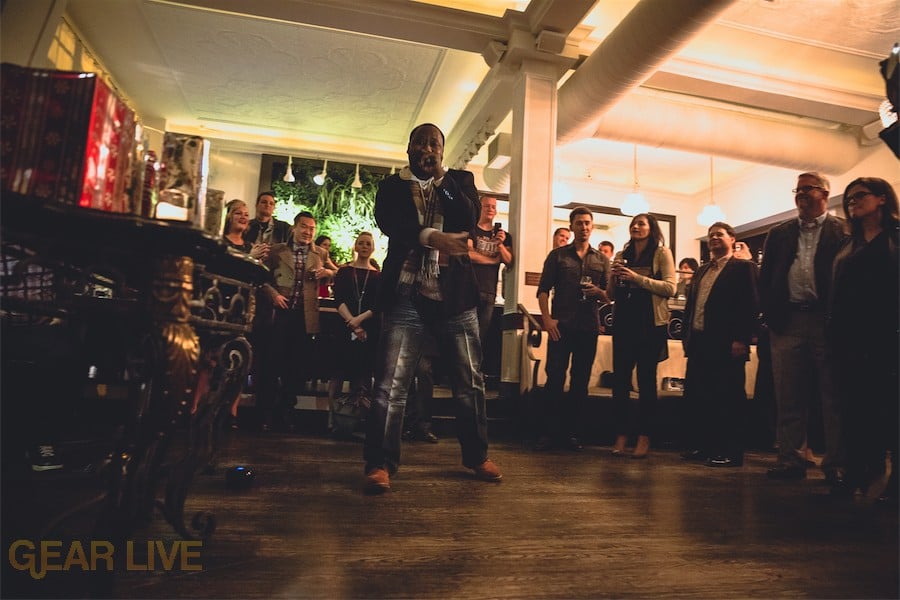 We've got notes galore for you as it pertains to the Sony E3 2008 Media Briefing, and we've also got a full gallery from the event for you as well. As if that weren't enough, we've even got E3 2008 Sony Media Briefing video highlights as well. Anyhow, here's the scoop, live from the Sony event.
Jack Tretton hits the stage after a montage of upcoming games for PS3, PS2, and PSP. He starts joking around and giving a brief history of the Shrine Auditorium. Playstation brand was seeded 15 years ago this week, where Sony decided to create it's own videogame console. He talks about the long-term 10 year strategies employed into the Playstation and Playstation 2. Says there were marquee games for those titles, but they came out years after teh console debut. Same for the Playstation 3. He gives some props to PS3 as well, talking about Blu-ray and the Cell processor.
"We're here to talk about genre-defining kick-ass games" - alright, let's do it. That would be a big change from what Nintendo had to offer us. Games like Metal Gear Solid 4 is the reason why you buy a Playstation 3. Over 75 titles are exclusive to the console. Today Sony has three successful platforms on the market at once. They start with PS3.
Click to continue reading Live from Sony's E3 2008 Media Briefing
Gallery:
© Gear Live Media, LLC. 2007 – User-posted content, unless source is quoted, is licensed under a Creative Commons Public Domain License. Gear Live graphics, logos, designs, page headers, button icons, videos, articles, blogs, forums, scripts and other service names are the trademarks of Gear Live Inc.