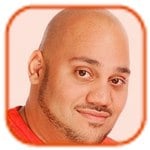 Posted by Andru Edwards Categories: Corporate News, Nintendo, PlayStation 3, Wii, Xbox 360,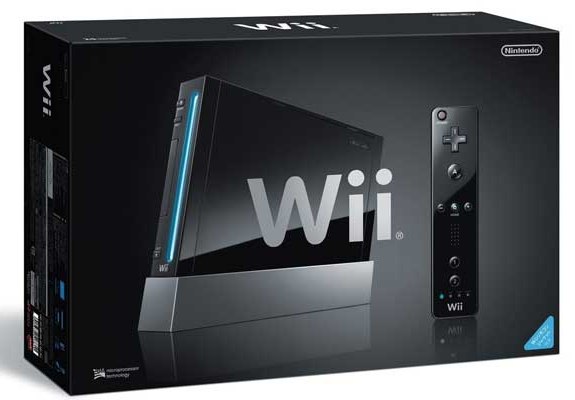 January has just not been a pleasant month for video game sales. At least, that's according to new numbers released by NPD. Total January 2011 sales for gaming accessories, portable systems, and games for PCs and consoles fell to $1.16 billion from last year's total of $1.22 billion. And the $1.22 billion figure for January 2010 is itself a decrease from January 2009 figures, or $1.33 billion in total sales.
Breaking that number out a bit, hardware sales took the biggest year-to-year hit, dropping 8 percent from $353.7 million in January 2010 to $324 million in January 2011. NPD no longer splits this number out into publicly available data for the various console manufacturers; however, Wedbush analyst Michael Pachter said that Microsoft was the only big player to experience year-to-year growth on hardware sales.
According to Pachter, Microsoft sold approximately 332,800 Xbox 360 units, representing a year-to-year growth of 14.4 percent for the company. More than half of the systems sold were also bundled with Microsoft's Kinect accessory.
Nintendo, on the other hand, found its sales down 31.5 percent compared to the same period of time last year. That's a drop from 465,800 Wii consoles sold in January 2010 to 319,000 sold in January 2011. The company still leads the current console market with 34.5 million Wii units sold in the U.S., in total, with Microsoft's Xbox 360 coming in second place at 25.8 million, followed by Sony's PlayStation 3 at 15.7 million.
Click to continue reading Nintendo Wii sales plummet by 31.5 percent from January 2010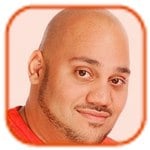 Posted by Andru Edwards Categories: Activision, Corporate News, Music, PlayStation 3, Wii, Xbox 360,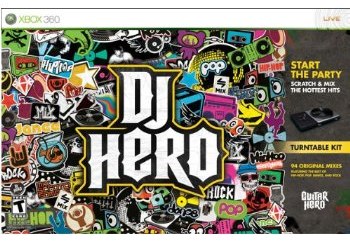 "Due to continued declines in the music genre, the company will disband Activision Publishing's Guitar Hero business unit and discontinue development on its Guitar Hero game for 2011," the company said in its fourth quarter earnings report.
The move also covers "DJ Hero" games, and Activision said it will also stop development on "True Crime: Hong Kong."
"These decisions are based on the desire to focus on the greatest opportunities that the company currently has to create the world's best interactive entertainment experiences," Activision said.
In a FAQ posted on its Web site, Activision said that based on current demand, the company could not profit from the "Guitar Hero" franchise because of licensing and manufacturing costs.
Click to continue reading Activision kills Guitar Hero, DJ Hero, and True Crime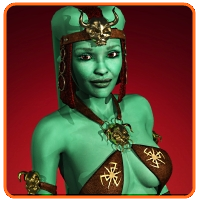 Posted by Patrick Lambert Categories: Casual, PlayStation 3, PSP, Puzzle, Wii, Xbox 360,

The PlayStation Blog tells us that one of the most popular iOS game is coming to the PS3 and PSP this week. Angry Birds will feature 63 levels and be playable on the console. Classified as a 'mini' game, this means that it will likely not be on the scale of a full console release, and instead most likely look a lot like its iOS counterpart. Still, while many developers port console or PC games to the iPhone, this is a rare case of the reverse, where after being so immensely popular on Apple's platform, they are now expanding to other systems. Rovio, the company behind Angry Birds, announced that we will see the game on Xbox 360 and Wii soon also.
Read More

| PlayStation blog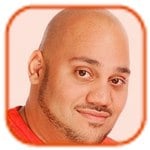 Posted by Andru Edwards Categories: Music, PlayStation 3, Wii, Xbox 360, Xbox Live Marketplace,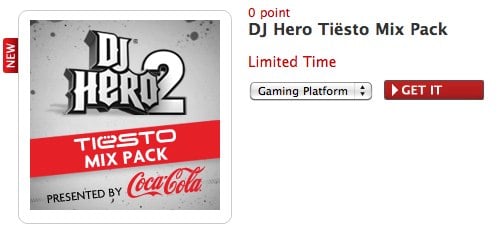 All you DJ Hero 2 lovers out there, we've just come across a free mix pack that you can get right now for a limited time! Just click on the image above, or the link below, to head over to the My Coke Rewards page. Sign up, and you'll be able to choose the Xbox 360, Playstation 3, or Wii version of the Tiesto mix pack, which features three full tracks for you to jam to.
Read More

| DJ Hero 2 Tiesto Mix Pack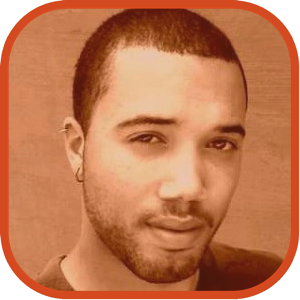 Posted by John Kilhefner Categories: Nintendo, Rumors, Wii,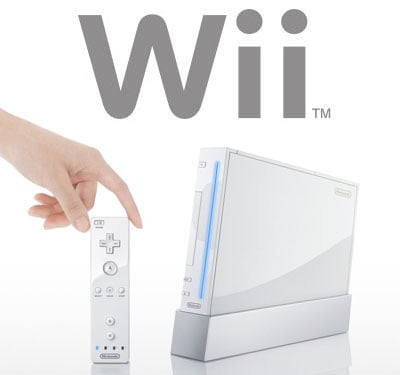 The Nintendo Wii has done well. Really well. Though, sales of the hit console peaked in its third year, and have since been waning. This kind of shift in sales is what usually prompts a successor to be named. Not to mention that the Wii now faces an uphill battle against the motion technologies of both Sony and Microsoft, the latter of which is taking off into American homes like hot cakes. However, Nintendo of America's Reggie Fils-Aime believes that the original Wii still has a lot of fight left in it, even against the transformed market strategies of Sony and Microsoft.
In an interview with Kotaku journalist Stephen Totilo, Reggie stated:
"As we sit here today we're saying the Wii has many, many more units to sell. After we've reached an installed base of 45 million here in the U.S., we can have a conversation about the next generation. "
As of now the Wii has an installed base of more than 30 million in North America. Looks like it's going to be at least another two years before we Nintendo even thinks about a new console. Or at least that's what they want us to think, wink wink.
Read More

| Kotaku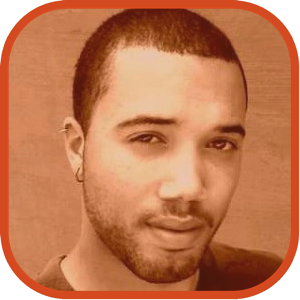 Posted by John Kilhefner Categories: Adventure, Culture, SEGA, Wii,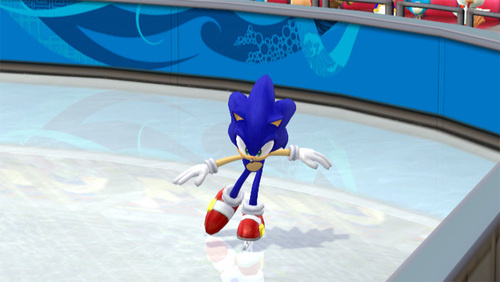 Sega seems to be quite happy with Sonic Colors, and plans to celebrate in New York City this evening, from 6pm to 10pm in Bryant Park with an ice skating party and free hedgehog hats. If you are among the first 300 people to arrive at Sonic Colors launch part at Citi Pond in Bryant Park then you will be able to keep your head warm in Sonic style with a free Sonic the Hedgehog hat.
Furthermore, the same 300 attendees will get to skate for free, and as a bonus to make things seem extremely cheesy, will get to skate to the Sonic Colors theme song - "Reach For The Stars", awesome!
Click to continue reading Sonic Colors celebration in New York City
Read More

| Kotaku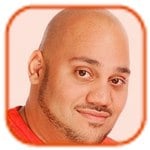 Posted by Andru Edwards Categories: Hot Deals, PlayStation 3, Wii, Xbox 360,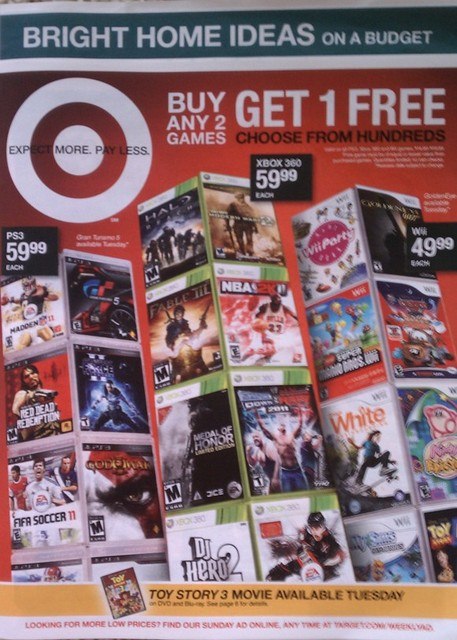 Looking to pick up a gaggle of games for yourself, or for loved ones for the holidays? You'll wanna plan to hit up Target next week, as they are having an awesome "Buy 2, Get One Free" sale, and it applies to all games, including brand new titles. With all the new hotness that's being dropped on us so far in October and early November, this is the place to be if you wanna pick up at least two new games (Kinect, anyone?). So, what are you gonna get?
Read More

| GTR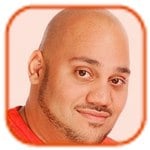 Posted by Andru Edwards Categories: Internet, Nintendo, Wii,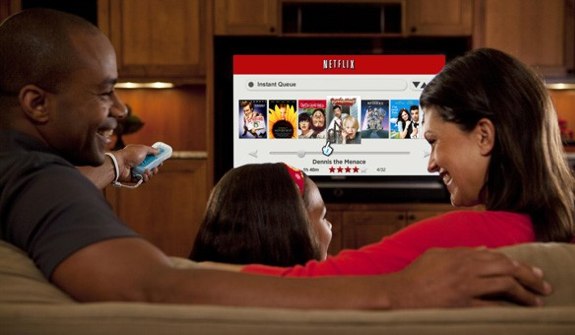 While it's not the awesome upgrade that PS3 Netflix received, Wii owners can now stream movies directly to the console without having to get our of their chairs and find that red disc. Just head into the Wii Shop channel and download the free Netflix channel, put in your account credentials, and you'll be ready to roll. It still isn't HD by any means, but hey, it's discless.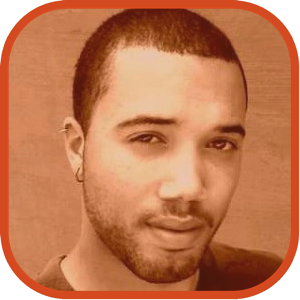 Posted by John Kilhefner Categories: Platformers, PlayStation 3, PlayStation Network, Reviews, Virtual Console, Wii, Xbox 360, Xbox Live Arcade,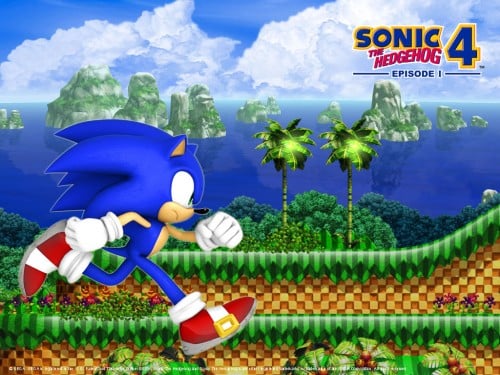 It's been so long since we've played a Sonic game worth our time, and Sonic The Hedgehog 4 has been a long time coming for Sega and Sonic fans alike. During the 90s Sonic was unstoppable. Even Mario had trouble keeping up as the blue blur dominated sales and conquered the hearts of reviewers everywhere. However, the jump to 3D proved to be Sonic's awkward teenage years. Sure, it started off alright with the Sonic Adventure series, but even those lacked the special feeling of the 2D games. Sonic's love affair with the press and fans came to a screeching halt. The hedgehog's career was in desperate need of a bubble shield or invincibility power-up. So, after years of churning out lackluster Sonic after lackluster Sonic, Sega finally went back to the drawing board and came up with a solution - Sonic The Hedgehog 4. It's
available for the iPhone and iPod touch
,
Xbox 360
, Wii Virtual Console, and PS3. Is this the comeback we've been waiting all these years for? Read on to find out.
Click to continue reading Sonic the Hedgehog 4: Episode 1 review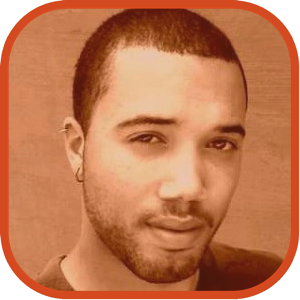 Posted by John Kilhefner Categories: Corporate News, Nintendo DS, PlayStation 2, PlayStation 3, Wii, Xbox 360,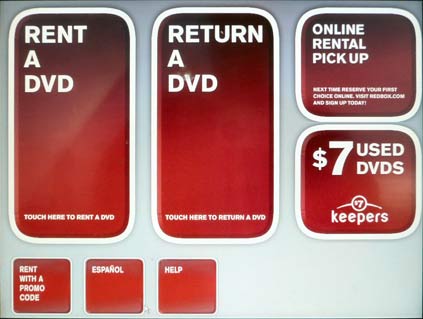 While they originally started testing out a video game rental service in August of 2009 at select Redbox kiosks, the DVD rental giant is seeking to take their video game options nationwide this week. Added markets include those in the West, Midwest, and Atlantic Coast. A look at Redbox's website shows a large offering of video games on the Wii, PS3, Xbox 360, PS2 and Nintendo DS. One rental will cost $2 per day. This may seem like a bit much, considering I remember a time when I could rent a game for a week from Blockbuster for just five dollars. Perhaps a set weekly rate would help their cause much more. Would you rent video games from Redbox for $2 per day? Or would you prefer they have a set weekly rate instead?
Read More

| Redbox

© Gear Live Media, LLC. 2007 – User-posted content, unless source is quoted, is licensed under a Creative Commons Public Domain License. Gear Live graphics, logos, designs, page headers, button icons, videos, articles, blogs, forums, scripts and other service names are the trademarks of Gear Live Inc.