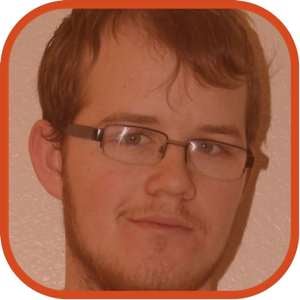 Posted by John Ball Categories: E3, PlayStation 3, Release Dates, Ubisoft, Xbox 360,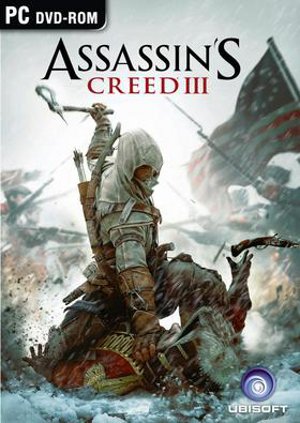 That's right, Ubisoft officially announced Assassin's Creed III with its cover art being revealed, and it reveals a lot. As you can see from the image on the right, it appears as though our hero is in fact going to be of Native American descent (at least partly) and that he will be in the time of the American Revolution. Just peep the tomahawk in the hand, as well as the American flag in the background. We can also very clearly see an old-timey pistol in the image as well.
With the American Revolution setting, we suspect that there will be the killing of a lot of Red Coats in the near future. Stabbing and shooting our way into history as possibly the most interesting assassin ever. The release date for Assassin's Creed III has yet to be revealed by Ubisoft, though we are sure to hear more about it at this year's E3 event. If you would like to make your own inferences about the game, also check out the Game Informer Magazine cover art below.
Click to continue reading Assassin's Creed III cover art leaked, confirmed by Ubisoft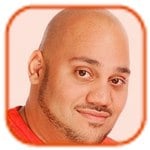 Posted by Andru Edwards Categories: Hardware, Release Dates, Xbox 360,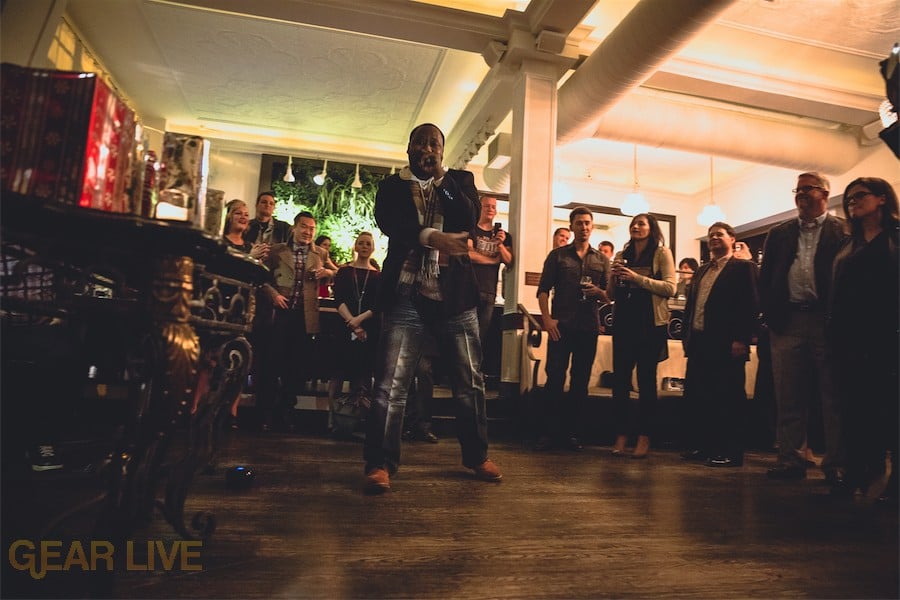 Microsoft is set to release a newly redesigned Xbox 360 wireless controller with a transforming D-Pad this November. It's no secret that the D-Pad on the Xbox 360 isn't exactly popular with gamers, so the company supposedly went back to the drawing board, and came up with a D-Pad can be changed from disc-form to "plus" form just by turning the D-Pad itself. In addition to that change, the controller also has concave analog sticks, matte silver color, and gray A, B, X, Y buttons as well.
The catch? While the controller seems like it would be awesome, you can only get it as part of the new Play & Charge Kit which will be available on November 9th for $64.99. Yeah, even if you don't need another Play & Charge Kit, that's the only way you'll be getting this controller, as Microsoft won't be making it available as a standalone product. $64.99. Microsoft is definitely doing all they can to get more money out of Xbox users these days.
Gallery: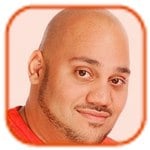 Posted by Andru Edwards Categories: Hardware, Microsoft, Release Dates, Xbox 360,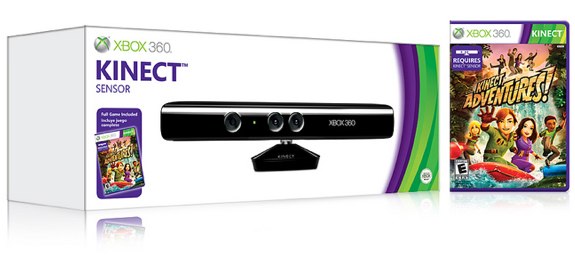 Even with companies like Amazon, Best Buy, and Wal-Mart all listing Kinect at $150, Microsoft decided they'd wait it out on naming the price officially, for whatever reason. Today, however, they've announced that Kinect for Xbox 360 will launch on November 4th at $149.99, and it'll come bundled with Kinect Adventures. Adventures is gonna be like their Wii Sports, a collection of minigames that are fun and highlight what Kinect can do.
For buyers who want to get Kinect with an Xbox 360 console, there will be a $300 bundle that will include one of the new Xbox 360 consoles (with 4GB built-in storage,) the Kinect sensor, and Kinect Adventures.
Aside from Kinect hardware pricing, Microsoft has also said that Kinect games will sell for $50 each, which is $10 less than the normal $60 price. However, Microsoft sold all their first-party Xbox 360 titles for $50 before, and quickly stopped that practice. Also, it's a shame to see that Joy Ride will now sell for $50, when originally it was supposed to be free.
You can pre-order Kinect on Amazon.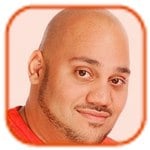 Posted by Andru Edwards Categories: Adventure, Driving, First Person Shooters, Microsoft, Release Dates, Xbox 360, Xbox Live Arcade,

The third-annual Xbox Live Arcade Summer of Arcade kicks off on Wednesday, and goes through August 18th with a block of five titles that Microsoft thinks are worthy of knocking your socks off. Things start off with the release of Limbo on July 21, which is the black and white mystery game where a boy sets out to discover the fate of his sister. On July 28th, Hydro Thunder Hurricane drops, with Castlevania Harmony of Despair coming the week after, bringing the 2D side-scrolling goodness of Castlevania back to the forefront. On August 11th, Monday Night Combat, a fresh take on the multiplayer shooter comes out, and things wrap up on August 18th with the return of Lara Croft. Nope, this one isn't a Tomb Raider game. Instead, it's Lara Croft and the Guardian of Light, a fun mix of exploration and combat.
The Summer of Arcade is generally when Microsoft looks to release a back-to-back string of amazing titles. This year, they've upped the ante a bit with a special promo. If you buy any three of the five Summer of Arcade titles listed above by the end of August, you'll receive 400 Microsoft Points back. If you decide to spring for all five, you'll get 1200 Microsoft Points. How's that for putting their money where their mouth is?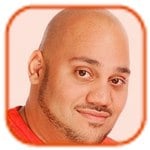 Posted by Andru Edwards Categories: Accessories, Release Dates, Rumors, Xbox 360,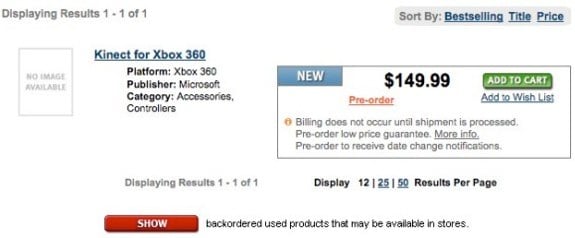 Looks like Gamestop wasn't shy about putting up a price for Kinect, the Xbox 360 wireless control system (formerly known as Project Natal) that Microsoft failed to price at their E3 2010 Media Briefing. Shortly after the briefing ended, Kinect made an appearance on Gamestop with a pre-order price of $149.99. The page has since been taken down, but we're thinking that Gamestop wouldn't haphazardly choose that price at random. When Kinect launches on November 4, we are guessing that you'll need to be prepared to drop $150 and some change.
Read More

| Engadget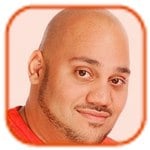 Posted by Andru Edwards Categories: Bungie, First Person Shooters, Microsoft, Release Dates, Xbox 360,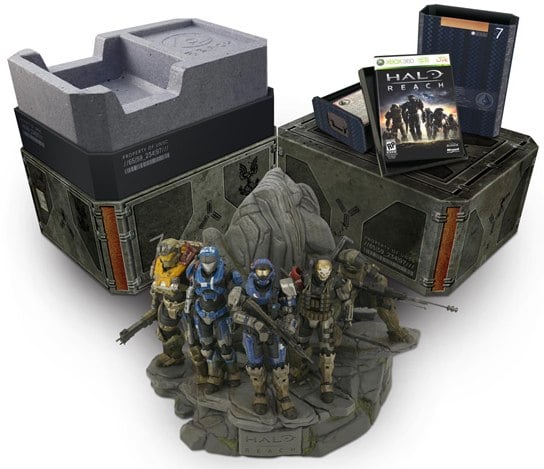 Hot on the heels of the Halo Reach beta coming to an end, Bungie has just announced that the full game will be launching on September 14, 2010, and will be available in three versions:
Halo Reach Standard Edition will cost $60
Halo Reach Limited Edition will include the game, exclusive in-game Elite armor, and an artifact bag containing Dr. Halsey's personal journal will cost $79.99
Halo Reach Legendary Edition will include everything that the Limited Edition includes, plus UNSC-themed packaging, exclusive multiplayer Spartan armor, and Noble Team collectable statue. This will cost $149.99.
We are just under four months away.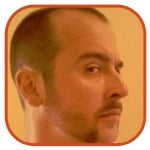 Posted by Finnian Durkan Categories: Action, Bungie, First Person Shooters, Microsoft, Release Dates, Xbox 360,
The trailer for the beta version of the newest addition to the Halo family, Halo: Reach, drops today. From the footage it looks completely insane and has some pretty cool additions to make the multi-player aspects of the game that much more intense. For example, now when you headhunt people they collapse slowly to the floor shooting dozens of flaming skulls out of the tops of their heads. What, that isn't normal? I know when I creep around Seattle in my ninja costume from 5th grade this happens all of the time when I come upon some hapless fool who has wandered into my territory. Well, maybe not quite; replace 'shooting flaming skulls out of the tops of their heads' with 'stare at some idiot dressed in his pajamas from Christmas 1988 who just threw a plastic ninja-star at them'. Yep, that about sums it up. I am so alone.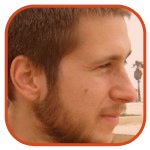 Posted by Brandon Gribin Categories: Downloadable Content, Microsoft, Platformers, Release Dates, Xbox 360, Xbox Live Arcade, Xbox Live Marketplace,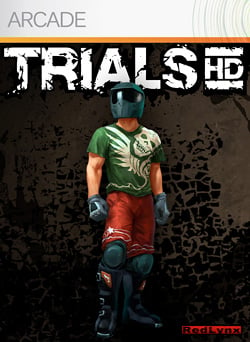 That's right, folks - the next installment in the Xbox Live Summer of Arcade is about to drop! Trials HD is coming this Wednesday for 1200 Microsoft Points ($15).
Be prepared for a "full-featured, physics-based motorcycle racing platformer" that includes fifty stages as well as a level editor. Trials HD is an enhanced version of Trials 2: Second Edition.
Sounds like it may be a solid entry in the XBLA line-up. I'm amped to check this one out.
In fact Trials HD already has a few scores listed on Metacritic. Eurogamer boasts Trials HD "may end up being the best thing on Xbox Live Arcade all year." Woah! Could it surpass 'Splosion Man?!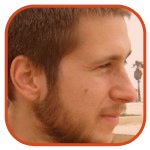 Posted by Brandon Gribin Categories: Action, Downloadable Content, Release Dates, Ubisoft, Xbox 360, Xbox Live, Xbox Live Arcade, Xbox Live Marketplace,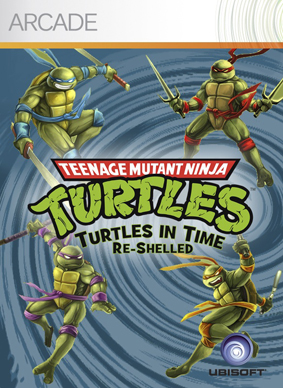 That's right, the arcade classic Teenage Mutant Ninja Turtles: Turtles in Time comes out tomorrow, August 5th, on Xbox Live Arcade - as part of XBLA's 'Summer of Arcade.'
Re-Shelled promises updated 3-D graphics with the same masterful gameplay. Four player co-op and survival modes will be available both online and locally.
It seems like if you played the 90's arcade title, you know what to expect. Still, keep your eyes peeled on the game's Metacritic page for reviews to start pouring in.
It'll cost you 800 Microsoft Points ($10.)
And by the way, here's XBLA's 'Summer of Arcade' Lineup:
OUT NOW: 'Splosion Man 800 Points ($10)
OUT NOW: Marvel vs. Capcom 2 1200 Points ($15)
August 5: TMNT: Turtles in Time Re-shelled 1200 Points ($15)
August 12: Trials HD 1200 Points ($15)
August 19: Shadow Complex 1200 Points ($15)
Read More

| Teenage Mutant Ninja Turtles: Turtles in Time Re-Shelled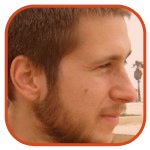 Posted by Brandon Gribin Categories: Action, Downloadable Content, PlayStation 3, PlayStation Network, Release Dates,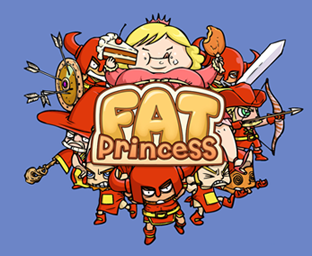 That's right, mark your calendar because Fat Princess is hitting the PlayStation Network tomorrow, Thursday, July 30th for $14.99.
Fat Princess is a capture-the-flag style game where one team's goal is to get the princess to its base - a castle - and the other team's goal is to… fatten the princess up by feeding her! And naturally - the fatter the princess is, the more difficult it will be to get her to the castle.
The gameplay appears solid - and hilarious.
Read More

| PlayStation Blog

© Gear Live Media, LLC. 2007 – User-posted content, unless source is quoted, is licensed under a Creative Commons Public Domain License. Gear Live graphics, logos, designs, page headers, button icons, videos, articles, blogs, forums, scripts and other service names are the trademarks of Gear Live Inc.