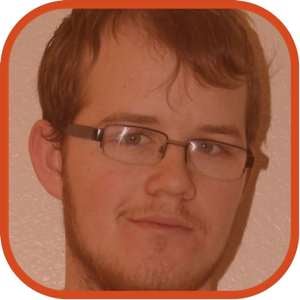 Posted by John Ball Categories: Action, CAPCOM, PC, PlayStation 3, Release Dates, Third Person Shooters, Trailers, Xbox 360,

Get ready Lost Planet fans, the third round is on its way. Capcom, the makers of such fine games as Resident Evil and Devil May Cry, has just hit us with a new cinematic trailer for the upcoming Lost Planet 3. The company has announced that the release date will be early 2013 for Xbox 360, PS3, and PC, and has announced the name of the main protagonist. Meet Jim, a Utility Rig operator whose job occasionally involves killing a very large, angry akrid. Lost Planet 3 returns to the extreme conditions of the first title, while introducing new gameplay elements and characters. Not many other details have been released, but we expect to hear more at E3. We've got the trailer after the break.
Click to continue reading Lost Planet 3 Cinematic Trailer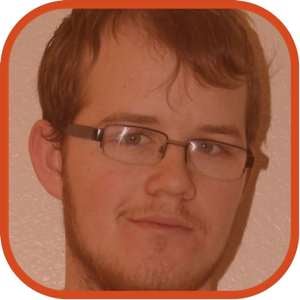 Posted by John Ball Categories: Action, First Person Shooters, PlayStation 3, Release Dates, Trailers, Xbox 360,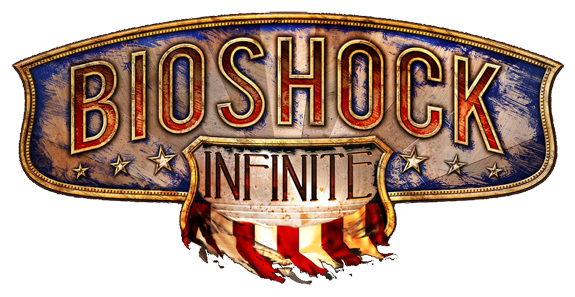 The Internet is ablaze this week as more and more information about the Irrational Games upcoming release Bioshock Infinite is coming out. We now have 3 exclusive preview trailers released as of today, and we are sure to see more on the way. Irrational Games has named each trailer after the specific object in the game. The collection of these trailers is known simply as Bioshock Infinite Heavy Hitters, and, man, do they hit hard. Hit the jump to get a look at all three.
Click to continue reading Bioshock Infinite Preview Trailers: Heavy Hitters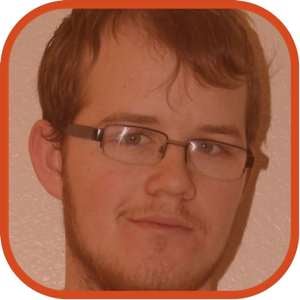 Posted by John Ball Categories: E3, Features, PlayStation 3, Release Dates, Survival Horror,

Deadly Premonition, the popular PlayStation 3 and Xbox 360 title, is getting a re-release for the PS3. This new release of the game promises to include better graphics and PlayStation Move support, alongside new scenarios to play through. This information was revealed when Toybox Games founder Yasuhiro Wada let the news slip at GDC. We can expect to hear a lot more about the game at this years E3 event.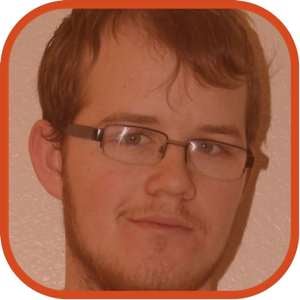 Posted by John Ball Categories: Action, E3, First Person Shooters, PlayStation 3, Release Dates, Rumors, Xbox 360,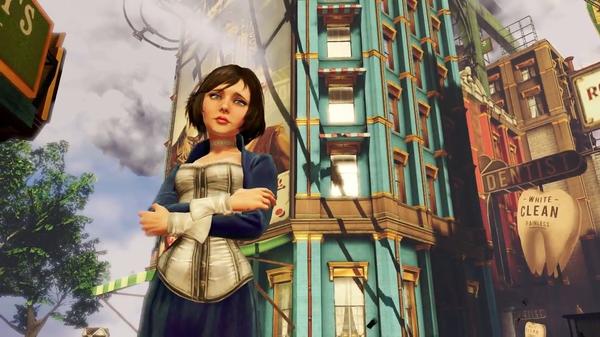 After much secrecy from Irrational Games, Bioshock Infinite's release date was finally announced last week. If you live in the United States, you can expect to pick up a copy on October 16, while international gamers can expect to see it in stores a few days later on October 19. Also, it may be worth noting that the PC version of the game will be released on the same dates. That's very unusual, but hey, this is Bioshock after all.
We don't expect to hear too much more about the game for a while, at least not until E3 2012.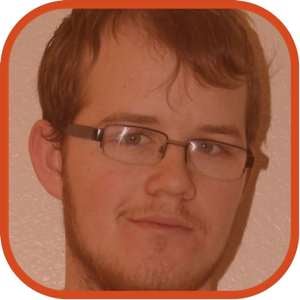 Posted by John Ball Categories: E3, PlayStation 3, Release Dates, Ubisoft, Xbox 360,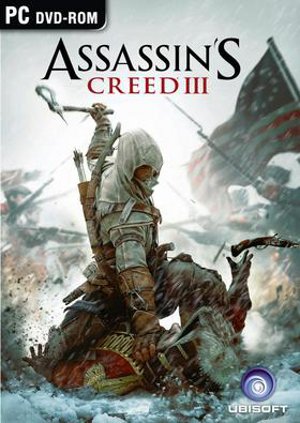 That's right, Ubisoft officially announced Assassin's Creed III with its cover art being revealed, and it reveals a lot. As you can see from the image on the right, it appears as though our hero is in fact going to be of Native American descent (at least partly) and that he will be in the time of the American Revolution. Just peep the tomahawk in the hand, as well as the American flag in the background. We can also very clearly see an old-timey pistol in the image as well.
With the American Revolution setting, we suspect that there will be the killing of a lot of Red Coats in the near future. Stabbing and shooting our way into history as possibly the most interesting assassin ever. The release date for Assassin's Creed III has yet to be revealed by Ubisoft, though we are sure to hear more about it at this year's E3 event. If you would like to make your own inferences about the game, also check out the Game Informer Magazine cover art below.
Click to continue reading Assassin's Creed III cover art leaked, confirmed by Ubisoft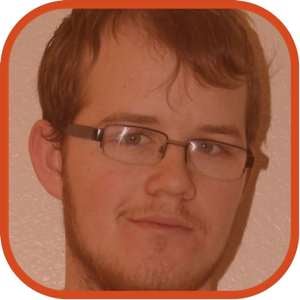 Posted by John Ball Categories: CAPCOM, PlayStation 3, Survival Horror, Trailers, Xbox 360,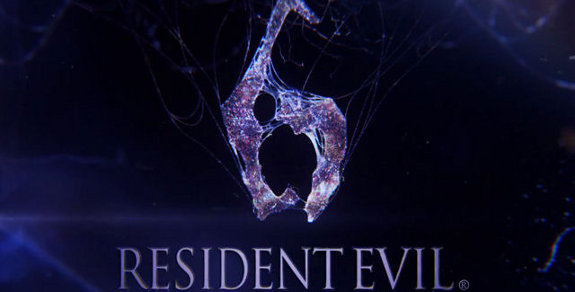 Ah, good old' Resident Evil, what splendorous treasures have you brought us today? The Resident Evil franchise has always been an ambitious one. From its many movies to its glorious games, every zombie fan knows Resident Evil for it gory, buckets o' blood, dramatic action-horror storytelling. Resident Evil 6 is no exception to these defining traits.
Executive producer Hiroyuki Kobayashi, director Eiichiro Sasaki, and producer Yoshiaki Hirabayashi bring you this Resident Evil 6 game trailer and give their own personal opinions about the next game in the franchise. Kobayashi also adds that together with the 150 people working on the game in Japan, the total around the world is 600 - the most anyone has ever worked on any Capcom game in its history. Obviously Capcom is taking this game to the highest achievable level for its fans, which of course we can all appreciate.
Check out the Resident Evil 6 trailer after the jump.
Click to continue reading Resident Evil 6 is Capcom's largest scale game ever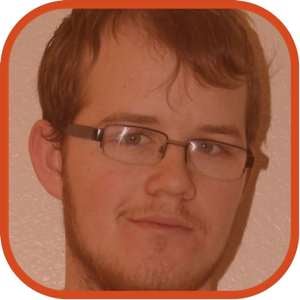 Posted by John Ball Categories: PlayStation 3, Role Playing Games, Trailers, Xbox 360,
With Fallout: New Vegas having been out for almost a year and a half, some had wondered when we were going to see a Game of the Year edition. Well, seeing as that New Vegas did not receive a GOTY award (doesn't mean it wasn't awesome - see our Fallout: New Vegas review,) Bethesda did the next best thing and has announced the Fallout: New Vegas Ultimate Edition.
The game is the same as always, but now you get all the DLC included with the purchase. That includes Dead Money, Honest Hearts, Old World Blues, and Lonesome Road. You also get unique weapons, ammo types, and recipes from the latest Courier's Stash and Gun Runners Arsenal add-on packs. Now dust off your Pipboys, grab some Nuka Cola, and sit down with the official Fallout: New Vegas Ultimate Edition release trailer, above. The game hits stores on February 7th in North America, and February 10th throughout Europe.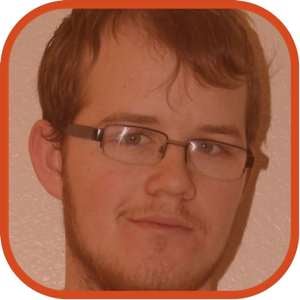 Posted by John Ball Categories: Activision, First Person Shooters, PlayStation 3, PlayStation Network, Reviews, Wii, Xbox 360, Xbox Live,

Since the release of Call of Duty: Modern Warfare 3 this past November, many were left wondering what was next in store for the Call of Duty franchise. With seemingly every American war being fought in one of their games and having made up a war in the near future, we may have seen the final Call of Duty game release last year. Is this necessarily a bad thing though? The Call of Duty franchise and especially the Modern Warfare series have been raved by gamers as the best video game series of the last several years. With thrilling and fast paced online multiplayer that Mountain Dew guzzlers love and customizability that the hardcore gamer can submerge themselves into, who can argue that it isn't?
Click to continue reading Call of Duty: Modern Warfare 3 review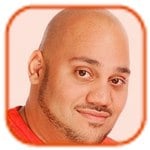 Posted by Andru Edwards Categories: PlayStation 3, PlayStation Network, Sony,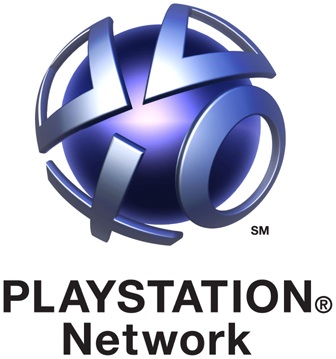 If you're having trouble accessing the PlayStation Network this evening, you're not alone. PSN is undergoing scheduled maintenance until 10:00 PM PST:
During the maintenance, you will be unable to access the following services:

PlayStation Store on PS3 and PSP.
PlayStation Network Account Management.
PlayStation Network Account Registration.
In about five hours, everything should be back to normal!
Read More

| PlayStation Blog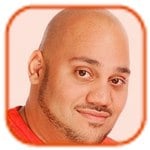 Posted by Andru Edwards Categories: Action, PlayStation 3, Trailers, Xbox 360,
After months of speculation, Rockstar Games on Wednesday released a trailer for Grand Theft Auto V. In a little over a minute and 20 seconds, Rockstar sets the scene for the highly anticipated game and introduces what is presumably the main character.
The trailer answers a few questions. First of all, the game seems to be returning to the fictional state of San Andreas, specifically to Los Santos, a city based on Los Angeles. The narrator of the trailer also seems to be the main character. His voiceover suggests that he is a reformed criminal who has moved back to Los Santos to pursue a life on the straight and narrow.
He said he wanted to "retire ... from that line of work. Be a good guy for once. A family man." Gamers can assume that's probably not going to be the case, as the trailer progresses into clips of car chases and holdups.
But this is all purely speculation at this point.
Click to continue reading Grand Theft Auto V trailer [Video]
© Gear Live Media, LLC. 2007 – User-posted content, unless source is quoted, is licensed under a Creative Commons Public Domain License. Gear Live graphics, logos, designs, page headers, button icons, videos, articles, blogs, forums, scripts and other service names are the trademarks of Gear Live Inc.