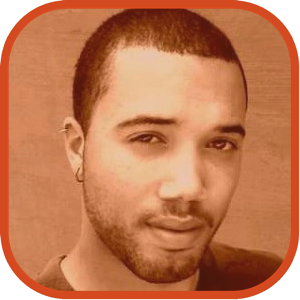 Posted by John Kilhefner Categories: Editorial, First Person Shooters, PC, PlayStation 3, Xbox 360,
Watching the Bioshock Infinite trailer for the first time you would think that another underwater outing is in store for the next serious installment of Bioshock. And that's exactly the effect desired by Irrational Games. While in the midst of this underwater backdrop, the size scale is disrupted when a seemingly enormous fish encircles the perimeter, prompting a very warranted "huh?" from the viewer. Instantly the carpet is pulled from underneath the audience as the scene is revealed to be from the perspective of an unknown victim who just went face diving in a fish tank. This, courtesy of a menacing giant with a visible beating heart sporting a very Bioshock look. The antagonist then tosses our unlucky friend head first out of the window. As the glass shatters we get our first real glimpse at the setting of Bioshock Infinite - above the clouds. Ladies and gentlemen, we're not in Kansas anymore.
"The time for silence is over," said Ken Levine of Irrational Games, finally unsealing his lips on the game they've been developing for the past three years. The last Bioshock released was heralded not by the original team behind the groundbreaking Bioshock, but by several different sister companies. However, this time Irrational Games is back behind the wheel, and is striking with a vengeance. However, no word on whether or not Infinite has a connection with the first Bioshock world, and Levine is remaining mum on the subject. "I don't want to think about that…I don't think it's particularly constructive to have that conversation," said Levine in reference to the narrative connection in Infinite. He did, however, nod that the Infinite part of the title "[has] meaning".
Click to continue reading Bioshock Infinite Takes the Battle to the Skies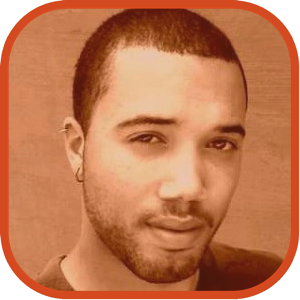 Posted by John Kilhefner Categories: Bungie, First Person Shooters, Microsoft, Xbox 360, Xbox Live,
It's no shocker that Bungie's Halo: Reach finale is going to be epic, to say the least. But no one was prepared for just how ambitious the last Halo world would be. That is, until 'Forge World' was shown for the first time. In fact, epic is an understatement referring to Forge World. To envision the vastness only a word such as 'Brobdingnagian' is befitting. To put it simply - you are not ready.
By now you're scratching your head wondering "what the heck is Forge World?!" Basically, Forge World is five multi-player maps rolled into one - Canyon, Island, "The Rock," Quarry, and Coliseum. Each of these maps is set in a different location of the colossal map. In Forge World the player is god, able to customize these areas as they see fit, à la the forge editor from Halo 3. However, unlike Halo 3's forge editor you are given more options to create developer worthy maps. In fact, Bungie had so much fun in forging these new maps that they even added six of their own Forge World creations to be put into regular game rotation in Halo: Reach's online multi-player. One of which is a remake of the classic 'Blood Gulch", now called 'Hemorrhage'. To get an idea of the scope of Forge World, Hemorrhage is like a mere sandbox in the middle of the desert.
Bungie is aiming to have gamers create their own multi-player maps with newer forge tools that allow greater creativity. In this new Forge World you will have access to about 150 transferable objects. Thankfully, the physics of objects can be altered accordingly to make mid-air and other placements easier. Also, you now have the ability to "phase" objects into other parts of the map, creating whole new structures and consequently different ways to engage in combat. Created maps can then be "tagged", allowing other gamers to download them. Think of Forge World as your own personal Inception - "it's pure creation". With even more objects to place, a much larger scale world, and the player's own creativity driving them, we can expect to see some insane multi-player maps start to surface immediately after D-day (September 14th).
Read More

| Bungie.net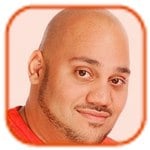 Posted by Andru Edwards Categories: Adventure, Driving, First Person Shooters, Microsoft, Release Dates, Xbox 360, Xbox Live Arcade,

The third-annual Xbox Live Arcade Summer of Arcade kicks off on Wednesday, and goes through August 18th with a block of five titles that Microsoft thinks are worthy of knocking your socks off. Things start off with the release of Limbo on July 21, which is the black and white mystery game where a boy sets out to discover the fate of his sister. On July 28th, Hydro Thunder Hurricane drops, with Castlevania Harmony of Despair coming the week after, bringing the 2D side-scrolling goodness of Castlevania back to the forefront. On August 11th, Monday Night Combat, a fresh take on the multiplayer shooter comes out, and things wrap up on August 18th with the return of Lara Croft. Nope, this one isn't a Tomb Raider game. Instead, it's Lara Croft and the Guardian of Light, a fun mix of exploration and combat.
The Summer of Arcade is generally when Microsoft looks to release a back-to-back string of amazing titles. This year, they've upped the ante a bit with a special promo. If you buy any three of the five Summer of Arcade titles listed above by the end of August, you'll receive 400 Microsoft Points back. If you decide to spring for all five, you'll get 1200 Microsoft Points. How's that for putting their money where their mouth is?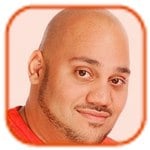 Posted by Andru Edwards Categories: Action, E3, First Person Shooters, Xbox 360,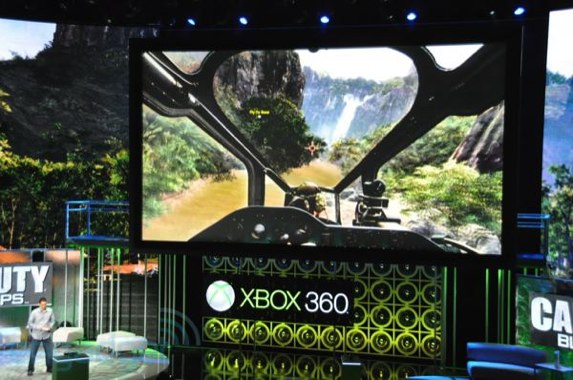 At their E3 2010 Media Briefing, Microsoft announced that they'd signed a deal with Activision that would give them a window of exclusivity over all Call of Duty downloadable add-on content through 2012. In other words, if you are a big Call of Duty fan, and you want access to the game add-ons as quickly as they become publicly available, you'll want to be playing on the Xbox 360. If you are on PS3, you'll likely need to wait a month or two before you can download the add-ons. Interestingly enough, they said this was an Xbox exclusive, and not an Xbox 360 exclusive. Of course, there is a high probability that Microsoft will have announced and launched a new Xbox before the end of 2012, and if that is the case, the agreement will carry over.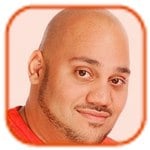 Posted by Andru Edwards Categories: Bungie, First Person Shooters, Microsoft, Release Dates, Xbox 360,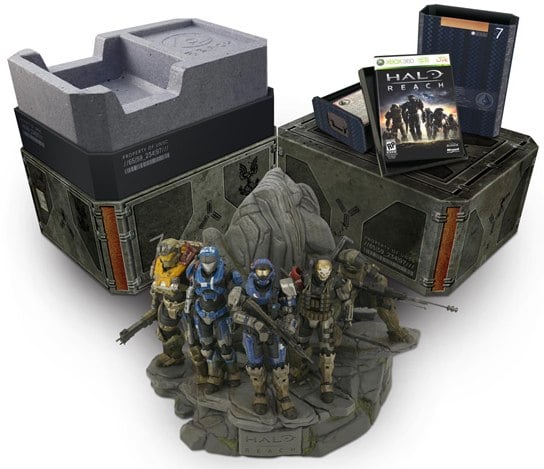 Hot on the heels of the Halo Reach beta coming to an end, Bungie has just announced that the full game will be launching on September 14, 2010, and will be available in three versions:
Halo Reach Standard Edition will cost $60
Halo Reach Limited Edition will include the game, exclusive in-game Elite armor, and an artifact bag containing Dr. Halsey's personal journal will cost $79.99
Halo Reach Legendary Edition will include everything that the Limited Edition includes, plus UNSC-themed packaging, exclusive multiplayer Spartan armor, and Noble Team collectable statue. This will cost $149.99.
We are just under four months away.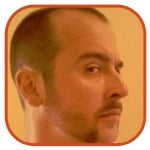 Posted by Finnian Durkan Categories: Action, Bungie, First Person Shooters, Microsoft, Release Dates, Xbox 360,
The trailer for the beta version of the newest addition to the Halo family, Halo: Reach, drops today. From the footage it looks completely insane and has some pretty cool additions to make the multi-player aspects of the game that much more intense. For example, now when you headhunt people they collapse slowly to the floor shooting dozens of flaming skulls out of the tops of their heads. What, that isn't normal? I know when I creep around Seattle in my ninja costume from 5th grade this happens all of the time when I come upon some hapless fool who has wandered into my territory. Well, maybe not quite; replace 'shooting flaming skulls out of the tops of their heads' with 'stare at some idiot dressed in his pajamas from Christmas 1988 who just threw a plastic ninja-star at them'. Yep, that about sums it up. I am so alone.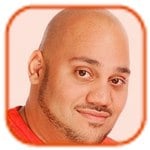 Posted by Andru Edwards Categories: Action, First Person Shooters,
The youngins that play Call of Duty: Modern Warfare 2 always seem to amaze me, while also catching me off-guard, with their crazy knife-throwing skills. Seriously, taking people out by throwing sharp eating utensils at them, in a first-person shooter no less! Still, I've gotta give props where props are due. Hit the video above for a look at some seriously cool throwing knife kills in Modern Warfare 2.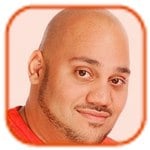 Posted by Andru Edwards Categories: Bungie, First Person Shooters, Microsoft, Screenshots, Xbox 360, Xbox Live,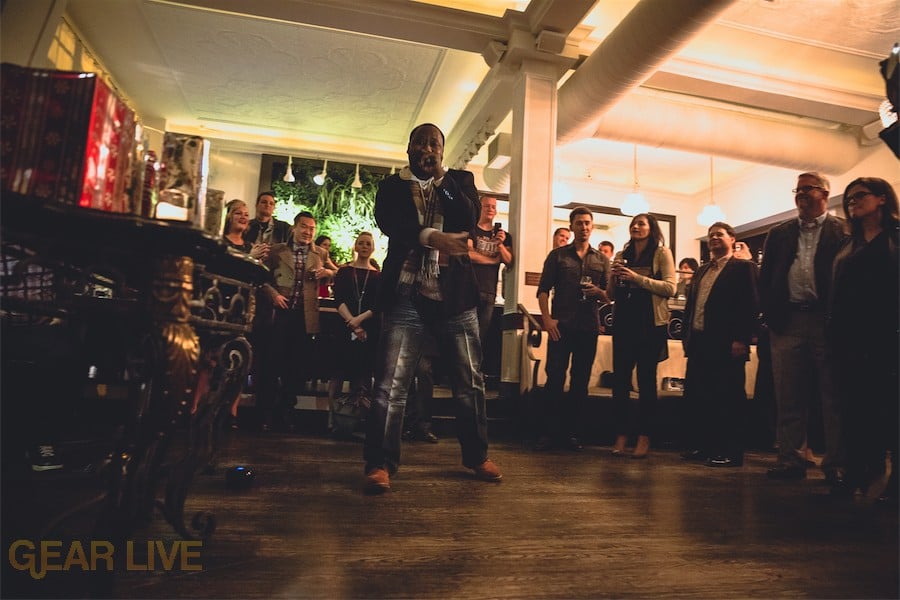 One of the biggest updates coming in Halo 3: ODST is the addition of the Firefight mode. Firefight lets you team up with three other friends to take on round after round of enemies. It's a nice divergence from the standard Halo 3 multiplayer fare, and makes ODST a very attractive package. I was able to spend about 90 minutes playing Firefight yesterday, and I've gotta say, I can see this being a new favorite. Firefight is to Halo 3: ODST what Horde is to Gears of War 2 - it allows you to team up with friends against a common enemy, and it doesn't end until all four of you are dead at once.
We will have our Firefight impressions up in just a bit, but for now, check out all the screenshots we've amassed of the maps we were able to check out. There are definitely more, but what we've got for you is a look at Crater (Night), Security Zone, and Alpha Site. Have a look at our Halo 3: ODST Firefight Map Screenshot gallery.
Gallery: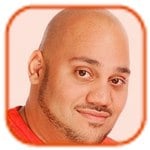 Posted by Andru Edwards Categories: Bungie, Culture, First Person Shooters, Xbox, Xbox 360, Xbox Live,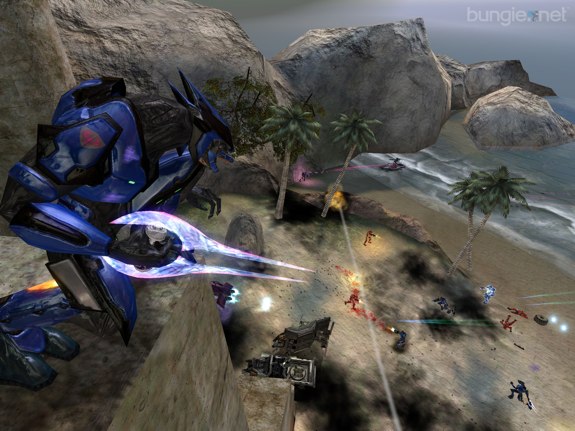 A few days ago we posted an editorial begging Microsoft to fix the Xbox Live friend limit that is currently imposed upon both Xbox Live and Zune users. Well, after years of being vague about it, the truth has finally come out. According to G4, a high-level Microsoft employee has revealed that the reason that the friend limit hasn't increased at all, even after the launch of the Xbox 360, is Halo 2.
Halo 2? Yes. You see, original Xbox games have the friend limit hard-coded into them, and Halo 2 is an original Xbox game. Since it is still so popular, Microsoft thinks they need to keep supporting it. If they increase the friend limit, they need to take Halo 2 offline.
Please, for the love of all that is sane in the gaming world, implore your friends and countrymen to switch to Halo 3, or the upcoming Halo 3: ODST, so that we might have a more social Xbox Live.
Oh, and this still doesn't explain the whole Zune Social thing, and Microsoft's belief that it has to be tied to Xbox Live, for whatever reason!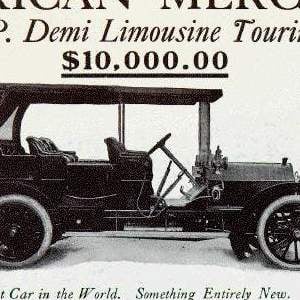 Posted by Drea Avellan Categories: Bungie, Casual, E3, Electronic Arts, First Person Shooters, Microsoft, Nintendo DS, PlayStation 3, Puzzle, Sony, Square Enix,
E3 2009 was a complete overload of news, games and people. But even in the mists of information overload, there were those group of selected games that stood out and kept everyone talking. Regardless if it was a trailer, teaser or an actually playable demo on the show floor, here are some of the game that were so good—they made you want to smack your mother.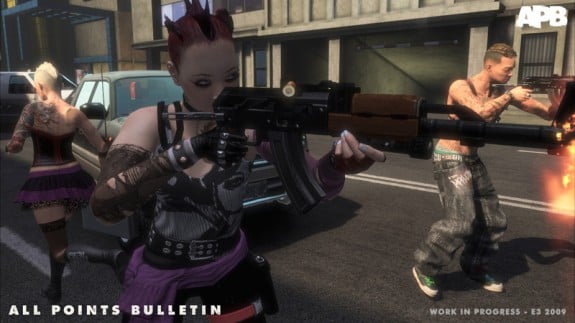 APB
All Points Bulletin (APB) is real time worlds new third-person action game for the PC. Equipped with amazing customization and online play make this game stand out from any other PC game announced.
Splinter Cell: Conviction
Sam Fisher makes a comeback with less emo hair and more kick-ass action. The game is looking amazing and after the only wait, I am extremely excited to play this game.
Click to continue reading E3 2009: Top 10 best games of E3 2009
© Gear Live Media, LLC. 2007 – User-posted content, unless source is quoted, is licensed under a Creative Commons Public Domain License. Gear Live graphics, logos, designs, page headers, button icons, videos, articles, blogs, forums, scripts and other service names are the trademarks of Gear Live Inc.