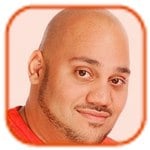 Posted by Andru Edwards Categories: Adventure, E3, Nintendo, Nintendo 3DS,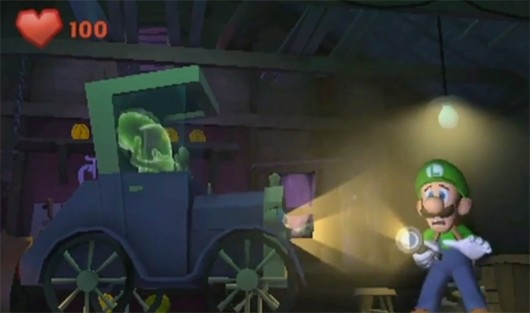 It's been years since the original Luigi's Mansion game hit the scene, but Nintendo is finally set to release a sequel. At its E3 2011 media briefing, Luigi's Mansion 2 was announced, and it'll be a Nintendo 3DS exclusive. No release date was given, but it certainly looks like a title that'll highlight what the 3DS can do.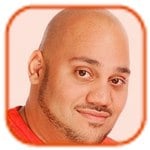 Posted by Andru Edwards Categories: E3, Microsoft, Xbox 360, Xbox Live,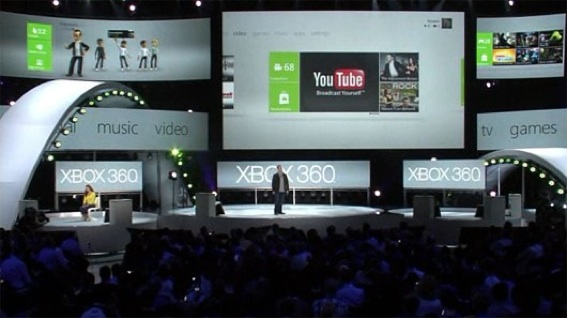 This morning at its E3 2011 Xbox Media Briefing, Microsoft announced that YouTube will be coming to Xbox Live this fall. They didn't go into too much detail about it, but you'll obviously be able to search and view videos from the YouTube service, and we're gonna go out on a limb and guess that you'll also be able to upload gameplay videos taken with Kinect directly to the service as well. Even without that last part though, adding YouTube is just another step Microsoft is taking in their hopes of making the Xbox 360 the ultimate living room hub.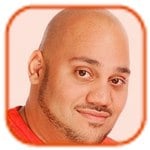 Posted by Andru Edwards Categories: E3, Hardware, Nintendo, Rumors,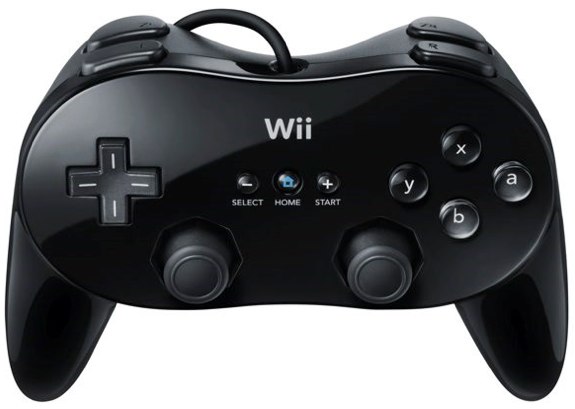 Time to start your wrist exercises: IGN has gotten its hands on new details about Nintendo's upcoming Wii 2 console, codenamed "Project Café," and the system's specs look pretty beefy on paper. But we should preface this all by saying that Wii 2 is just a nickname for Nintendo's Wii successor. According to IGN, Nintendo is floating around alternate names for the platform, including "Stream." This morning Nintendo confirmed that they'd be showing the console at E3 this June:
Nintendo Co., Ltd. has decided to launch in 2012 a system to succeed Wii, which the company has sold 86.01 million units on a consolidated shipment basis between its launch in 2006 and the end of March 2011.

We will show a playable model of the new system and announce more specifications at the E3 Expo, which will be held June 7-9, 2011, in Los Angeles.

Sales of this new system have not been included in the financial forecasts announced today for the fiscal term ending March 2012.
That name is itself interesting, as the Wii successor will finally have the power to be able to output high-definition video–1080p content–but it's still not expected to have a physical way to read HD content like Blu-ray discs.
The 1080p compatibility will be partially thanks to the custom-built tri-core IBM PowerPC chipset that'll serve as the Wii 2's brains. It's going to be the same kind of setup that you'll find on Microsoft's Xbox 360 console. Only, Nintendo will allegedly up the clock speeds to beat out the three 64-bit, 3.2-Ghz cores of Microsoft's competing device, among other enhancements.
Click to continue reading Nintendo confirms Wii successor to be shown at E3 in June

Posted by Alex Lifschitz Categories: E3, Editorial, Features, Music, Simulation, Xbox 360,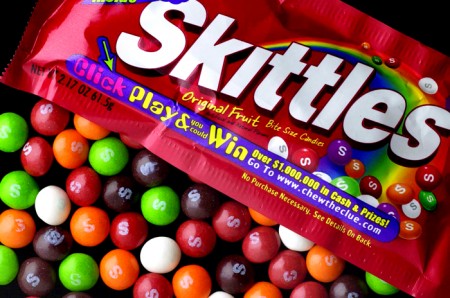 If you didn't go to E3 this year, well, you didn't miss much. I mean, well, you missed dancing. And space marines. And Skittles.
You missed Skittles the Dancing Space Marine, the unofficial mascot of E3 2010.
Microsoft hatef*cked their audience with scripted hilarity and dated motion control games. Sony pimped a new 3D TV technology that costs thousands and can only be watched by a few people at a time. Nintendo was the show's net positive with a bunch of new, awesome games and the 3DS's grand appearance.
Some commentators looked at this year's presentation and predicted the fall of the game industry. Others sighed and walked away. Some of us were unable to post because we were caught somewhere inbetween the NBA Finals riots and my third vodka and red bull, which was weak, and I took notice of that.
I'm here to tell you that things aren't quite as grim as some would have you believe. This time around, I want to talk about Kinect. Hit the jump for some ill-informed musings.
Click to continue reading E3 2010 Post-Coital Shame: The Sky is Falling - Kinect Edition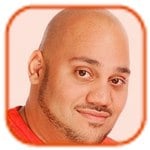 Posted by Andru Edwards Categories: Action, E3, First Person Shooters, Xbox 360,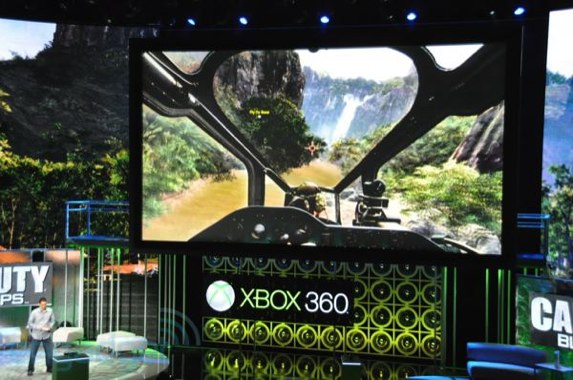 At their E3 2010 Media Briefing, Microsoft announced that they'd signed a deal with Activision that would give them a window of exclusivity over all Call of Duty downloadable add-on content through 2012. In other words, if you are a big Call of Duty fan, and you want access to the game add-ons as quickly as they become publicly available, you'll want to be playing on the Xbox 360. If you are on PS3, you'll likely need to wait a month or two before you can download the add-ons. Interestingly enough, they said this was an Xbox exclusive, and not an Xbox 360 exclusive. Of course, there is a high probability that Microsoft will have announced and launched a new Xbox before the end of 2012, and if that is the case, the agreement will carry over.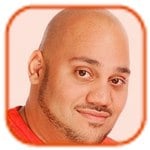 Posted by Andru Edwards Categories: Accessories, E3, Microsoft, Xbox 360,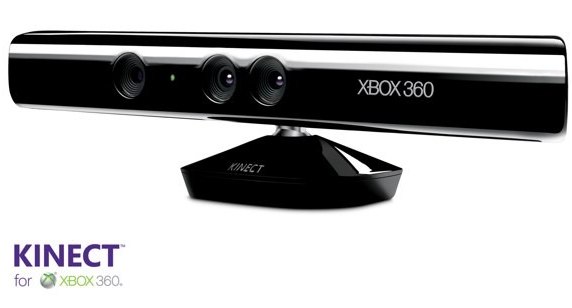 Last night, Microsoft finally unveiled both the name and a bunch of launch titles coming for Project Natal. First and foremost, Natal is no more—it is now known at Kinect for Xbox 360. The controller-free gaming add-on was shown off in an over-the-top performance featuring Cirque du Soliel in a 45-minute performance that took over four months to develop. Among the titles shown were Kinect Sports, which would be the Wii Sports of Xbox Kinect, which had mii games like soccer and beach volleyball. They also showed off river rafting, and a pretty incredible looking Star Wars game, which featured a very cool light saber battle. There was also a yoga title that looked way more precise than Wii Fit could ever be, mostly because Kinect can recognize joint position of your body. The cutest title, by far, was Kinectimals. This is kind of like Nintendogs, but rather than puppies, you have a pet tiger than you can reach out and interact with.
We will know more about Kinect later this morning, after the Microsoft E3 Media Briefing, which will hopefully give us a price and launch date for Kinect.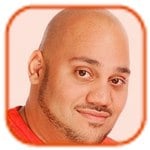 Posted by Andru Edwards Categories: Activision, E3, Music, PlayStation 3, Wii, Xbox 360,
We were big fans of the original DJ Hero, so you can bet that we're really excited about DJ Hero 2 and all the enhancements that come with the title. Launching this fall, DJ Hero 2 aims to be more social than the original by focusing on multiplayer aspects. Obviously, in the trailer, you've got three people playing together—two of them using turntable controllers, and the third singing into the mic. As far as artists features in the game, you can expect names like Dr. Dre, The Chemical Brothers, Kanye West, Metallica, Lady Gaga, Rihanna and over 85 others.
Another complaint about the original DJ Hero was that you kind of had to stick to the script. A big part of DJing is freestyling your way to creating your own sound. In DJ Hero 2, that's fixed as well, with over 70 tracks available for you to do your will with. We will hear more about the title at E3 next week, and seriously, fall can't come soon enough.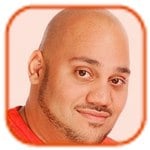 Posted by Andru Edwards Categories: Accessories, E3, Microsoft, Xbox 360,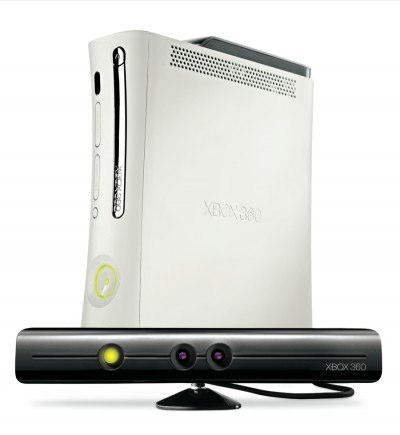 It looks like Project Natal is set to launch just five months from today, if a trusted Edge Online source is to be believed. That would put Natal launching on October 26th, and they've even got it priced at $149. Even more interesting, although not surprising, is that the motion sensing Natal camera will also be sold in a bundle with the Xbox 360 Arcade console for $299. Obviously, Microsoft is looking to reach a new market with Natal, so bundling it with the entry-level Xbox 360 console will only make sense as they aim to intrigue casual users and families. Now the launch date could change, and we won't get it confirmed until E3. That said, one other sure-thing is that Project Natal will be officially named at E3 as well—seriously, you didn't think they'd ship with a name like that, did you?
Read More

| Edge Online


Posted by Alex Lifschitz Categories: E3, Music, PlayStation 3, Reviews, Xbox 360,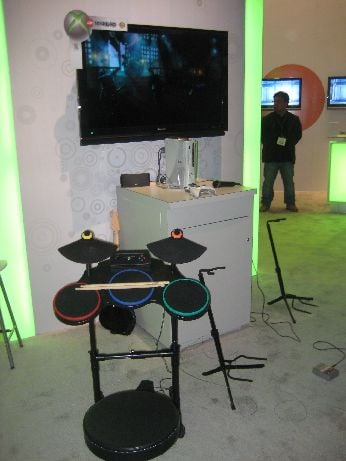 God, what a lonely-looking stand they had this game set up on. Look at that. Really?
When it comes down to brass tacks, at least to me, Rock Band and LEGO go together like peanut butter and chitin. After being revealed to discerning eyes during Dan Teasdale's GDC talk, the game has garnered some attention from puzzled, clueless journos like myself. LEGO Rock Band is a game for the little'uns, principally, tooled to a younger age demographic and given a fresh coat of paint to keep the drooling cretins jamming away on modern pop hits. So if you're coming in looking for some Pantera, you'll be disappointed. But I digress.
Hit the jump for some impressions of LEGO: Rock Band.
Click to continue reading LEGO Rock Band hands-on

Posted by Alex Lifschitz Categories: E3, Music, PlayStation 3, Reviews, Xbox 360,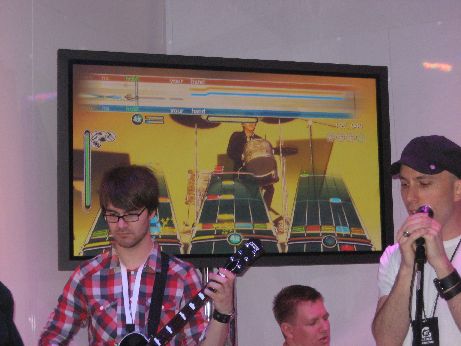 By now, you've likely seen the hubbub that surrounded the unveiling of The Beatles: Rock Band at the Microsoft presser. Hell, the two remaining Beatles even took time out of their busy schedule of rolling around in huge piles of money and prestige to come onstage for approximately 2 seconds and say how awesome it was. Where does it stand in the growing pantheon of music games, though? Does it innovate? Can it woo new fans? Is it safe? Will it blend?
Well, Harmonix, if nothing else, is dedicated to the music. That being said, they did a fantastic job of doing the Beatles justice, even going so far as to disguise their E3 booth as giant replica of Abbey Road. Yeah. They roll like that.
Hit the jump to check out our opinions on The Beatles: Rock Band.
Click to continue reading The Beatles: Rock Band hands-on impressions
© Gear Live Media, LLC. 2007 – User-posted content, unless source is quoted, is licensed under a Creative Commons Public Domain License. Gear Live graphics, logos, designs, page headers, button icons, videos, articles, blogs, forums, scripts and other service names are the trademarks of Gear Live Inc.