We all know that Nadal and federer had been strong competitions against themselves,
Its up again, Nadal is going to play against the Swiss champion and mens no.1 Federer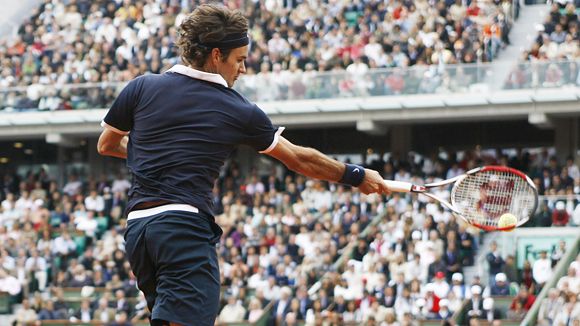 We all know that it is the hot topic since a long time, On friday Federer defeated Gael Monfils with a score of
6-2, 5-7, 6-3, 7-5.
And Nadal had defeated Novak Djokovic with a score of 6-4, 6-2, 7-6.
Federer has also said
"I've been hoping for this to happen. It's a big thrill to play Rafa again here in the final. I have the tactics, the fitness to beat him. It's so much better to win the French Open by beating him.
"Of course I believe very strongly this is my year."
<a href="http://sports.espn.go.com/sports/tennis/french08/columns/story?columnist=garber_greg&id=3429441">http://sports.espn.go.com/sports/tennis/french08/columns/story?columnist=garber_greg&id=3429441</a>