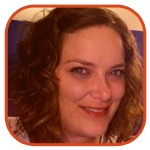 Posted by Jenny Lewis Categories: Dinner, Lunch, Quick Meals, Recipes, Summer Cooking, Poultry, Salad, Vegetables, Mediterranean,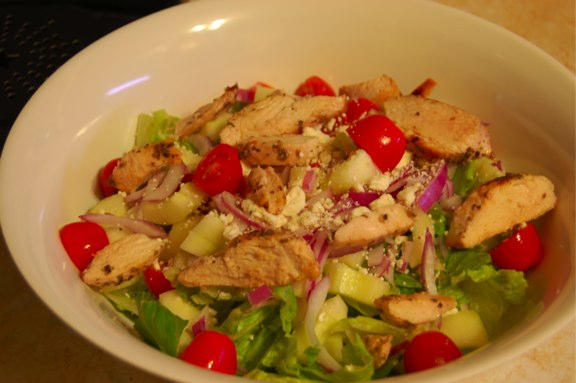 At home one night with plenty of nicely marinated chicken but no pita to be found, I had an epiphany - if souvlaki is basically an undressed Greek salad with chicken on a pita, why couldn't I eat it as a DRESSED Greek salad with chicken without a pita? And thus my new summer standby meal was born - the chicken souvlaki salad. This recipe will feed two very well and leave four wanting more (I suggest getting some baklava for dessert).
Vinaigrette Ingredients
:
1/2 cup plus 2 Tablespoons olive oil
5 Tablespoons red wine vinegar
1 teaspoon lemon juice
1 teaspoon thyme
1 teaspoon oregano
1/4 teaspoon black pepper
Salad Ingredients
:
2 boneless skinless chicken breasts
1 head of Romaine lettuce or 2 hearts of Romaine
2 tomatoes, diced
1 small red onion, diced
1 large cucumber, peeled and de-seeded
2 Tablespoons crumbled Feta cheese
Preparation:
Mix the marinade. Reserve half to dress the salad, and combine the other half in a zipper bag with the chicken. Marinate the chicken for 4 to 24 hours.
Grill (or saute) the marinated chicken breasts. Slice thinly. Prepare the salad vegetables. Top with the chicken and cheese, then the reserved vinaigrette. If you're feeling really saucy, you can use tzaziki as a dressing instead of the reserved half of the vinaigrette. Or you could just use both.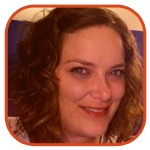 Posted by Jenny Lewis Categories: Breakfast, Dessert, Comfort Food, Recipes, Baking,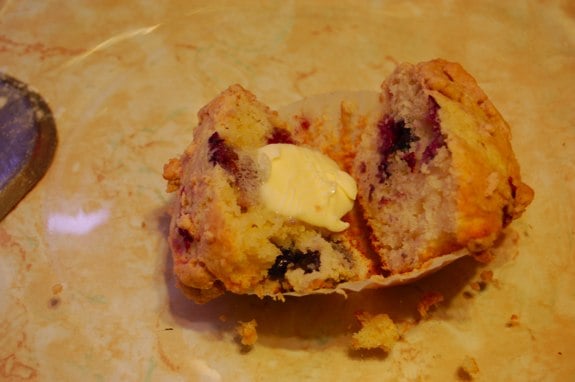 It's time for fresh berries! One of my favorite ever weekend breakfasts (okay, most weekend breakfasts are my favorite) is a nice warm blueberry muffin. Or a few. And yes, there are plenty of mixes and bakeries around who will hook my breakfast up right for just a little bit of time and money, but I'm still firmly of the belief that everything tastes better when it comes from my personal oven.
These muffins are an adaptation of a recipe from the Butter Queen Paula Deen - when I went to buy blueberries this week, there were some raspberries that I just couldn't resist. I added a streusel topping recipe found on the Chowhound message board for a little bit of extra sweetness and crunch. And before you ask, I did not eat muffins straight off of my counter - there IS a plate under there. It's just clear. I swear.
Click to continue reading Recipe: Summer Berry Muffins
Read More

| Food Network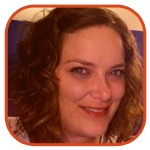 Posted by Jenny Lewis Categories: Dessert, Snacks, Holiday Cooking, Chocolate, Spices, Baking, Festivals, Parties,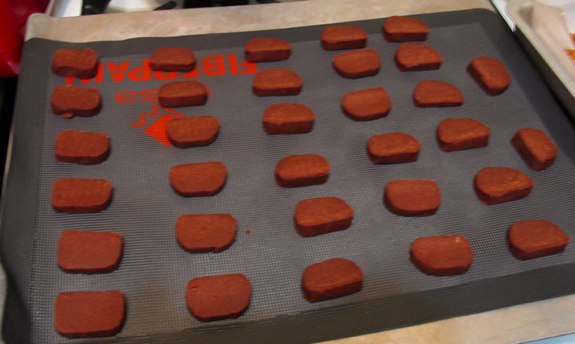 Cakes are great, pies are good, anything gooey and sweet is fantastic. But cookies? So underrated. Cookies are, in my opinion, the best way to end a party. Put a big plate of cookies out at the end of a party and people will eat them up! I made these Mexican Chocolate Icebox cookies the first time a couple years ago, and they've been the sleeper hit in my repertoire.
1 1/2 cups all-purpose flour
3/4 cup cocoa powder
3/4 t ground cinnamon
1/2 t cayenne
1/4 t salt
1/4 t freshly ground black pepper
12 T (1 1/2 sticks) butter, room temperature
1 cup sugar
1 1/2 tsp vanilla extract
1 egg
PREPARATION:
Sift together the flour, cocoa, cinnamon, cayenne, salt and pepper in a medium bowl.
In a large bowl, cream together butter and sugar. Beat in vanilla extract and egg. Gradually add flour mixture until dough is uniform in color and no unmixed flour remains.
Shape into two 9" logs and wrap tightly in plastic wrap. Make sure the wrap is airtight. Freeze overnight. The dough will keep up to six weeks in the freezer.
When ready to use, preheat oven to 375F and bake for 8-10 minutes. Cookies should feel a bit firm at the edges. Store in an airtight container when cool.
Be sure to check out our other Cinco de Mayo recipes!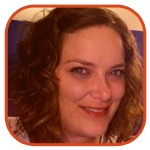 Posted by Jenny Lewis Categories: Appetizers, Side Dishes, Snacks, Holiday Cooking, Recipes, Condiments, Vegan, Vegetables, Vegetarian,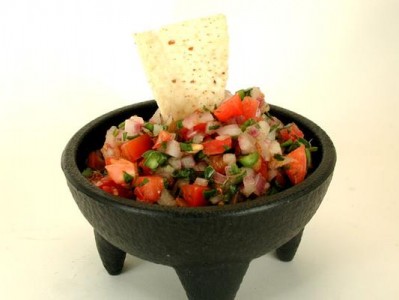 Pico de gallo, spanish for "rooster's beak," is a great fresh condiment that is made from fresh ingredients and a little fruit juice. It's also quick to make, and fits into an Cinco de Mayo celebration.
Ingredients:
2 large tomatoes, seeded and chopped
1/2 to a whole small onion
1 or 2 seeded chopped jalapeño peppers
Chopped cilantro to taste
Lime juice to taste
Salt to taste
Preparation:
Put the tomatoes, onion, and peppers into a bowl. Add the cilantro and stir to combine. Sprinkle the lime juice and salt on top and stir again. Done!
Be sure to check out our other Cinco de Mayo recipes!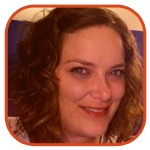 Posted by Jenny Lewis Categories: Appetizers, Side Dishes, Snacks, Holiday Cooking, Recipes, Beef, Condiments, Meat, Pork, Vegetarian,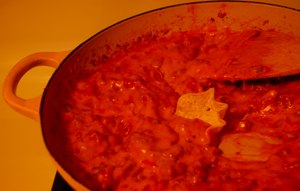 Continuing with the dips for Cinco de Mayo, Chorizo con Queso is a classic.
Ingredients:
1/2 pound spicy chorizo
1/2 cup chicken broth
1/2 small can diced green chiles
1 can diced tomatoes, drained
1/2 small onion, diced
2 cloves of garlic, minced
2 cups cheddar
1 cup Monterey jack
1/4 cup milk (if desired)
Preparation:
Squeeze the chorizo out of its casing and fry on medium in a shallow pan. Once it's done, remove it with a slotted spoon and set aside to drain, retaining as much of the rendered fat in the pan as possible. Pour the chicken broth into the pan to deglaze it - scrape the browned bits from the bottom. Add the chiles, tomatoes, onion and garlic and heat until bubbling. Add the chorizo back to the pan and stir until well incorporated. Add the cheese and stir until melted. If the dip is too thick for your taste, add the milk. Serve hot with chips or warmed tortillas.
PS - if you're feeling crazy, you could always deglaze the pan with tequila instead of chicken broth for an extra kick of Mexican flavor.
Be sure to check out our other Cinco de Mayo recipes!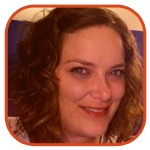 Posted by Jenny Lewis Categories: Appetizers, Side Dishes, Snacks, Holiday Cooking, Recipes, Condiments, Vegetarian,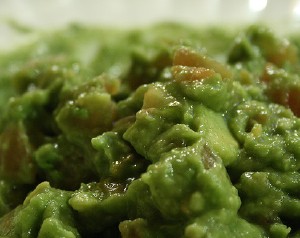 Dips are a tasty way to get a party started. Today I have three dips for Cinco de Mayo that taste great with veggies, chips, or warmed tortillas. Classic, customizable guacamole is a cool foil to a hot chorizo con queso dip, and pico de gallo is chunkier than a traditional salsa but still packs a ton of flavor. Also, it's so incredibly simple that once the ingredients are chopped, you're pretty much done with the entire thing. Let's start with the guacamole:
Ingredients:
2 ripe avocados
1 Tablespoon lime juice
1 teaspoon salt
2 tablespoons chopped cilantro
Preparation:
Scoop the flesh from the avocados into a bowl. Add the lime juice, salt and cilantro. Mash until creamy.
This is the most basic of recipes for guacamole, and there are plenty of ways to add to it. If you're feeling a little kicky, add some pico de gallo or a little bit of salsa. Add more cilantro if you feel like it, or don't add any at all. Maybe sprinkle some cumin on top or add some ancho chiles. The guac possibilities are literally endless.
Be sure to check out our other Cinco de Mayo recipes!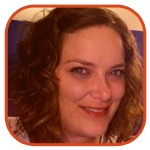 Posted by Jenny Lewis Categories: Beverages, Cocktails, Spirits, Holiday Cooking, Recipes, America, Festivals, Parties,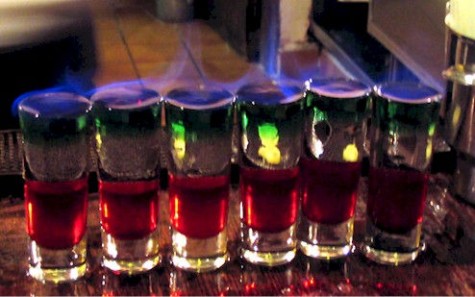 So, in case our horchata recipe wasn't strong enough for you, we've got something with a little more kick for your Cinco de Mayo party. Usually if I'm imbibing tequila, it's in margarita form and I am just fine with that. But the Mexican Flag is consistently great just as it is.
Ingredients:
1 cup of tequila
the juice of 2 1/2 limes
3 tablespoons powdered sugar
Maraschino cherries
Green seedless grapes
Banana
Preparation:
Dissolve the sugar into the lime juice and then mix with the tequila. Pour over ice and garnish with a cherry, a grape and a slice of banana.
Next up in our Cinco de Mayo recipes series, a trio of tasty toppings for tortillas. Okay, really it's three dip recipes, but I love alliteration.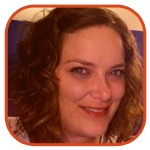 Posted by Jenny Lewis Categories: Beverages, Milk, Holiday Cooking, Recipes, Summer Cooking, Dairy, Parties,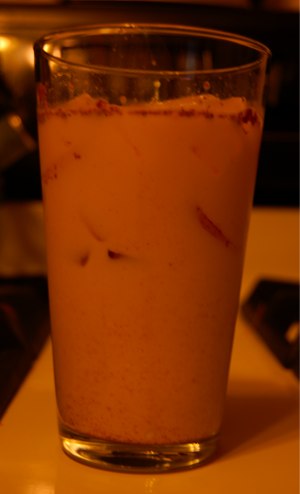 Cinco de Mayo is here! And if you're not hip to the actual reason the fifth of May is celebrated, let me clue you in! On May 5, 1862, 4,000 Mexican soldiers defeated the French army and an army of traitor Mexican soldiers to regain control of the country in Puebla.
Anyone can go to their local Mexican joint to celebrate. But WHY? Over the course of today, I'm going to lay out easy recipes to cover your celebration, from drinks to dessert. First up, horchata!
Click to continue reading Cinco de Mayo drinks: Horchata recipe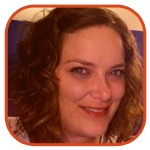 Posted by Jenny Lewis Categories: Dinner, Summer Cooking, Condiments, Meat, Pork, Poultry, Vegetables, Vegetarian, South America, Barbecuing, Grilling,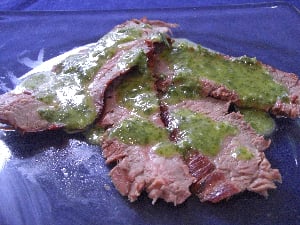 How's the weather, everyone? Summer made its debut in my neighborhood over the weekend, which means one thing: GRILLING. And lots of it. And one of the very best condiments for a nicely grilled piece of meat is definitely chimichurri. Originating in Argentina, chimichurri is a vibrantly hued sauce that is packed full of flavor, and as a bonus in the warm weather, it doesn't require an iota of heat to make!
Ingredients:
2 garlic cloves, peeled
3/4 teaspoon dried crushed red pepper
1 cup (packed) fresh Italian (flat leaf) parsley
1/4 cup (packed) fresh cilantro
1/2 teaspoon ground cumin
1/2 teaspoon salt
1/2 cup olive oil
1/4 cup red wine vinegar
Preparation:
In a food processor, chop the garlic. Add the red pepper, parsley and cilantro and process until the herbs are finely chopped. Add the cumin, salt, olive oil and vinegar. Pulse until the mixture has emulsified and the sauce is bright green. Serve immediately on whatever you just took off the grill.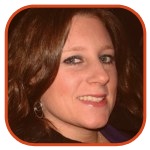 Posted by Vicky Lane Categories: Cuisine, Cheese, Fish, Shellfish, Dinner, Lunch, Side Dishes, Comfort Food, How To, Product Reviews, Recipes, America,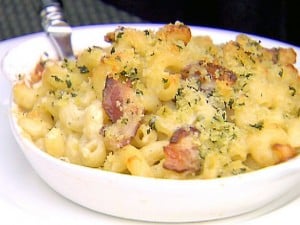 As a Foodnetwork addict I am constantly experimenting with great recipes from from my favorite shows. On Easy Entertaining with Michael Chiarello on an episode entitled "Pot luck challenge", Jan Birnbaum, chef and restaurateur, caught my eye with an upscale, hearty mac n' cheese.
The original recipe called for shrimp, which I was all about, but after visiting the seafood counter at Whole Foods, husband and I couldn't resist the lobster meat (shrimp vs. lobster? no contest). So we splurged justifying that this would be our Superbowl Sunday feast.
Here is my adaptation of Jan's recipe:
Ingredients
1 box medium shell pasta
2 tablespoons extra-virgin olive oil
1 cup tasso ham or bacon (I used bacon)
5 large shallots, minced
1 clove garlic, mined
1 1/2 tablespoons all-purpose flour
1 cup white wine (see review below)
2 cups cream
1 cup grated fontina
1/2 cup grated Cheddar (I prefer mild but sharp would be great too)
2 tablespoons grated Parmesan
6-8 oz lobster meat cut up in good bite size chunks (we bought the precooked tub at the seafood counter)
2 cups gently packed spinach
Kosher salt and ground white pepper
Hot pepper sauce, to taste (recommended: Tabasco)
1/2 cup bread crumbs ( I used panko, my new favorite thing)
1/4 cup chopped Italian parsley leave
Click to continue reading Recipe: Lobster Macaroni and Cheese
© Gear Live Media, LLC. 2007 – User-posted content, unless source is quoted, is licensed under a Creative Commons Public Domain License. Gear Live graphics, logos, designs, page headers, button icons, videos, articles, blogs, forums, scripts and other service names are the trademarks of Gear Live Inc.