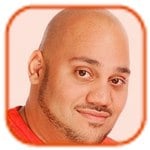 Posted by Andru Edwards Categories: Dessert, Science, Videos,
Ever wonder what a cube of Jell-O looks like when bouncing around at 6200 frames per second? Wonder no more, and gaze upon this hypnotizing deliciousness.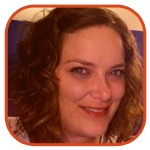 Posted by Jenny Lewis Categories: Dessert, Quick Meals, Recipes, Sugar, France, Baking,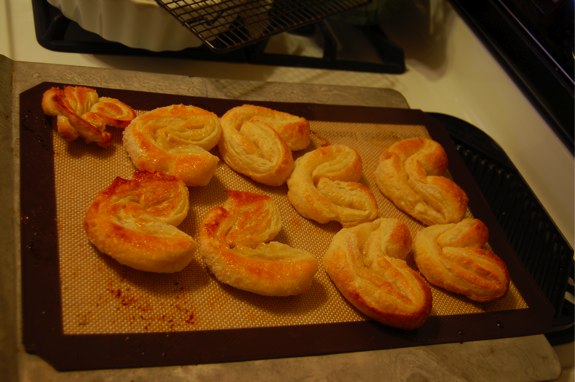 File these under "Super Easy, Still Impressive" - palmiers (light, sweet puff pastry cookies) are criminally cinchy to make and an impressive and tasty way to end a meal on a high (and not too heavy) note. I love to eat these with chocolate sauce or whipped cream, and every once in a while I get a little crazy and add some cinnamon to the sugar.
Ingredients:
1 cup sugar
1 sheet of puff pastry
Preparation:
Preheat the oven to 425.
Sprinkle half of the sugar on a cutting board. Unfold the puff pastry and press it down into the sugar. Sprinkle the other half of the sugar on top of the puff pastry and spread it around with your fingers, brushing off the sugar that doesn't stick to the pastry.
Fold the sides of the puff pastry in to the center. Fold the pastry again so there are four layers. Using a sharp knife, cut the pastry across the short side into 1 inch slices. For the best results cut straight down, not back-and-forth like with bread or steak.
The very best baking results will be achieved using a silicone baking mat like a Silpat, but parchment paper will work in a pinch. To bake, take the sliced pieces and place them cut side down on the baking sheet. Unfold them slightly and twist the edges down, so that the cookies make a V (this part is not the easiest thing to explain, I know - basically you'll have one end standing up on the cut side, and it will be the point on the V that's formed with the two ends lying flat on the the non-cut side). Bake until the tops are slightly golden (about 7 minutes) and remove from the oven. Flip them over and put back in the oven another 4 or 5 minutes or so - until the tops and sides are nicely browed and the sugar has caramelized. Remove and let cool, then eat!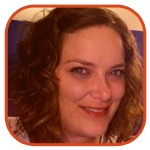 Posted by Jenny Lewis Categories: Dessert, Snacks, Holiday Cooking, Chocolate, Spices, Baking, Festivals, Parties,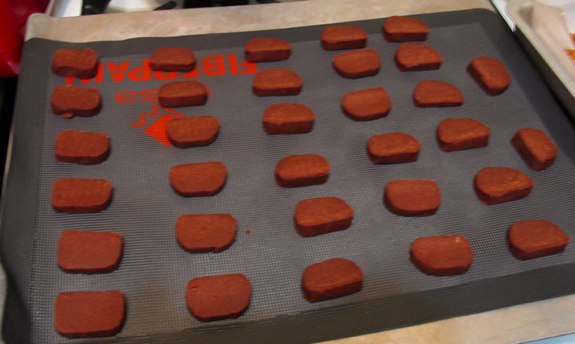 Cakes are great, pies are good, anything gooey and sweet is fantastic. But cookies? So underrated. Cookies are, in my opinion, the best way to end a party. Put a big plate of cookies out at the end of a party and people will eat them up! I made these Mexican Chocolate Icebox cookies the first time a couple years ago, and they've been the sleeper hit in my repertoire.
1 1/2 cups all-purpose flour
3/4 cup cocoa powder
3/4 t ground cinnamon
1/2 t cayenne
1/4 t salt
1/4 t freshly ground black pepper
12 T (1 1/2 sticks) butter, room temperature
1 cup sugar
1 1/2 tsp vanilla extract
1 egg
PREPARATION:
Sift together the flour, cocoa, cinnamon, cayenne, salt and pepper in a medium bowl.
In a large bowl, cream together butter and sugar. Beat in vanilla extract and egg. Gradually add flour mixture until dough is uniform in color and no unmixed flour remains.
Shape into two 9" logs and wrap tightly in plastic wrap. Make sure the wrap is airtight. Freeze overnight. The dough will keep up to six weeks in the freezer.
When ready to use, preheat oven to 375F and bake for 8-10 minutes. Cookies should feel a bit firm at the edges. Store in an airtight container when cool.
Be sure to check out our other Cinco de Mayo recipes!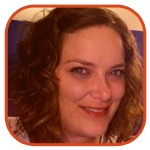 Posted by Jenny Lewis Categories: Dessert, Comfort Food, Chocolate, America, Baking,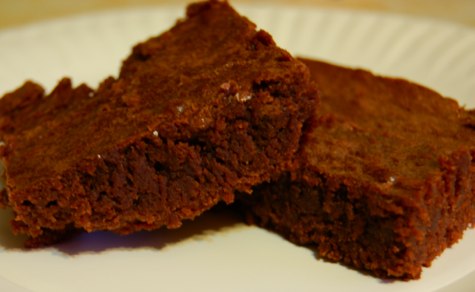 I have a friend who requests one thing for his birthday every year - brownies. After a few trial and error batches with various recipes, I discovered this recipe two years ago and have never looked back - the combination of easy preparation and a texture that falls somewhere between a cake and a piece of fudge make this recipe a winner.
Ingredients:
6 oz 70% bittersweet chocolate, chopped
3/4 cup cold butter, cut into chunks
1 1/2 cups sugar
3 eggs
1 t vanilla
1 cup flour
1 cup chopped nuts (optional)
Click to continue reading Recipe: Birthday Brownies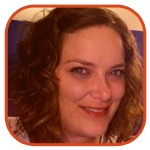 Posted by Jenny Lewis Categories: Breakfast, Dessert, Comfort Food, Recipes, Fruit, Baking,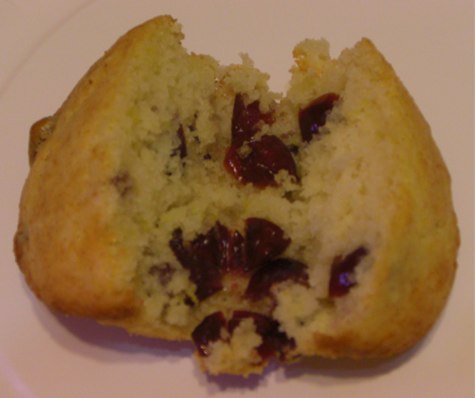 I'm on a personal mission to get you baking, readers! These cranberry lemon muffins, which I've adapted from Nigella Lawson's classic "How To Be A Domestic Goddess: Baking and the Art of Comfort Cooking", are easy, fast, and delish.
Ingredients:
1/4 cup butter
1 1/3 all-purpose flour
2 teaspoons baking powder
1/2 teaspoon baking soda
1/2 cup sugar
1/4 teaspoon salt
Juice and and chopped zest of 1 lemon
Approximately 1/2 cup milk
1 large egg
5 ounces dried cranberries
Click to continue reading Recipe: Cranberry Lemon Muffins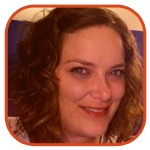 Posted by Jenny Lewis Categories: Dessert, Comfort Food, Baking,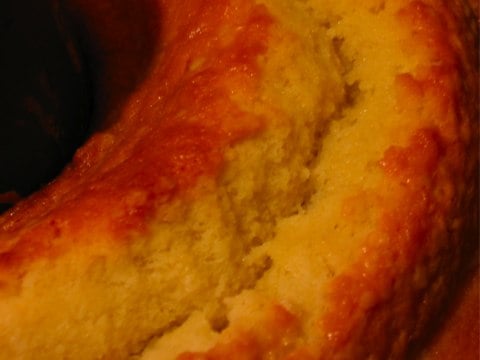 Cake. We can all agree that it's awesome, correct? Good. While it's undeniably easy to stop in your trendiest neighborhood bakery or pick up a boxed mix and a tub of frosting (and please just… don't), making a cake from scratch is not nearly as intimidating as you might think. In fact, I'm fully confident that anyone with a mixer and a bundt pan can successfully bake this cake. Besides, starting from a recipe as great as this one, you don't have to be an expert baker, you just have to have good notes from the real recipe experts - in this case, grandmothers.
Click to continue reading Recipe: Dave's Grandmother's Pound Cake
Our family likes to make up a batch or two of these healthy oatmeal cookies to keep in the freezer, they work great for when we are feeling like something sweet but not wanting to be "bad." They make a healthy treat for the whole family, and they are so easy to make. I make these cookies if I am wanting to do some cooking with the kids but don't have time to make something that is really involved. Because you don't have to bake these cookies, they make up in less than 30 minutes.
Vegan No-Bake Oatmeal Cookies
Ingredients:
2/3 cup maple syrup
1/4 cup coconut oil (or other shortening of choice)
4 tablespoons unsweetened cocoa powder, less if you don't like a really rich chocolate flavor
1 teaspoon ground cinnamon
1/2 cup peanut butter
2 cup rolled oats
1 teaspoon vanilla extract
Directions:
In a saucepan over medium heat combine the maple syrup, oil, cocoa and cinnamon. Boil for three minutes, stirring constantly.
Remove from heat and stir in the peanut butter, rolled oats and vanilla until well blended.
Drop by heaping spoonfuls onto waxed paper (I used foil and sprayed it so they wouldn't stick) and chill to set, about 30 minutes. Keep refrigerated.


Posted by Jenni Burns Categories: Dessert, Snacks, Comfort Food, Recipes, Chocolate, Sugar, America, Baking,
About three years ago my family took the plunge and left white flour behind. We have switched from using white flour to using only whole wheat flour. It's been a slow process, I began with exchanging portions of white flour for wheat in recipes that called for all purpose flour. This slow change allowed our palates time to get used to the change in flavor and texture. Now we use almost 100% whole wheat in all our recipes. Most people who prefer the taste and texture of white flour, will be surprised that these cookies are made from 100% whole wheat flour. In fact my neighbor told me, "I think these are the best chocolate chip cookies I've ever eaten!" I adjusted this recipe from an old church cookbook from my childhood. These have definitely become a family favorite, but we try not to make them too often, you can't just eat one!
Click to continue reading Whole Wheat Chocolate Chip Cookies Recipe
© Gear Live Media, LLC. 2007 – User-posted content, unless source is quoted, is licensed under a Creative Commons Public Domain License. Gear Live graphics, logos, designs, page headers, button icons, videos, articles, blogs, forums, scripts and other service names are the trademarks of Gear Live Inc.