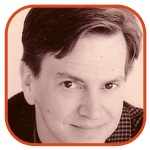 Tweet
Posted by Tom Mason Categories: Editorials, Marvel Comics,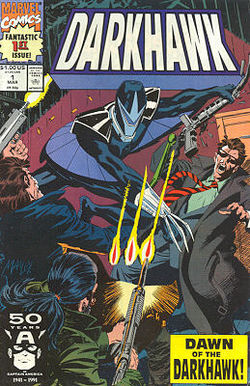 If you've ever wanted to learn how to write comics from a guy that actually writes comics professionally and whose credits include "Spider-Man Editor," then there's a workshop just for you.
My pal Danny Fingeroth (who's the VP of Education at the Museum of Comic And Cartoon Art - aka MoCCA - in NY) is starting up a new session of his 6-part interactive online workshop called Writing Comics And Graphic Novels. The once-a-week course will start on November 5th and run 'til December 17th for two hours each session.
The great thing about an online course is that you can take it from anywhere in the world as long as you pay attention to the time zone!
From start to finish, Danny will teach you "how to develop your story from initial idea to finished script. Story and character development are covered, as well as script creation. Other topics will include finding the right artist to draw your story and navigating the ever-changing state of the world of comics publishing."
Click to continue reading Danny Fingeroth: Writing Comic Books & Graphic Novels
Read More

| Danny Fingeroth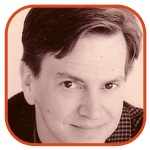 Tweet
Posted by Tom Mason Categories: Editorials, Movies, Reviews, Marvel Comics,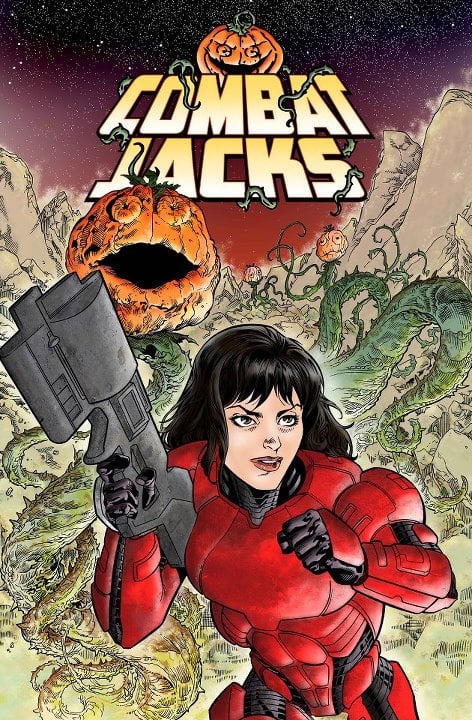 First off, smart thoughts on the state of various elements of the comics industry - retail, Marvel, 24 Hour Comics Day - from Tom Spurgeon at The Comics Reporter.
Bleeding Cool has the story announcing Rob Liefeld's latest retirement from comics. And then moments later says he's back.
Here's a nice review of Mark McKenna's new indy comic, Combat Jacks. "While McKenna might be known as a great inker, he is certainly a surprisingly good writer too. The story and dialogue of Combat Jacks is quite enjoyable, making me wish there were more comics like this sadly rare done-in-one sci-fi/horror story."
Who was the mysterious Marvel Comics creator known as Kevin Banks?
Click to continue reading Weekend Reading: Marvel Comics, Combat Jacks, Rob Liefeld & Star Trek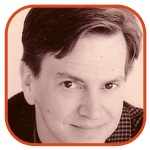 Tweet
Posted by Tom Mason Categories: Editorials,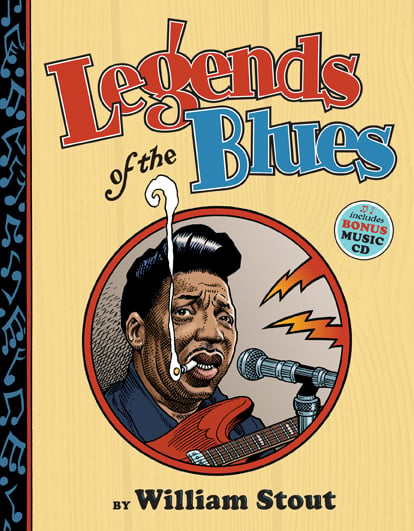 One of the industry's premier comics publishers is looking for an editor to come aboard.
Abrams ComicArts wants "a detail-oriented individual, with innovative product development skills in the area of comics and middle grade and young adult graphic fiction, to be responsible for editing and project managing 7 - 10 titles per season."
As editor, you'd be acquiring titles for their ComicArts list and well as graphic novels for Amulet Books. Abrams ComicArts publishes a lot of great stuff - everything from the Diary Of A Wimpy Kid books to William Stout's Legends Of The Blues to The Carter Family: Don't Forget This Song by Frank M. Young and David Lasky.
Click to continue reading Comic Book Jobs: Editor @ Abrams ComicArts
Read More

| Abrams Books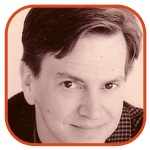 Tweet
Posted by Tom Mason Categories: Editorials,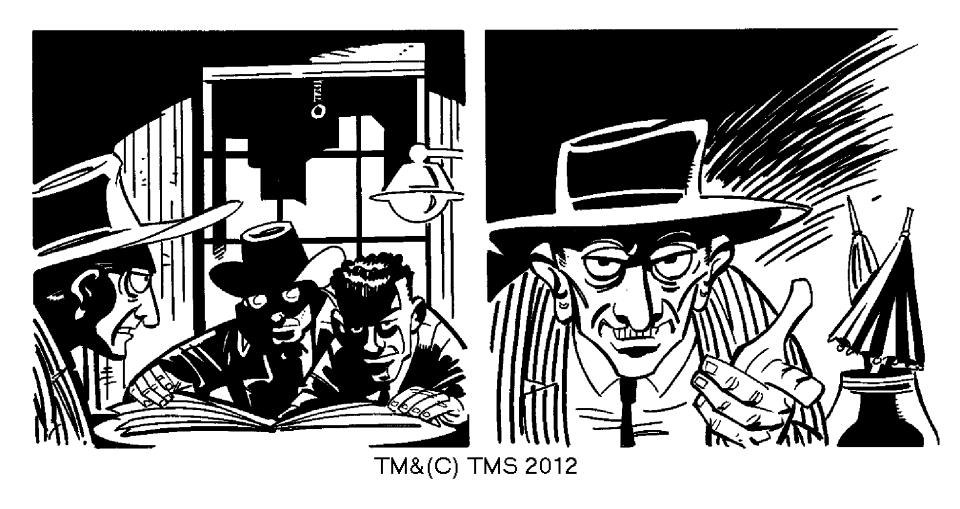 "Today would be the birthday of Bob Kane, who seems to have had something to do with the creation of Batman. We have a sequence coming up in the (Dick) Tracy strip which features the henchmen Kane, Sprang and Robinson. So Happy Birthday to all involved, not forgetting Bill Finger. I based the sketch of Kane on a photo in the Jerry Robinson book... pointy little chin, bulbous eyes, long nose, weird grin with sharp teeth. I wonder, has it ever occurred to people who know about such things that the Joker was actually based on Bob Kane?"
- Joe Staton, artist on the Dick Tracy comic strip, posted on his Facebook page
Be sure to check out our other notable quotes!
[Artwork: Dick Tracy @ King Features]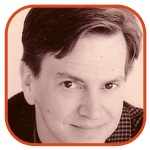 Tweet
Posted by Tom Mason Categories: Reviews, Television, Image Comics, Marvel Comics,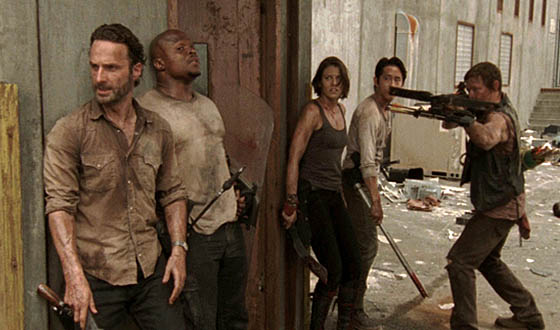 Of all the great horror icons - Frankenstein's monster, vampires, mummies and Black Lagoon creatures - my favorites are zombies.
I was a kid when I discovered that comics were forbidden to use the word "zombie" if they wanted the Comics Code Authority's Seal of Approval (so Marvel revived an old Robert E. Howard word "Zuvembie" as a workaround). So it should be no surprise that I've loved me some Walking Dead ever since the first comic appeared on the stands. I'm a sucker for horror comics and it hit me at just the right time. Also, Kirkman was telling his horrific story in a very intriguing way - bad stuff was happening, characters you liked were going to die, and it was hard to peg just where it was all going.
(Spoilers after the jump!)
Click to continue reading The Walking Dead: Season 3 So Far!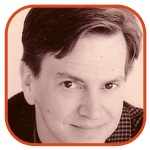 Tweet
Posted by Tom Mason Categories: Editorials,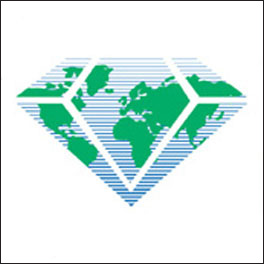 Are you ready to join the fast-paced world of comic book distribution? There's only one player in that game, Diamond Comic Distributors, and fortunately for you, they're hiring.
They have four positions open and waiting for your resume. Here's a rundown:
Customer Service/Sales Representative: "Customer Service and sales in a customer oriented sales environment."
Data Entry/Data Maintenance Clerk: "This entry level position is responsible for assisting with data/order entry, performing data auditing functions, as well as assisting in brainstorming, implementing, and maintaining systems that support multiple data sources."
Click to continue reading Comic Book Jobs: Diamond Comic Distributors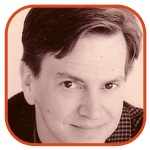 Tweet
Posted by Tom Mason Categories: Editorials, Television,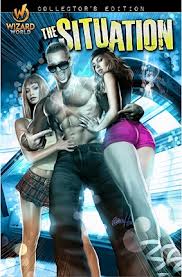 What's the biggest comic book coming out this year? Is it Before Watchmen? AvsX? My Little Pony? Nope, the most exciting news out of comics this year is that The Situation, the gym-tan-laundry rehabbing co-star of Jersey Shore, is putting out his own comic book, called, simply, The Situation.
Not many details have been released about it yet, other than that fell behind schedule. After debuting his comic in September on The Tonight Show with Jay Leno, The Situation will show it off at Wizard World Austin on October 27.
Our imbedded industry spies have revealed to Comix 411 that a number of new characters will be making their first appearance in the first issue. How many? At least 10 (coindence... or not?) Here, then, are the Top 10 new characters featured in The Situation's upcoming comic:
Click to continue reading The Situation: Top 10
Read More

| The Situation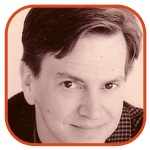 Tweet
Posted by Tom Mason Categories: Editorials, Independent,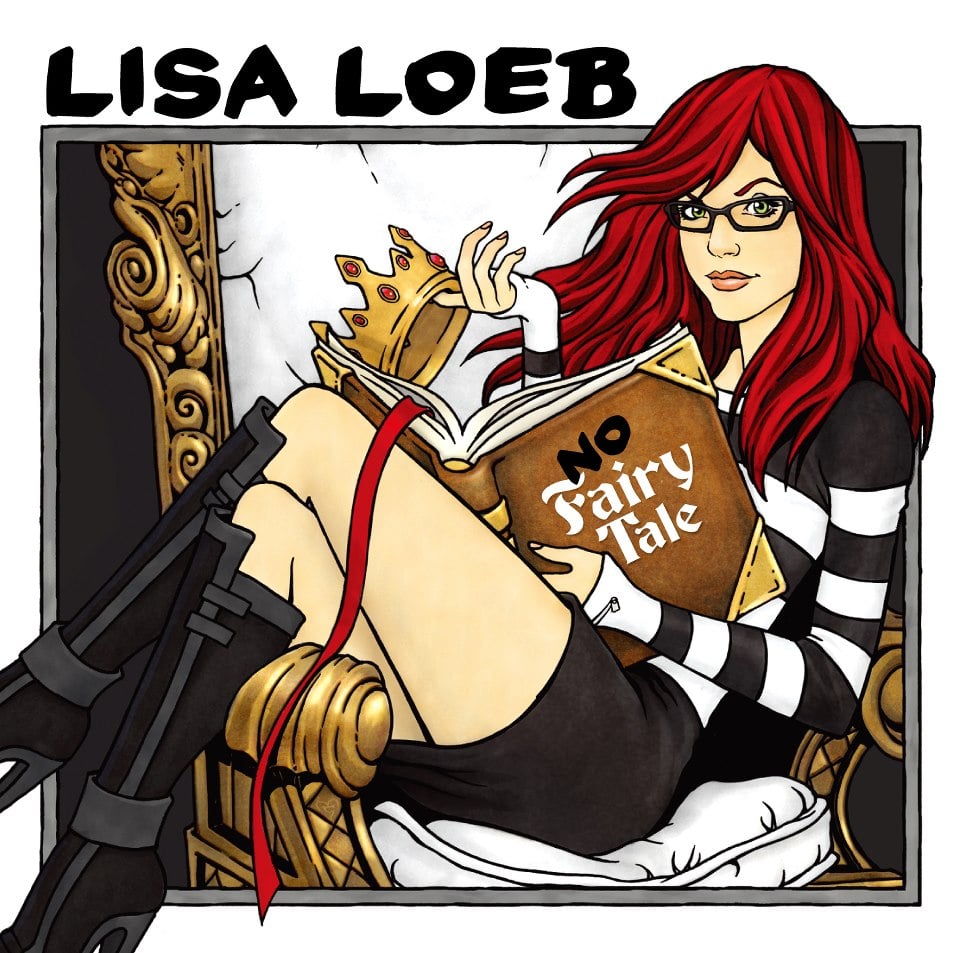 Remember Lisa Loeb, the singer with the glasses who had a big, big hit song with "Stay" that popped up in the movie Reality Bites?
She's carved out quite an interesting career for herself with more music, a couple of children's CD's, voiceover work, some TV work and even her own brand of glasses.
But now she has a new CD coming out and for giddy comic book fans, the cover art is by Tess Fowler.
Tess posted it on her Facebook page for all to see. The album is called No Fairy Tale and you can see why she (who's worked on the indy comics Charmed, Grimm Fairy Tale and Wonderland) is the perfect artist for it.
Click to continue reading Lisa Loeb and Tess Fowler
Read More

| Tess Fowler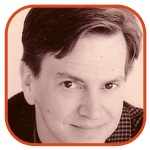 Tweet
Posted by Tom Mason Categories: Editorials,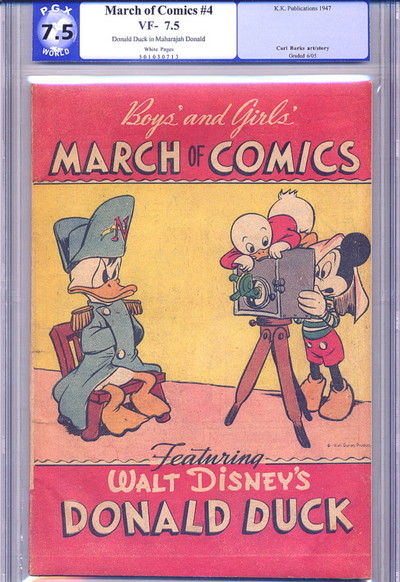 Do words like "fine," "very fine" and "near mint" pepper your daily conversation? Do you know the difference between "pristine," "mint" and "uncirculated"?
If so, you could be a candidate for the job of "comic book grader" at Heritage Auctions, especially for their Silver and Golden Age comics.
If you have to ask what a comic book grader is, well, this ain't for you!
Heritage Auctions is "a well-established auction house with over 30 years of longevity." They handle coins, collectibles and all the usual rarities that you dream of finding in your dead aunt's attic.
Duties for their Comics Grader include: grade consigned comic books for sale, select comics for submission to CGC, research, and the usual computer skills.
Click to continue reading Comic Book Jobs: Grader @ Heritage Auctions
Read More

| Monster.com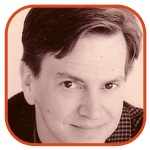 Tweet
Posted by Tom Mason Categories: Editorials, Movies, Reviews, Marvel Comics,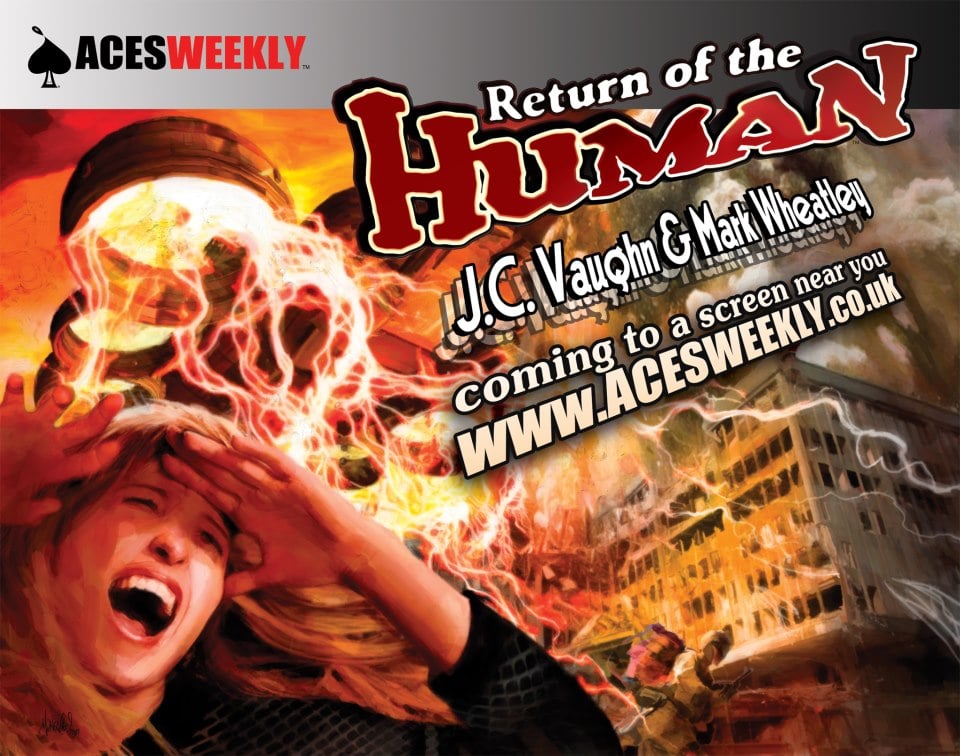 What a crazy week! Here's a bunch of stuff you might've missed.
Writer Sean Howe talks about his new book, Marvel Comics: The Untold Story with Salon's Panio Gianopoulos.
David Lloyd talks about his new venture, Aces Weekly. It looks like there's a lot of good stuff over at his site.
Click to continue reading Weekend Reading: Marvel, David Lloyd, Mattotti and Sexy Batgirl
© Gear Live Media, LLC. 2007 – User-posted content, unless source is quoted, is licensed under a Creative Commons Public Domain License. Gear Live graphics, logos, designs, page headers, button icons, videos, articles, blogs, forums, scripts and other service names are the trademarks of Gear Live Inc.