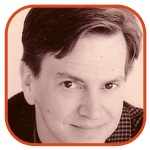 Tweet
Posted by Tom Mason Categories: Editorials, Independent,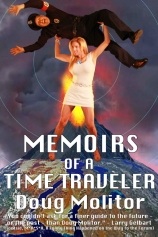 When Larry Gelbart likes someone's writing, I pay attention, especially when that writer is a friend of mine.
Television writer Doug Molitor has just released his first novel, Memoirs of a Time Traveler, in paperback through Amazon's createspace.
Here's the story: "A wild, Amazonian tourist from the future drags a young archaeologist of today on a chase through time, from ancient Atlantis to a hellhole future, from 1776 to Golden Age Hollywood, trying to stop her psycho ex, whose thefts of legendary objects are rewriting history. Sci-fi meets romantic comedy with sword-swinging adventure."
Click to continue reading Memoirs Of A Time Traveler!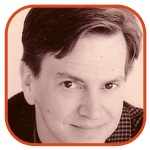 Tweet
Posted by Tom Mason Categories: Editorials, DC Comics,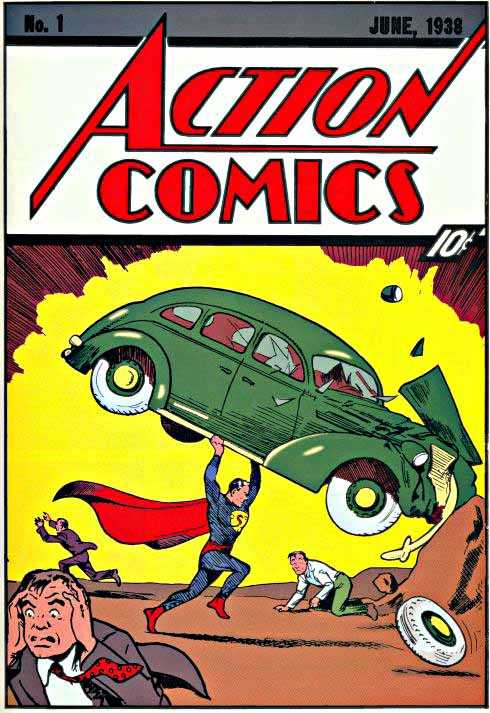 "Fighting for what's right has not been easy. No one would want to endure what Warner Bros. and DC Comics has put my family, the Shusters and my attorney through. And that's exactly what their executives and lawyers want. By filing frivolous lawsuits against my family, the Shuster family and our lawyer, by publicly revealing my private communications, by driving up litigation costs and refusing to negotiate fairly, these companies think that other creators will be afraid to stand up to them, and that lawyers will think twice before taking on their cases."
-- Laura Siegel Larson
[The daughter of Superman's co-creator Jerry Siegel in an open letter discussing her case against Warner Bros. and DC Comics]
Be sure to check out our other notable quotes!
[Artwork: Action Comics #1, © DC Comics]
Read More

| Laura Siegel Larson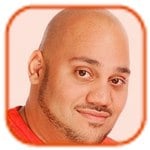 Tweet
Posted by Andru Edwards Categories: DC Comics, Marvel Comics,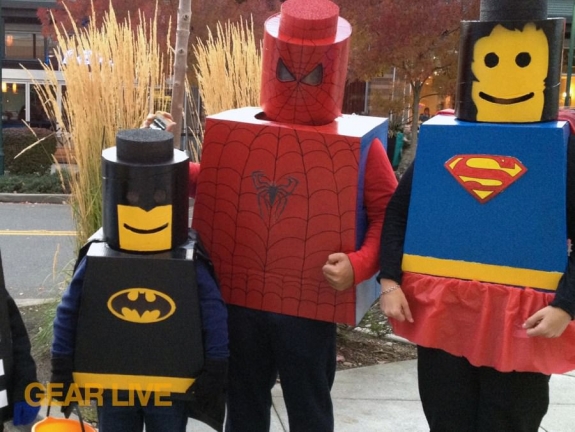 Over on our sister site Gear Live, we've got an article up that breaks down the steps required for your to build your very own LEGO Superhero Halloween costume. Since it's obviously comic book-related (just look at those Batman, Spider-Man, and Supergirl costumes up there!), we wanted to be sure and share it with our Comix411 readers as well. Anyone have any other cool and unique comic book costumes to share? Hit us in the comments!
Read More

| How to make a LEGO Superhero Halloween costume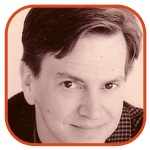 Tweet
Posted by Tom Mason Categories: Reviews, Television, DC Comics,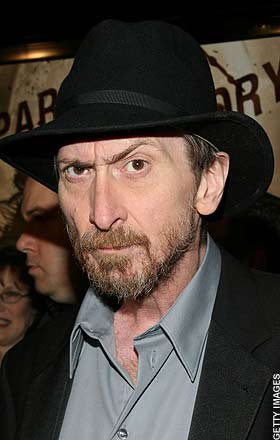 Frank Miller Sued by Former Assistant...
-- News Item
In the tradition of Keeping Up With The Kardashians and Here Comes Honey Boo-Boo, legendary comic book artist Frank Miller appears tonight on TLC in the premiere of his own reality show: Meet the Millers.
In the debut episode, the award-winning creator and his current girlfriend Kimberly Cox interview a new assistant by testing her coping skills with hammers, phones and how many times she can watch the great one's trifecta: Robocop 2, Robocop 3 and The Spirit.
Then hijinks ensue as Kimberly heads to a Korean deli to demand to speak to "kimchi," whom she presumes is the owner, while Frank gives us a sneak preview of his latest graphic novel: The Right Winger & Hippie Puncher, a clever reworking of a rejected DC Comics pitch for The Dark Knight Returns Some More graphic novel.
Click to continue reading Keeping Up With The Frank Millers
Read More

| Frank Miller's Right Wing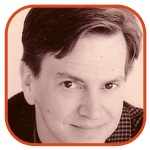 Tweet
Posted by Tom Mason Categories: Movies, Reviews, Independent,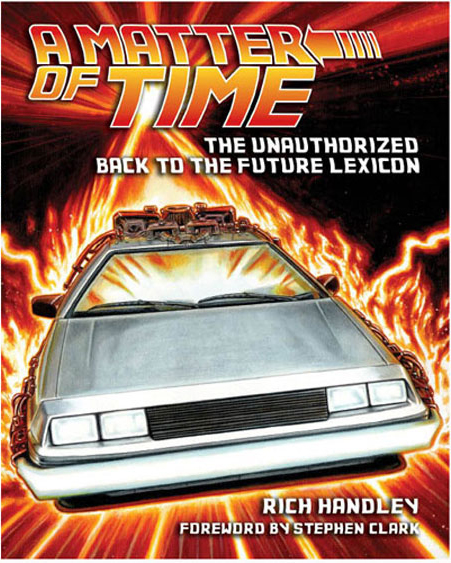 "I need 1.21 gigawatts of electricity!"
If that calls up images of Marty McFly, Doc Brown, DeLorean time machines and the Enchantment Under The Sea dance in your brain, then you're a fan of Back To The Future, the time-traveling trilogy starring Michael J. Fox and Christopher Lloyd.
And if you are a fan, you're definitely going to want A Matter of Time: The Unauthorized Back to the Future Lexicon from Hasslein Books and author Rich Handley.
The massive book ships in November, but you can pre-order it from the official website.
According to Handley, his lexicon "brings fans the entire franchise: every character, place and object ever featured in the BTTF mythos, from not only the films, but also the screenplays, cartoons, novels, video games, card game, amusement-park ride, music videos and more."
Click to continue reading Back To…Back To The Future!
Read More

| Hasslein Books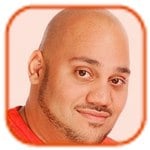 Tweet
Posted by Andru Edwards Categories: Apple, Features, PC / Laptop, Software,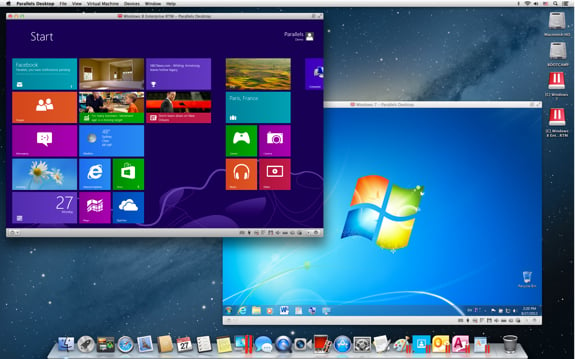 If you've been checking out the Gear Live Twitter and Facebook pages, then you've likely been looking forward to our next giveaway, featuring Parallels Desktop 8 for Mac. Well, the time is now!
Parallels Desktop 8 for Mac brings a bunch of power to the popular virtual machine software, letting you run Windows 8 right on your Mac in a variety of ways. In fact, if you are running Mountain Lion, you get your Windows 8 notifications right in Notification Center. Even if you aren't looking to throw Windows on your Mac, Parallels will let you run multiple instances of OS X and Linux as well. Imagine running Windows 8, Windows 7, OS X Lion, OS X Mountain Lion, and OS X Snow Leopard Server, all at once, all on your Mac. That's the power that Parallels offers.
Parallels Desktop 8 for Mac sells for $80, but we've got a bunch of codes to give away to Gear Live readers that'll let you download it for free! We have multiple ways to enter:
Do that, and you're in! At the end of this week, we will pick five winners randomly from all valid entries. The winner must be over 18 year old. Contest ends at 12:00am on October 19th!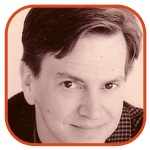 Tweet
Posted by Tom Mason Categories: Editorials, Reviews, Television, Image Comics,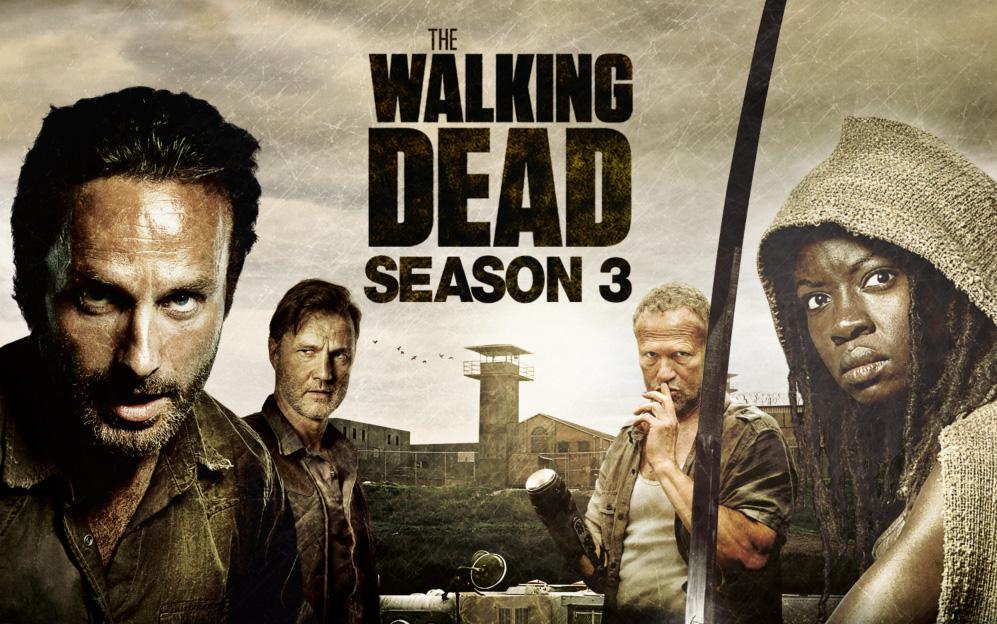 Oh Walking Dead, you make this so difficult! That's because it's hard to write about The Walking Dead without giving anything away.
Season 3 just debuted on AMC and so much happened that's gasp-worthy and intriguing in a "What's next?" kinda way that to write it out is to spoil it for anyone who DVR'd it. Sure, a bunch of zombies get killed, things aren't quite what they seem, and Carl's getting pretty handy with a gun and hand-to-hand zombie-fighting is pretty intense (I could probably do it if I had to, but I'd almost certainly be bad at it).
Click to continue reading Walking Dead: Season 3 Premiere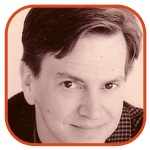 Tweet
Posted by Tom Mason Categories: Editorials, Marvel Comics,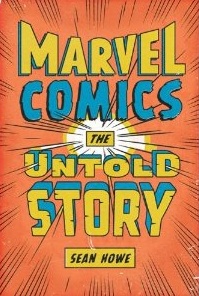 Hey, kids, comic book jobs!
If you've ever wanted to work for the House of Ideas (or the House That Jack Built), now's your chance. Marvel currently has 7 job openings waiting for someone just like you, or someone competing with someone just like you.
Six of the jobs are in New York City: Web Application Developer, Senior Web & Application Designer, Production Manager (Marvel Digital), Manager Live Events, Manager Business Development, Custom Projects Coordinator. The seventh job is out in Manhattan Beach, CA and it's for Digital Ad Sales and Operations Manager.
Naturally, anyone wanting to get into the vast Marvel empire should read Sean Howe's new history of the company: Marvel Comics: The Untold Story.
Good luck, job seekers!
[Artwork: Marvel Comics: The Untold Story by Sean Howe]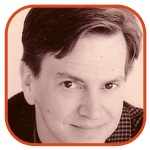 Tweet
Posted by Tom Mason Categories: Reviews, Independent,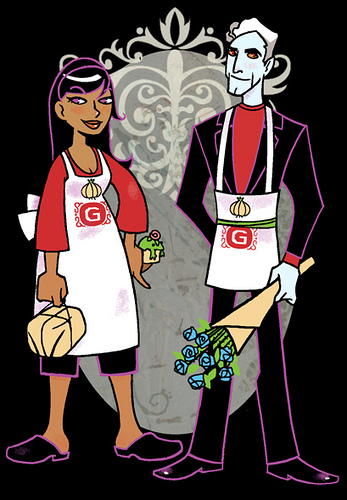 Kids refusing to follow their parents into the family business is a time-honored tradition in fiction and in real life. But what if your parents are vampires and you'd rather do your own thing? That's the fun premise behind Lea Hernandez's new Indiegogo project, The Garlicks.
Hernandez is an award-winning writer/artist who's already notched five graphic novels so she knows what she's doing. Lea has a terrific cartooning style that's bright, expressive and full of fun, perfect for vampire comedy. And she's got a pile of fans that include Neil Gaiman, Jim Lee and Kurt Busiek, who all know a good thing when they see it.
And you will too, once you head over to Indiegogo and have a look.
[Artwork: The Garlicks, © Lea Hernandez]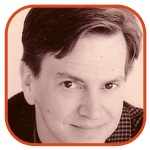 Tweet
Posted by Tom Mason Categories: Editorials,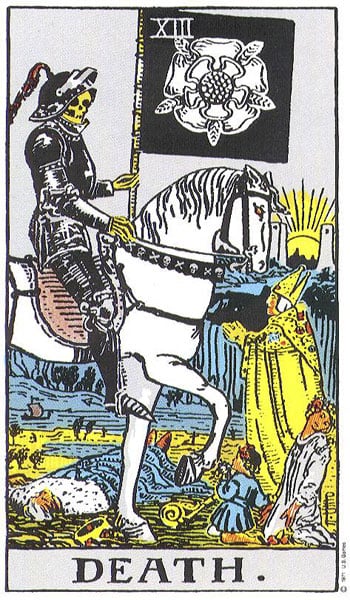 So here's a news story that you just hate to read.
The body of a missing journalist was discovered in the backyard of two acquaintances, "placed in a plastic container and entombed in concrete." The alleged killers went to a lot of trouble in a case that includes a U-Haul, Florida, Georgia, twins, and the serial numbers on "implanted dental hardware."
Here's what makes the story of interest to comic book people, and what makes me think some collectibles might be a strong motive: The alleged killers and their victim "were acquaintances likely through a comic book shop in Florida because they were all involved in a trading card game."
Be careful who you allegedly play with, gamers.
[Artwork: Tarot]
Read More

| Atlanta Journal-Constitution

© Gear Live Media, LLC. 2007 – User-posted content, unless source is quoted, is licensed under a Creative Commons Public Domain License. Gear Live graphics, logos, designs, page headers, button icons, videos, articles, blogs, forums, scripts and other service names are the trademarks of Gear Live Inc.