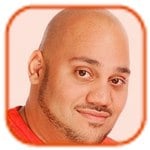 Tweet
Posted by Andru Edwards Categories: Movies, Marvel Comics,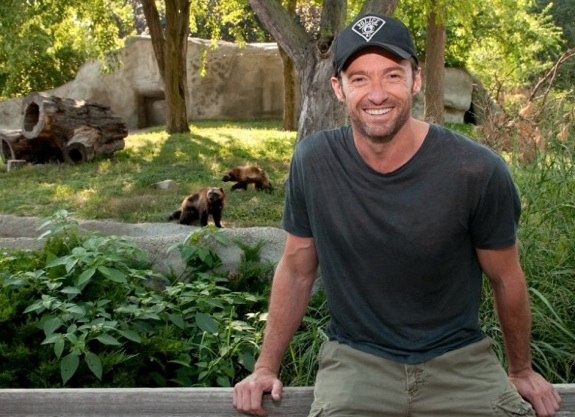 Gotta appreciate what many consider to be the most bad-ass comic book character actor taking it in stride. Here's Hugh Jackman, the man who plays Wolverine, hanging out with actual wolverines. You're welcome.
Read More

| Reddit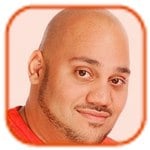 Tweet
Posted by Andru Edwards Categories: Television, Marvel Comics,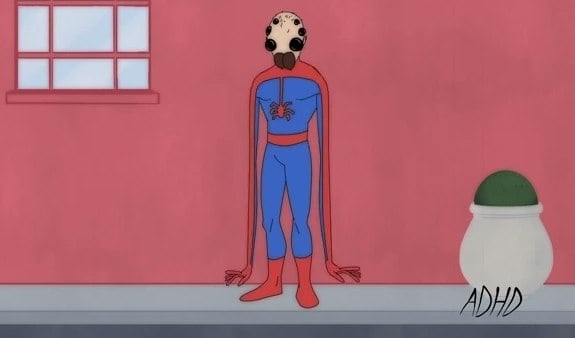 Look, Peter Parker may be a wimpy nerd and not so superhero-like, but just be glad that the majority of his spider powers are internal. Scientifically-accurate Spider-Man is an alternate take on what the spiderfication of Mr. Parker could have looked like if were moer true to form. You know, stuff like extra eyes, a bunch of hair, and webbing coming out of a different orifice. Check out the video below for a hilarious look at Scientifically-accurate Spider-Man. Just put the kids to bed first.
Click to continue reading Scientifically-accurate Spider-Man is gross [Video!]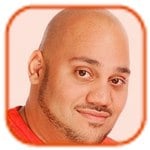 Tweet
Posted by Andru Edwards Categories: Announcements, Features, Music, Portable Audio / Video,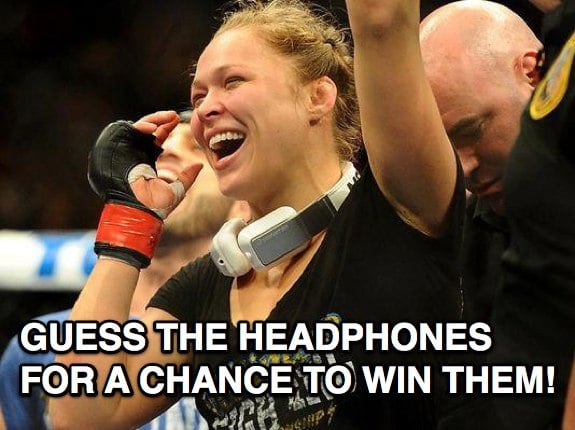 Three nights ago, Ronda Rousey used her signature armbar to become the first UFC Women's Champion--but did you notice her headphones? The Ronda Rousey headphones were mentioned time and again on Twitter and other social media channels, and if you've paid any attention to Gear Live and our CES coverage, you probably can guess what they were. In fact, if you can, you may just walk away with a pair of your own...and we've made it super-easy, as you can tell.
Here's a hint: They're Monster branded, and Rousey's win was truly INSPIRATIONal. We can't make it easier than that.
That's right! All you need to do is let us know the brand and model of the headphones. If you get it right, you are entered to win one of three pairs that we are giving away! Here's how you enter--simply use the widget below to keep track of your entries! We've got a lot of ways for you to enter, but don't check off any that you don't actually perform. If you do, you'll be eliminated. If you choose to tweet, include the headphone brand and name. If you choose to follow us on YouTube, leave a comment there with the same. Or leave a comment right here on this Gear Live post. Or do all of the above. You get multiple entries. On to the widget: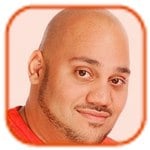 Tweet
Posted by Andru Edwards Categories: Announcements, Smartphones, Features, Microsoft,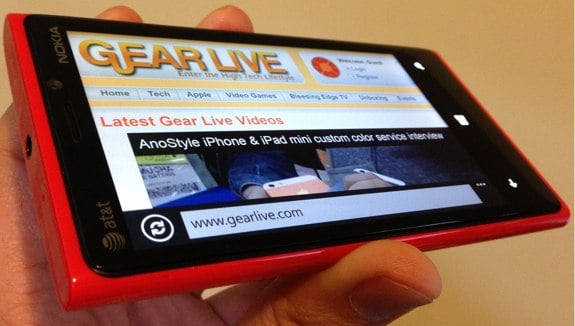 Yes - we're giving away a Nokia Lumia 920 smartphone, running Windows Phone 8 for Valentine's Day! Seriously, February is the month of red, and we've got the perfect smartphone for you to match. The Noka Lumia 920 runs on the AT&T network, and supports LTE.
So, how do you enter to win the Nokia Lumia 920? Simply use the widget below to keep track of your entries! We've got a lot of ways for you to enter, but don't check off any that you don't actually perform. If you do, you'll be eliminated:
By the way, if you wanna pick up a Lumia 920 on your own, AT&T is currently running a buy 1, get 1 special, meaning you walk away with two Lumia 920 devices for the price of one through February 21st.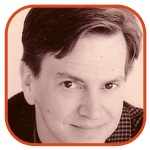 Tweet
Posted by Tom Mason Categories: Editorials, Movies, Reviews, Dark Horse Comics,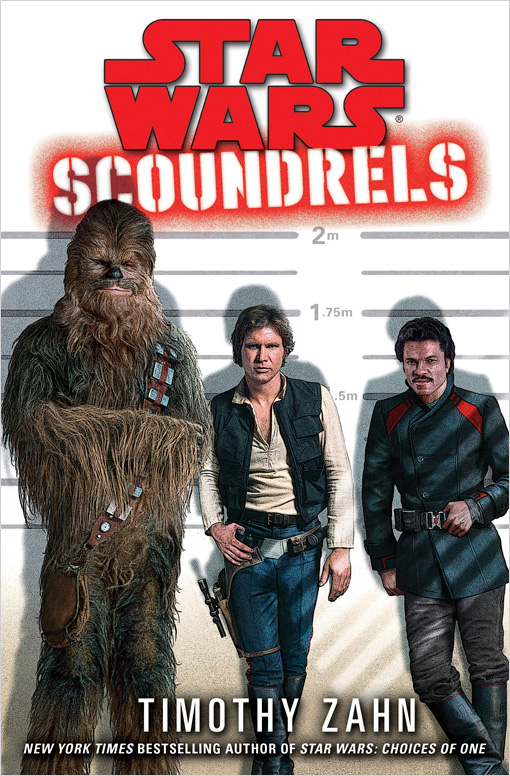 The internets are abuzz with all sorts of great stuff this week. Let's take a look.
Gerry Conway is one of my favorite writers. I love his Marvel work on Spider-Man and countless others, his Atari Force for DC is an unsung gem, and, more importantly, I think his work as a writer-producer on Law & Order: Criminal Intent gave that show its best episodes. This project with him looks very interesting.
Great news. An old DC book that slipped under the radar is getting collected by Dark Horse. It's Dan Jolley's (and Leonard Kirk's and Robin Riggs') Bloodhound. Here's a solid interview with Dan at Robot 6.
Mickey Mouse tries to kill himself, in 1930.
A Star Wars novel as caper with Han, Chewy and Lando? Here's a very favorable review from Randy Johnson of Star Wars: Scoundrels by Timothy Zahn.
Click to continue reading Weekend Reading: Star Wars, Gerry Conway, Bloodhound, & Mickey Mouse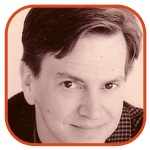 Tweet
Posted by Tom Mason Categories: Editorials,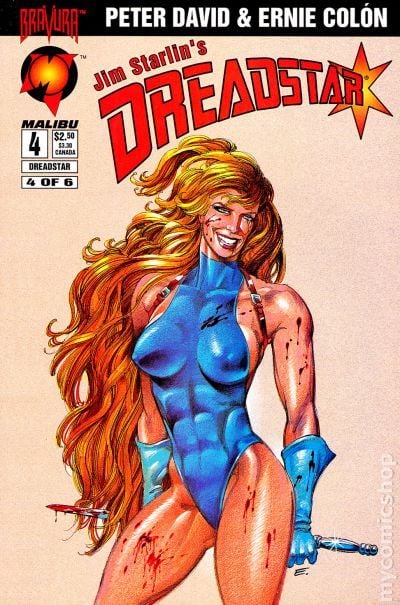 Peter David and I worked together oh-so-briefly back in the early '90s, but I was already a fan of his comic book work, his many novels, and his work writing about comics. He's been one of the good guys since day one.
Peter had a stroke over the holidays, and while he's recovering and being evaluated, please keep him in your thoughts and wish him well.
I'm sure progress will be posted at his website - it's crashed a couple of times from all the traffic, so just keep trying.
Get well soon, Peter.
(And if you know anyone who might be at risk for a stroke, check for the possible warning signs.)
[Artwork: Jim Starlin's Dreadstar, written by Peter David, and swiped from My Comic Shop]
Read More

| Comics Beat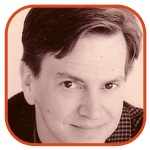 Tweet
Posted by Tom Mason Categories: Editorials,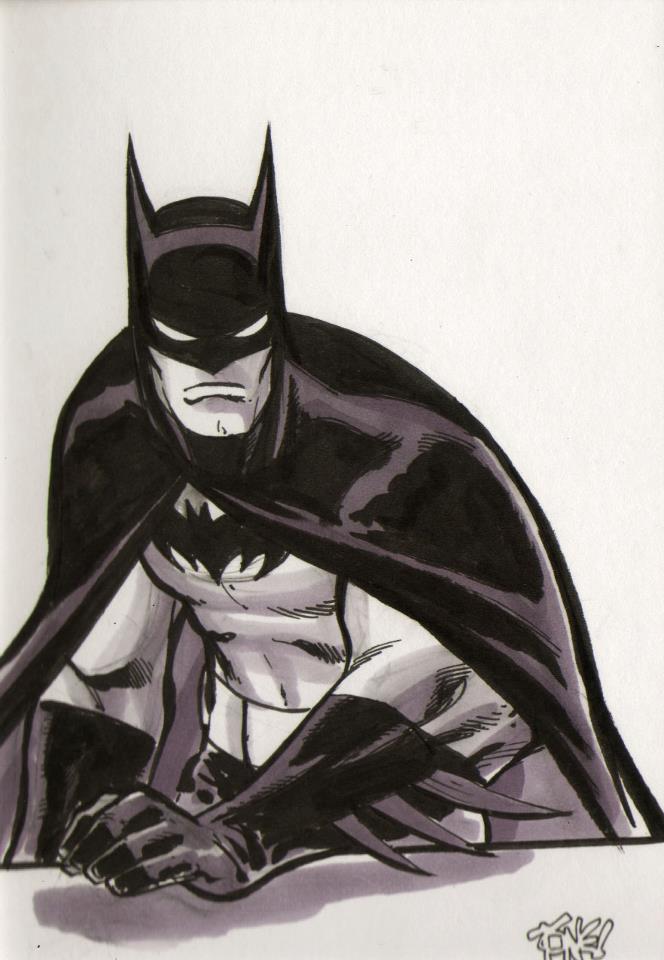 Bill Morrison at Bongo Comics is putting together a huge benefit to aid Metro Entertainment, a Santa Barbara comic book store that's hit a rough patch.
Bill wrote about it on a recent Facebook post: "I've received donations of art from some of the best artists in the comic book business (I don't like to drop names, but...NEAL ADAMS!!!) and I'm blown away by the generosity of my fellow artists. But I need more heavy hitters to come to the rescue if I'm going to reach the goal!"
Later, Bill ran down the list of those who have already helped out: "So here's a list of artists I've received donations from, or who have already put something in the mail to me! Neal Adams, Geof Darrow, Gilbert Hernandez, Herb Trimpe, Eric Powell, Bruce Timm, Paul Smith, Evan Dorkin, Al Jaffee, Dave Gibbons, Kelley Jones, Dean Yeagle, Humberto Ramos, Jim Woodring, Tone Rodriguez, Tom Richmond, Tim Burgard, Peter Krause, Robert Pope, and John Rozum. More to come, I'm sure!"
Click to continue reading Bill Morrison Mobilizes for Metro Entertainment
Read More

| Robot 6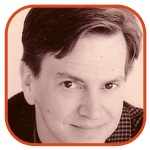 Tweet
Posted by Tom Mason Categories: Editorials, Reviews, DC Comics, Independent, Marvel Comics,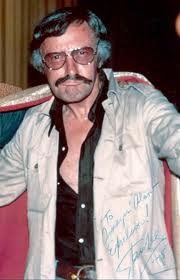 Whew! What a year! Let's see what the internets hold for the final few days!
Happy birthday to the Funky Flashman himself, Stan Lee, who turns 90. Buzzfeed has his life in pictures.
Here's what I like about the internets: finding a feature length animated film adapting a graphic novel I've never heard of. In this case, it's Alois Nebel, "a Czech feature length animation directed by Tomas Lunak and based on a trilogy of graphic novels by Jaroslav Rudis and Jaromir 99." There's a preview of it at the link.
Adam Beechen talks with Newsarama about Batman Beyond, and beyond.
My pal Richard Pachter reviews a nifty bunch of books including Happy, The Nao of Brown, Building Stories, Marbles, Fashion Beach, and more!
Click to continue reading Weekend Reading: Stan Lee, Alois Nebel, Adam Beechen and Stuntman!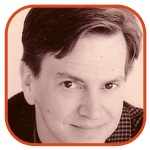 Tweet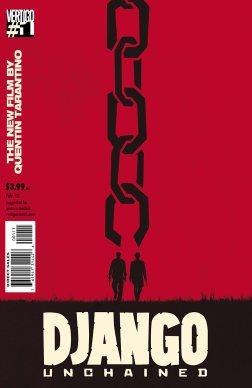 You've seen the movie, and you've heard all the chatter, but did you know there's also a comic book adaptation of Quentin Tarantino's Django Unchained?
It's a five-part Vertigo series out from DC Comics. It's written by Django producer Reginald Hudlin and illustrated by R.M. Guera. The first issue boasted a cover by Jim Lee.
The whole thing is edited by my pal Jim Chadwick out of DC's west coast office. He knows how to put together a snappy comic book.
Here's Wired talking about it.
Here's a nice review of the first issue.
And here's how you can get your own copy.
Remember, the "D" is silent.
[Artwork: Django Unchained]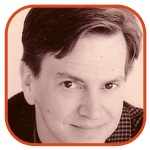 Tweet
Posted by Tom Mason Categories: Independent,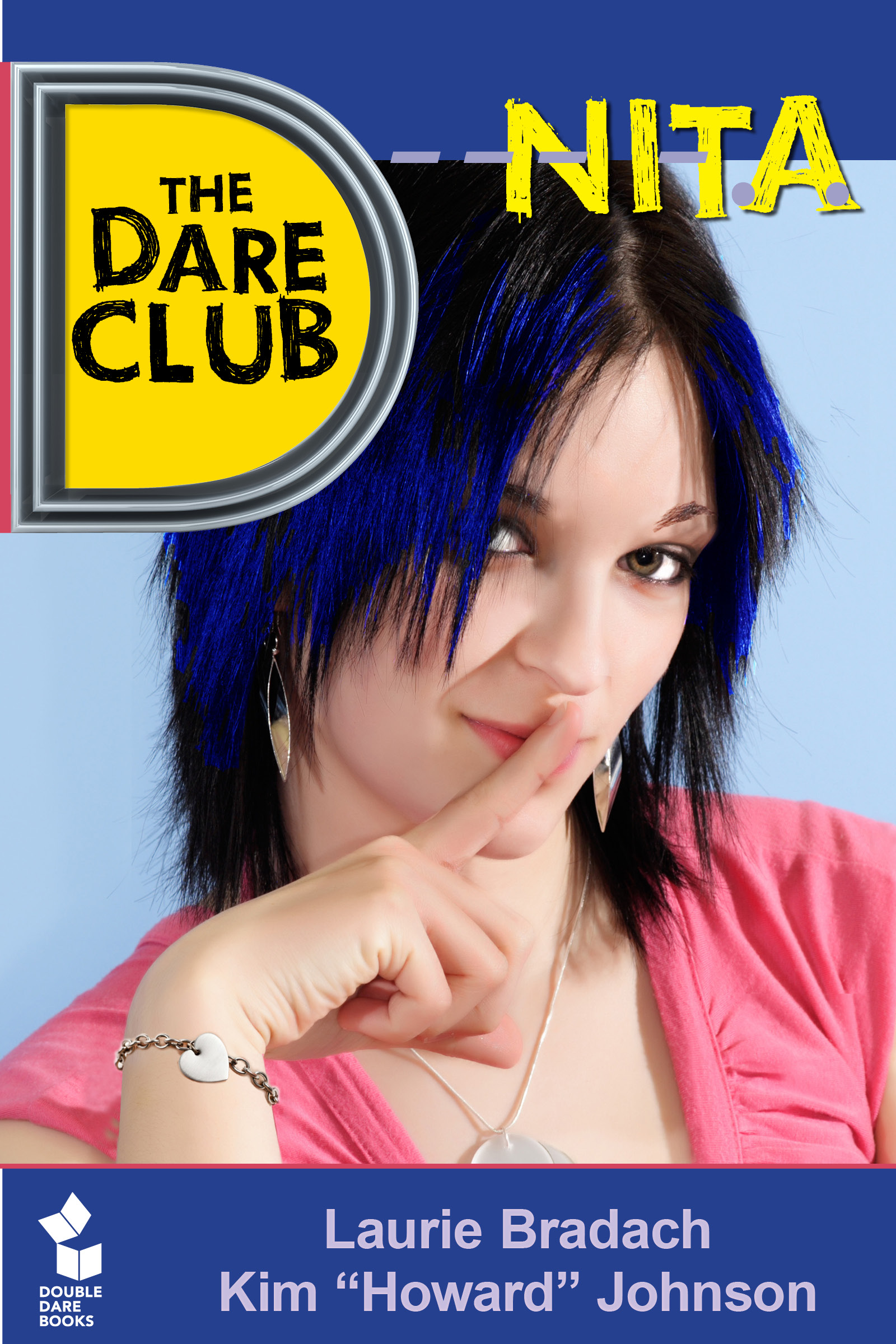 My pal, Kim "Howard" Johnson, wrote for Starlog and Comics Scene back in the day, and turned that into a successful career as the guy who got to follow Monty Python around the world and observe them in the wild.
He's written tons of books about the Pythons and appears in Life Of Brian, and once worked as John Cleese's assistant. His wife, Laurie Bradach, was an editor at Joe Quesada's and Jimmy Palmiotti's Event Comics where she oversaw books like Ash and Painkiller Jane. Together the two of them have just announced their own publishing company, DoubleDare Books, based in Illinois.
Their first launch is The Dare Club, the start of a mystery series that sounds very appealing. Here are the details:
Click to continue reading DoubleDare Books Debuts
Read More

| DoubleDare Books

© Gear Live Media, LLC. 2007 – User-posted content, unless source is quoted, is licensed under a Creative Commons Public Domain License. Gear Live graphics, logos, designs, page headers, button icons, videos, articles, blogs, forums, scripts and other service names are the trademarks of Gear Live Inc.