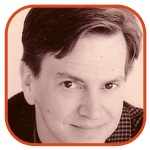 Posted by Tom Mason Categories: Editorials, Reviews, Television, Image Comics,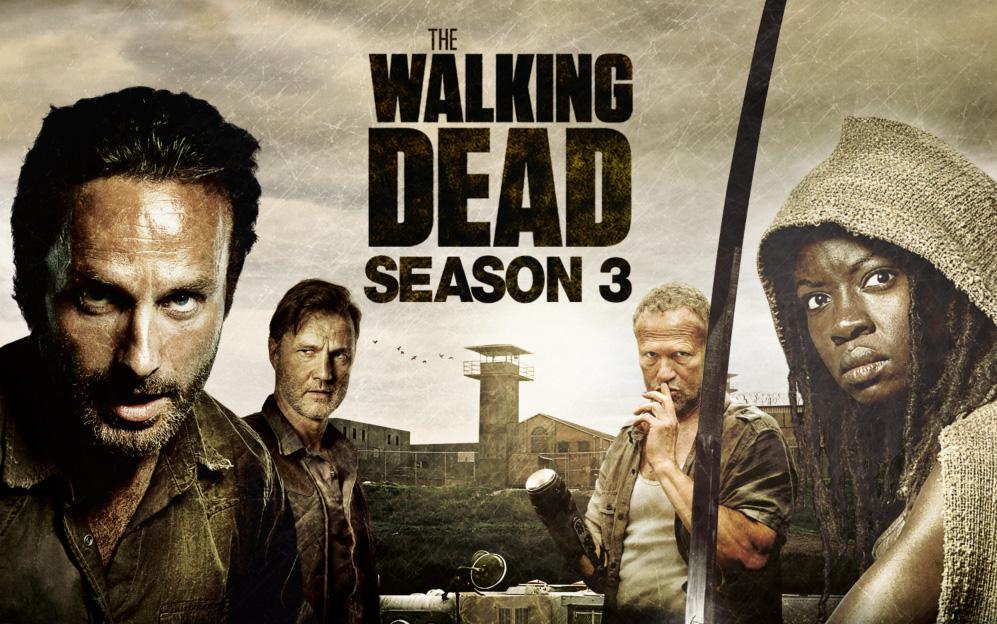 Oh Walking Dead, you make this so difficult! That's because it's hard to write about The Walking Dead without giving anything away.
Season 3 just debuted on AMC and so much happened that's gasp-worthy and intriguing in a "What's next?" kinda way that to write it out is to spoil it for anyone who DVR'd it. Sure, a bunch of zombies get killed, things aren't quite what they seem, and Carl's getting pretty handy with a gun and hand-to-hand zombie-fighting is pretty intense (I could probably do it if I had to, but I'd almost certainly be bad at it).
Click to continue reading Walking Dead: Season 3 Premiere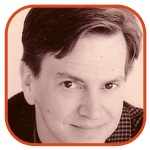 Posted by Tom Mason Categories: Editorials, Reviews,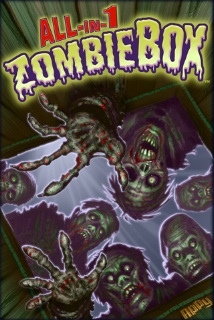 Do you still love the Zombies? I do.
I get a kick out of them when they're done well, like when my pal Max Brooks writes about them (World War Z totally scared me) or when I'm reading The Walking Dead, while waiting for the new TV show.
Now it's October, the month of Halloween, and a great time for Zombies. Especially when their blood, guts and goopy brains are on sale.
My buds at Appy Entertainment, Paul O'Connor and Chris Ulm, are putting Zombies on sale this month. It's an iPhone app of theirs called "All-In-1 ZombieBox," a 10-zombie-app for less than one sweet dollar.
Appy's ZombieBox has 10 apps from 10 different indie developers: Zombie Invasion (Conniption Entertainment); Defcon Z (Monkey Armada); Draw Slasher - Dark Ninja vs. Pirate Monkey Zombies (Mass Creation); Zombie Saw (L*U*K*E); Zombie Pizza (Appy Entertainment); Zombie Nombie (Smudgy Games) Apocalypse Zombie Fish (The Binary Mill); Zombie Karts (Cascadia Games); Zombie Apocalypse Manual (PALIANTech); and my favorite name of all time: Zombie Whale Hole (Cervo e.U.)
Click to continue reading Appy Entertainment: Zombies In A Box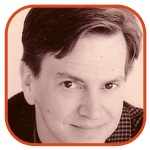 Posted by Tom Mason Categories: Editorials, Reviews, DC Comics, Independent,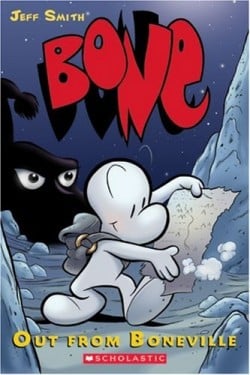 Welcome to the Labor Day edition of Weekend Reading, with a few extra links to help you cope with the extended weekend. Let's get it started; I've got to make the rounds of quite a few barbecues.
Comic Books For Kids: You know who everyone should thank for the influx of great graphic novels for kids? Jeff Smith, creator of Bone. Robin Brenner at Early Word explains, and also points out that while a number of librarians are nuts about graphic novels from NY's publishing icons, they are somewhat ignorant of the kid-friendly graphic novels actually produced by traditional comic book publishers.
Vince Colletta: I don't think there's an inker around who polarizes people as much as the late Mr. C. Scoop reviews The Thin Black Line, a new biography of the inker who "saved the bacon of many an editor."
Gene Roddenberry: Frederik Pohl remembers his time with the "great bird of the galaxy."
Superman: Randy Johnson, the writer not the retired baseball pitcher and mustache-worshipper, reviews Jeff Mariotte's 2007 DC Universe novel Trail of Time. "The real fun for me were the chapters labeled May, 1872. They detailed the gradual coming together of four DC western characters, Jonah Hex, Bat Lash, El Diablo, and the Scalphunter, along with an able assist from Johnny Thunder." Needless to say, he liked the book, and who among us wouldn't? I've already ordered my copy.
Click to continue reading Weekend Reading: Vince Colletta, Gene Roddenberry, Tezuka and Zombies!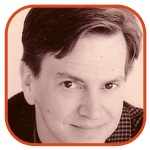 Posted by Tom Mason Categories: Conventions, Editorials, Independent,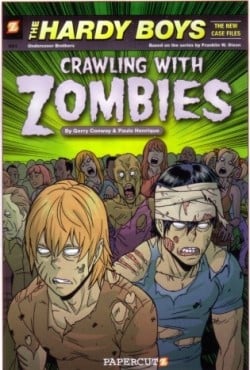 It's fun wandering through the San Diego Comic Con and shuffling past the cosplayers, the Twi-hards and the "battle-fatigued" fans and then finding a booth with something cool in it, even if it's only the announcement that something cool is forthcoming.
A friend of mine mentioned that he had a meeting with Jim Salicrup, the head guy at Papercutz and that reminded me that I hadn't been to their booth yet to see what's up. Naturally, I didn't bother to look them up in the program book – I went wandering like a tourist trying to find the food court at Mall of America. And like magic, the Papercutz booth did appeareth before me.
After a brief chat with Salicrup himself – we almost know each other – and the woman who dresses up as Papa Smurf, I grabbed some promo information, bought a copy of The Smurfs comic book (for $1 it was one of the bargains of the con), and lurched back into traffic.
Click to continue reading Comic Con International 2010: Gerry Conway's Hardy Boys
Read More

| Papercutz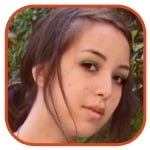 Posted by Robin Paulson Categories: Television, Image Comics,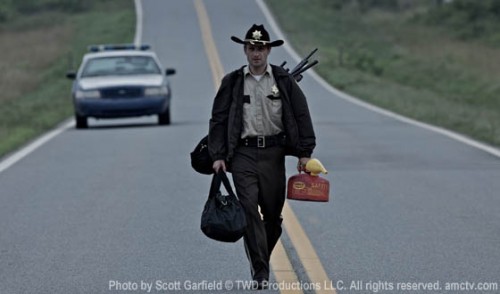 As if we've let The Walking Dead television series slip out of our thoughts, AMC has consistently
reminded us about
reported on the crew's production.
Earlier today, the network posted its first image of Andrew Lincoln as the comic book's troubled hero, Rick Grimes. Although I was really hoping that they'd cast someone who looked a little more like Rick, I must quell such lame fangirl thoughts and put my faith in Frank Darabont and crew (I'm guessing that Lincoln's acting chops must have compensated for it, though).
Do you think that he's a believable Rick? Oh and seriously—check out the zombie school video after the jump.
Click to continue reading PHOTO: The Walking Dead's Rick Grimes Comes to Life
Read More

| AMC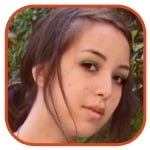 Posted by Robin Paulson Categories: Interviews, Television, Image Comics,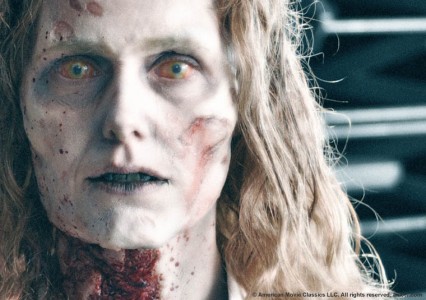 Nearly a year after Robert Kirkman sealed the deal with Frank Darabont, production has finally begun on The Walking Dead television series. As filming commenced in Atlanta, AMC released photos of the zombies ready to walk on set.
AMC also posted a video of director/writer/producer Frank Darabont talking about his interest in the undead story (in case you were wondering how one goes from directing The Green Mile to researching George Romero films). His best line? "We hope to do for zombies what Mad Men has done for advertising."
Check out more zombie photos and the complete video after the jump!
Click to continue reading First Look: The Walking Dead Production Begins
Read More

| AMC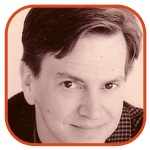 Posted by Tom Mason Categories: Movies, Independent,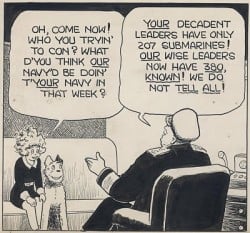 Little Orphan Annie, the plucky little orphan girl, died today after an extended illness, just a few weeks shy of her 86th birthday. The official cause of death was listed as a broken heart after discovering that she'd been appearing in just 20 newspapers.
Afflicted by a disease that gave her blank eyeballs and kept her perpetually a little girl, Annie began her career in the self-titled comic strip as the ward of the infamous war profiteer Daddy Warbucks, a mouthpiece for conservative politics who launched frequent anti-union tirades. Because of her association with one of the world's richest men, Annie was often the target of thieves, spies, and villains.
Click to continue reading Little Orphan Annie, Dead at 85
Read More

| Little Orphan Annie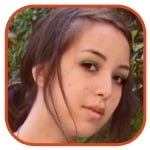 Posted by Robin Paulson Categories: Movies, Image Comics,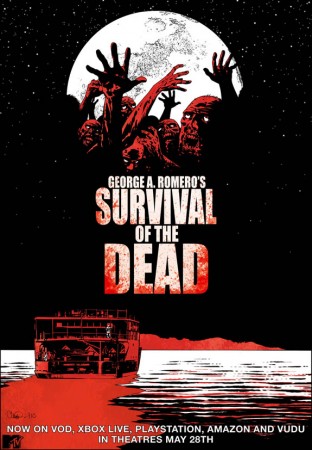 The Walking Dead writer Robert Kirkman may be lending his concentration to filming the television version of the hit comic book series, but artist Charlie Adlard is lending his talents to a great source of their inspiration: George Romero.
In a promotional poster for Romero's latest film, Survival of the Dead, fans of the Image series should be quick to notice Adlard's familiar artwork. That's a whole lotta zombie goodness right there.
Check out the film when it hits theaters on May 28!
Read More

| MTV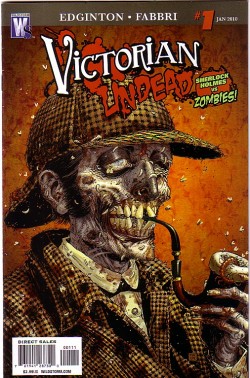 Everyone who knows me knows that I love the comics that are out there on the fringes of the industry. You want to make everyone turn into apes or zombies or contestants on So You Think You Can Dance? and I'm right there, eager to throw my $2.99 in your direction.
So when I saw Tony Moore's "iconic" cover on Victorian Undead #1 (Wildstorm) on the rack with a blurb that says "Sherlock Holmes Vs. Zombies," my hand shot out faster than John H. Watson, M.D.'s revolver. And I wasn't disappointed. Far from being as "out there" as its B-movie subject matter might suggest, it actually feels like a real Sherlock Holmes adventure but with, y'know zombies. And Automata (aka robots). Following a celestial event in the skies of London in 1854, there are rumors of the dead coming back to life and desecration of the bodies by beheading. By 1898, when two London workmen succumb to zombiness, leaving one in the custody of Inspector Lestrade, the call goes out for Sherlock Holmes who's busy on a seemingly separate case trying to figure out who's behind the robot that just tried to kill him. (I've read stories where Holmes has gone up against the aliens from War of the Worlds, and also Dracula, Jack The Ripper and The Invisible Man, so zombies and Victorian robots don't feel out of place in my personal Holmes canon.)
Click to continue reading Victorian Undead: Sherlock Holmes Vs. Zombies!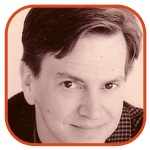 Posted by Tom Mason Categories: Reviews, DC Comics, IDW Publishing, Independent,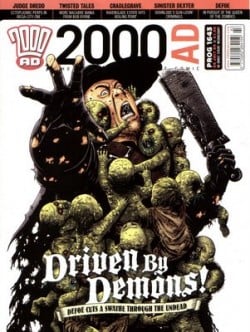 Whenever I'm in London, which is where I am this week, I like to check out the local comic books. And I don't mean the repackaged American comics that Marvel does, or the magazine-sized comic books like Star Trek and Terminator: Salvation that feature quizzes, puzzles and games inbetween a repackaged American comic. (Although the UK Star Trek comic does a very nice job of repackaging IDW's Star Trek comic with an assortment of photos and features on the new movie.) I'm talking about the stuff the Brits do for themselves, specifically for the newsstand. Stuff like…Judge Dredd.
I've been a casual Judge Dredd fan for years. Back in the 90s, I worked my way through the collections from Titan Books with all that great Brian Bolland and Mike McMahon artwork, I read the DC Comics mini-series and I saw the godawful Judge Dredd movie with Sylvester Stallone and Rob Schneider. So I have some familiarity with the Judge and his colleagues, which led me to pick up 2000 AD, Prog 1643 from July 8, 2009.
The cover is a nice zombie-baby horror from Leigh Gallagher, tying into this issue's final story.
Click to continue reading BRITISH COMICS: 2000AD Prog 1643: Judge Dredd & Zombies!
© Gear Live Media, LLC. 2007 – User-posted content, unless source is quoted, is licensed under a Creative Commons Public Domain License. Gear Live graphics, logos, designs, page headers, button icons, videos, articles, blogs, forums, scripts and other service names are the trademarks of Gear Live Inc.