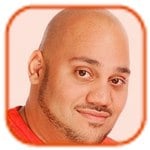 Posted by Andru Edwards Categories: Movies, Marvel Comics,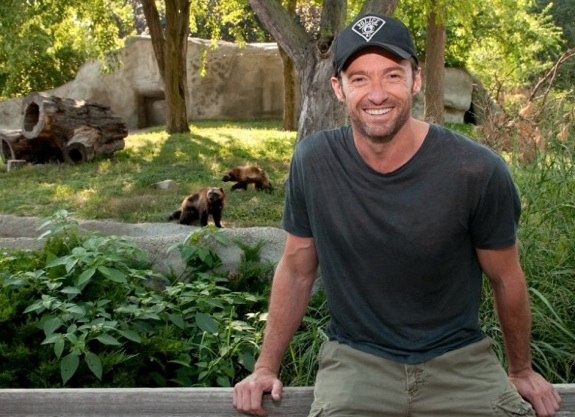 Gotta appreciate what many consider to be the most bad-ass comic book character actor taking it in stride. Here's Hugh Jackman, the man who plays Wolverine, hanging out with actual wolverines. You're welcome.
Read More

| Reddit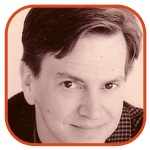 Posted by Tom Mason Categories: Editorials, Movies, Reviews, Marvel Comics,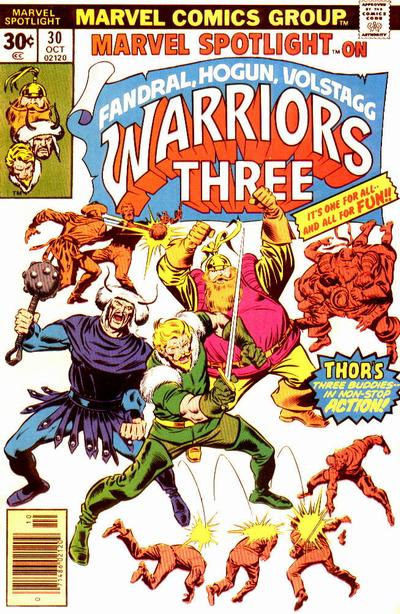 Have you seen the new Thor movie yet? And if not, why not?
Of the summer's four big comic book movies - Thor, Green Lantern, Captain America and X-Men: First Class – it's the one with the distinguished pedigree (Kenneth Branagh! Sir Anthony Hopkins! Natalie Portman!) and one of the least likely super-hero movies besides Ant-Man or Metamorpho.
Curiosity alone makes it worth $10.
Having said all that, there were still a number of things about Thor that surprised me. Here's my Top 10.
10. It's not just his hammer that's called Mjolnir
9. Cameo by Stan Lee Media
8. His real name is "Sore"; he has a speech impediment
7. Shout out to Kirby; that's Kirby Carruthers, the assistant lighting director
6. Natalie Portman should be in every movie. Just sayin'.
Click to continue reading Top 10 Surprises in Thor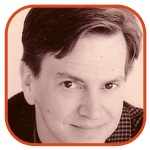 Posted by Tom Mason Categories: Editorials, Marvel Comics,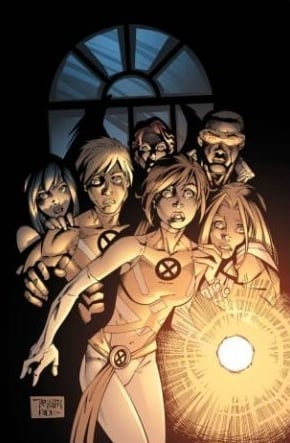 I love words and phrases and funny names. I love it when new ones pop up and I love it when they get shortened, abbreviated and all slanged up as technology alters the way we communicate.
I especially like the words, slang and proper names that show up in comic books.
Back in the 1970s, Marvel Comics' writers contributed lots of great character names, words and phrases to the MU.
Sometimes it was driven by censorship - the Comics Code Authority didn't allow mainstream comics to use the word "zombie," so Marvel invented "zuvembie." Or giving Luke Cage a Code-approved exclamation like "Sweet Christmas!"
Mostly it was driven by tremendously creative writers like Steve Gerber twisting and tweaking the language and coming up with names like F. A. Schist and Dr. Bong, and Steve Englehart creating Roxxon Oil, and Don McGregor, Archie Goodwin, Gerry Conway, and others piling on.
Click to continue reading My New X-Men Team For 2011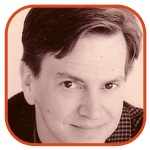 Posted by Tom Mason Categories: Editorials, Movies, Marvel Comics,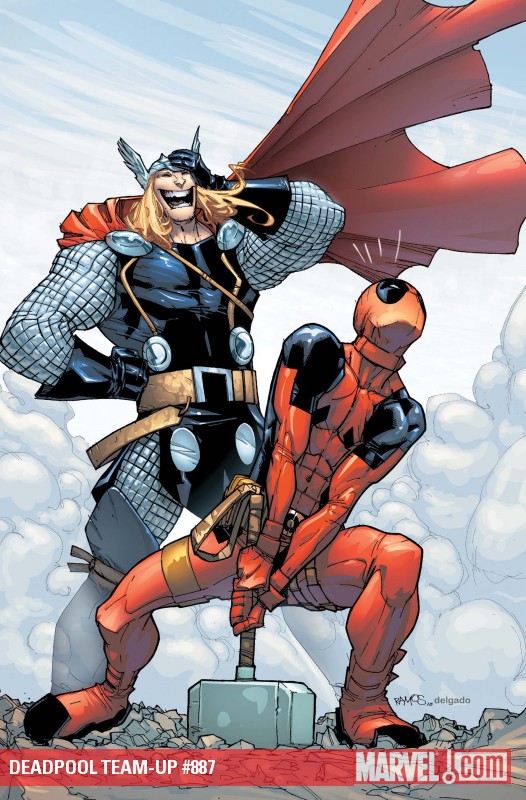 Marvel Studios, the movie-and-TV division of the vast Marvel Comics empire, is on the prowl for a new season's worth of interns.

These are part-time, unpaid positions, 20-30 hours per week and involve things like script coverage, internet and comic book research, "typical office duties," and quick errands (I'm guessing coffee, dry cleaning and picking up comics at the LCS on Wednesdays).

But since this is part of Marvel, you'll be reading early scripts for Marvel's upcoming movies and shows, reading comic books and surfing the interwebs. How bad can any of that be?

Marvel Studios is responsible for for the Iron Man, The Incredible Hulk, Spider-Man, X-Men, Fantastic Four movies, as well as the upcoming Avengers and Thor so there's really no cooler place to want to work right now. Departments looking for interns include: Film Development, Marketing, Legal, Animation and Interactive.
Click to continue reading Comic Book Jobs: Marvel Studios Interns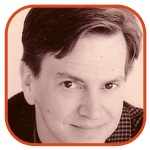 Posted by Tom Mason Categories: Editorials, Marvel Comics,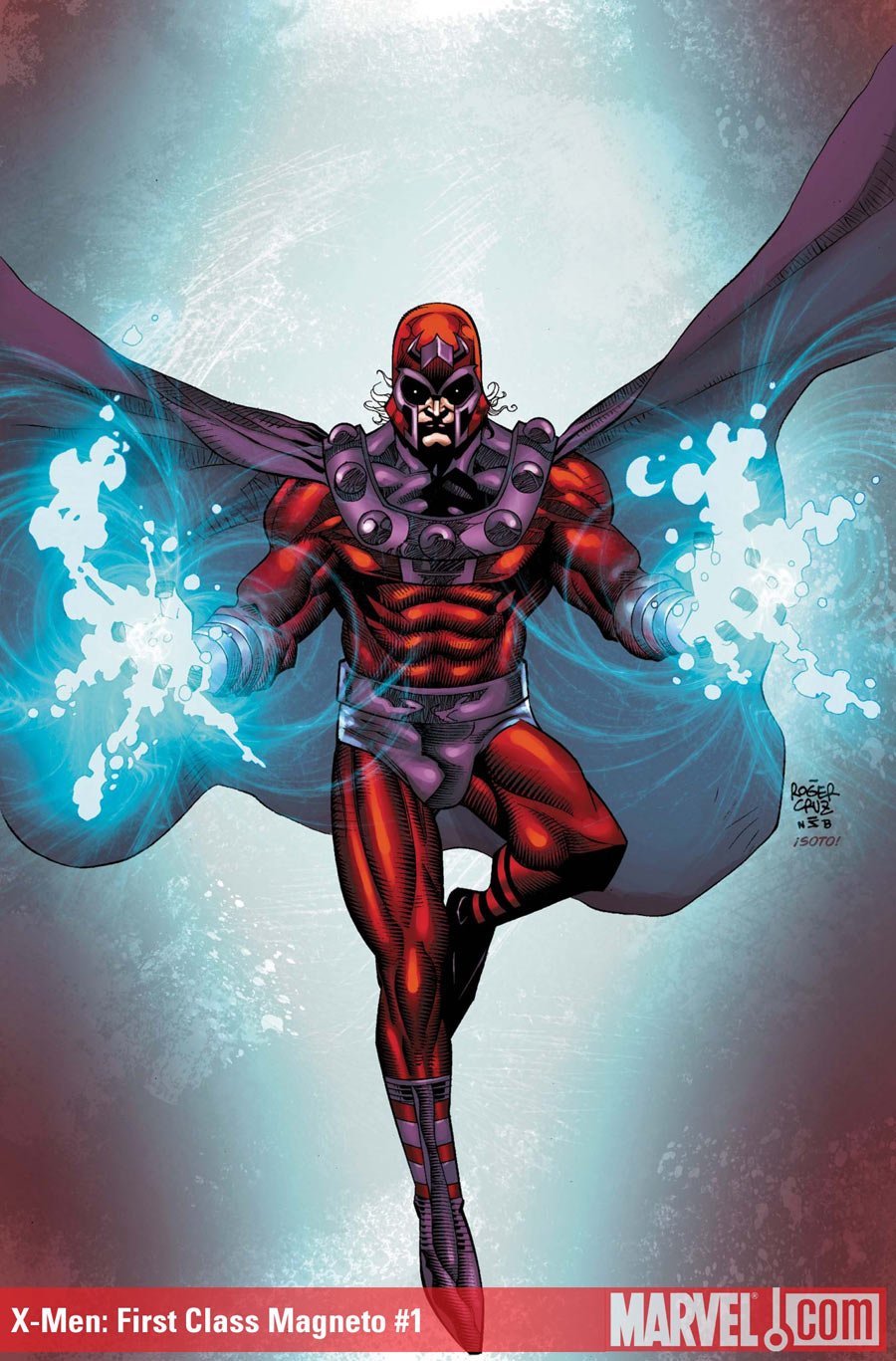 Unless there's an iPhone app for X-Men continuity, there's no way I can keep track of what's going on. Who's dead, who's alive, who's good, who's bad, who's banished, who's lost their power or gained new ones. I can't rattle off the names of the current X-Men or the books they appear in.

That's not a criticism. Plenty of people know all that and more, and more power to them. As I've gotten older, I like the books that pop up on the fringes, usually with apes or zombies or alt cartoonists.

However, I still like the X-Men characters and will still occasionally pick up a title outside of continuity where I don't have to know a lot going in. (I was like that with my college courses, too.)

Coming in January 2011, Marvel's got something that fits my interest. Howard Chaykin is writing a one-shot X-Men tie-in book, Magneto.

I've made no secret of my fan-crush on Howard Chaykin's work. I love how he's able to bounce between his own projects and corporate work with relative ease, as a writer, an artist and sometimes both.
Click to continue reading Howard Chaykin: Magneto #1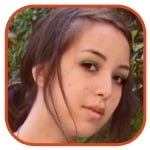 Posted by Robin Paulson Categories: Interviews, Movies, Marvel Comics,
Filming for the X-Men Origins: Wolverine sequel doesn't begin until January 2011, but
Logan
Hugh Jackman is openly sharing his approval of the latest script, written by Christopher McQuarrie (in case his name doesn't ring a bell for you, he penned The Usual Suspects and Valkyrie).
The film will be based on Chris Claremont and Frank Miller's take on Logan's experiences in Japan; Jackman confirmed that at least some of the movie will be filmed there.
Jackman was also asked whether or not we'll see this latest X-Men installation in 3D…
Click to continue reading Hugh Jackman Talks Wolverine Origins Sequel
Read More

| Splash Page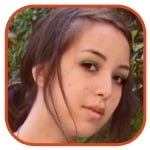 Posted by Robin Paulson Categories: Movies, Marvel Comics,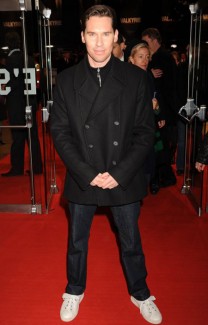 Showing up on the red carpet at the Avatar premiere a few nights ago, X-Men and X2 director Bryan Singer spilled some major news regarding the next X-Men Origins film.
"I'm prepping up to do a movie called Jack the Giant Killer [at] Warner Brothers, and I just yesterday signed a deal to do an X-Men First Class Origins picture, which is kind of cool." So much for keeping the audience guessing!
Then again, word of Singer directing the next X-Men film isn't as shocking when you consider that he's already expressed interest in returning to the mutant mythology; he probably was simply uber-excited to break the story: "I'm still looking to possibly returning to the X-Men franchise. I've been talking to Fox about it. I love Hugh Jackman. I love the cast."
Unfortunately, Singer will be working with a younger cast that sounds like Jackman won't be asked to join. Series producer Lauren Shuler Donner described X-Men Origins: First Class as such: "The movie focuses on the first class at Xavier's school of the gifted, so only those mutants will be featured in the first movie."
Street Kings writer Jamie Moss is set to pen the script; aside from that, little else has been said about the project.
Click to continue reading Bryan Singer Signs Deal For X-Men Origins Film
Read More

| /Film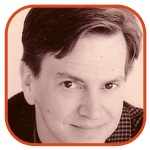 Posted by Tom Mason Categories: Editorials,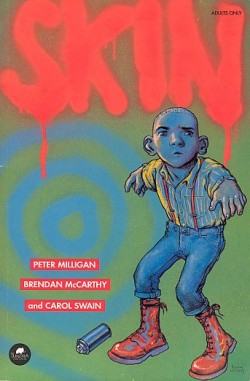 Happy holidays! Gravy is the Giant-Size X-Men #1 of my family and I'm so stuffed that my stuffed fingers keep hitting double keys. So I'll celebrate with a shortened post for the holiday season.
First off, over at The Comics Reporter, Tom Spurgeon has the Ultimate Black Friday Holiday Shopping Guide to nothing but good stuff - sound recommendations for you, your friends and even your family. Highly recommended, if only to open discussions.
Virginia Comic Con: Scoop over at Diamond Galleries has some nice photos of the recent Virginia Comic Con up. Michael Golden, John Gallagher, Chris Claremont, Larry Hama, Louis Small, Chuck Dixon, Steve Conley, Alex Saviuk, and Billy Tucci were among those present who got their picture taken.
Skin: Over at the Forbidden Planet blog, Joe revisits an old favorite, Skin by Brendan McCarthy, Peter Milligan and Carol Swain.
Spider-Man: You know what I really want for Christmas this year? A Spider-Man action figure dressed like Chris Claremont circa 1981.
Click to continue reading Weekend Reading: Spider-Man, Skin and The Princess And The Frog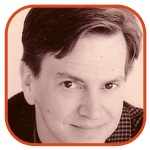 Posted by Tom Mason Categories: Editorials,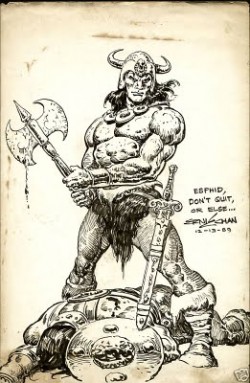 If you've been following the news, you know all about the flooding in the Philippines from Tropical Storm Ketsana.
What you may not have heard is that a number of comic book professionals have been affected by it. Daniel Best at 20th Century Danny Boy quotes a note from Gerry Alanguilan: "Colorist Jay David Ramos and veteran Rico Rival got their homes completely submerged in the flood waters and lost everything. Other guys affected include Steve Gan, Noly Zamora, Jun Lofamia, Danny Acuña (some of whom may be familiar to you guys as artists who worked on DC's war and horror stuff in the 70's.). Other artists of the younger generation affected include Gilbert Monsanto, Carlo Vergara, Joanah and Melvin Calingo." Alanguilan goes on to point out that he has yet to hear from a number of other creators.
Click to continue reading Tropical Storm Ketsana Slams Comic Creators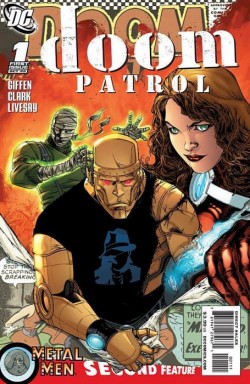 I've always had a soft spot for the goofy Doom Patrol series from DC Comics. Originally created by writer Arnold Drake and artist Bruno Premiani, it debuted in My Greatest Adventure #80 in 1963, the same year that Stan and Jack debuted X-Men #1. A lot of fans argue that there are similarities between the Fantastic Four (which debuted before Doom Patrol) and the DP (both teams have four members with the same type of characters: a bitter non-human character, two men - one a scientific genius and the other who can burst into flames/energy - and a woman; in DP the woman – Elasti-Girl - can increase and decrease her size, a power somewhat similar to Mr. Fantastic's stretchable skin). Others argue that there are similarities between DP and the X-Men (DP debuted three months before X-Men #1). Both teams are led by older guys in wheelchairs who love to boss mutants around, although Professor X clearly has the cooler, higher-tech chair thanks to Mr. Jack Kirby's design sensibilities. Seriously, if I was a chair-based comic book character, I'd shop at "Chairs by Kirby."
The original Doom Patrol has that typical 1960s DC Universe appeal and that early run reads like a dinner theater version of X-Men/Fantastic Four with somebody like Sterling Hayden playing Niles Caulder as Monte Wooley. (Forgive the Golden Age of Movies reference point, but I recently saw The Man Who Came To Dinner on Turner Classic Movies, and the first thing I thought of, because I'm a geek, is "That's Niles.") While Stan and Jack and company were creating an interconnected universe of recurring villains and cosmic storylines for their DP-similar books with multi-faceted villains like Doctor Doom and Galactus, DC had the Doom Patrol fighting the equivalent of space worms and monsters made from cuts of meat. So it doesn't really matter if the Doom Patrol looks similar to either the Fantastic Four or the X-Men because it's not the idea, or the make-up of the team, it's what you do with them.
Click to continue reading Doom Patrol #1: Keith Giffen and Matthew Clark
© Gear Live Media, LLC. 2007 – User-posted content, unless source is quoted, is licensed under a Creative Commons Public Domain License. Gear Live graphics, logos, designs, page headers, button icons, videos, articles, blogs, forums, scripts and other service names are the trademarks of Gear Live Inc.