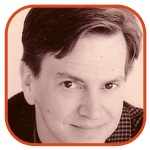 Posted by Tom Mason Categories: Editorials, Marvel Comics,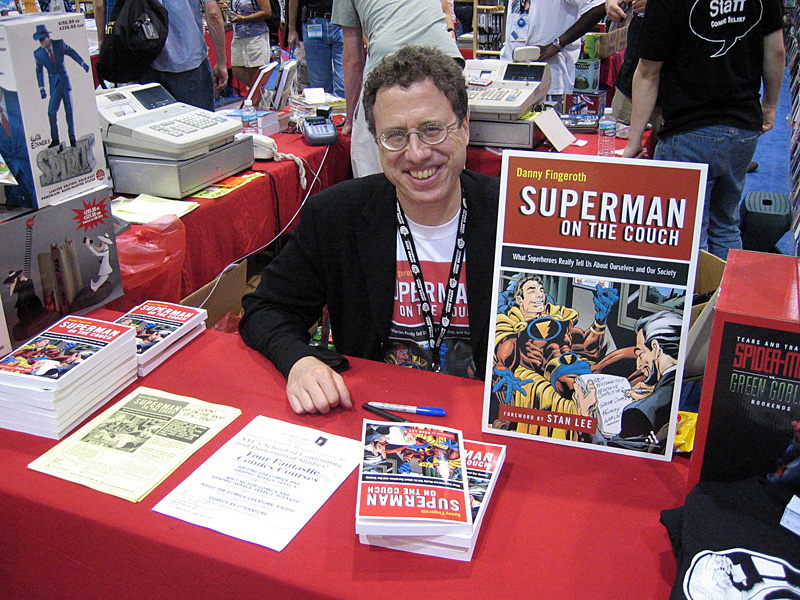 Hey, while you're sitting on your butt Wednesday nights playing on the computer, you could be learning how to write comic books.
My good friend, Danny Fingeroth, is opening up his brain again and letting all the how-to out with his 5-part online course called Writing Comics And Graphic Novels. As a former Marvel editor - and one I hold in high regard - and comic book writer - ditto - it doesn't get much better than this in the learning department. He's now the Sr. VP of Education at the Museum of Comic and Cartoon Art in New York.
Click to continue reading How To Write Comics The Fingeroth Way!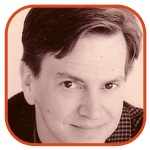 Posted by Tom Mason Categories: Editorials, Movies, Video Games,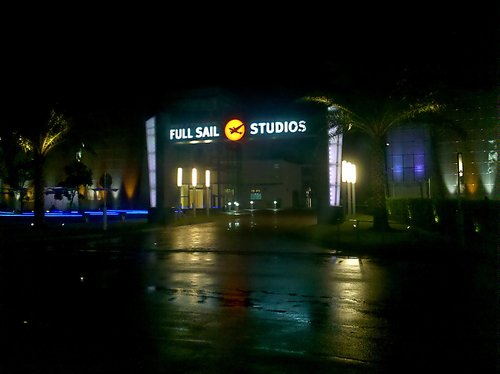 Economics professors and Psych teachers are no longer needed. Full Sail University, "an innovative educational leader" located just outside of Orlando, FL is accepting applications for a new teaching position: "Course Director of Developing New Worlds position in its Creative Writing Bachelor of Fine Arts Degree Program."
And what's a Course Director then?
"Course Directors are instructors who ensure excellence in teaching skills and classroom content. They develop curriculum, teach, and oversee the integrity of their classes."
But what's all that about "Developing New Worlds"?
Click to continue reading Comic Book Jobs: Course Director
Read More

| Full Sail University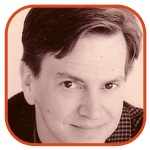 Posted by Tom Mason Categories: Editorials, Dark Horse Comics,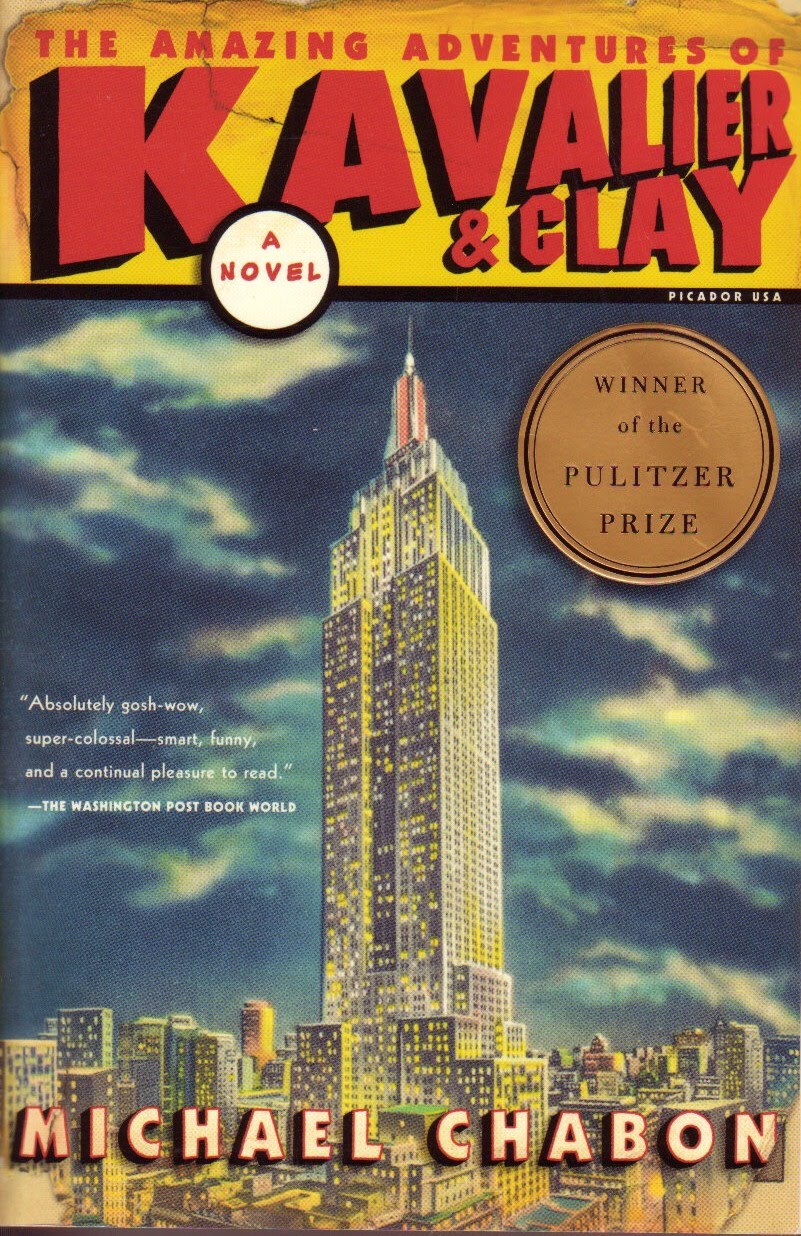 Michael Chabon, who will always be a nerd favorite for his book The Amazing Adventures Of Kavalier & Clay (and its spinoff Dark Horse comic book The Escapist), has gotten himself a new gig.

The Pulitzer Prize-winner will take over as the chairman of The MacDowell Colony's board of directors.

He replaces the outgoing chairman, Robert MacNeil, who's been there since 1993. If that sounds surprising, it shouldn't. Chabon is a nine-time MacDowell Colony Fellow.

But what is The MacDowell Colony, and doesn't it sound like an M. Night Shyamalan movie? It's an artist residency program that's been going since 1907, headquartered on a "450-acre woodsy estate in Peterborough, N.H."

Creative types can apply to go up there for a month at a time, give or take, and just devote themselves to their own creativity and see what pops out.
Lunch is delivered to your door, and you don't have to interact with anyone until dinner. And the program is free if your application is accepted.
Click to continue reading Michael Chabon & The MacDowell Colony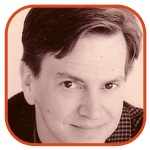 Posted by Tom Mason Categories: Editorials,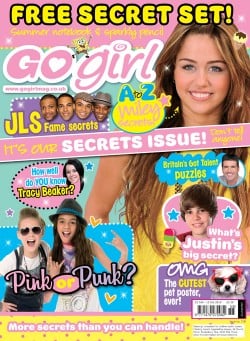 I've always wanted to live and work in London, but I'm stuck stateside for the time being. You might not be, and if that's the case, Egmont UK could have a job with your name on it. It's not a comics-specific job, but Egmont UK is part of the giant Egmont empire and they do publish a lot of comic book material – like the Disney comics that Boom! Kids is currently publishing - so this could be an in for you and a chance to burrow into the organization.
So if you "know your Bieber from your Beaker and your Selena from your SpongeBob" and "have a passion for children's publishing and enjoy communicating with kids," then Egmont's Go Girl magazine is looking for you. They need a Writer/Sub-Editor to join their team and be a, wait for it, team player.
You'll need at least a year's experience in magazine publishing or a similar area, and writing for websites would give you a leg up on the competition. All applicants will need to take a written test, so you'll need to study up.
The application is at the Egmont website. Hurry, though, because this offer closes on July 29th.
[Artwork: cover to a recent issue of Go Girl]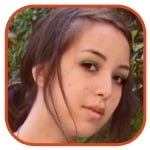 Posted by Robin Paulson Categories: Interviews, Television, Marvel Comics,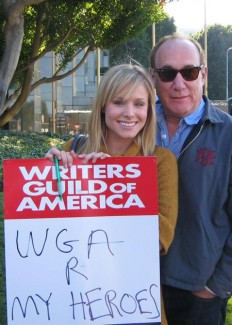 With Disney's dominant force among television airwaves (Disney Channel, ABC, ABC Family), it's no wonder that one of the first moves the company does with its newly acquired Marvel characters is get them on the small screen.
Earlier today, Marvel Entertainment announced the creation of their new TV department, and they've appointed comic book and television writer (Heroes, Lost) Jeph Loeb as the executive vice president. Loeb's duties include "overseeing the development of live-action and animated Marvel TV series."
"I couldn't be happier to accept this new position at Marvel Entertainment, working with both Dan [Buckley] and Alan [Fine] to deliver exciting, cutting edge television projects. Marvel continues to break new ground in storytelling in both their comic book and film ventures, so, along with everyone here, I'm excited to bring the same brand of excitement into homes across the globe," Loeb said of his new position.
Perhaps most importantly, does it disappoint or excite you that this guy penned Commando and Teen Wolf?
Read More

| Splash Page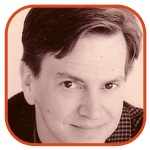 Posted by Tom Mason Categories: Editorials, Reviews, DC Comics, Image Comics, Marvel Comics,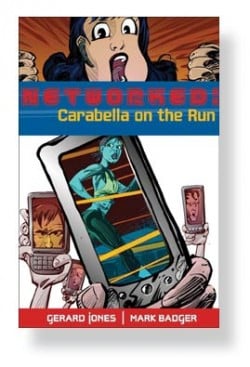 To create the Ultraverse, Chris Ulm convinced seven comic book creators to meet him and Malibu's editorial staff in Scottsdale, Arizona back in September 1992. Malibu Comics' Ultraverse flew into print in June 1993, led by those seven: Mike W. Barr, Steve Englehart, Steve Gerber, James Hudnall, Gerard Jones, James Robinson and Len Strazewski.
Click to continue reading Ultraverse: Checking In With The Founders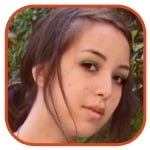 Posted by Robin Paulson Categories: Interviews, IDW Publishing,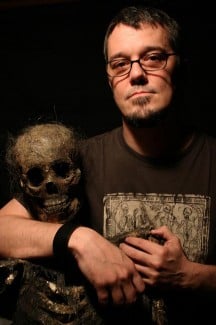 Steve Niles is a self-proclaimed horror addict. Then again, judging by his books 30 Days of Night, Criminal Macabre, and Freaks of the Heartland, it's not that difficult to spot.
Taking time out of his Halloween festivities to write about his horror heroes, Niles credits I Am Legend author Richard Matheson as well as directors George A. Romero and John Carpenter among his leading inspirations.
"John Carpenter hardly has to be introduced, let alone explained, but for those of you out there who are unaware of his work go out right now and rent or buy the original Halloween and (John Carpenter's) The Thing and see how horror is done. These two movies made on very different budgets hit every beat of what makes great horror."
Wait a second—does that mean I ought to skip over David Slade's $30 million adaptation of 30 Days of Night when I'm perusing Netflix?
Best of all, Niles lets us in on the most notable secret of all: how to become a sought-after comic book creator in Hollywood.
Click to continue reading The Key to Becoming Steve Niles
Read More

| MTV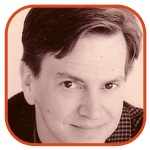 Posted by Tom Mason Categories: Editorials,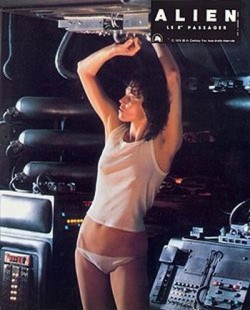 Noted sci-fi author John Scalzi (The Android's Dream; Agent To The Stars) doubles as Creative Consultant for the new Stargate: Universe TV series (which you can check out on Hulu if you've missed some eps). More importantly, he also writes a regular column for the AMC website (that's American Movie Classics; not the defunct auto-maker responsible for the Gremlin). Last week, he held a sci-fi writing contest for his audience—you could pick one of 10 different scenarios he suggested and write a short post relating to your choice.
You could choose from movie pitches, disciplinary reports, speeches, monologues, movie scenes, and lots more involving sci-fi icons like Will Smith, E.T., Jar-Jar Binks, Uwe Boll and many others. I chose: "Write a brief monologue from the point of view of the creature who burst out of the chest of John Hurt in Alien."
And here's what I posted:
Click to continue reading Ridley Scott's Alien Speaks
Read More

| AMC via Whatever (Scalzi's Blog)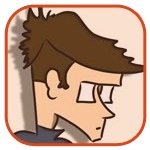 Posted by Kris Madden Categories: Editorials, Independent,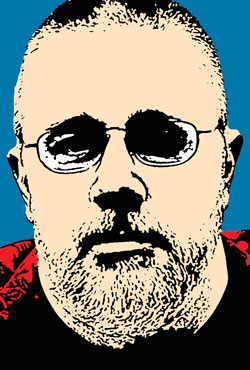 I've always been a fan of "How to" articles, books, blogs, etc. I blame my dad for my addiction to the DIY lifestyle. As a kid, I would browse through comics with awe and wonder. They were the most beautiful things that I had come across; with vivid colors and pages of action sequences. Why wouldn't I love them?
Even though I racked up quite a collection, I confess: I never read them. I looked through them and admired their artwork often, but considered the dialogue sections of comic books the "boring parts".
It wasn't until I was older that I began reading comics, and while some were tacky and cheesy, others were thoughtful and intriguing. My attitude changed quickly and I became obsessed with comic writers.
When I went to the local comic shop I looked for names like Moore, Miller, Busiek, and Brubaker. As I read more, I wanted to learn how they wrote comic books.
So here are links to Kurt Busiek's comic book writing advice, which I have enjoyed. They're a great resource for anyone looking start writing their own comic books.
Click to continue reading On Writing: Kurt Busiek
© Gear Live Media, LLC. 2007 – User-posted content, unless source is quoted, is licensed under a Creative Commons Public Domain License. Gear Live graphics, logos, designs, page headers, button icons, videos, articles, blogs, forums, scripts and other service names are the trademarks of Gear Live Inc.