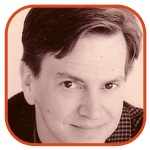 Posted by Tom Mason Categories: Editorials, DC Comics,
"Can't you hear Diana Prince whining to Hippolyta, 'Kal-El isn't just any superboy, Mother! He's the only one who truly understands me and loves me for who I am!' while Kal-El is whining something similar to the hologram of Jor-El? This better not turn into Twilight for fanboys."
Lance Mannion, writing about the happy coupling of Superman and Wonder Woman
And be sure to check out our other notable quotes.
[Artwork: Superman & Wonder Woman]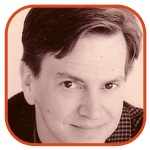 Posted by Tom Mason Categories: Editorials, Television, DC Comics,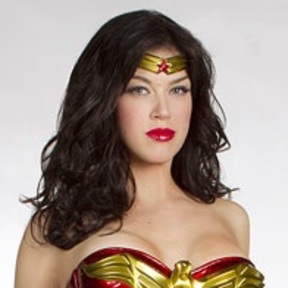 We've all heard the news now: David E. Kelley's proposed Wonder Woman TV pilot did not get the greenlight from NBC.
But what we haven't heard are the real reasons behind the cancellation. Here then, are the Top Ten Reasons Why The New Wonder Woman Series failed:
10. Typical David E. Kelley: Too much "Wondering Woman," not enough actual Wonder Woman
9. Etta Candy played by Calista Flockhart
8. To be trendy, Amazon homeland changed to Amazon.com
7. William Shatner and James Spader as dueling Steve Trevors
Click to continue reading Wonder Woman Fail: TV Series DOA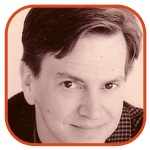 Posted by Tom Mason Categories: Editorials, Reviews, Television, DC Comics, IDW Publishing, Marvel Comics,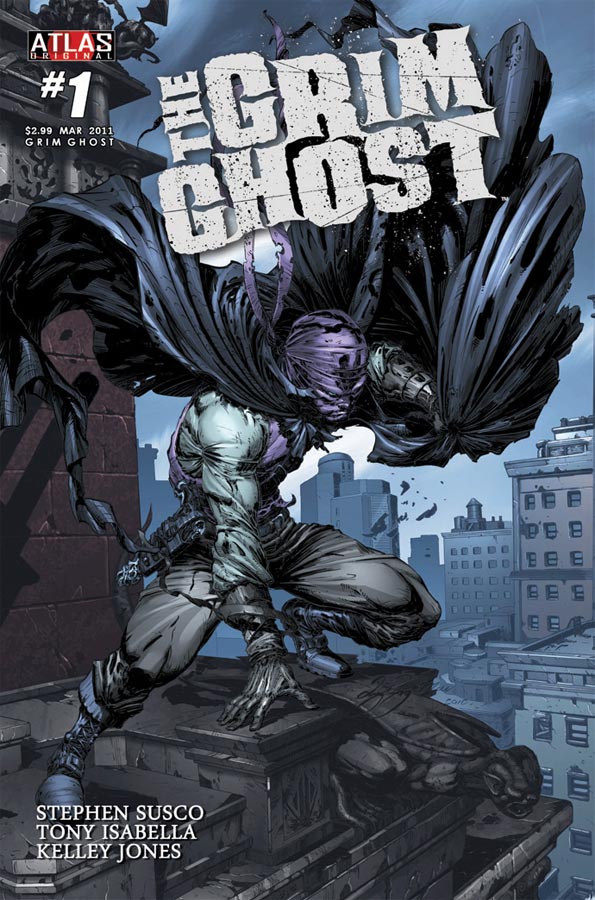 Is there enough money to get Ricky Gervais to host the Eisner Awards this year? Please tell me there is. In the meantime, enjoy this link-based goodness:

Tracy: Here's a nice profile of Mike Curtis and Joe Staton, the duo taking over the Dick Tracy strip on March 14. Bonus: the article features a 2-panel sequence from the Tracy strip by the new guys. I'm in! [Link: Daily Cartoonist]

Bonfire: Heidi at Comics Beat has the first part of a solid, smart interview with Ed Catto. You might know him as the Captain Action guy, but he's also one of the guys behind the new comic-related advertising agency, Bonfire.

Tony: Mr. Tony Isabella has found a new comics writing home for himself over at the relaunched Atlas imprint. He'll be co-writing the Grim Ghost, a series he worked on back during its original incarnation. Tony's a good writer with an excellent sense of story & structure and he writes some snappy dialogue. I'm going to get this.
Click to continue reading Weekend Reading: Dick Tracy, Grim Ghost, Wonder Woman & Bully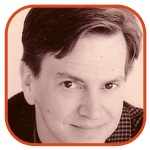 Posted by Tom Mason Categories: Editorials, Reviews, Television, DC Comics, Image Comics,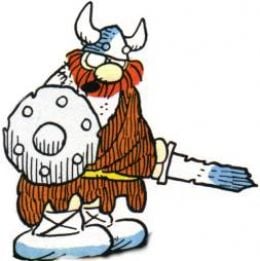 If you need to take a break from Christmas shopping and sit down in front of a warm computer and fill your body with the sweet, sweet taste of egg nog, here are some nice links to keep you company.

I love Christmas cards from cartoonists, and Hogan's Alley has posted a whole pile of them from Dik Browne, creator of Hagar The Horrible and one of the greatest cartoonists, ever. As if that weren't enough, there's this: "Every year since 1936, the Newspaper Enterprise Association has syndicated a Christmas strip. In 1968, Jack Kent produced a daily-only King Aroo sequence, which we are thrilled to present here!"

Castle: If you like Nathan Fillion's TV series, you're not alone. Here's what one loyal fan created.

Amazons: David E. Kelley talks about his Wonder Woman project. The bottom line: don't get your hopes up.
Click to continue reading Weekend Reading: Walking Dead, Castle and Wonder Woman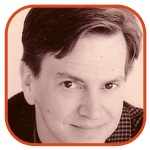 Posted by Tom Mason Categories: Movies, Television, Image Comics,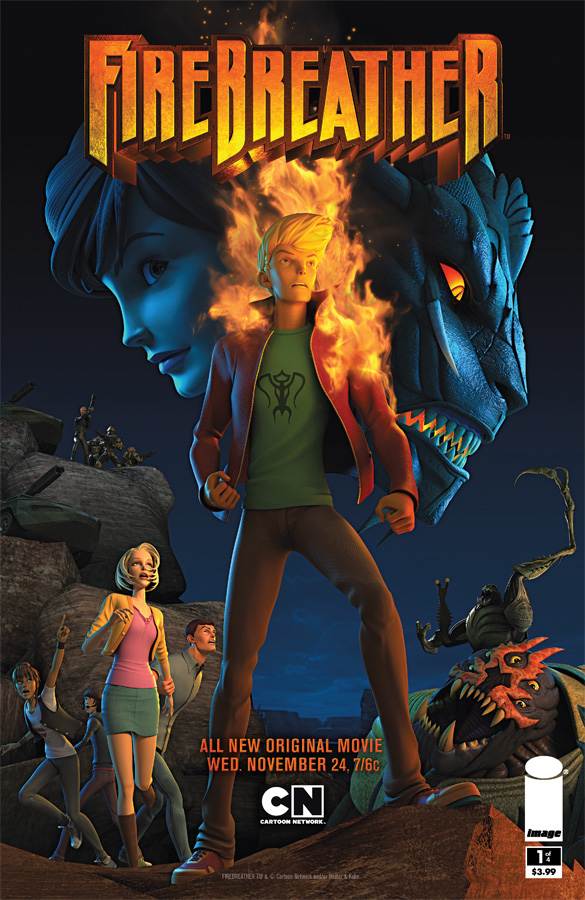 November looks like it was quite the month for Phil Hester (and Andy Kuhn).

It began with the announcement that writer J. Michael Straczynski would be stepping down as the writer of Wonder Woman (and Superman) for DC Comics. That same announcement was accompanied by the notice that Phil Hester would be the new writer on WW, effective with Wonder Woman #605. Sweet.

On November 24 (this week, by the way, mark your calendars), Cartoon Network is debuting a brand new animated movie based on Firebreather, the Image Comics series Hester co-created and writes for artist and co-creator Andy Kuhn to draw.
Writing at his blog, Kuhn posted of the film: "It's incredible. I knew the story and I still got caught up." It's nice to see creators pleased with an adaptation of their work!

If you want a peek, check out this Firebreather trailer at the Cartoon Network website. The movie was written by Jim Krieg (Ben 10, Batman: The Brave And The Bold) and directed by Peter Chung (Aeon Flux; Animatrix). It looks like something we all need to be checking. Make the appointment, old-school style with your TV or just set the DVR.
Click to continue reading Firebreather: Phil Hester, Andy Kuhn And Peter Chung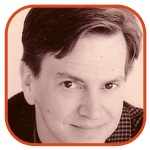 Posted by Tom Mason Categories: Conventions, Editorials, Television, DC Comics, Image Comics, Marvel Comics,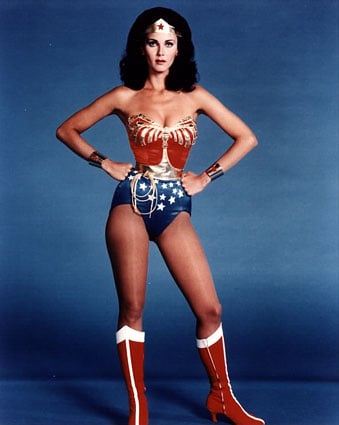 It's been a great internet this week, so let's take a look!

Comics & Media: There's someone out there who believes that The Walking Dead comic books and trade compilations won't see a boost in sales despite the tremendous success of the new TV series. Dirk Deppey delivers the smackdown and makes me wish I could write like that. (Scroll down a little.)

I only have anecdotal "evidence" about the book's success from this year's San Diego Con. I saw The Walking Dead booth doing tremendous business, and by Friday afternoon, they'd sold out of all the Volume 1 compilations they'd brought to the show (which still had more than two days to go).

And speaking of smackdowns, Lynda Carter tells Megan Fox to STFU.

P. Craig Russell: Want to have a sneak peek at his upcoming digital comic, The Gift of the Magi? I know you do.
Click to continue reading Weekend Reading: Gene Day, Wonder Woman and Old Indiana Jones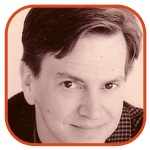 Posted by Tom Mason Categories: Conventions, Editorials, Interviews, Reviews, DC Comics, Independent, Marvel Comics,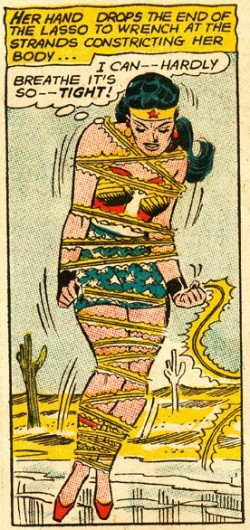 Doesn't everyone who's not there wish they were at the New York Comic Con this weekend? Or is it just me?
Big announcements all across the board. Marvel and DC are cutting prices which won't boost sales enough for the Big Two to make the same amount of money. But it's good news for non-Big Two publishers who can try to tap into the money customers are saving and steer it their way. I'm looking at you Boom!, Dynamite, Moonstone and IDW.
DC's also cutting the story count down to 20 pages. Since there aren't that many paid ads anymore, anyone want to wager on when the $2.99 printed comics go from 32 pages down to 24 to further reduce costs?
And in the wake of his supervisor stepping down, Bob Wayne's been given a promotion and stays in New York. Well played.
At Project Child Murdering Robot, Ricky Sprague has some thoughts about the new Wonder Woman TV series in development by David E. Kelley (Ally McBeal; Boston Legal). His advice: "Please don't shy away from her glorious bondage past."
Toasting Toth: Who doesn't love Alex Toth? John Kricfalusi posts panels from a really nice story and breaks down his love for it.
Toth II: Daniel Best at 20th Century Danny Boy has some great information of Alex Toth and the artist's time in Australia. Bonus: lots of Toth artwork.
Click to continue reading Weekend Reading: Wonder Woman, Alex Toth, NYCC and Star Wars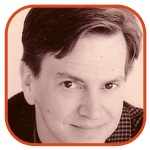 Posted by Tom Mason Categories: Editorials, Reviews, Image Comics, Independent,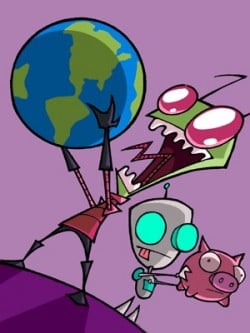 There's less than 2 weeks to go before fan-filled flights start landing in San Diego. There may not be enough time to pack, but there's plenty of time to surf the internet.
Bob Bolling: I love Bolling almost as much as Jaime Weinman at Something Old, Nothing New. Weinman posts a Wanda Wunderbuss tale from a 1984 issue of Pep. Added bonus, a link to Jack Kirby's Archie work.
Rafael De Soto: You know who drew great manly-man covers for magazines like Male, Action for Men, Sportsmen, True Action, Men's Life, and For Men Only? This guy, and Magic Monkey Boy has a nice display.
Webcomics: Do you know who has some interesting news about Jhonen Vasquez (Invader Zim)? Fleen, that's who!
Click to continue reading Weekend Reading: Bob Bolling, Doc Savage and Wonder Woman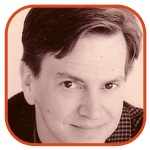 Posted by Tom Mason Categories: Editorials,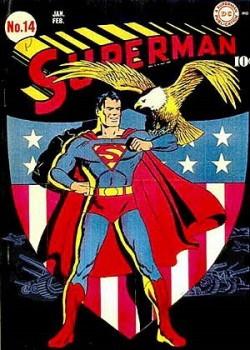 Hey America, happy birthday to you this weekend. If you find yourself too full of Pabst Blue Ribbon, overcooked hamburgers, runny macaroni salad and apple pie with too much HFCS in it, and it's too early to start shooting off those fireworks you smuggled over from North Carolina, do what I do: surf the internet.
Oh, Brother: Bob Weber, Jr. (creator of Slylock Fox) and Jay Stephens (Tutenstein, Land of Nod), have joined forces and launched a brand new comic strip. Alan Gardner at The Daily Cartoonist has the announcement and some samples, and it all looks really, really good.
Wonder Woman: When Nikki Finke calls recent changes to one of your iconic characters "dumbass stuff," shouldn't it be rethought?
Twin Spica: Looking for some good manga to spend your hard-earned money on? Rod Lott at Bookgasm has a recommendation for you, Twin Spica Volume O2 by Kou Yaginuma.
Click to continue reading Weekend Reading: Steve Ditko, Larry Doyle, Wonder Woman and Doc Savage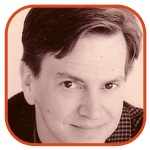 Posted by Tom Mason Categories: Editorials, DC Comics,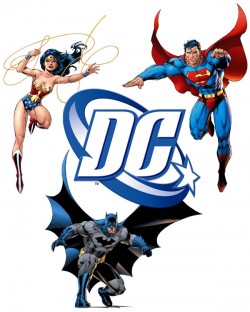 If you've harbored a secret fantasy about working in the hallowed halls of the former National Periodical Publications—the current DC Comics—then you have three shots at winning the comic book lottery this month. Parent company Time Warner has three openings for someone like you. Maybe not you specifically, but certainly someone like you.
First up, is Manager, International Business Development. Yeah, I have no idea what that is either, so I actually read the posting. The new hire "will research territories and new international publishing opportunities" as well as "prospect, pitch, and negotiate international publishing licenses (in person, via telephone and in writing)." There are a lot more responsibilities and requirements at the link, but here's my favorite: "Analyze DC's international business to understand trending and recognize opportunities to maximize profitability." In other words, make us some money, college boy.
Click to continue reading COMIC BOOK JOBS: WHO'S HIRING? DC COMICS!
© Gear Live Media, LLC. 2007 – User-posted content, unless source is quoted, is licensed under a Creative Commons Public Domain License. Gear Live graphics, logos, designs, page headers, button icons, videos, articles, blogs, forums, scripts and other service names are the trademarks of Gear Live Inc.