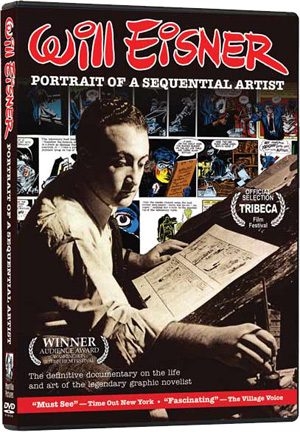 Check this out! Danny Fingeroth and The Society Of Illustrators are hosting Will Eisner: Portrait of A Sequential Artist on November 7.
It's "a full-length feature film documentary about the pioneering comics and graphic novel creator that includes interviews with Eisner and many of the foremost creative talents in the U.S., including Kurt Vonnegut, Michael Chabon, Jules Feiffer, Jack Kirby, Art Spiegelman (who also narrates the film), Frank Miller, Stan Lee, and Gil Kane."
Before the movie there's a buffet dinner and after the movie, there will be a panel discussion, led by Fingeroth, that includes Dennis O'Neil, Paul Levitz and movie's director, Andrew D. Cooke.
After the panel, there'll be a signing and a sale of DVDs of the movie and "selected works by Eisner," and works by the panelists.
Click to continue reading Dinner and A Will Eisner Movie
Read More

| Society Of Illustrators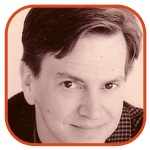 Posted by Tom Mason Categories: Editorials, Movies, DC Comics, Marvel Comics,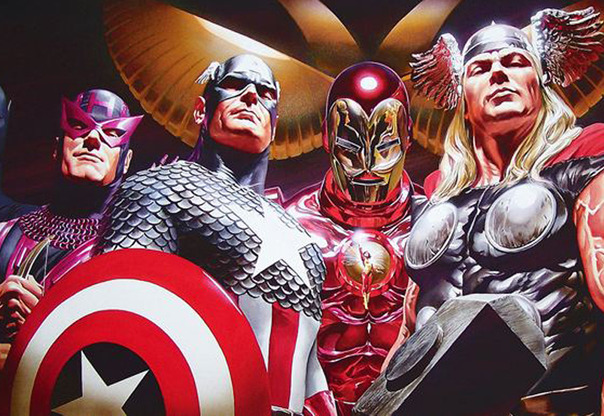 Everyone is still talking about Joss Whedon's The Avengers.
Emmy-winning writer/producer/director Ken Levine got a kick out of The Avengers, but it's not his favorite comic book movie.
The Avengers is now the third highest-grossing US movie of all time.
And they're even screening it on the International Space Station
Click to continue reading Weekend Reading: Avengers, Beau, Gareb And The Ultraverse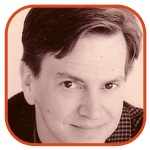 Posted by Tom Mason Categories: Editorials,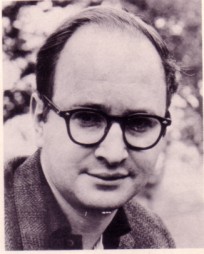 I met Jules Feiffer once at a party some years ago. He seemed uncomfortable (long before meeting me, thank goodness), but friendly and talkative, if that makes any sense. I can't say we really had a conversation or that he'd remember I was even there - the best I could do was to mumble out that I was a big fan. I read his work in The Village Voice for a number of years when I used to commute into Manhattan, his book The Great Comic Book Heroes was one of my early Rosetta Stones for comics and I've probably seen his animated short Munro as many times as I've seen What's Opera, Doc?
Continuing my series on cartooning and cartoonists, Jules Feiffer wrote about himself and his work back in 1964. This is pulled from an oversized saddle-stitched magazine from Allied Publications with the creatively-challenged title These Top Cartoonists Tell How They Create America's Favorite Comics. It featured an introduction by Beetle Bailey's Mort Walker and was compiled by Allen Willette.
Here's Feiffer on Feiffer:
Click to continue reading Jules Feiffer and Danny Fingeroth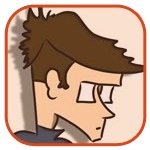 Posted by Kris Madden Categories: Collecting, Reviews,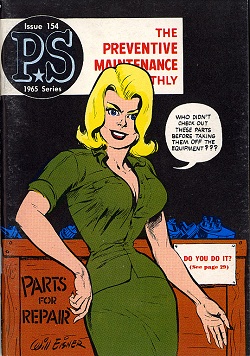 You're probably familiar with Will Eisner's work on The Spirit, and maybe you've read The Contract With God trilogy, but are you familiar with his WWII panels for "Joe's Dope Sheet"? Courtesy of Virginia Commonwealth University, 254 complete issues of Eisner's work for PS magazine are available for viewing here.
Eisner created "Joe's Dope Sheet" for the US Army to illustrate consequences for soldiers who didn't keep their gear up to code. Every issue is filled with classic Eisner's technically-taut cartoon/comic illustrations.
It also hosts hundreds of old-school DIY instructionals on army gear maintenance. Even today, PS Magazine is a great read, and must-link for all Will Eisner fans. Here's a classic example from 1954's issue #20 of PS Magazine:
Click to continue reading Free Comics!: Will Eisner's Complete Run of PS Magazine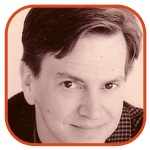 Posted by Tom Mason Categories: Editorials,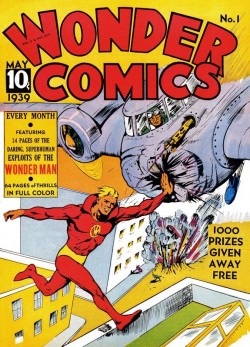 Welcome to the weekend reading portion of the blog. Lots of great stuff found on the internets this week, from Will Eisner and Clown Funerals to Nazi Moonbases, there's enough stuff to make everyone happy, and that's always the ultimate goal, isn't it?
WILL EISNER'S WONDER MAN: This is an oldie, but still good. Eisner was hired by Victor Fox to create Wonder Man to be his company's Superman. When Wonder Comics #1 debuted in 1939, Fox then proceeded to get the crap sued out of him by the owners of the real thing. Eisner was even called to the stand. You can read about that over at the Wikipedia. But over at Golden Age Heroes, you can read the complete first Wonder Man story.
WILL NO ONE THINK OF THE CHILDREN? Fredric Wertham did, and so did the U.S. Government. But did you know that England also had its share of hysteria over comics? It seems that Jolly Old E was very concerned about children who read comic books and then commit horrible badness, which must then be traced back to those horrible comic books. Britain's National Archives has a great podcast about how the vulgar American comic books were insinuating themselves into Britain's cakes-and-ale culture and corrupting the sweet-faced youth of our mother country. Fortunately, the host does bring up the fact that Britain had something of a comics industry long before we showed up. Oh, snap! The podcast is called "Kapow! Fifties Britain Vs. The Comics Menace," and the link is courtesy of Elizabeth Foxwell over at The Bunburyist (and that's a reference to Oscar Wilde, you lit-slackers).
Click to continue reading WEEKEND READING: Will Eisner, Clown Funerals, Don Heck and Moon Nazis!
© Gear Live Media, LLC. 2007 – User-posted content, unless source is quoted, is licensed under a Creative Commons Public Domain License. Gear Live graphics, logos, designs, page headers, button icons, videos, articles, blogs, forums, scripts and other service names are the trademarks of Gear Live Inc.