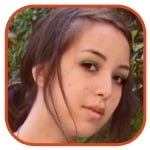 Posted by Robin Paulson Categories: Movies, Television, DC Comics, Independent, Marvel Comics,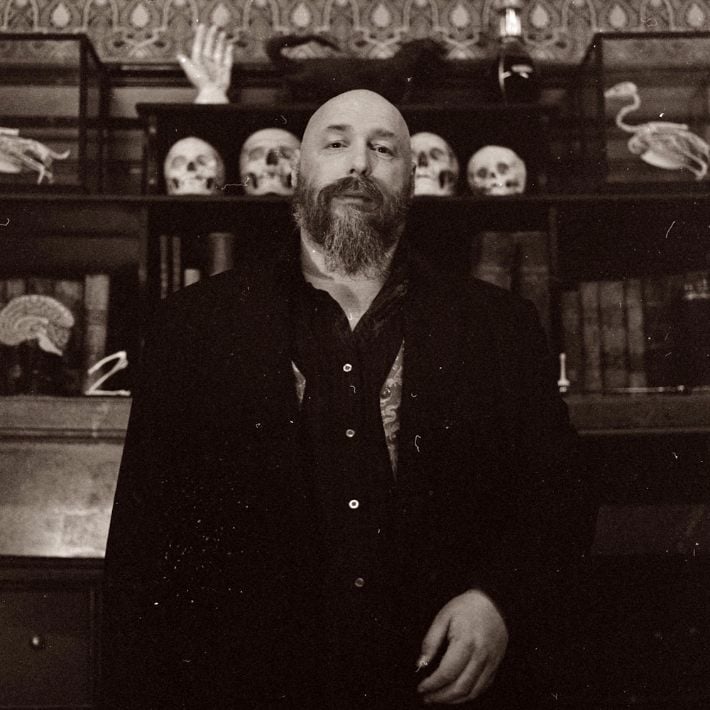 How does listening to Warren Ellis speak under an avocado tree in Hollywood sound to you?
Transmetropolitan, Red, and Iron Man fans in the greater Los Angeles area have the chance to witness this come Sunday, January 26 from 6pm to 9pm. Tickets range between $20-$50, which includes some light drinks and snacks - not a bad deal at all! The British author is expected to "tell stories about the world we live in now (and where we're going in the future)." Get tickets soon, as the event is fairly intimate, capping at around 40 people.
In addition to penning the aforementioned comics, Ellis has written for Vice, Wired UK, and Reuters.
Read More

| The Farmhouse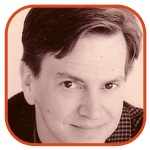 Posted by Tom Mason Categories: Editorials, Movies, Reviews, Dark Horse Comics,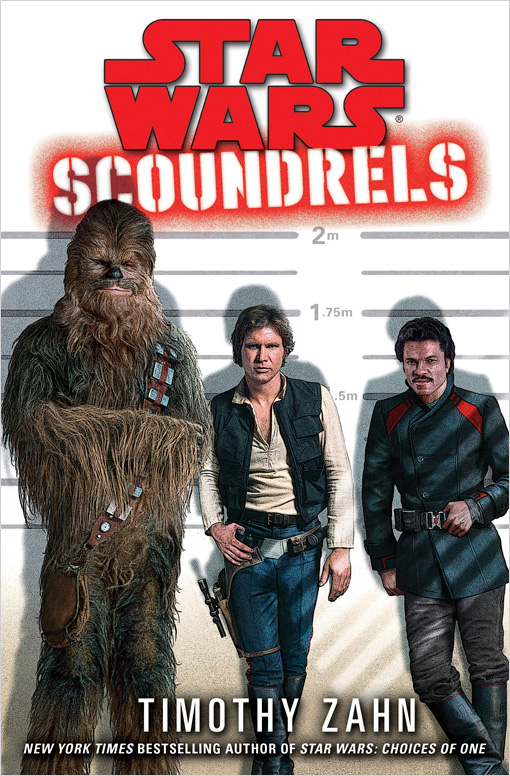 The internets are abuzz with all sorts of great stuff this week. Let's take a look.
Gerry Conway is one of my favorite writers. I love his Marvel work on Spider-Man and countless others, his Atari Force for DC is an unsung gem, and, more importantly, I think his work as a writer-producer on Law & Order: Criminal Intent gave that show its best episodes. This project with him looks very interesting.
Great news. An old DC book that slipped under the radar is getting collected by Dark Horse. It's Dan Jolley's (and Leonard Kirk's and Robin Riggs&rsquo😉 Bloodhound. Here's a solid interview with Dan at Robot 6.
Mickey Mouse tries to kill himself, in 1930.
A Star Wars novel as caper with Han, Chewy and Lando? Here's a very favorable review from Randy Johnson of Star Wars: Scoundrels by Timothy Zahn.
Click to continue reading Weekend Reading: Star Wars, Gerry Conway, Bloodhound, & Mickey Mouse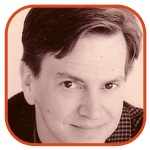 Posted by Tom Mason Categories: Editorials, DC Comics, Marvel Comics,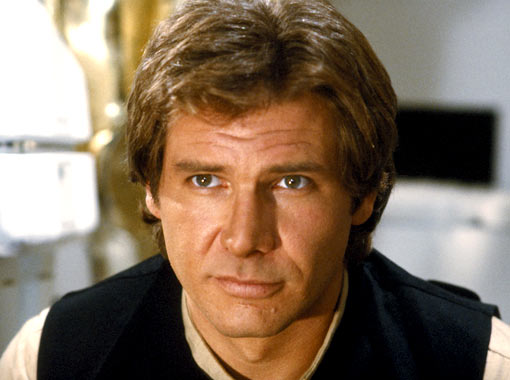 Big weekend: there's a new James Bond out in theaters and no matter if it's good or bad, the arguments over how it stacks up against all the other Bonds has already begun.
So in honor of the new Bond movie, Skyfall, Life shows off pix of the very first Bond girl you don't remember: Linda Christian, from 1954's Casino Royale with Barry Nelson.
One of the artists who worked on Wreck-It Ralph, Joe Pitt, has put some of his fantastic conceptual art up on his Tumblr.
Click to continue reading Weekend Reading: Star Wars, James Bond, Nick Fury & Walking Dead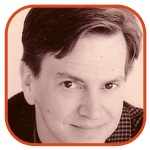 Posted by Tom Mason Categories: Editorials, Movies, DC Comics, Independent,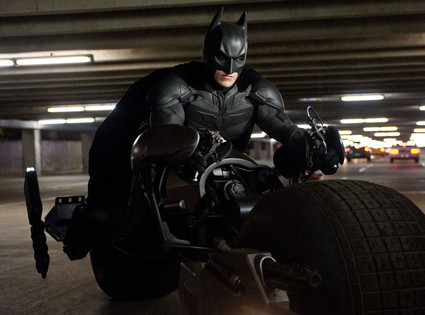 I know we're all very busy watching this running, jumping, swimming thing from London, but fortunately there's still time to see the gold, silver and bronze of the internets.
Warren Ellis' tweets on the Olympics opening ceremony can't be beat.
Award-winning novelist John Scalzi (Redshirts) blogs about his first experience at Comic Con International.
Now that Valiant's back, you know who else is returning? A new incarnation of First Comics.
Bleeding Cool reports on a "lost" Alan Moore project seeing the light of day through Avatar.
Click to continue reading Weekend Reading: Olympics, Dark Knight, Ellis and Watchmen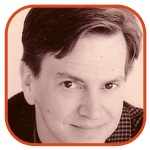 Posted by Tom Mason Categories: Editorials, DC Comics,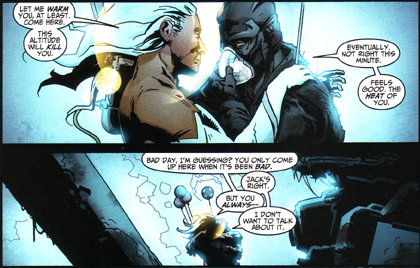 According to news reports, Dan DiDio at DC has announced that one of their major characters will soon come out as gay. Apollo and Midnighter could not be reached for comment.
[Artwork: Apollo and Midnighter from The Authority, © DC Comics]
Read More

| Comics Beat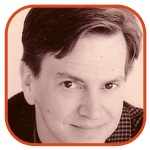 Posted by Tom Mason Categories: Conventions, Editorials, Reviews, Independent, Marvel Comics,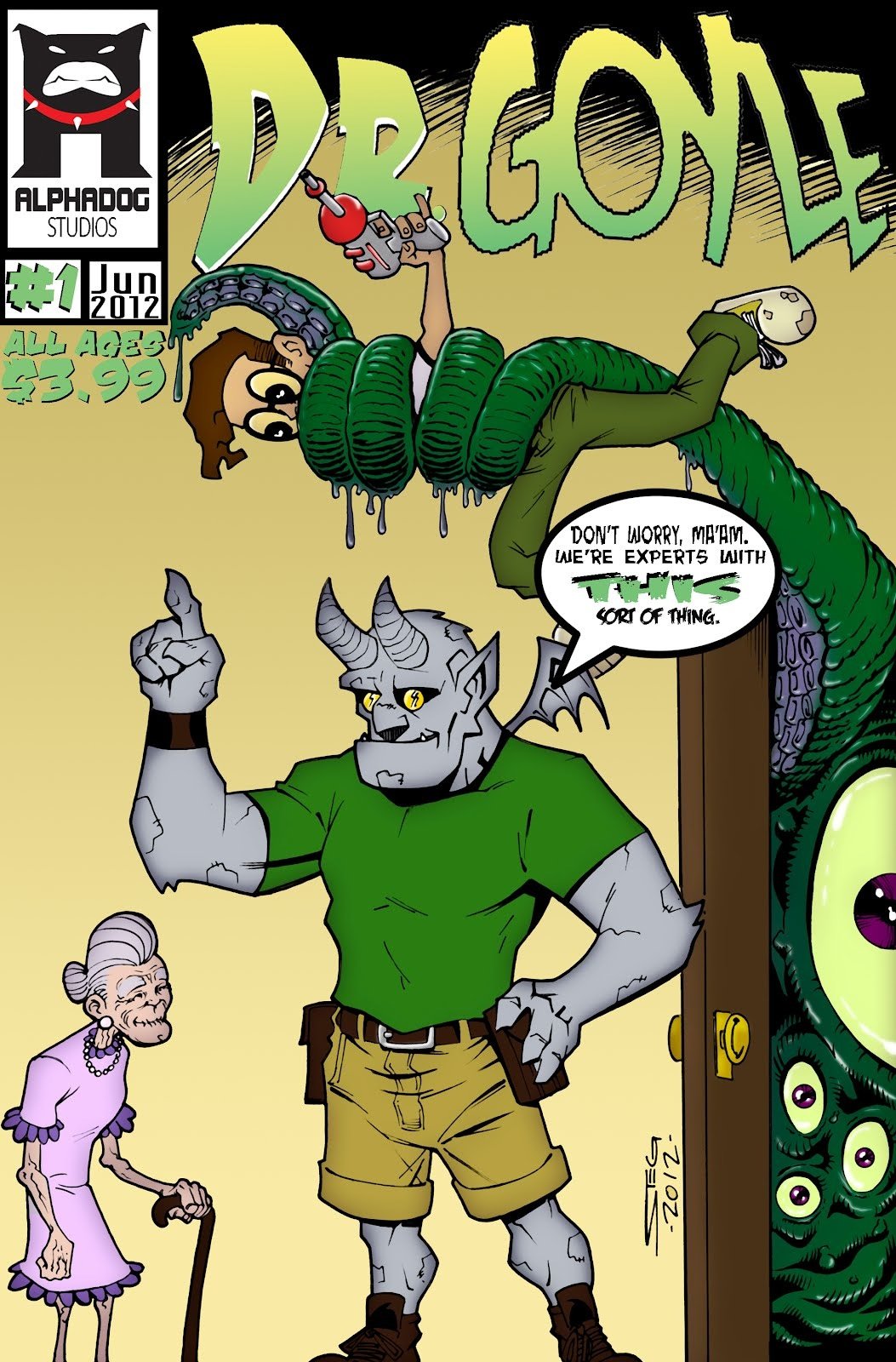 If you're at C2E2 this weekend, I hope you're having a great time. And if you're not at C2E2, what's your problem, buddy?
This is the weekend that I close out a lot of tabs and polish off some links that have been in my inbox for a couple of weeks. But if you haven't caught these stories yet, that makes them new, right?
Daniel Best has been on fire lately with his posts on Gary Friedrich and the Archie Comics lawsuits. He's got another good one up now - a look at the behind-the-scenes backstabbery and finger-pointing surrounding the Spider-Man musical.
I like this political cartoon by Monte Wolverton.
Creator/writer/artist Howard Tayler (Schlock Mercenary) talks about writing, especially sub-plots, and he illustrates his points with comic strips.
Click to continue reading Weekend Reading: Spider-Man, Steve Gerber, John Scalzi and Dr. Goyle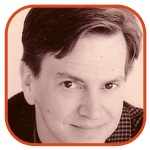 Posted by Tom Mason Categories: Conventions, Editorials, Movies, Reviews, DC Comics, Image Comics, Marvel Comics,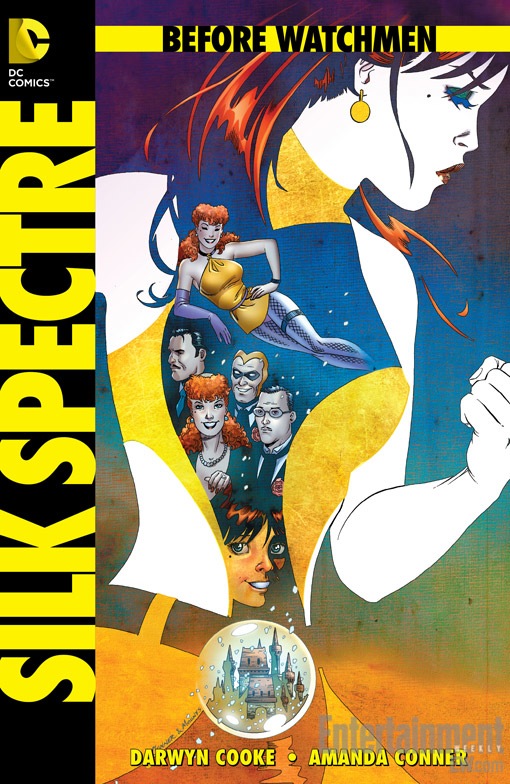 Watchmen! Shazam! Archie! Oh my goodness! Could a weirder week get any weirder? Oh, it can. It's only February.
Here's a few things to read until the Super Bowl fever hits you and, oh, wait. No one reading this cares about sports!
Well, of course DC was going to do Watchmen prequels and create more Watchmen-related graphic novels. The series will never be considered out-of-print (and now with online availability, you can get it digitally 24/7/365 so it will truly be "in print" in perpetuity). Since it's a thing that can't be stopped, I wish the creators well and I wish the original creators well as well (and hope they're being compensated for the reuse of their creations). Forbes, the journal of the 1% weighs in with the "It can't be wrong if everyone's doing it" argument. Although Before Watchmen has to be one of the least grabby titles in modern comics history.
Michael Cavna at Comic Riffs, the Washington Post blog, collects various opinions on the coming new era of Watchmen prequels.
Here's the Daily Beast on the behind-the-scenes soap opera at Archie. Once you realize that this is all about controlling the privately-held company, it starts to fall into place.
Click to continue reading Weekend Reading: Watchmen, Shazam!, Archie and Image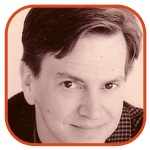 Posted by Tom Mason Categories: Editorials, Movies, Reviews, DC Comics, Marvel Comics,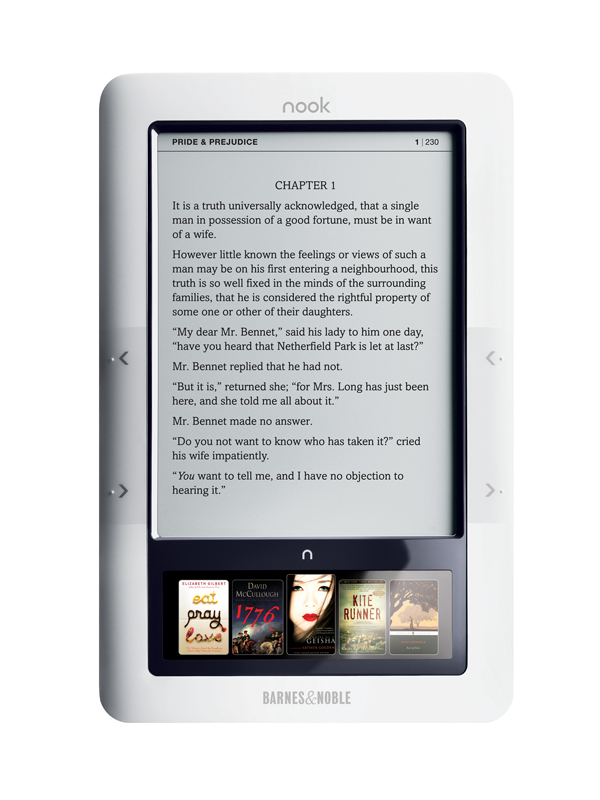 Borders Books is finding no takers in its quest for a buyer, so unless a miracle happens, they're probably toast.
So it's a good thing they paid all those retention bonuses to people who can't make anything happen for them.
Their main brick-and-mortar competition, Barnes & Noble, is currently looking like the smartest girl in class. They've gotten a $1 billion (with a "b&rdquo😉 offer from Liberty Media.
They probably aren't interested in the books or the stores, but since Liberty has a lot of old school media holdings, the one thing they lack for modern-day exploitation is Nook technology.
Let's go elsewhere for good reading:
Batman: Want to know a cool digital-only comic you could be reading for just 99¢? DC's got one: Batman: Arkham City #1 by Paul Dini & Derek Fridolfs and artist Dustin Nguyen.
Click to continue reading Weekend Reading: Borders, Barnes & Noble, Batman & Thor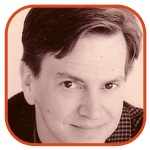 Posted by Tom Mason Categories: Editorials, Interviews, Reviews, Television, DC Comics,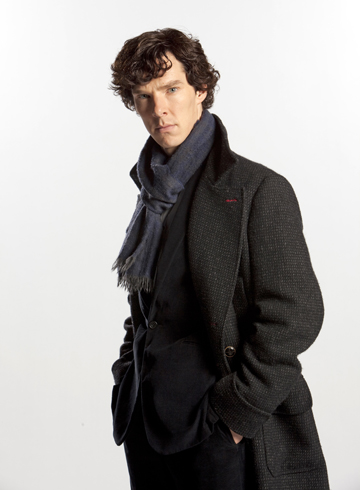 It's all over the internets that the acclaimed business site iCV2 has invoked the "suck" word to describe direct market comic book orders for Q3 2010.

Offering your captive audience books they don't want and prices they can't afford no longer seems to be a viable strategy. What lessons will anyone take away from this? Cue another Metamorpho relaunch in 3...2...1...

Let's see what else is out on the internets...

Gardner Fox: The prolific writer is said to have written more that 4000 comic book stories. He co-created The Sandman, created the concept of Earth-2, wrote Batman, Hawkman, The Flash, Justice Society of America and many, many more. He also had a career as a writer of many so-called "sleaze" paperbacks. Paul Bishop has a nice look at a bunch of them. So many of them in fact, that you might think of the author more as "Gardner Foxy."
Click to continue reading Weekend Reading: Sherlock, Gardner Fox, Atlas Comics and Watchmen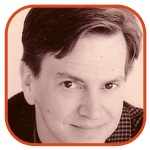 Posted by Tom Mason Categories: Editorials, Movies, DC Comics,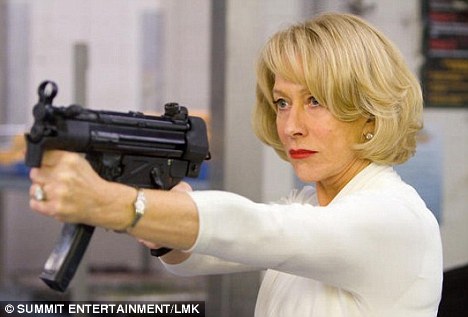 Gee, what movie should I see this weekend?
I could, of course, see Jackass 3-D because you can never see enough footage of people getting kicked in the balls. And in 3-D it might feel like I'm doing the kicking.
Hereafter looks cool, and I'll get around to seeing that shortly. Conviction has that kind of mid-October Oscar bait feel to it, where everyone is suicidal or finds salvation through tragedy or suffers from a tragic disease yet still finds time to teach us about life. But I'm not falling for that this weekend.
Click to continue reading Red: Warren Ellis and Cully Hamner
© Gear Live Media, LLC. 2007 – User-posted content, unless source is quoted, is licensed under a Creative Commons Public Domain License. Gear Live graphics, logos, designs, page headers, button icons, videos, articles, blogs, forums, scripts and other service names are the trademarks of Gear Live Inc.